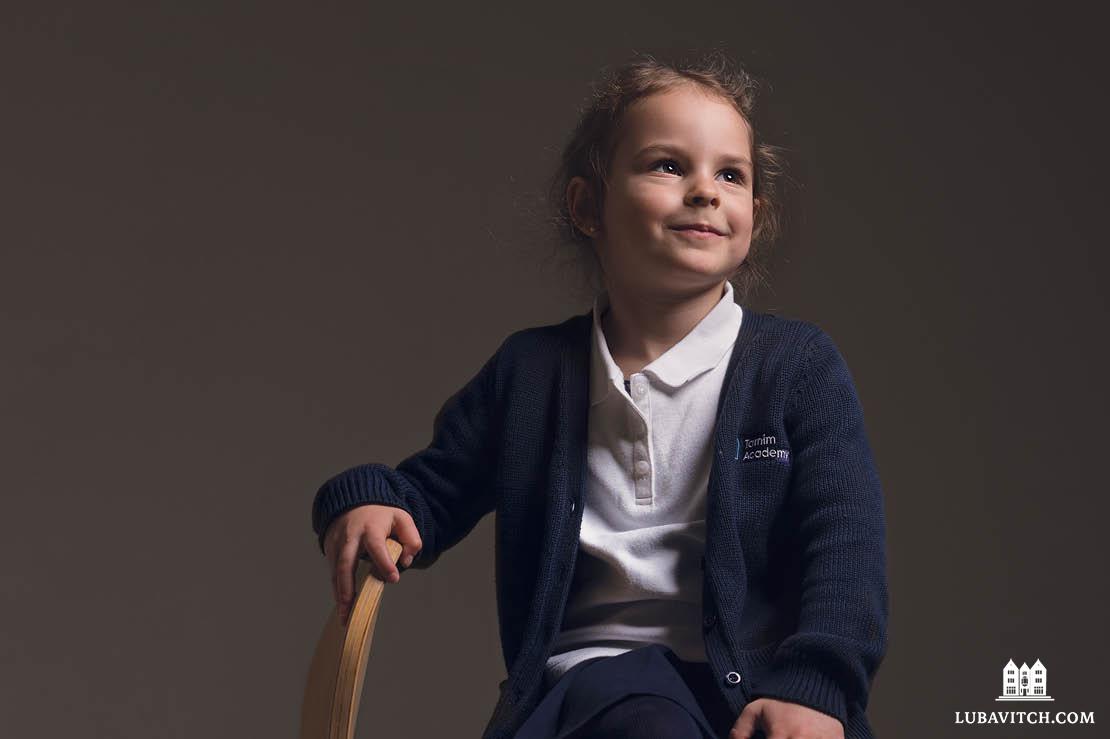 Cover Story
The New Day Schools
The Tamim Academy network is partnering with Chabad to upend traditional ideas about Jewish education
This fall, in the midst of the pandemic, four Jewish day schools opened in cities up and down the East Coast. Almost no one noticed.
Magazine
Lubavitch International
A beautiful, full color quarterly magazine with news from the Chabad-Lubavitch Global Network.
Lubavitch International Magazine Archives
Get Inspiration to your inbox!
Join our weekly newsletter for inspiration and updates