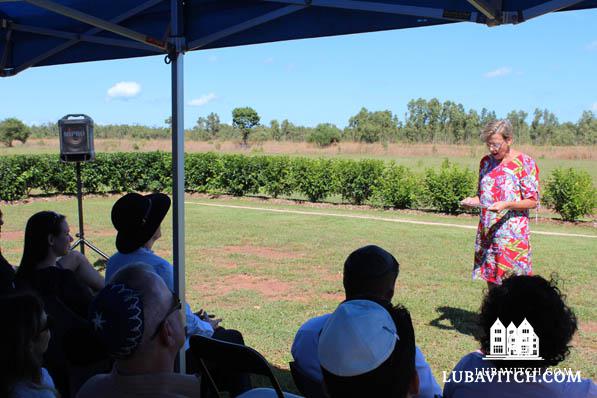 Summer Camps
DID YOU KNOW Chabad operates the largest Jewish camping network in the world, with the participation of hundreds of thousands of children?
Since 1956, day camps, overnight camps and winter camps attract Jewish children, the majority of which come from unaffiliated homes. Chabad believes that camps should be a fun and safe environment providing educational opportunities to teach children the values of sharing, tolerance, and sportsmanship. Innovative programming includes exposing campers to positive Jewish experiences for children of all levels of knowledge. There are also extraordinary programs to aid children with special needs.
Years of experience and research has proven that camping experiences are the single most influencing event infusing non-affiliated Jews with a positive Jewish identity; in addition life-long friendships abound from the intimate camping experience.
Chabad's camps offer a variety of creative programming supervised by professionally trained staff including:
Cyber art and classic arts and crafts
Outdoor sports activities such as boating
Special Shabbat and spiritual programs
Karate, tennis, drama and mountain biking
Exposure to Hebrew language and Jewish heritage
Parents may select 4 week or 8 week programs, all obtainable at low cost and includes nutritious, delicious kosher meals. Campers of all ages and backgrounds enjoy the camaraderie and sporting programs offered by the most popular Jewish camp in the world.
WON'T YOU PLEASE CONSIDER A CONTRIBUTION DESIGNATED TO SUPPORT JEWISH CAMPING EXPERIENCES IN YOUR COMMUNITY?
By donating now, you will partner with Chabad in ensuring children throughout the world have a safe, positive Jewish experience offering a life long connection to Judaism.
Get Inspiration to your inbox!
Join our weekly newsletter for inspiration and updates