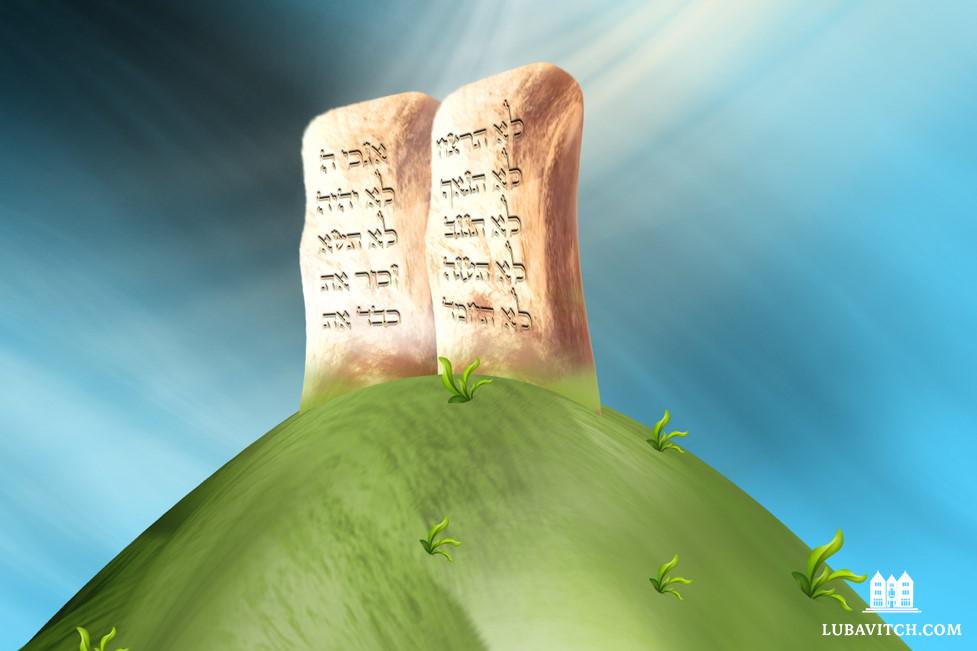 Holiday & Shabbos
Remembering Sinai, Reliving the Experience
A survey by Kelton Research found that less than six in ten Americans knew the sixth commandment, "Thou shalt not kill"
Centers
Find Your Local Chabad Center
Search by city, state, zip or country to find a Chabad Center near you.
Magazine
Lubavitch International
A beautiful, full color quarterly magazine with news from the Chabad-Lubavitch Global Network.
@Lubavitch
May 13, 2021 6:00pm
In honor of 54 years since the reunification of Jerusalem, when the Lubavitcher Rebbe introduced the Tefillin campaign, we are bringing this article out of the archives.

https://t.co/oopECT4aXd
LNS - Lubavitch News Service
View All
Get Inspiration to your inbox!
Join our weekly newsletter for inspiration and updates