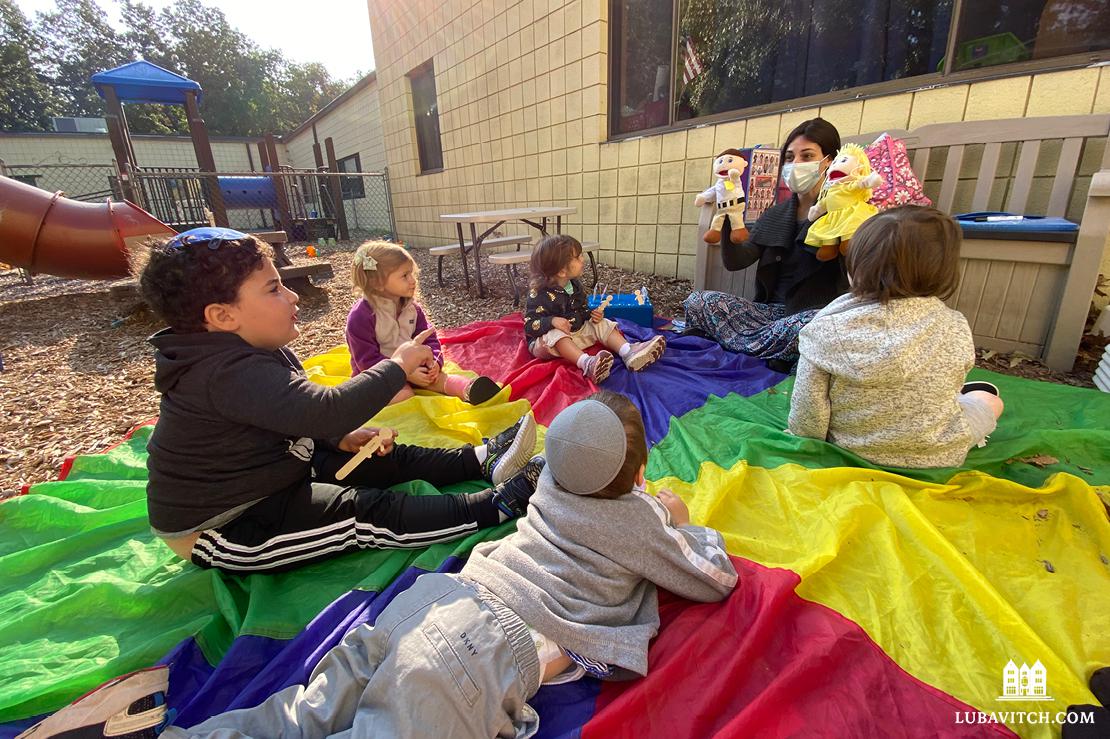 Education
Jewish Day Schools Make The Grade
Amid a national discourse about the transformation of America's school system in the wake of the pandemic, Jewish day schools are enjoying an unexpected boost:…
Centers
Find Your Local Chabad Center
Search by city, state, zip or country to find a Chabad Center near you.
Magazine
Lubavitch International
A beautiful, full color quarterly magazine with news from the Chabad-Lubavitch Global Network.
@Lubavitch
January 18, 2021 5:11pm
Amid national discourse about the transformation of America's school system in wake of the pandemic, Jewish day schools enjoy an unexpected boost: Families who previously relied on public schools are considering a day school, and many have made the switch
https://t.co/B32zXoH7Ye
January 14, 2021 2:07pm
Joe DiMaggio walks into a Chabad synagogue. This is not a joke. Although he died years ago, Joe has become a friend of our center.

Continue reading the story of how Joe DiMaggio made it into a Chabad house.

https://t.co/z2vFkIDcxj
LNS - Lubavitch News Service
View All
Get Inspiration to your inbox!
Join our weekly newsletter for inspiration and updates