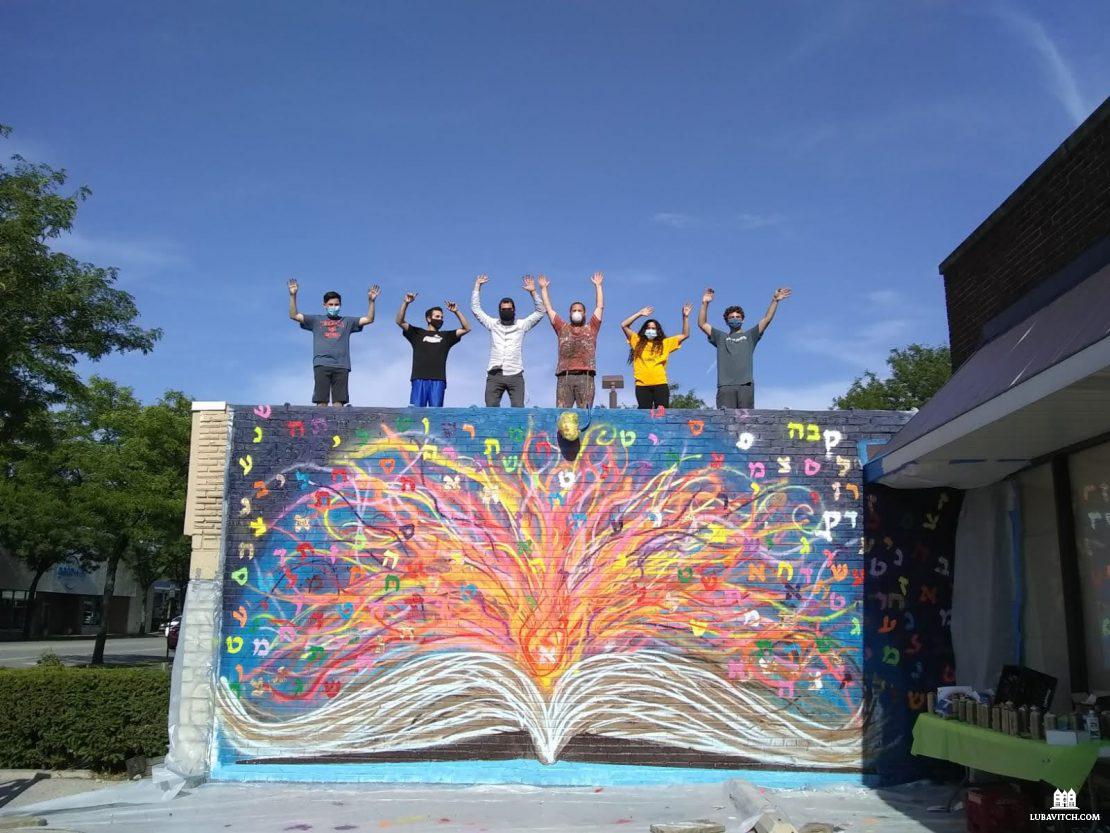 Teens
Chicago Teens Paint The Town
Thirty-five Skokie teens who have been cooped up at home for the last four months had an opportunity to get their creative juices flowing recently.
Centers
Find Your Local Chabad Center
Search by city, state, zip or country to find a Chabad Center near you.
Magazine
Lubavitch International
A beautiful, full color quarterly magazine with news from the Chabad-Lubavitch Global Network.
LNS - Lubavitch News Service
View All
Get Inspiration to your inbox!
Join our weekly newsletter for inspiration and updates