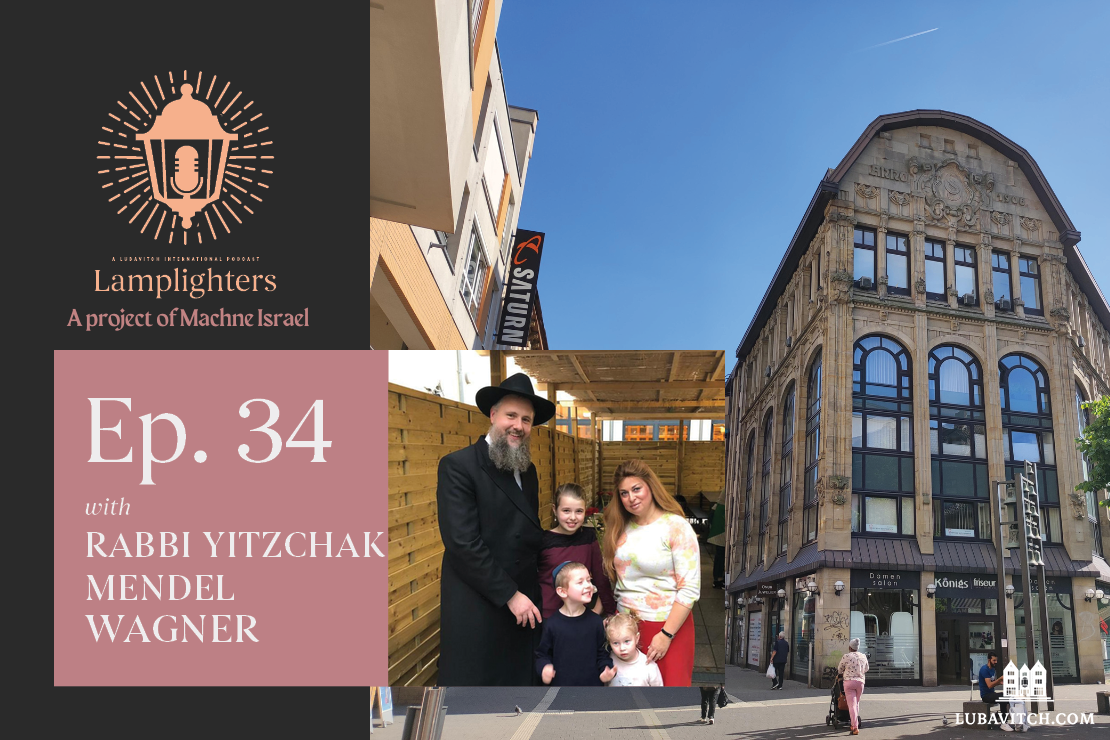 Podcast
Ep. 34: A Searching Teenager Becomes Rabbi in his Hometown
The 34th episode in its series about the personal struggles and achievements of Chabad representatives
Videos & Galleries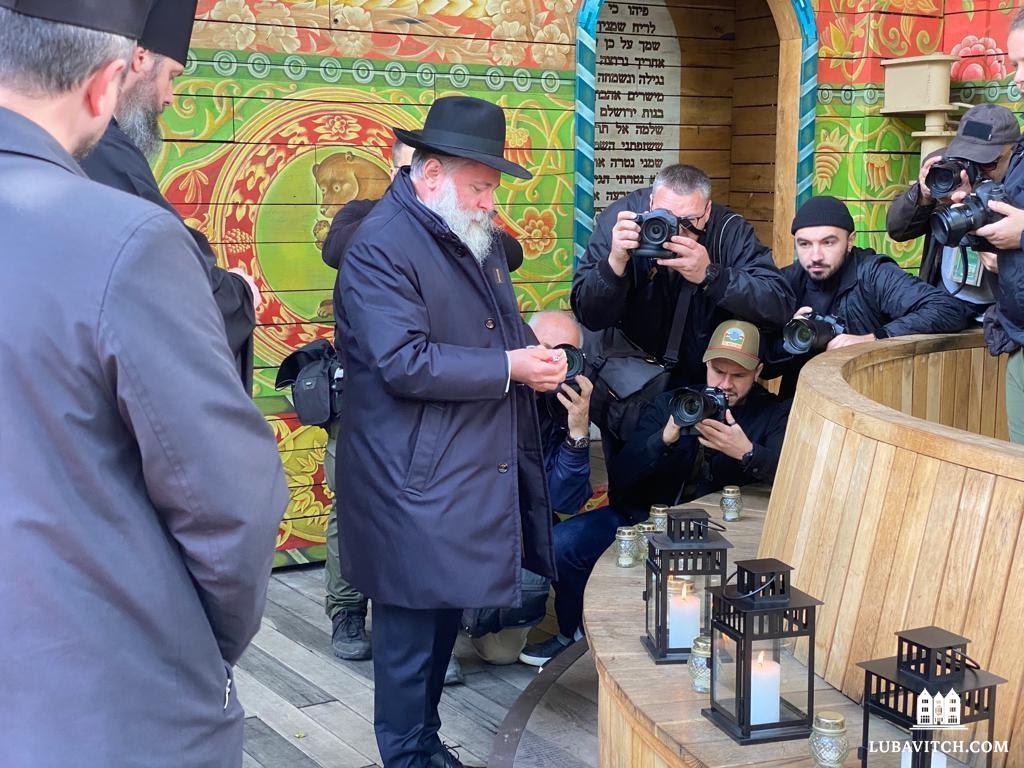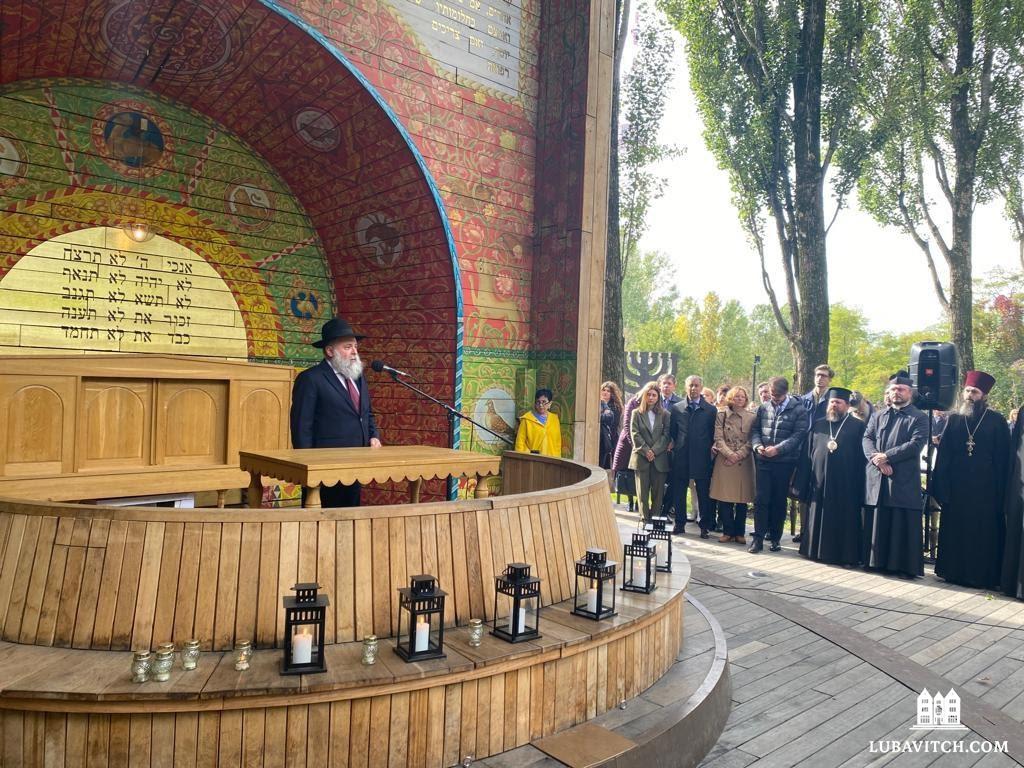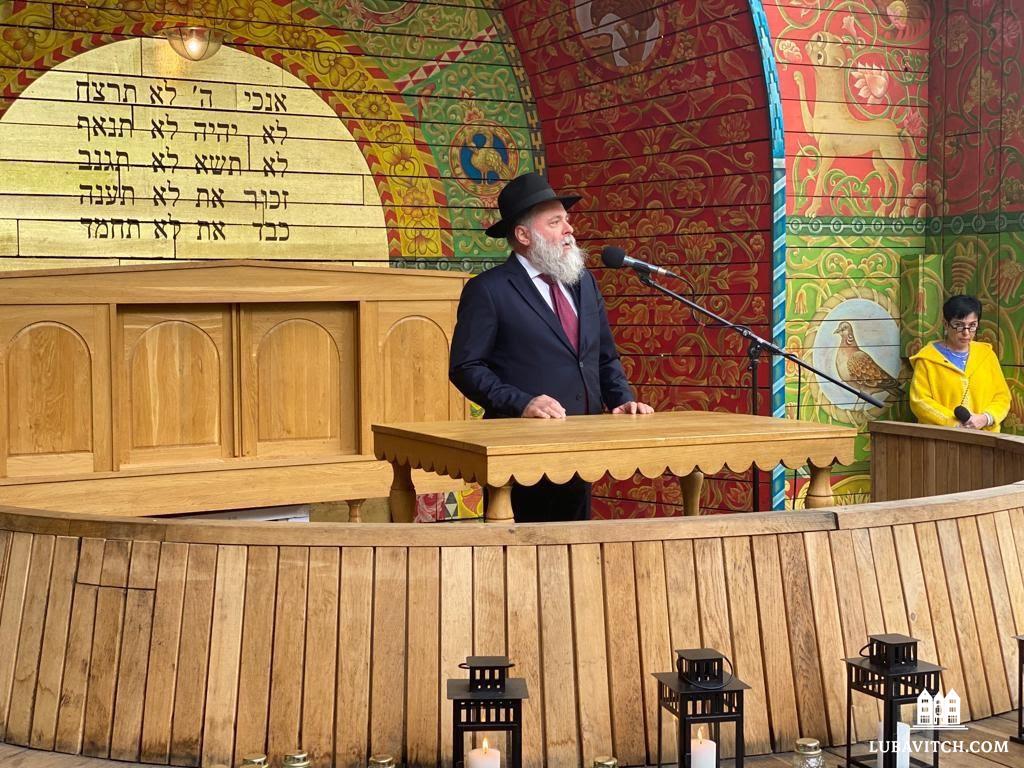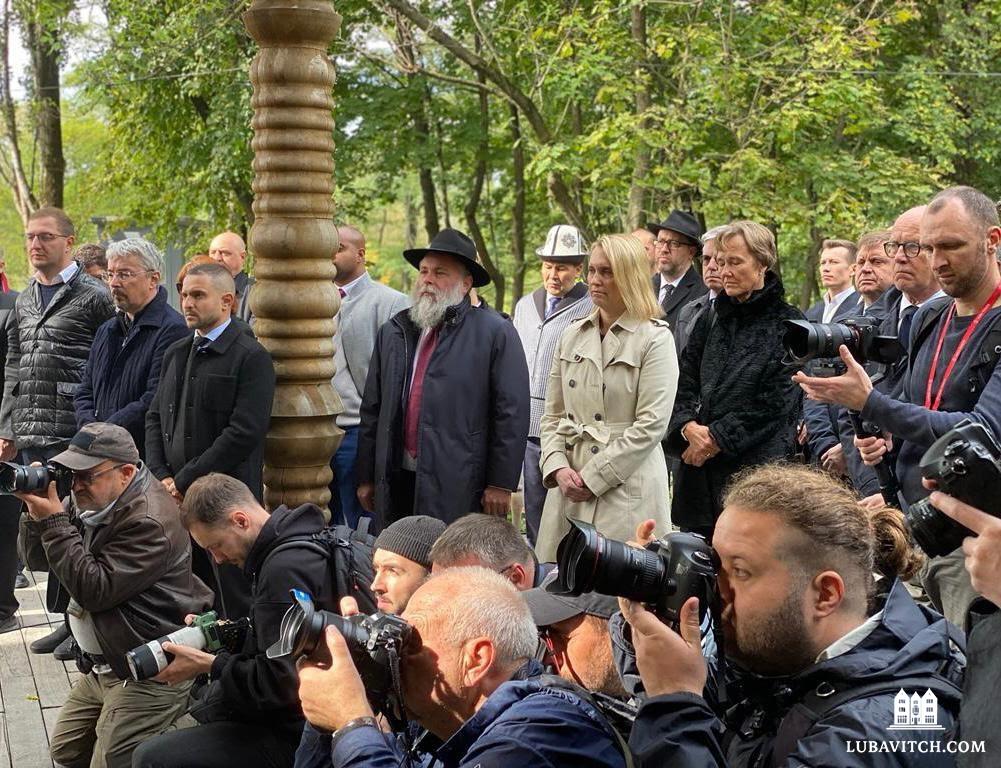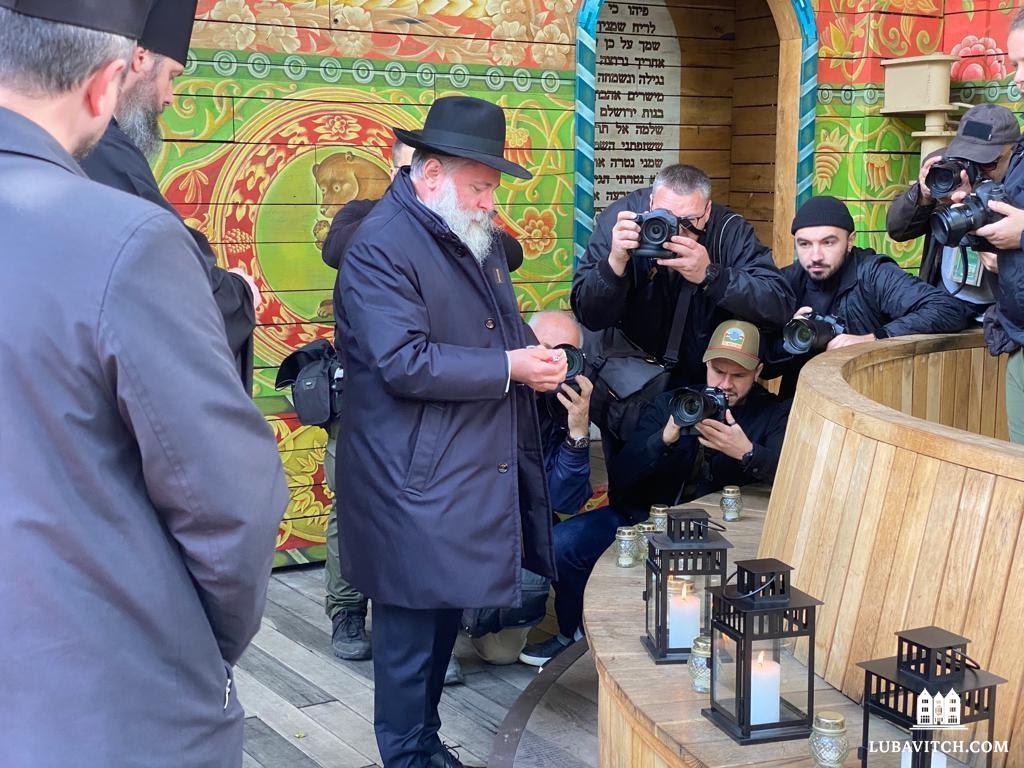 81st Annual Commemoration of Babi Yar Massacre in Kyiv
Today, on the 81st commemoration of the Babi Yar massacre, Chabad emissary and Kyiv Chief Rabbi Yonatan Markowitz lit candles and led the annual memorial…
4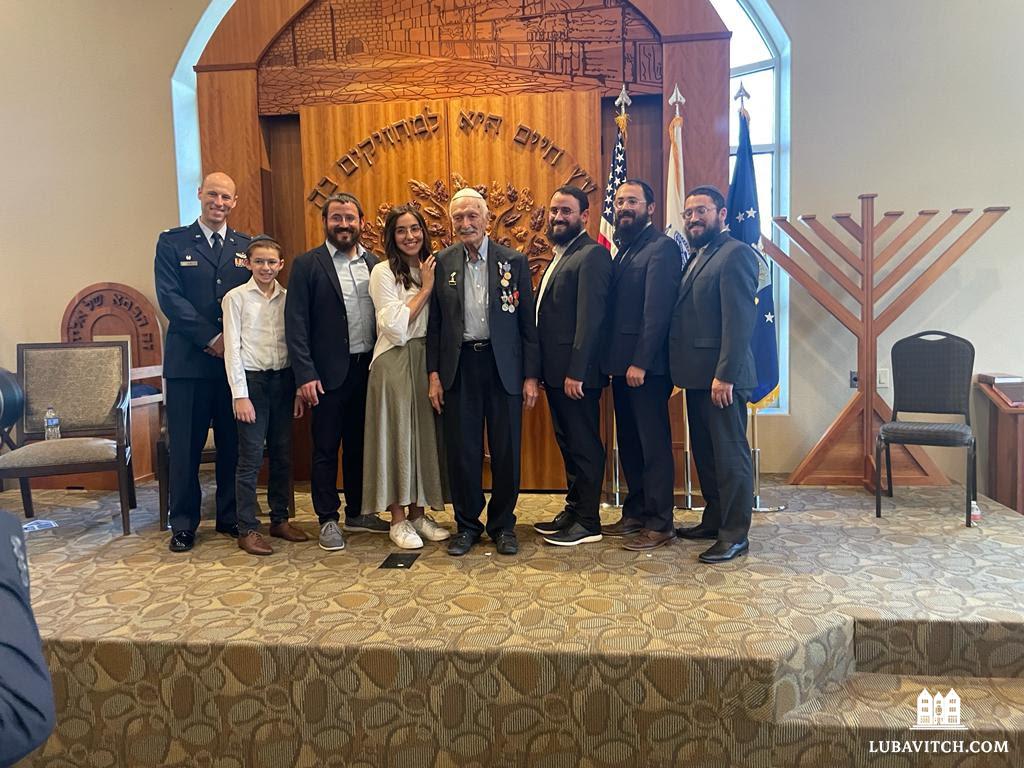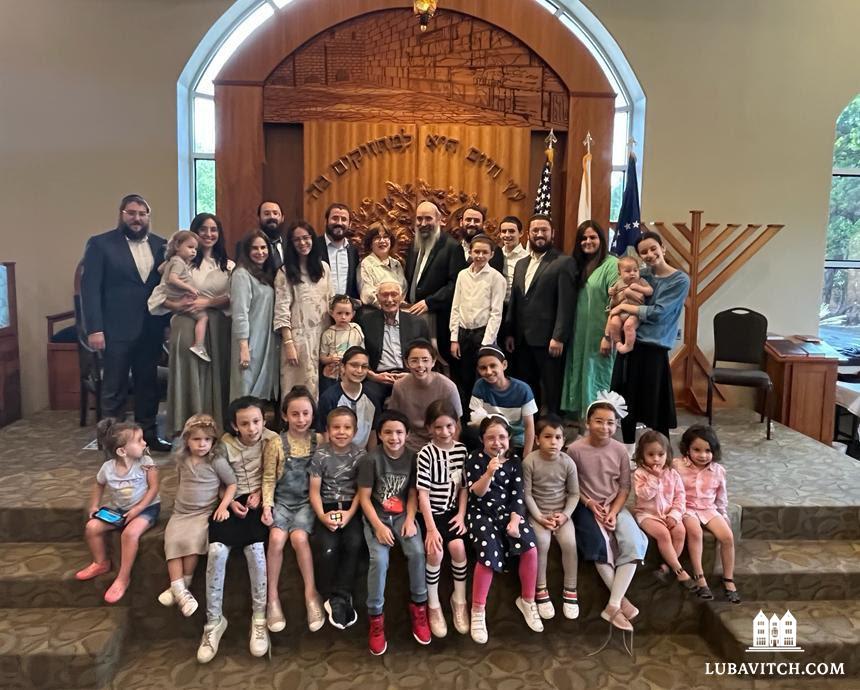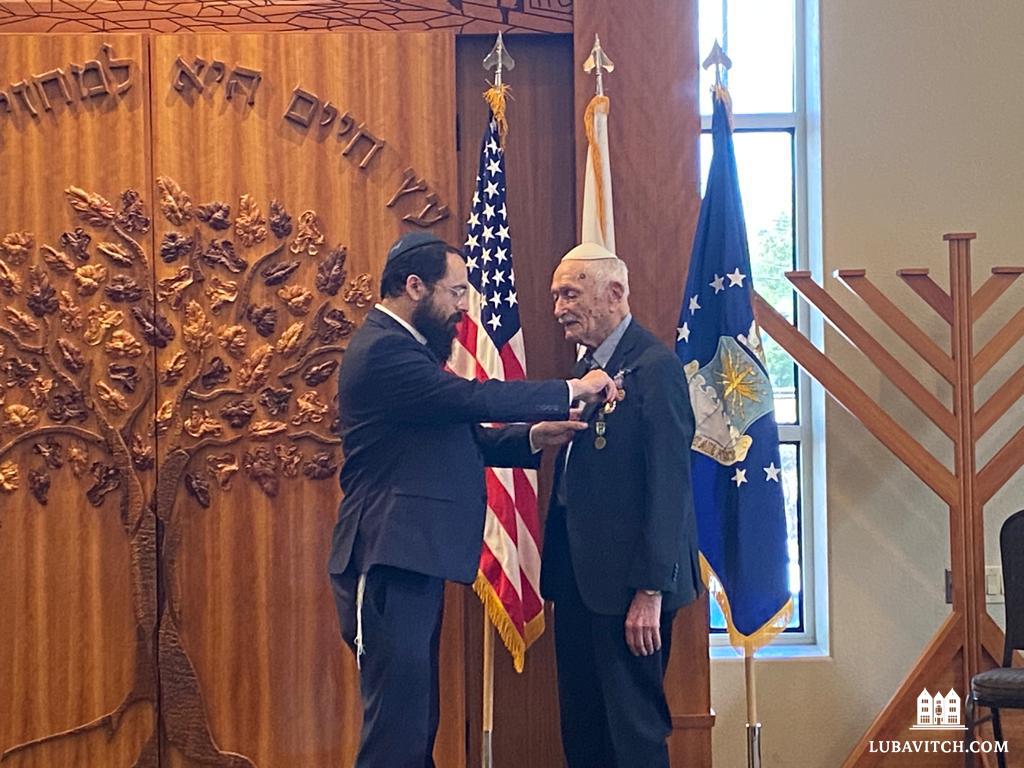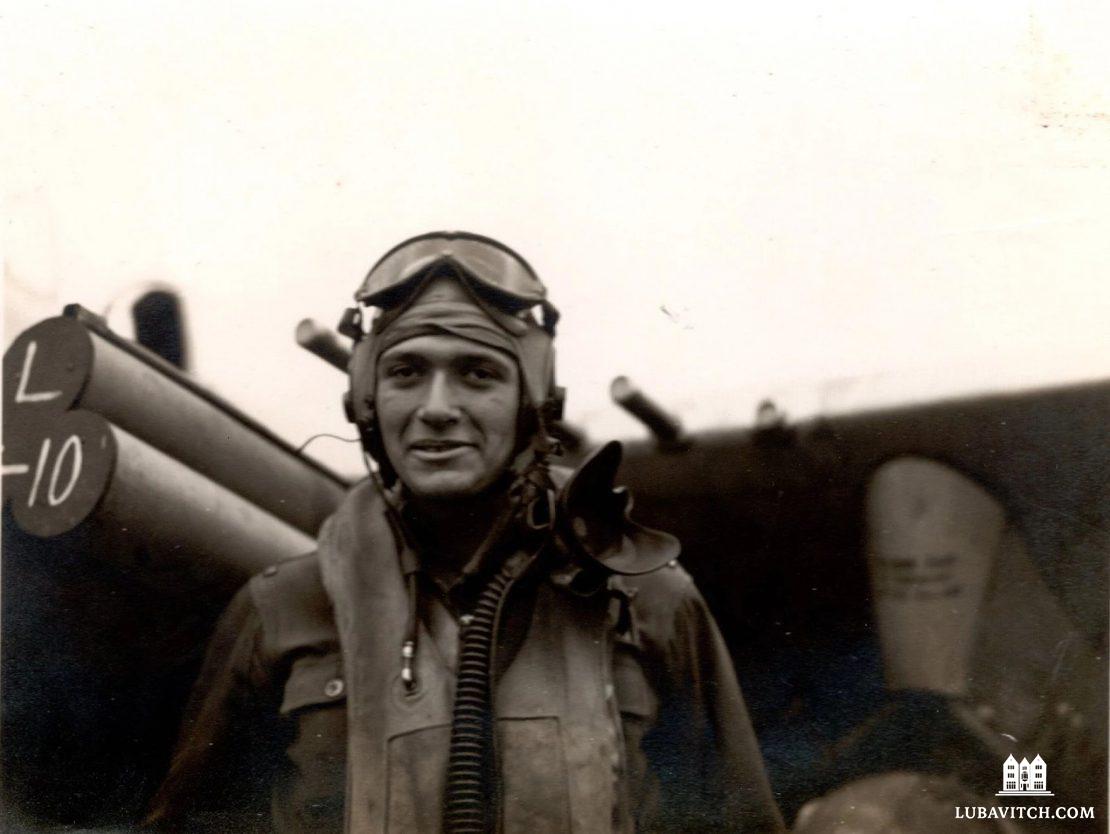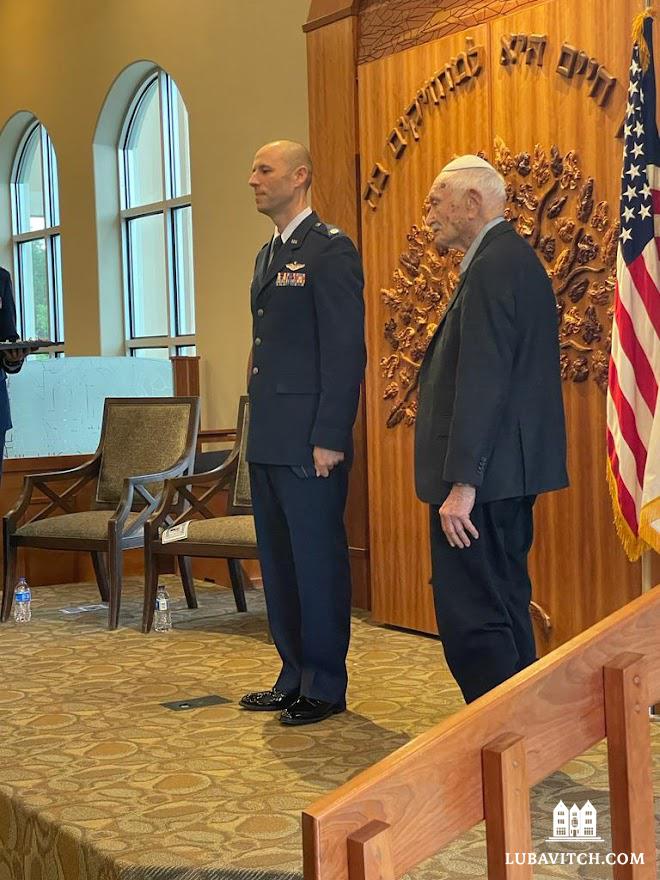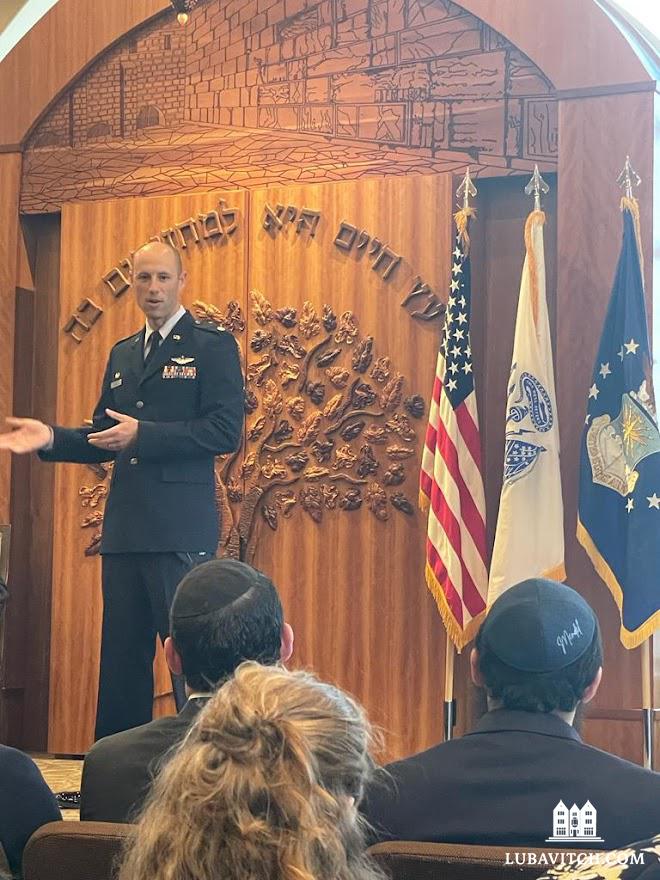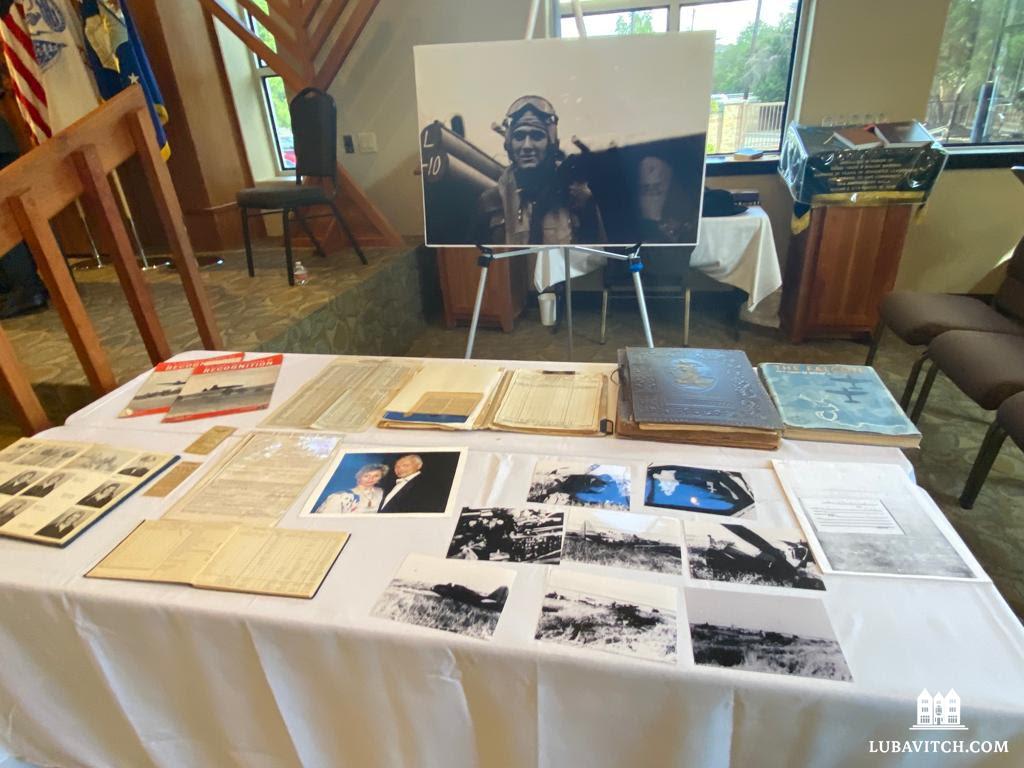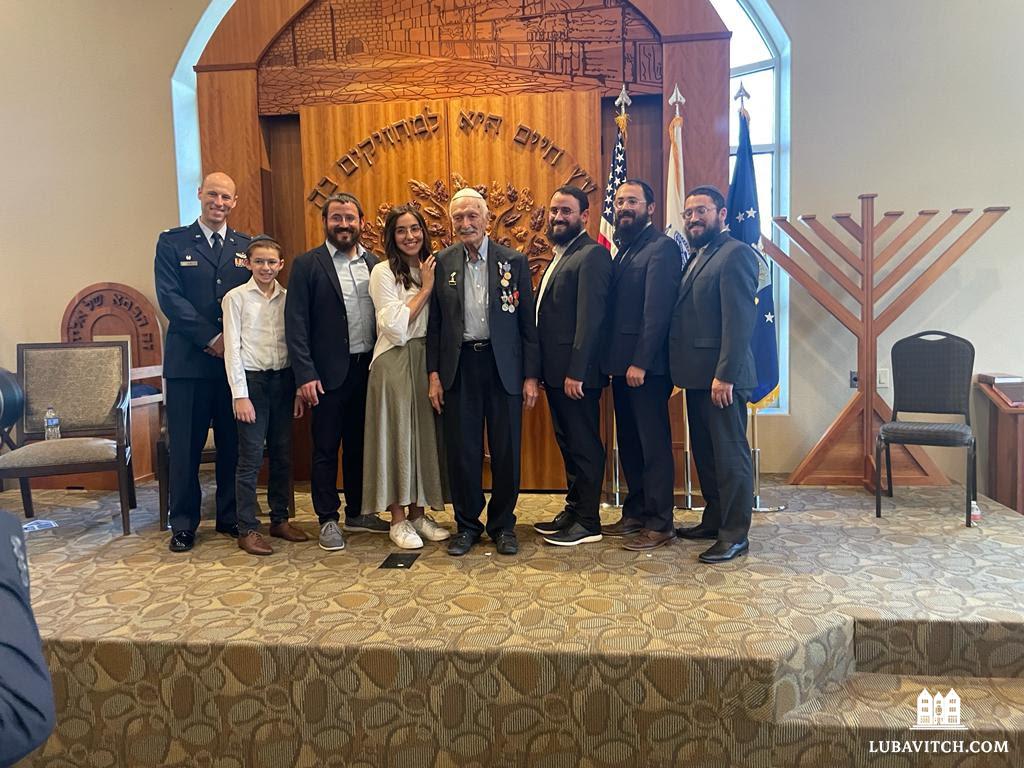 97-Year-Old World War II Vet Gets Surprise Medal Ceremony at Chabad of San Antonio
Ninety-seven-year-old Gerald Teldon was in Chabad of San Antonio for his great grandson's bar mitzvah when Lieutenant Colonel Andrew Stein surprised the World War II…
7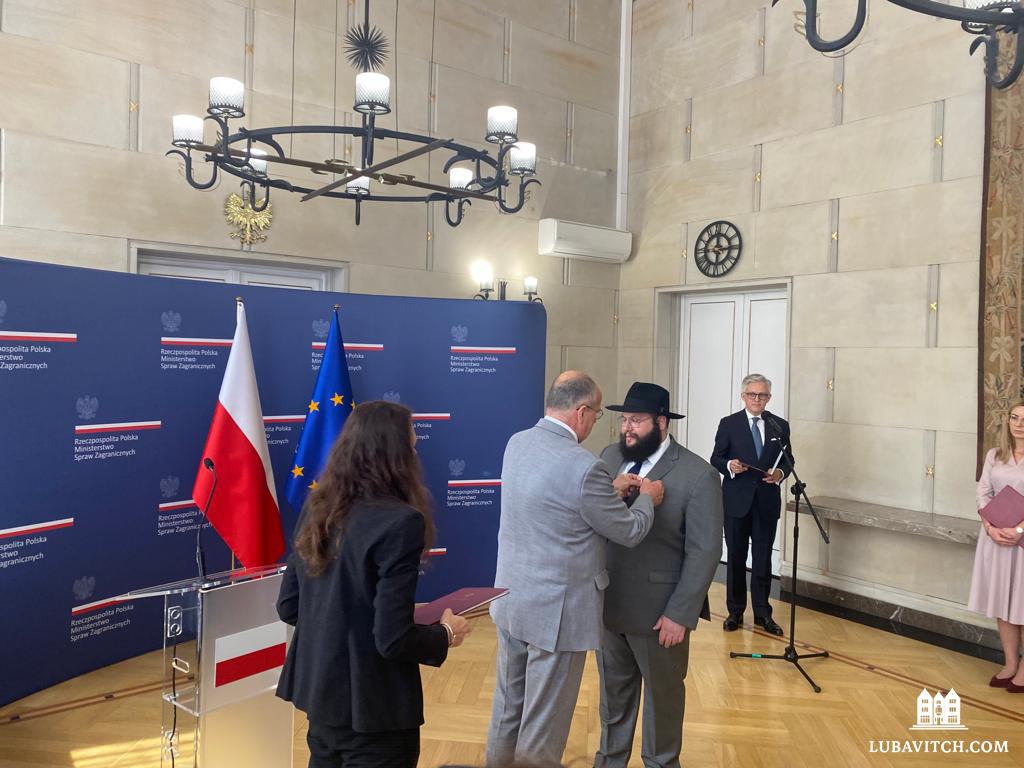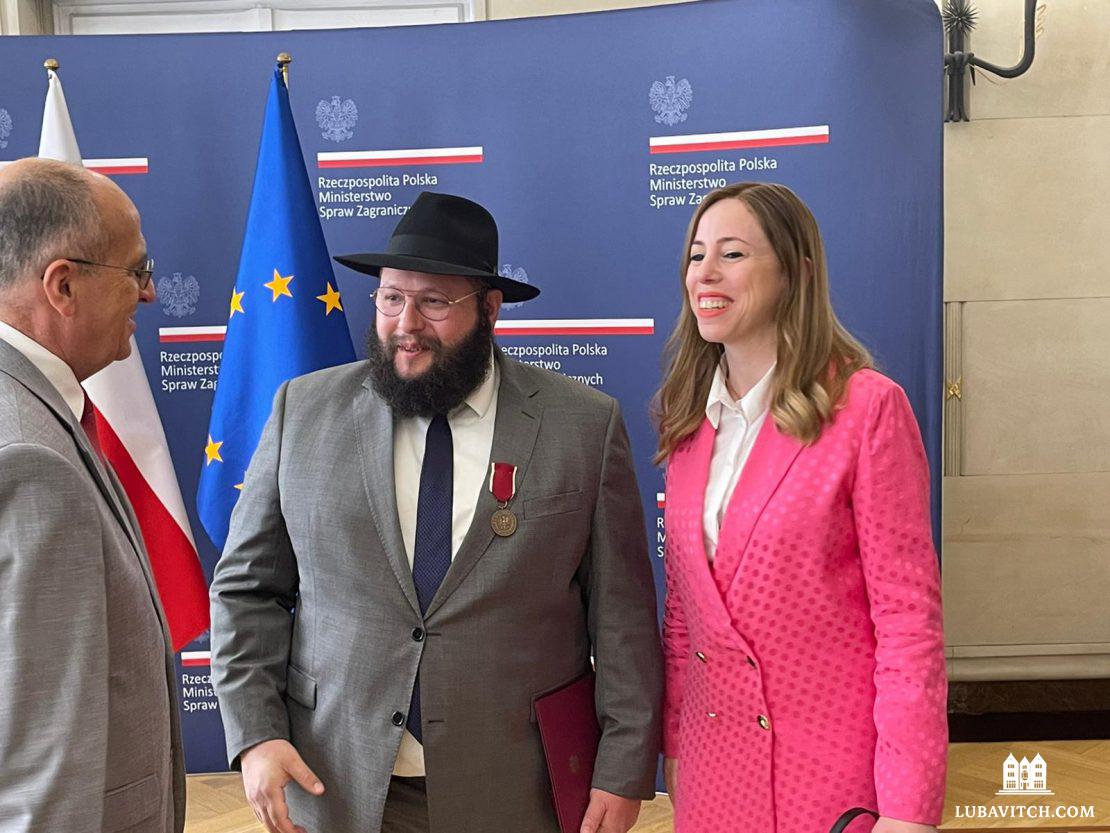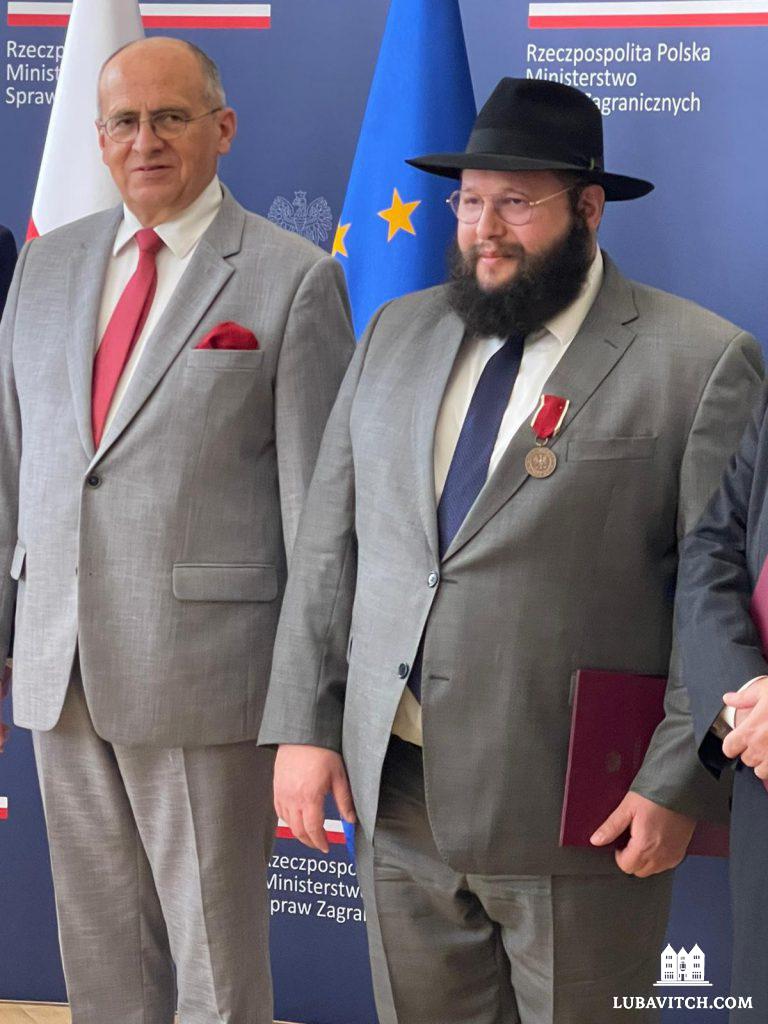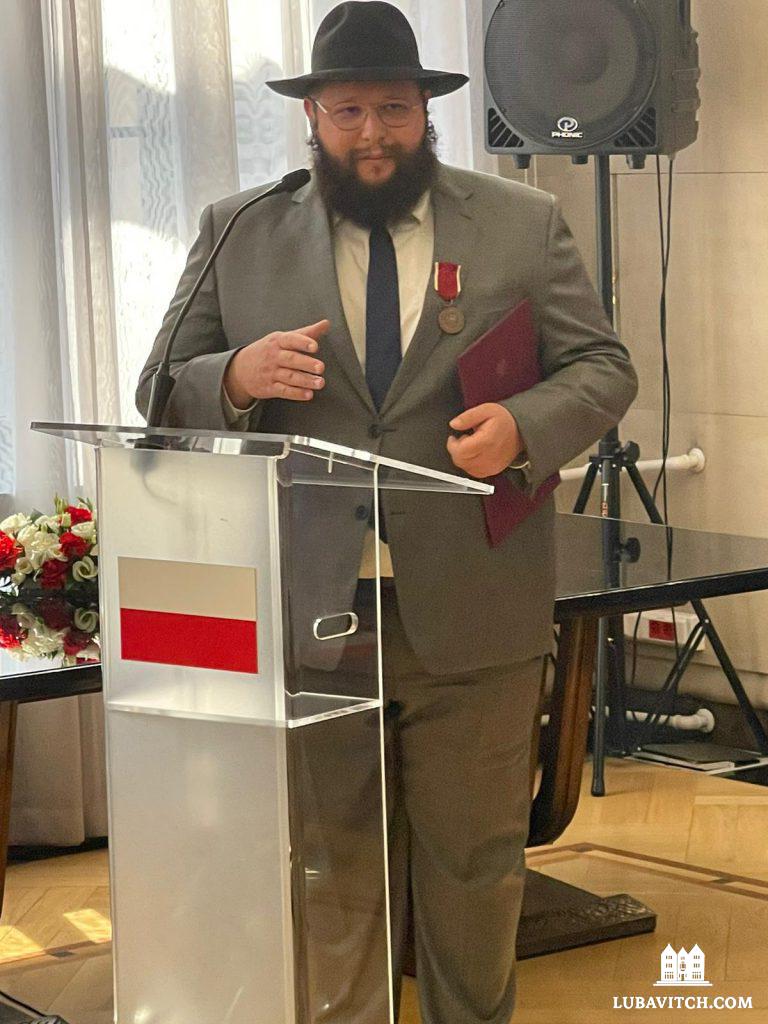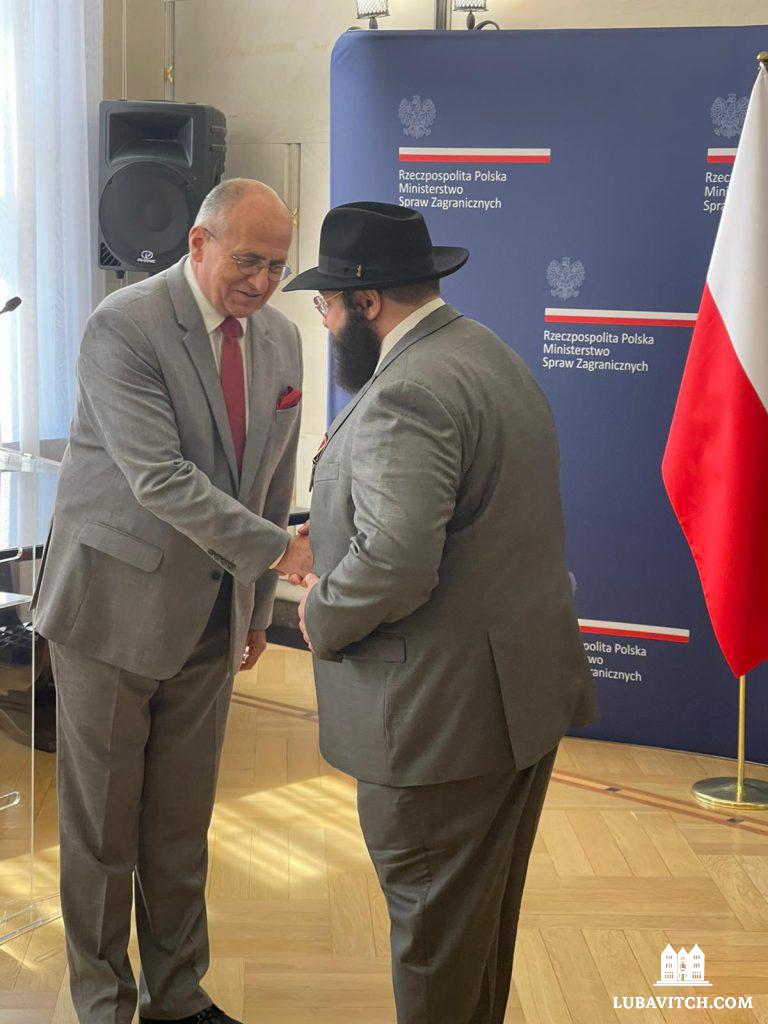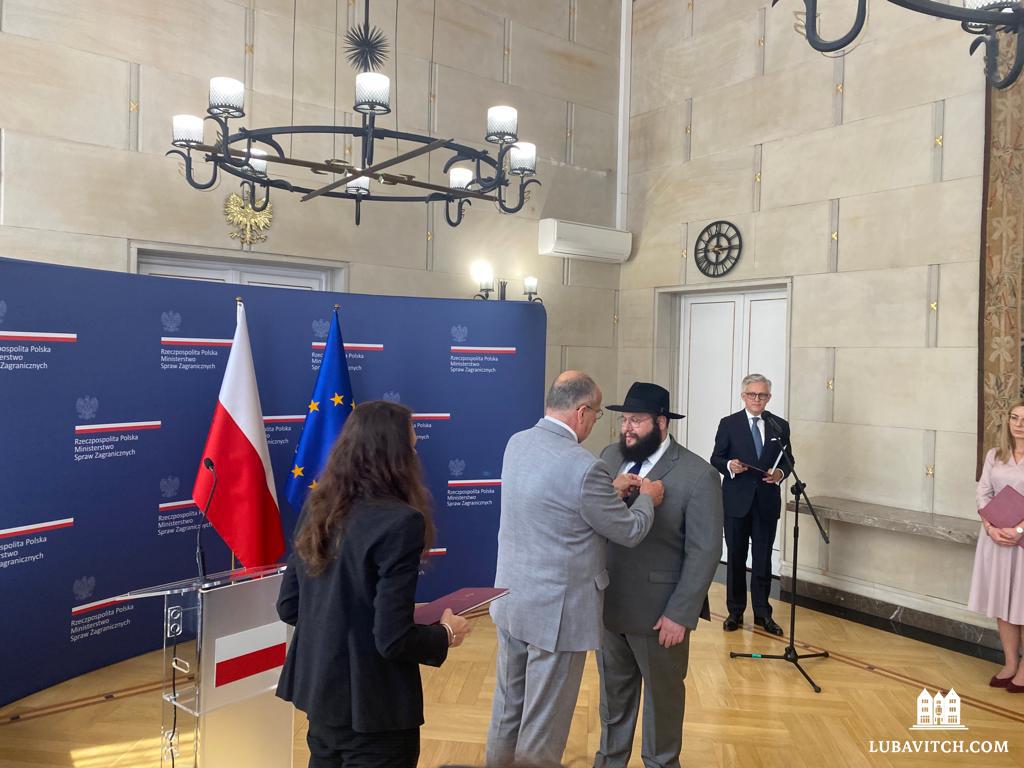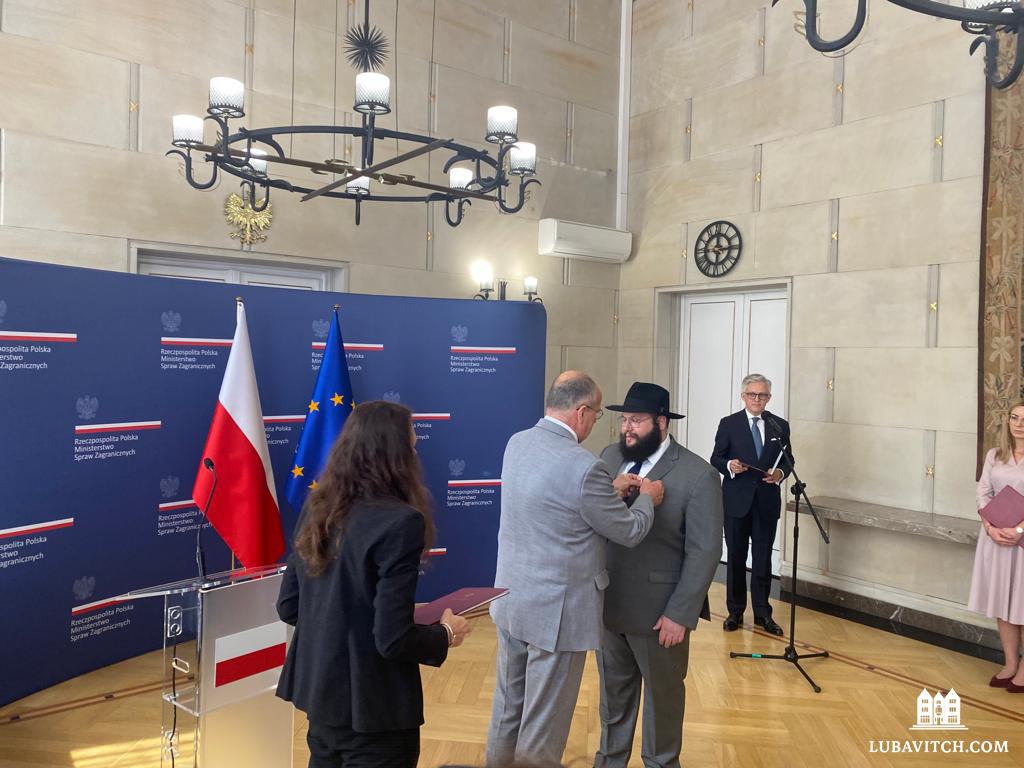 Rabbi Shalom Stambler Awarded for Work With Warsaw's Jewish Community
Poland's Minister of Foreign Affairs, Zbigniew Rau, awarded Chabad of Warsaw's Rabbi Shalom Stambler an honorary badge, recognizing his 17 years of work advancing the…
6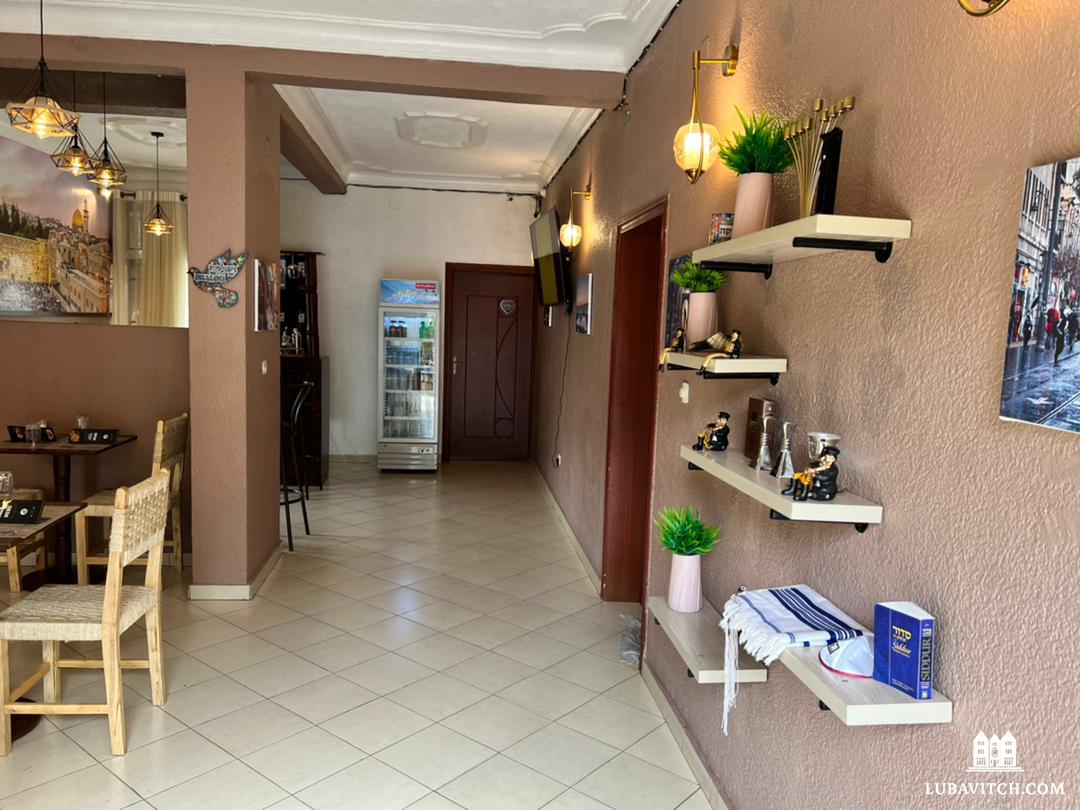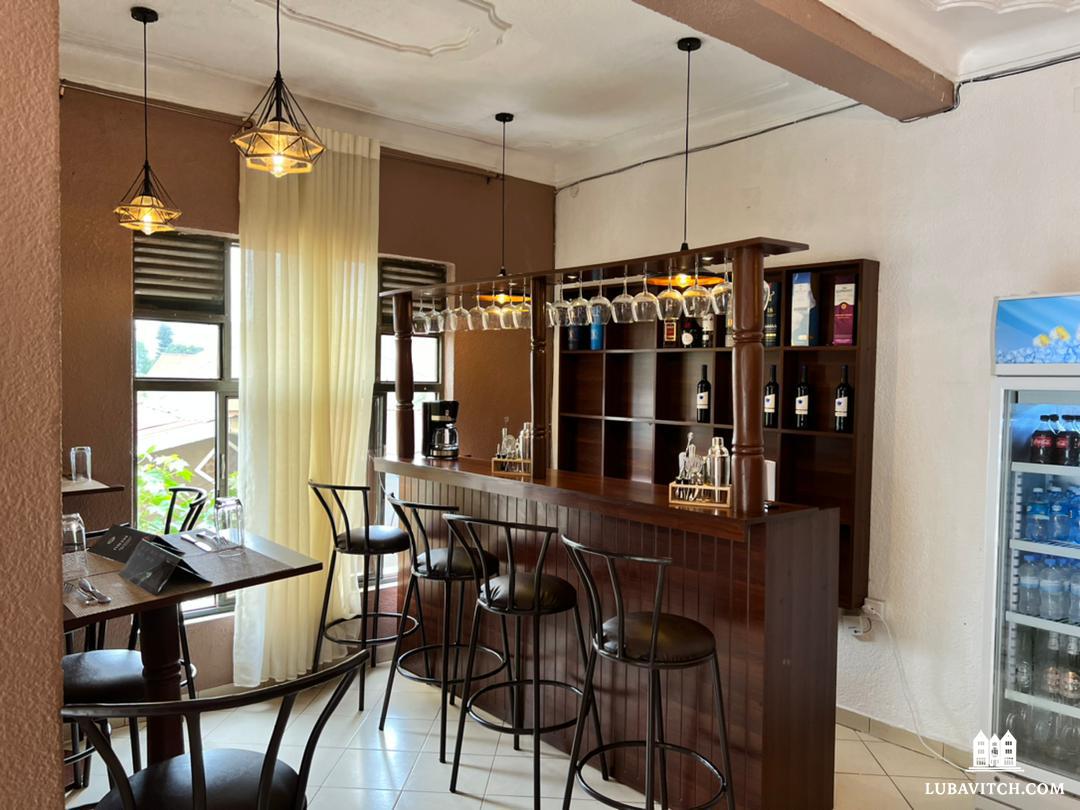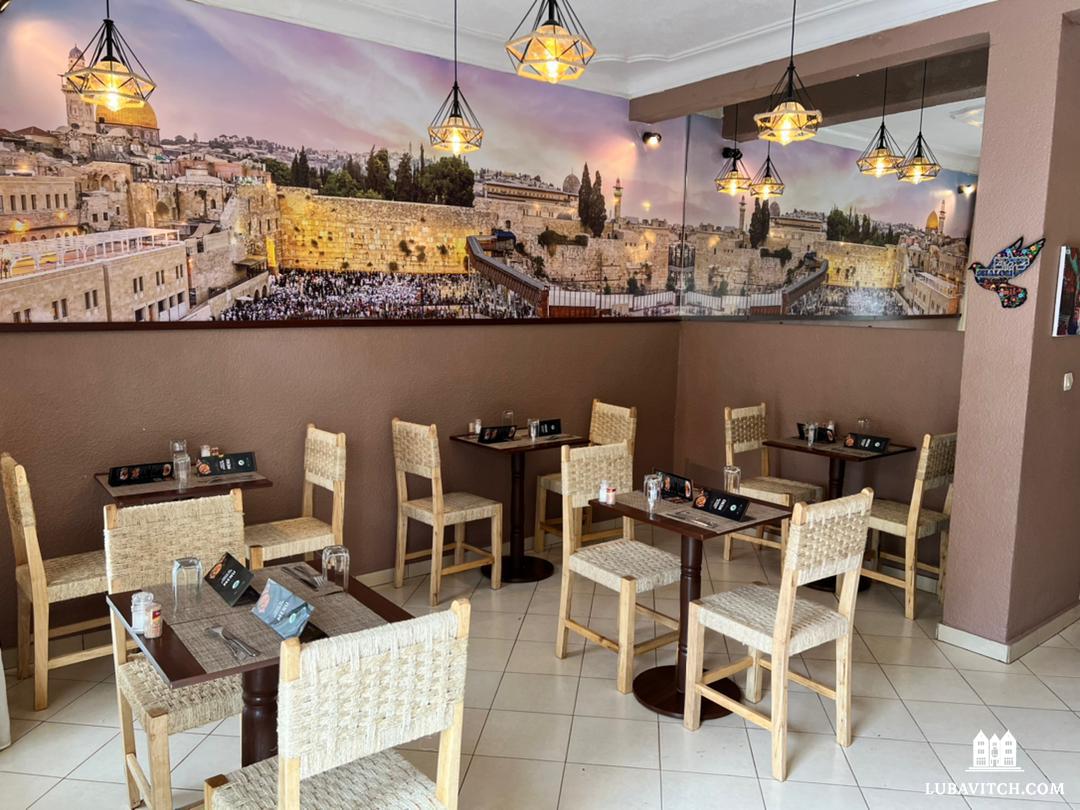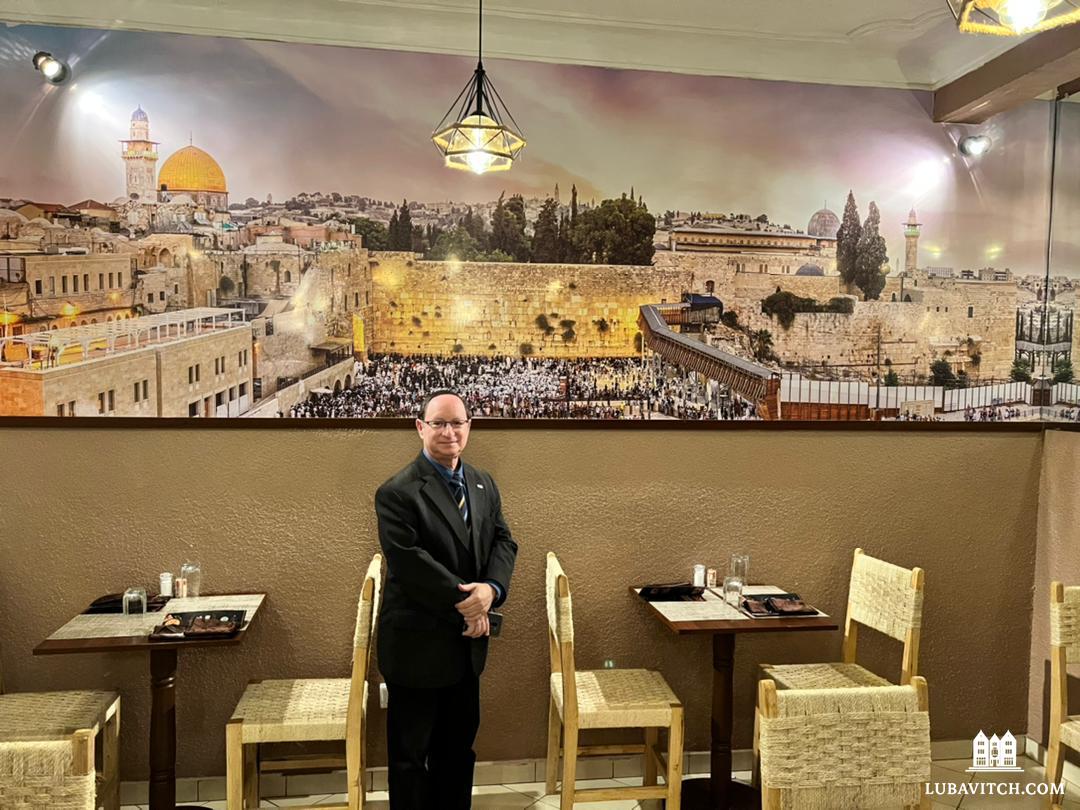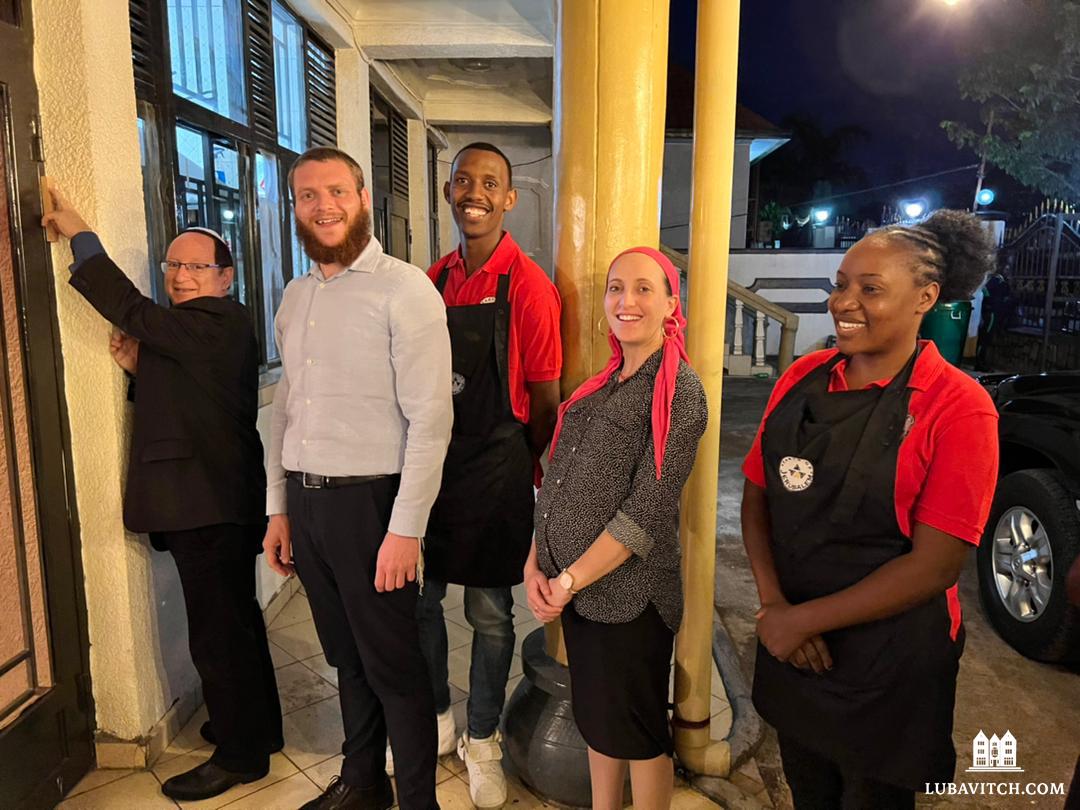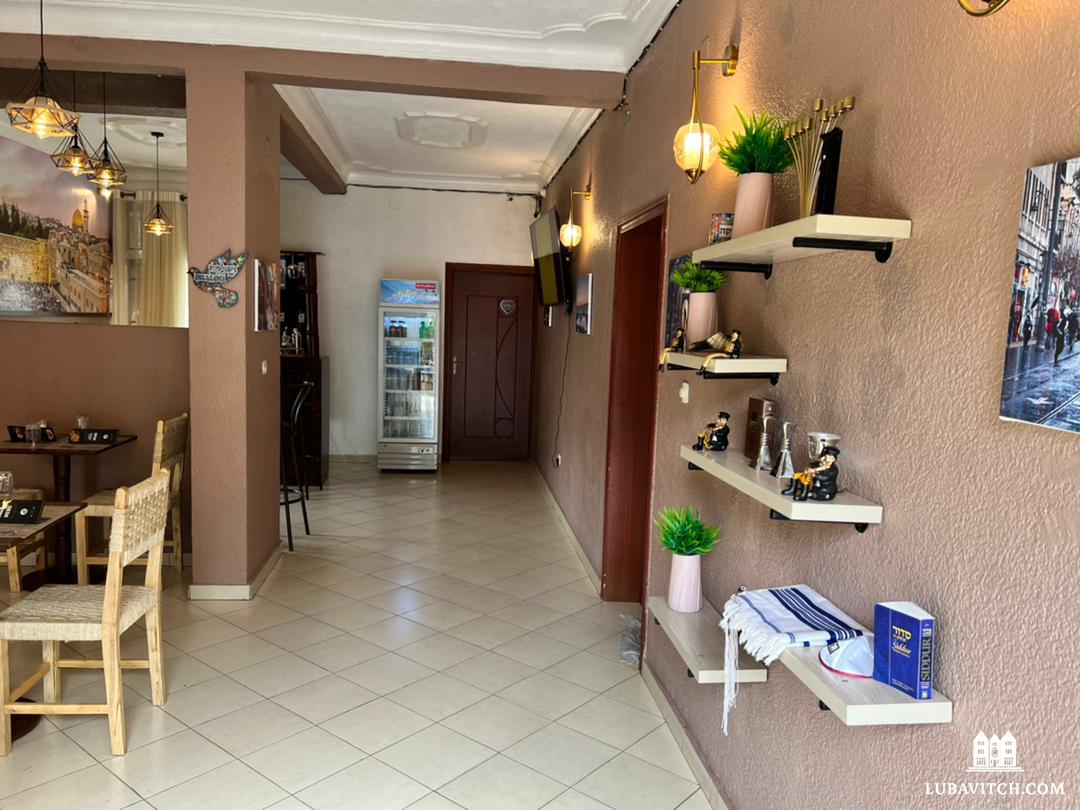 Kosher Cuisine comes to Rwanda
Rabbi Chaim and Nechama Dina Bar Sela opened the first kosher restaurant in Kigali, Rwanda, bringing kosher Israeli cuisine to central African locals and travelers…
5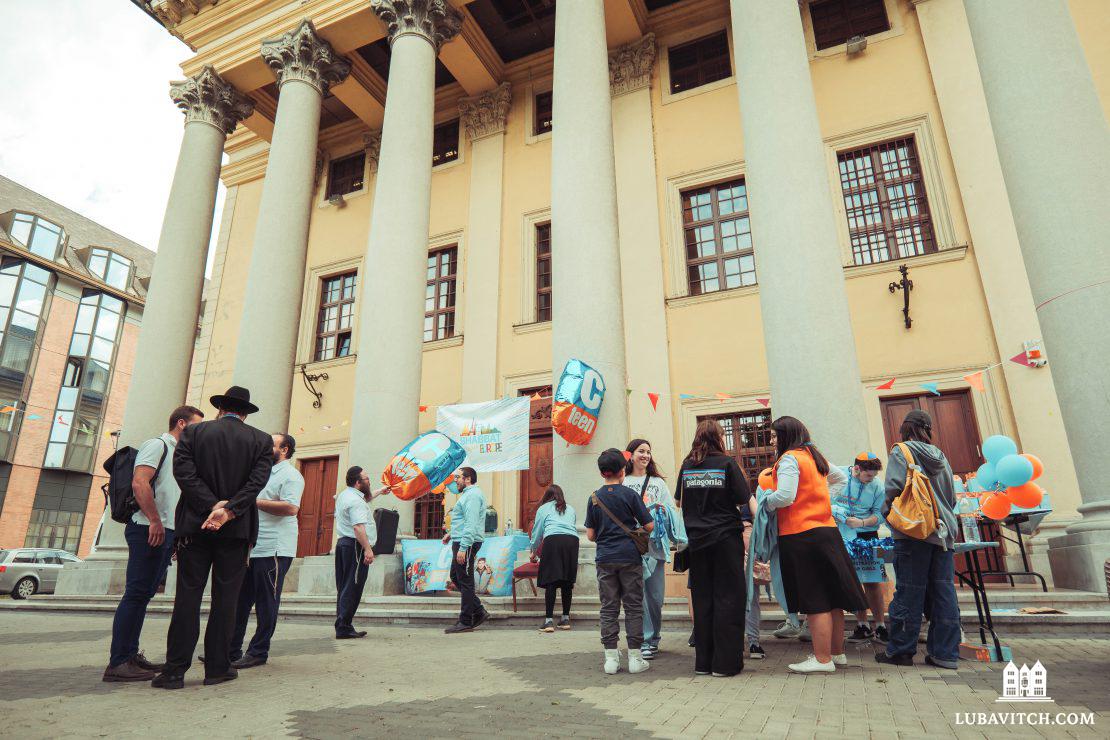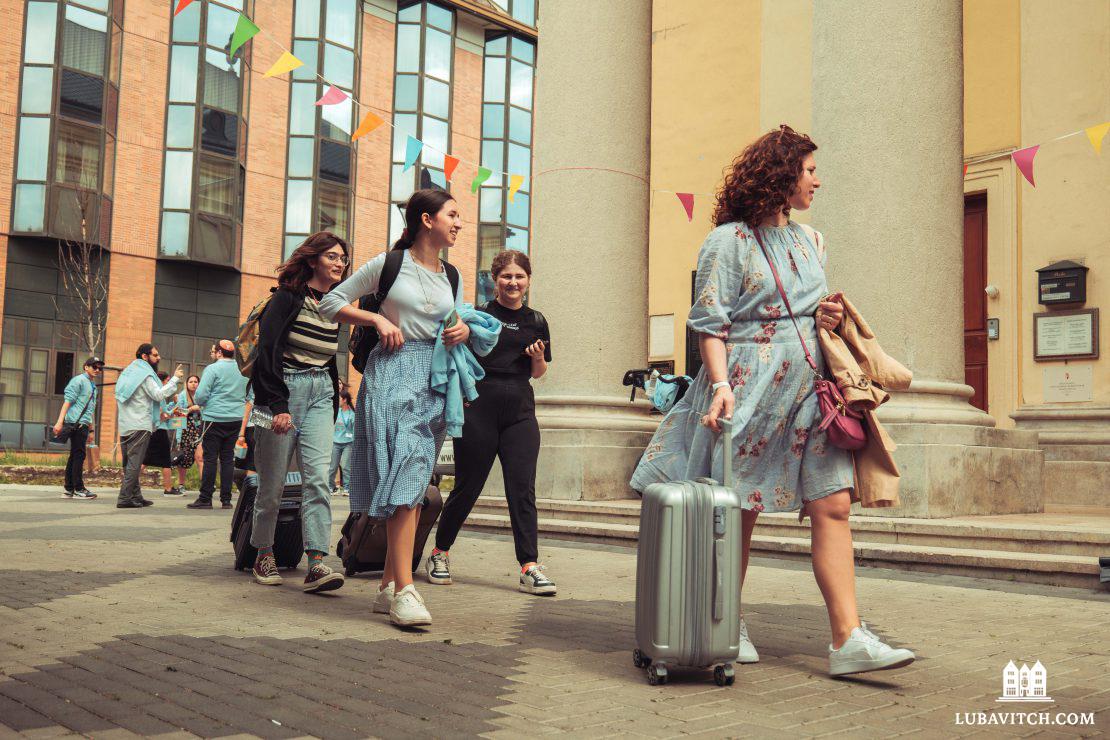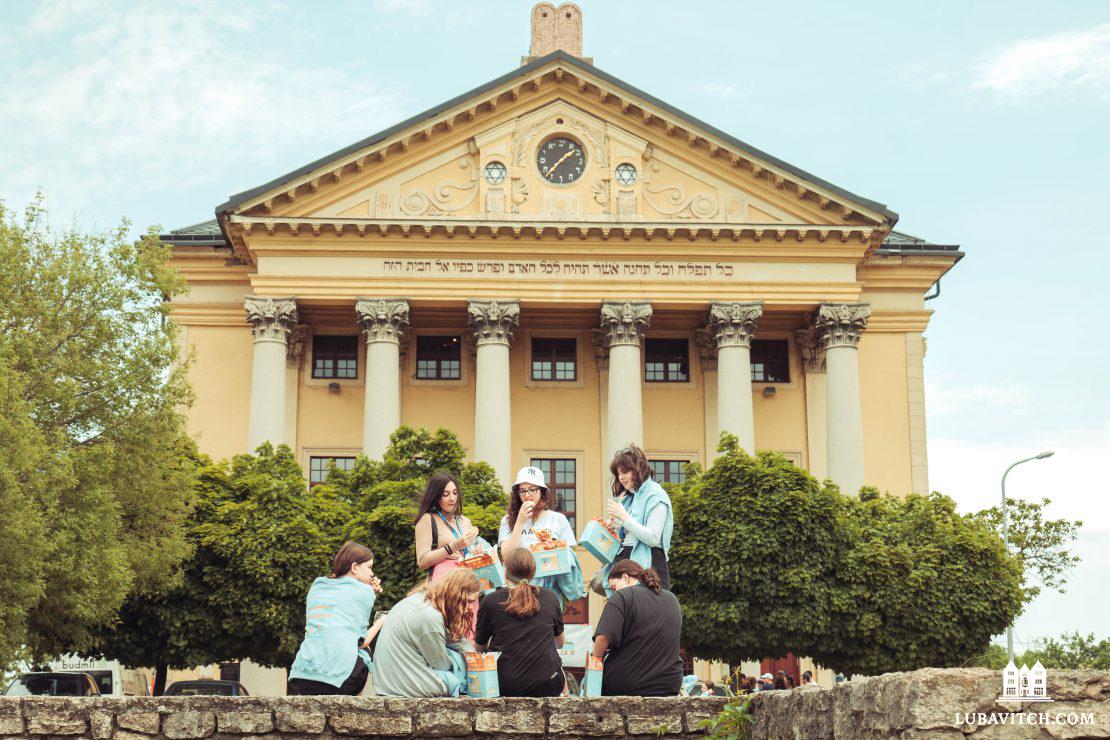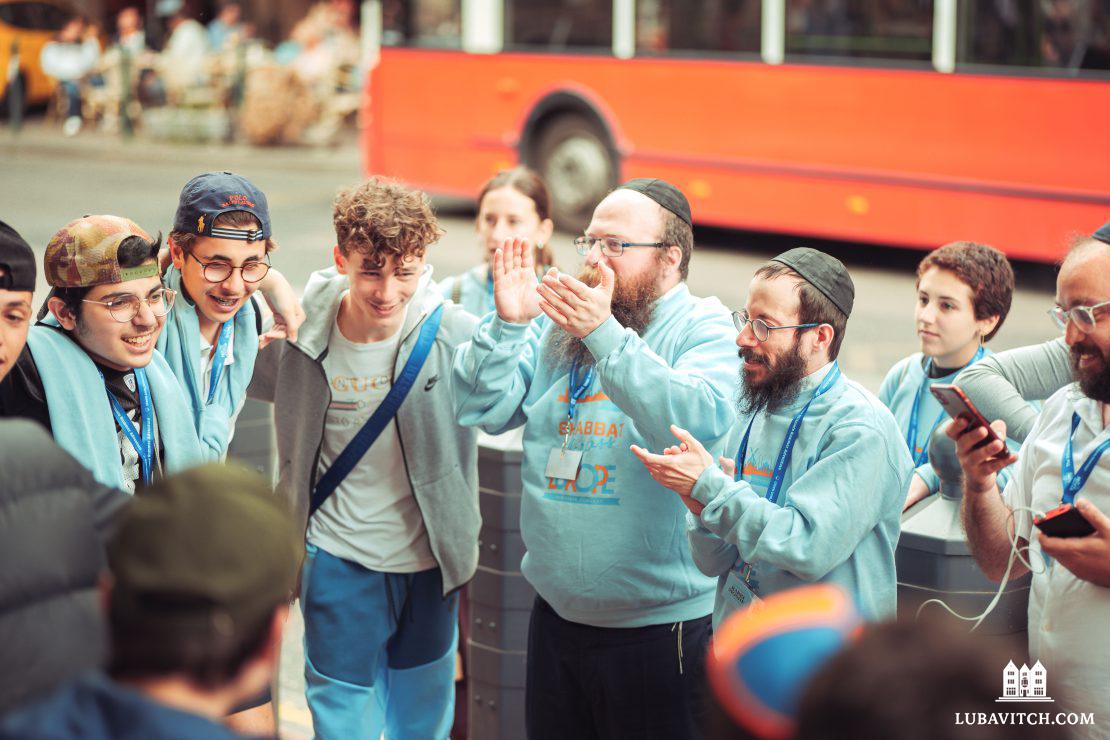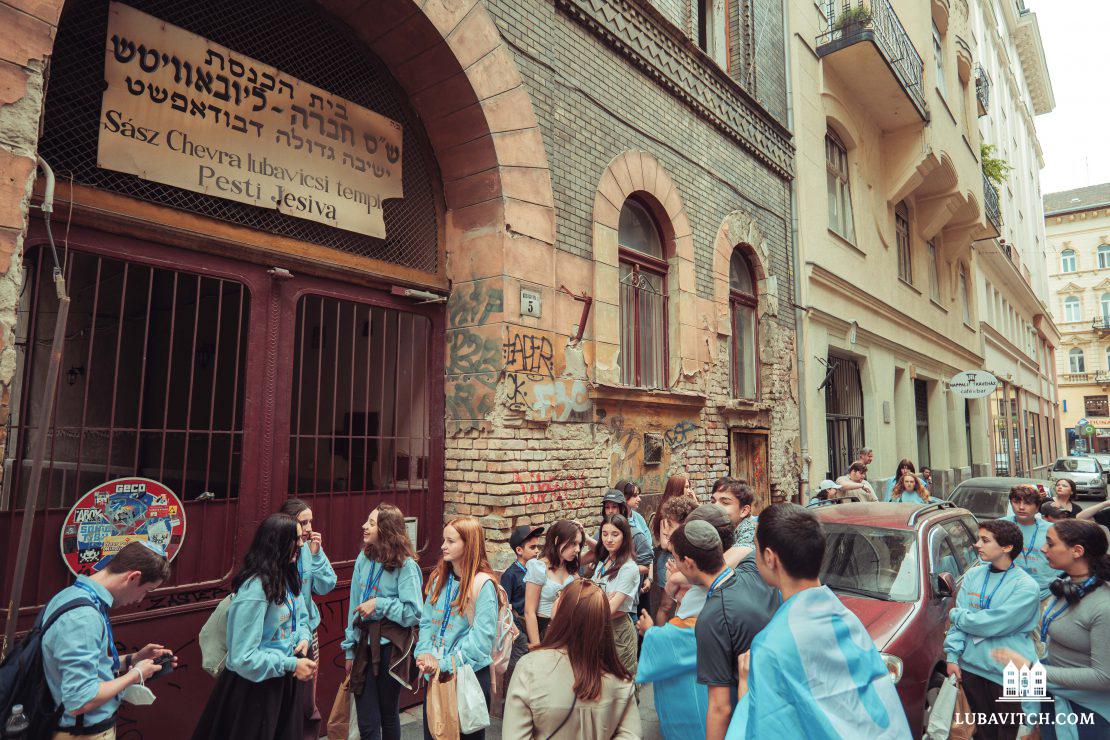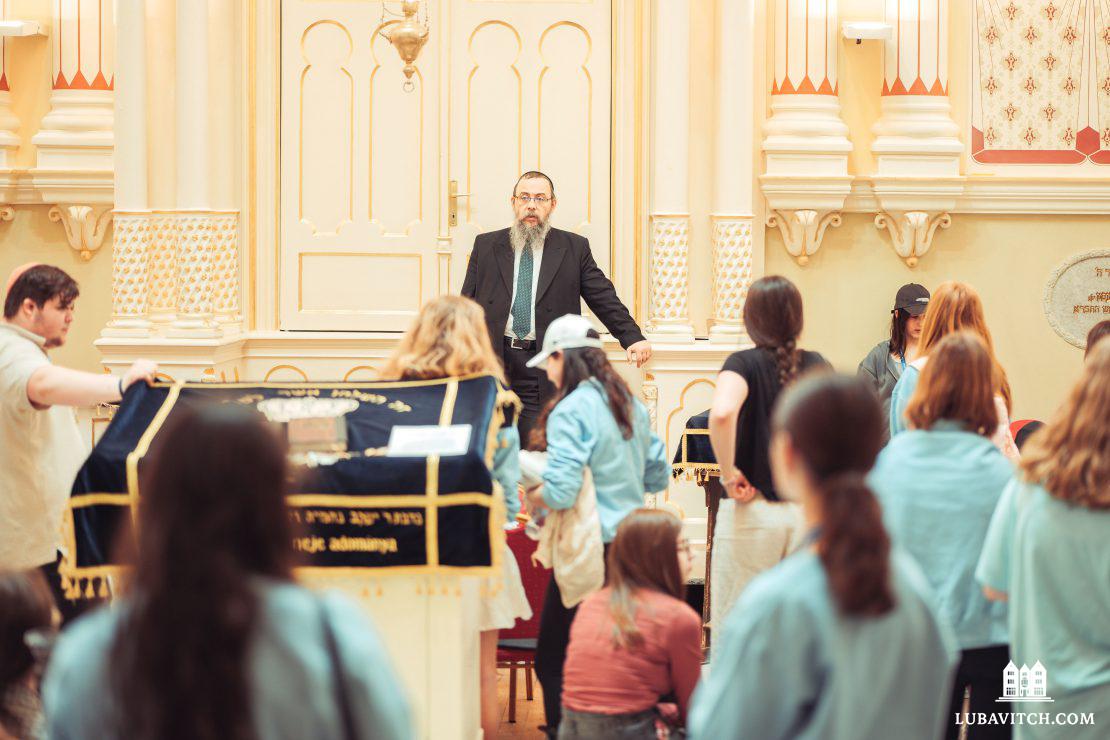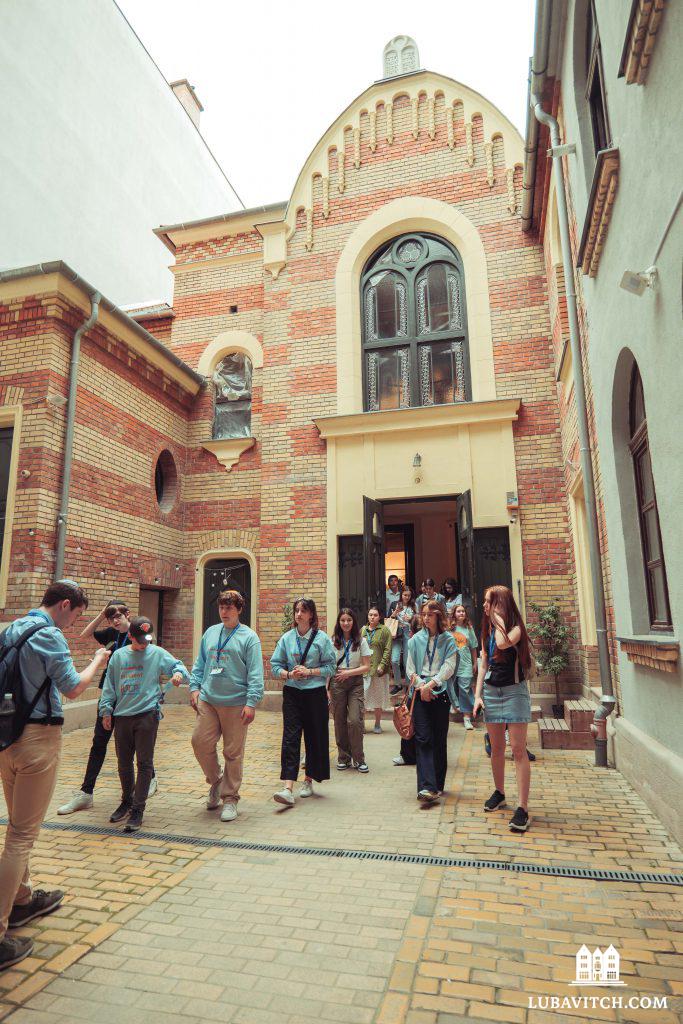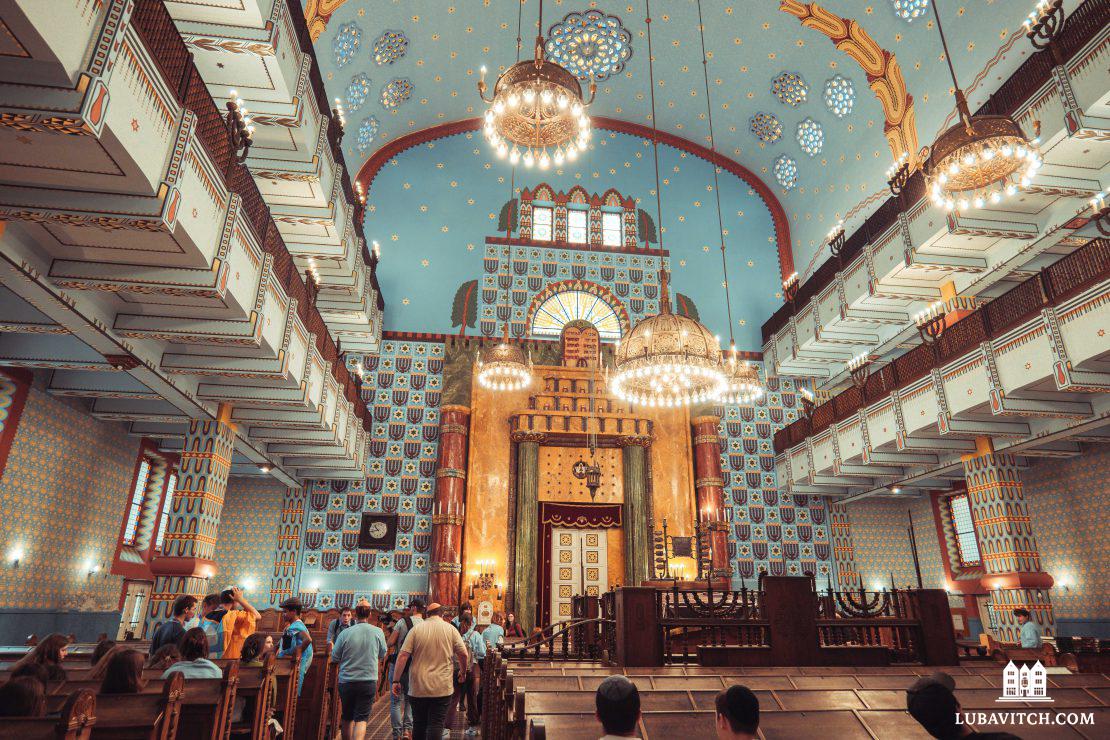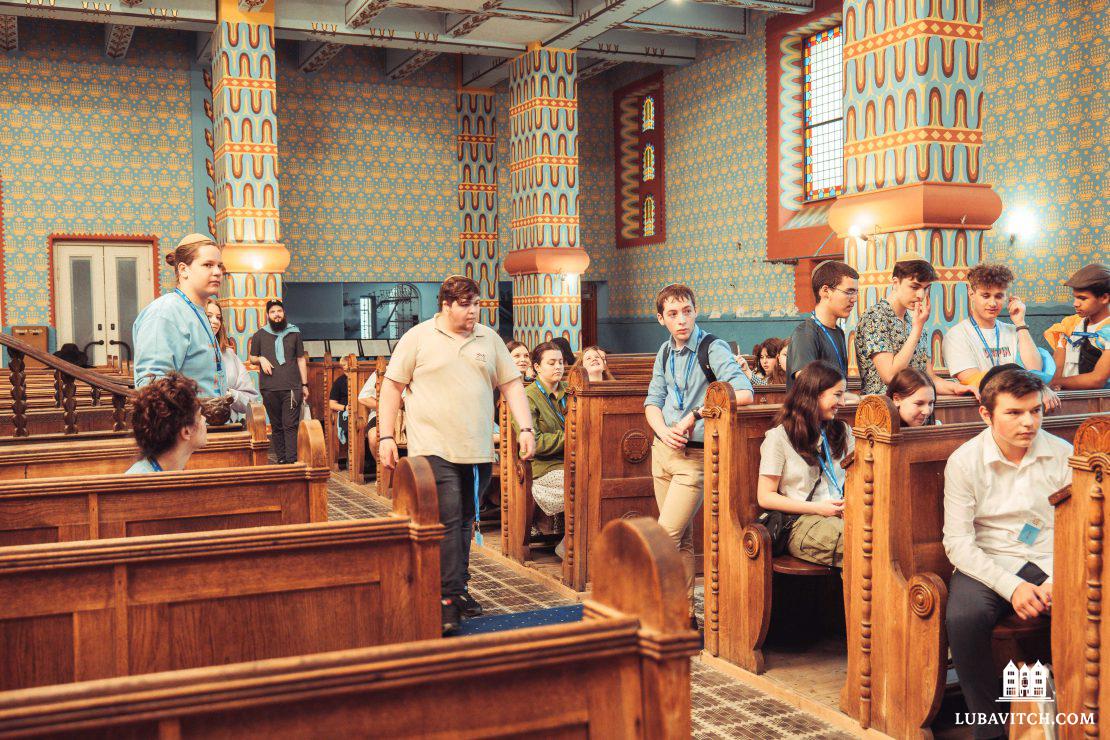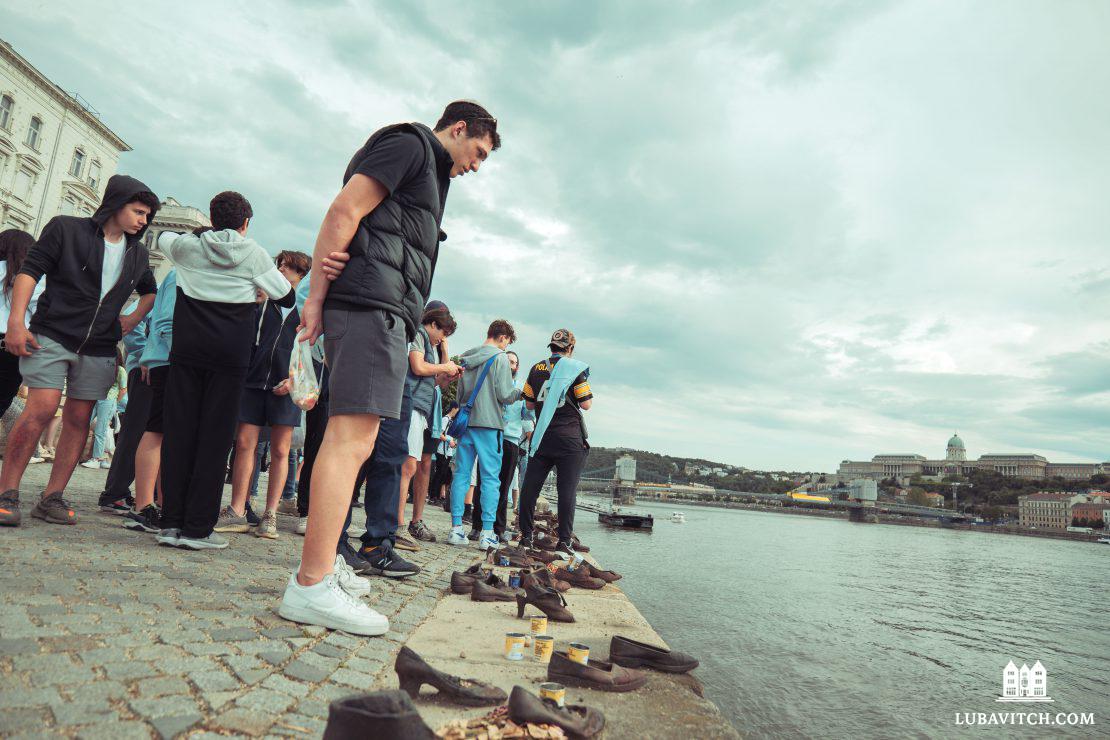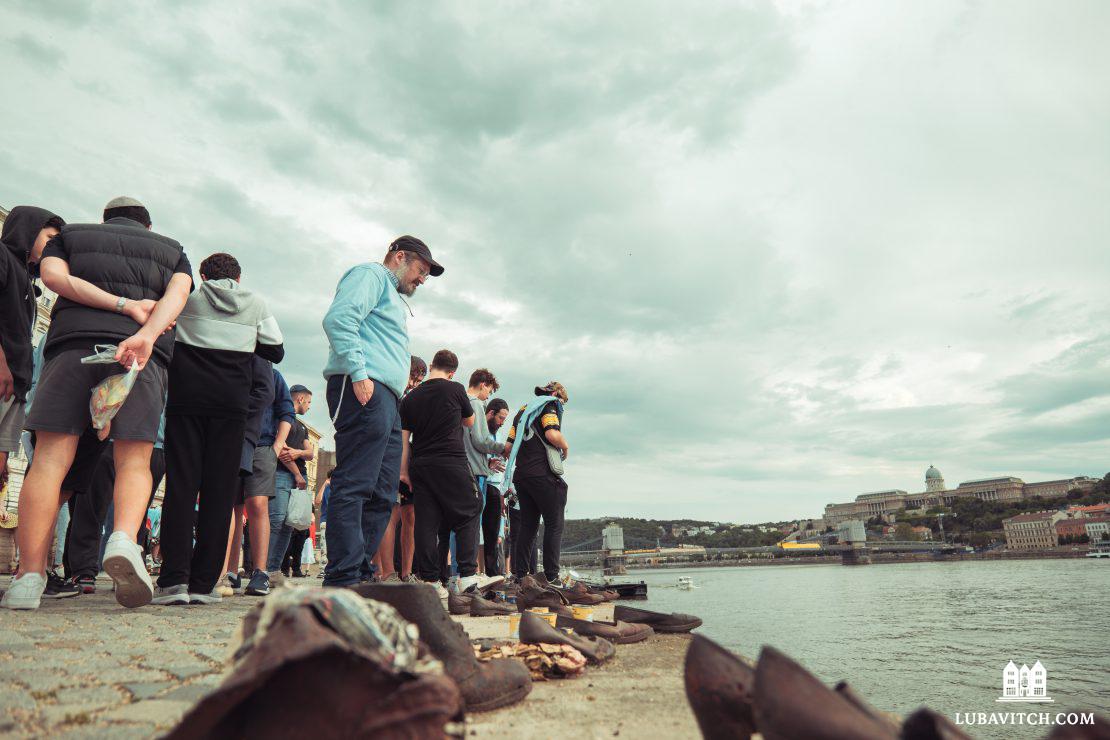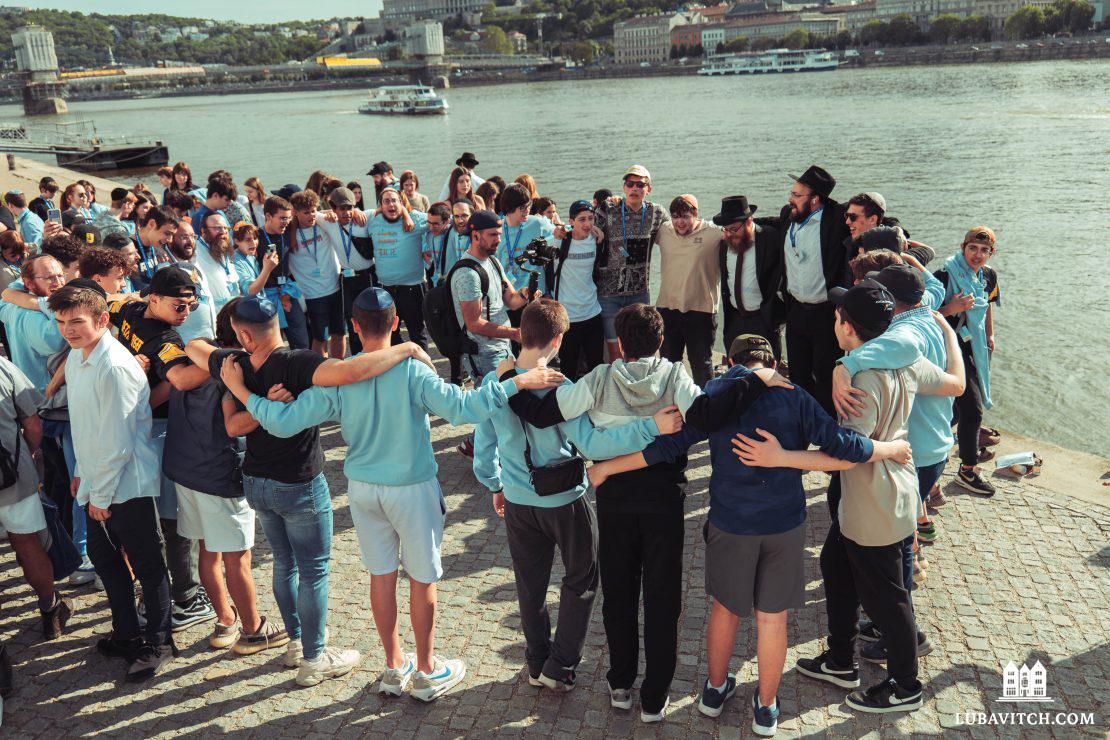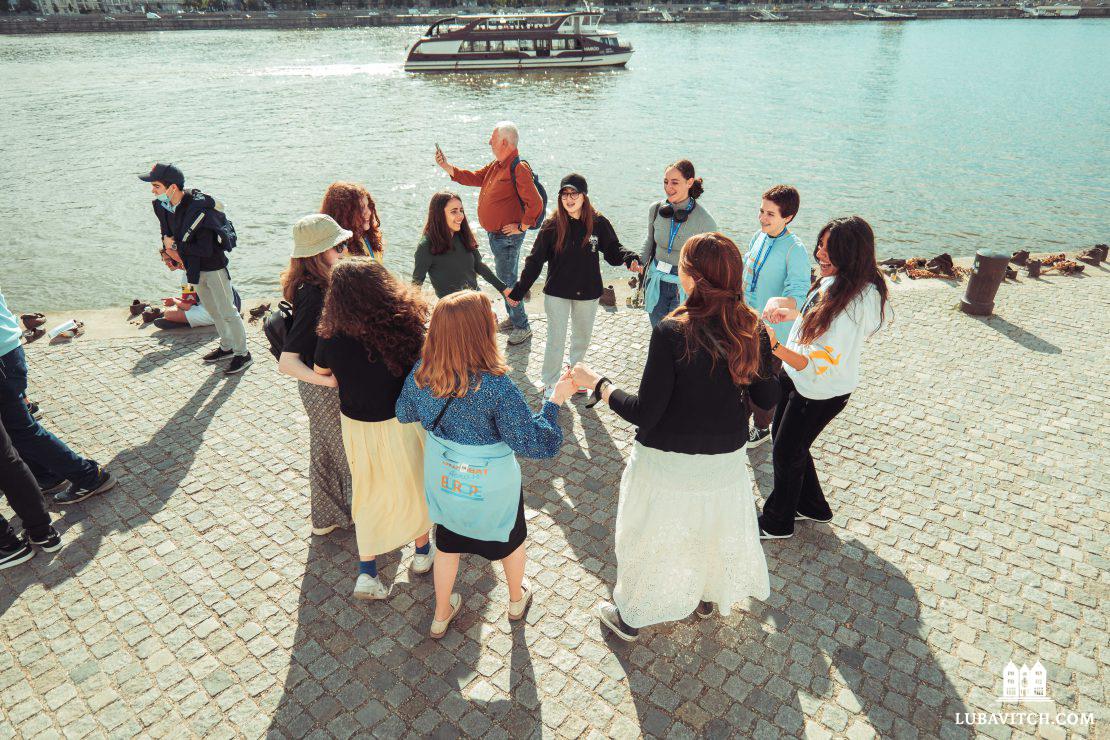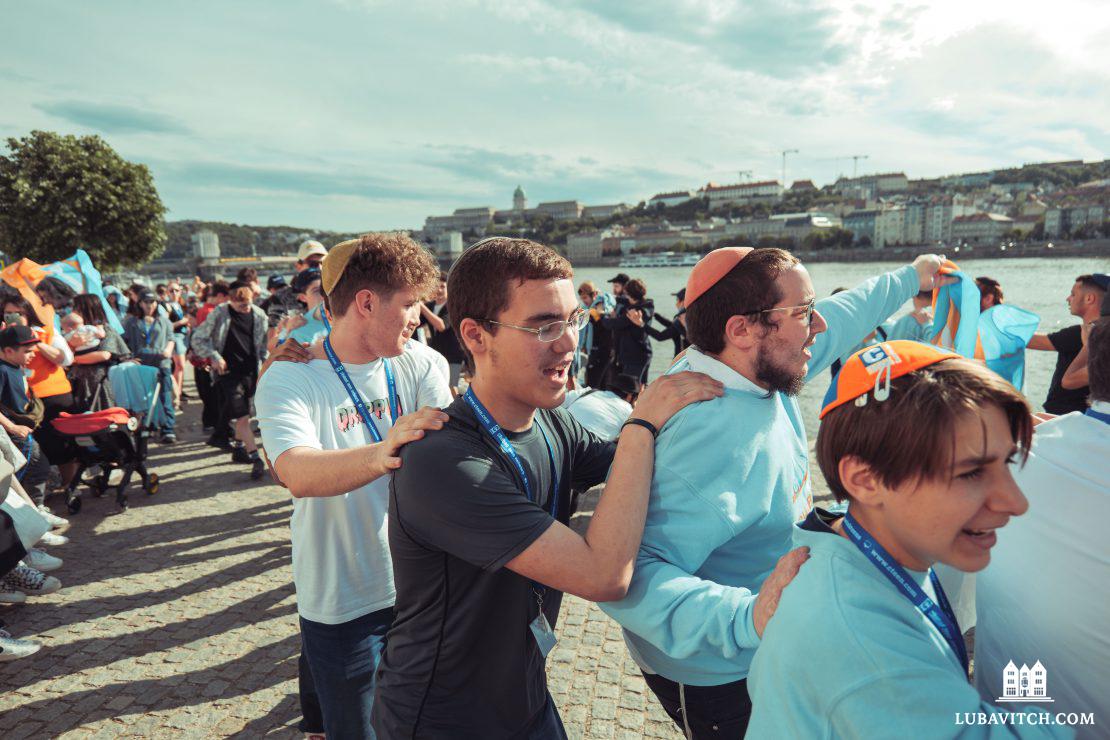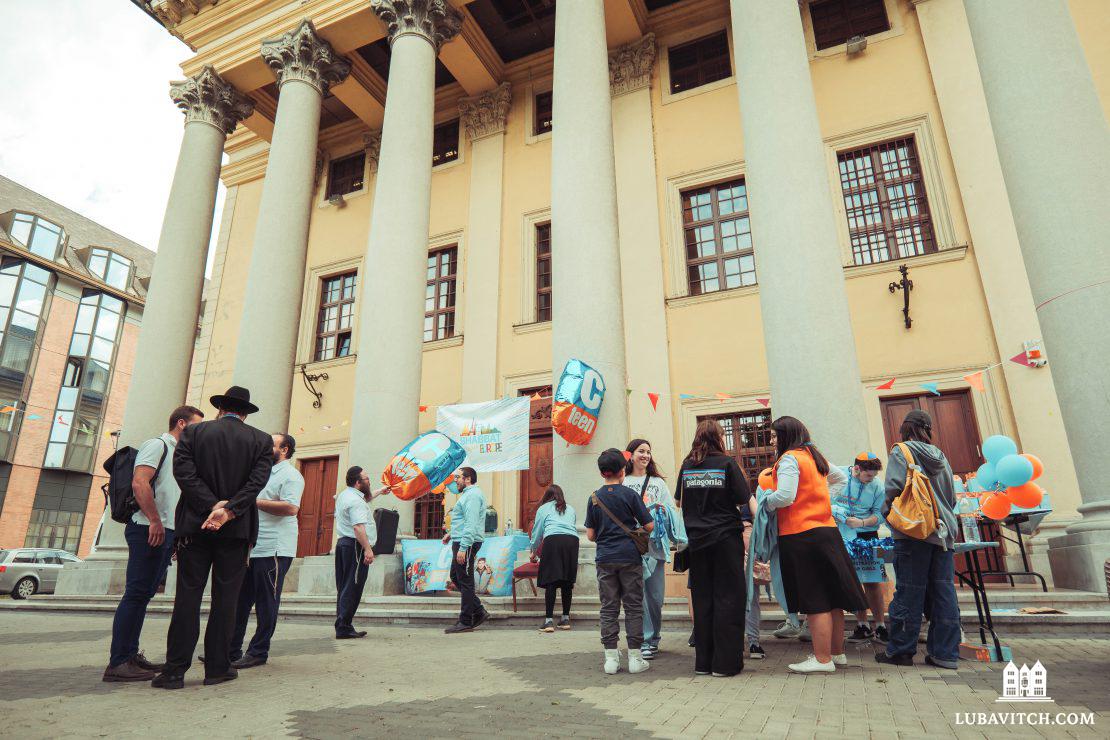 European Teens Explore Jewish Heritage In Budapest
Nearly two hundred teens from CTeen chapters across the European continent gathered in Budapest, Hungary for a memorable Shabbat full of song and friendship on…
14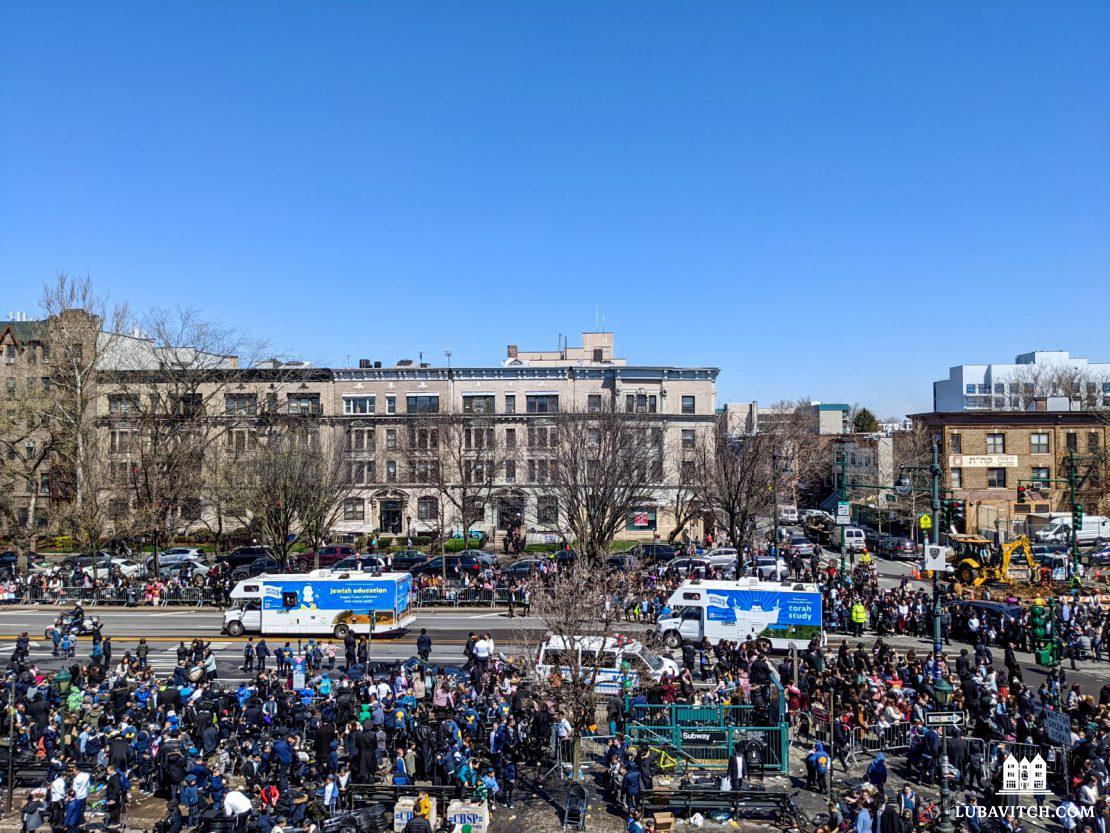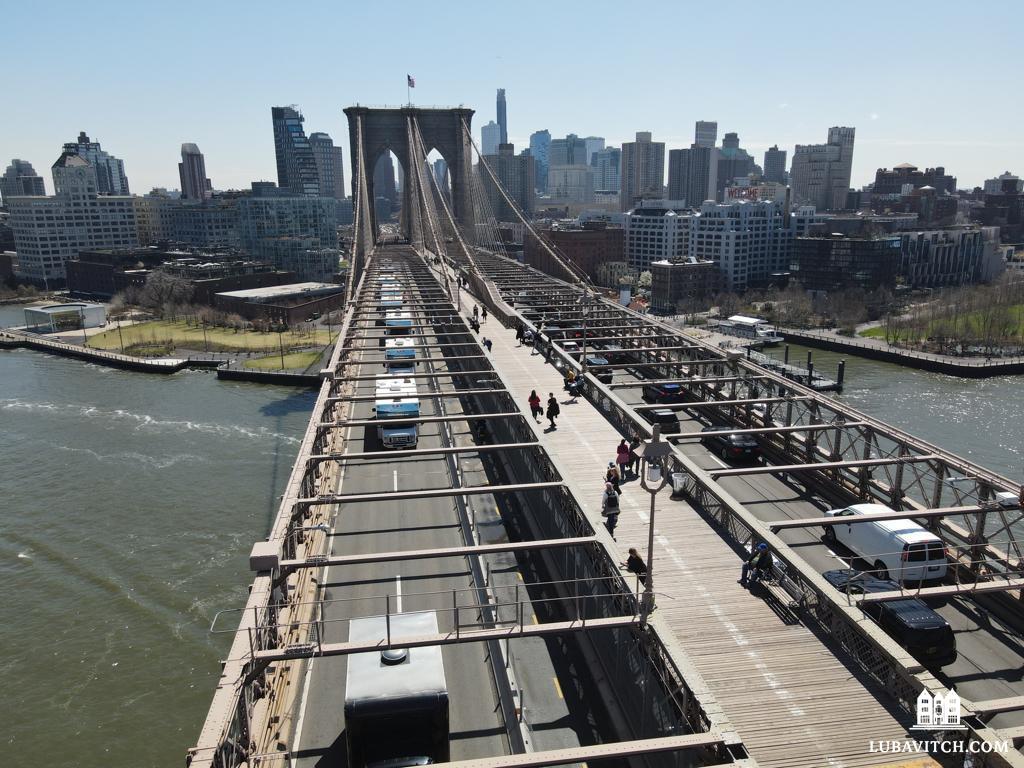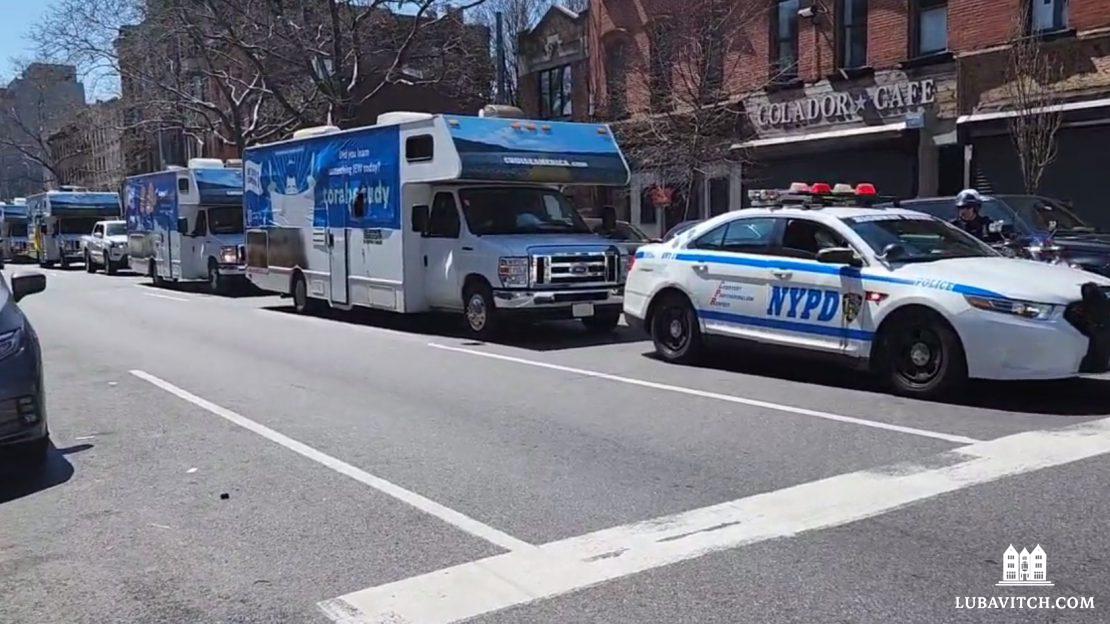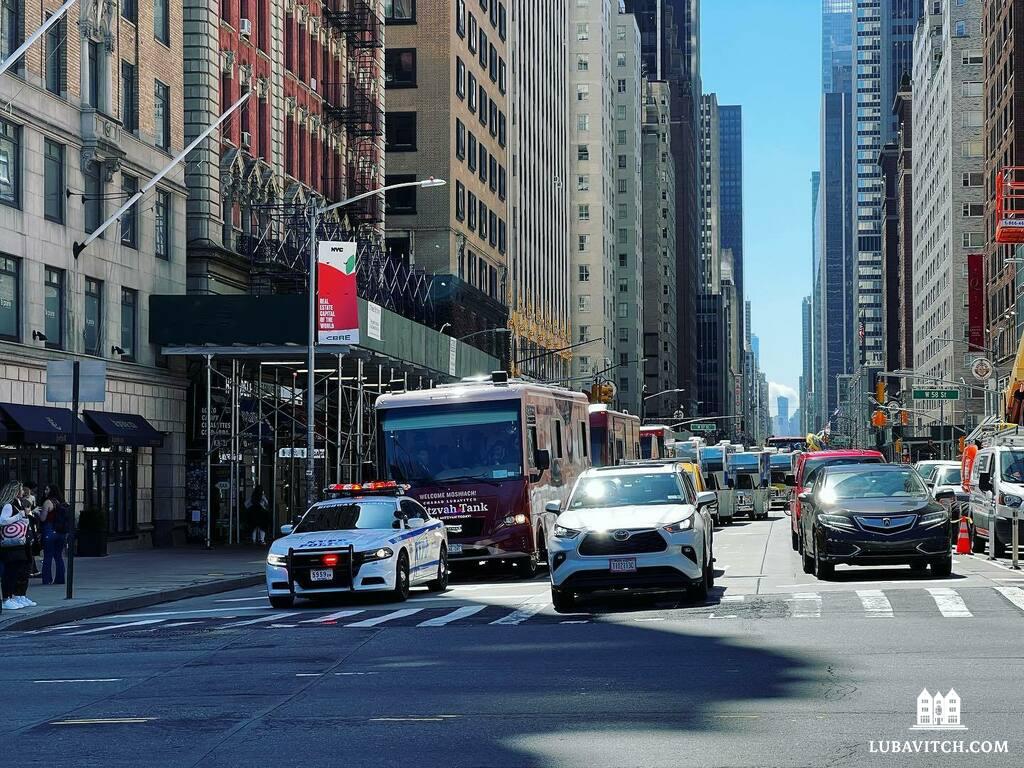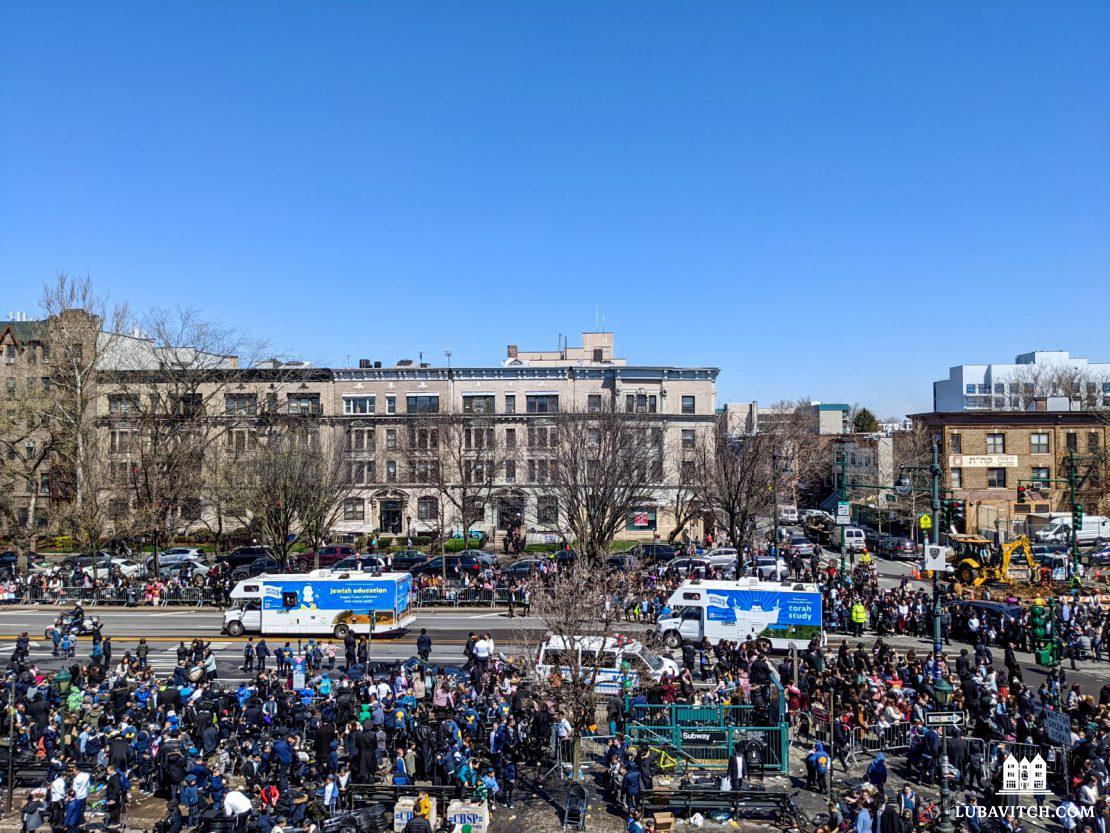 120 Mitzvah Tanks Parade for Rebbe's Birthday
In honor of the Rebbe's 120th birthday 120 Mitzvah Tanks spread out across New York City, handing out thousands of packages of handmade Matzah, wrapping…
4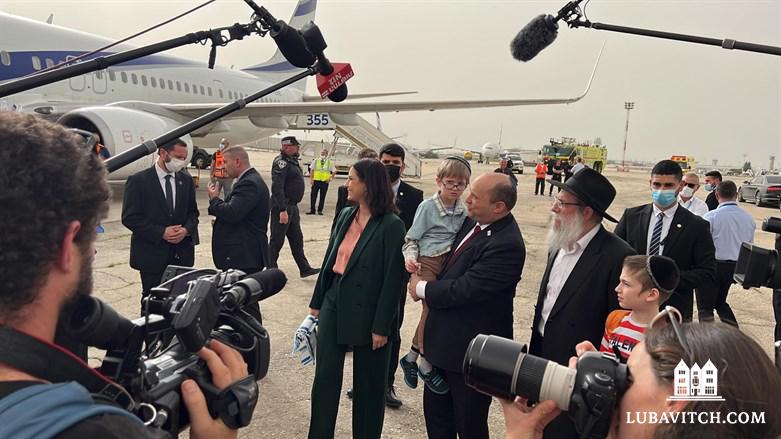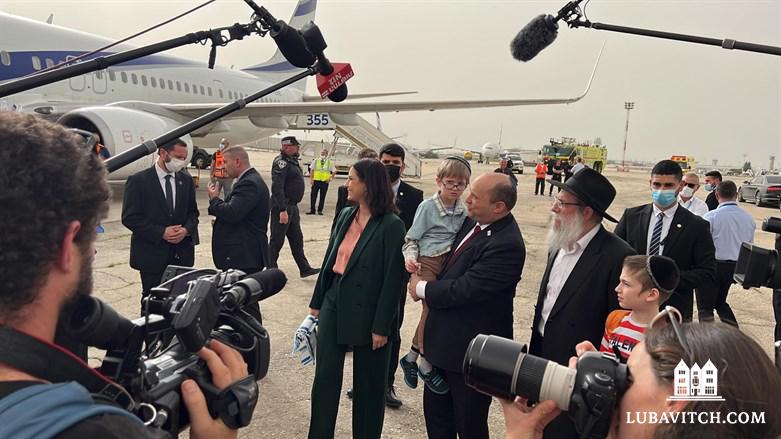 Refugees From Ukraine Children's Orphanage Arrive Safely in Israel
After a week-long journey out of war-torn Zhytomyr, Ukraine, Rabbi Shlomo Wilhelm accompanied the ninety children of Chabad's Alumim orphanage as they were welcomed by…
1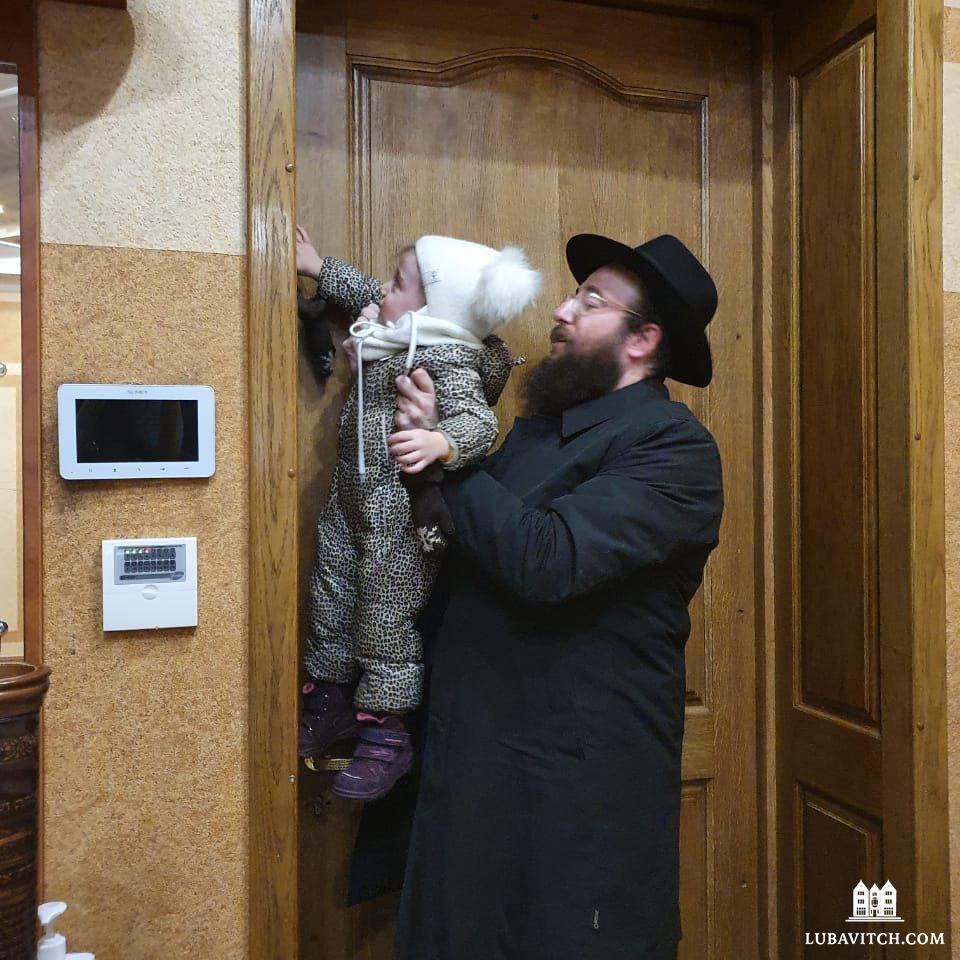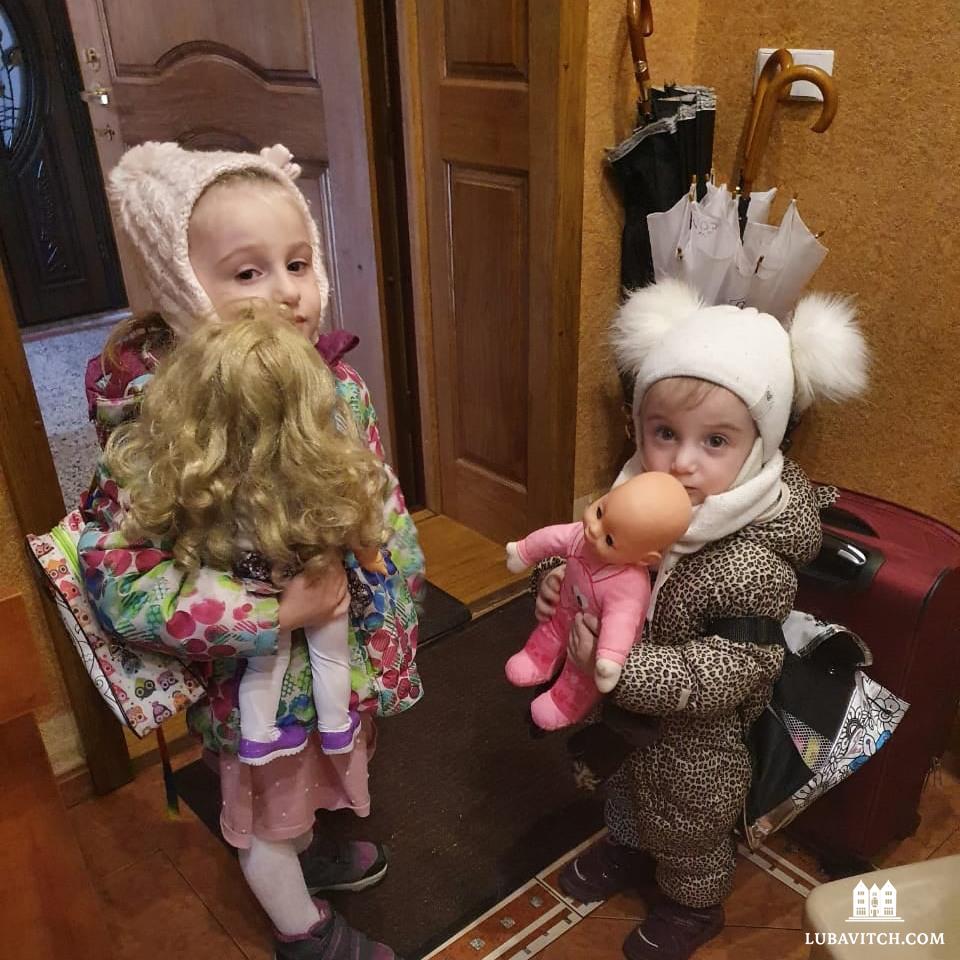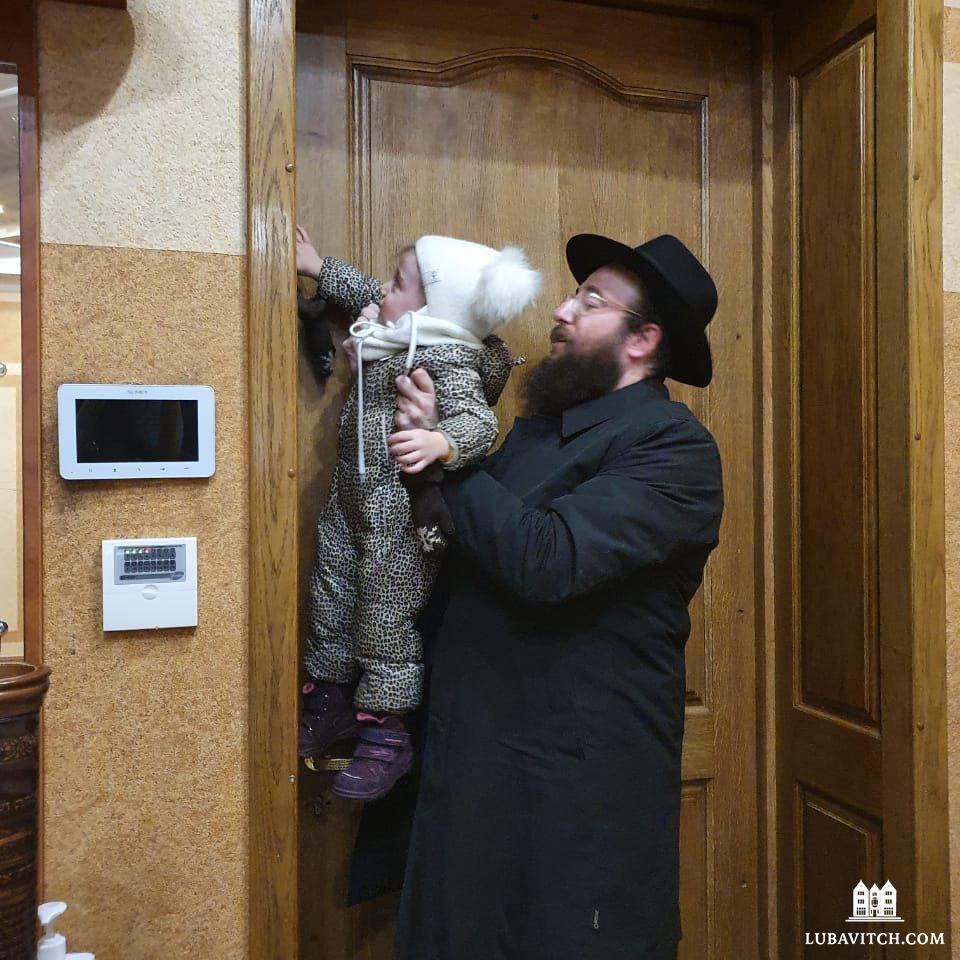 Chabad Rabbi In Chernivtsi Says Goodbye, For Now…
Chabad Rabbi Mendy Glitzenshtein helped thousands stopping in Chernivtsi, Ukraine on their way to the border. Now it's his turn. His young daughters kiss the…
2
Videos & Galleries
81st Annual Commemoration of Babi Yar Massacre in Kyiv
4
97-Year-Old World War II Vet Gets Surprise Medal Ceremony at Chabad of San Antonio
7
Rabbi Shalom Stambler Awarded for Work With Warsaw's Jewish Community
6
Kosher Cuisine comes to Rwanda
5
European Teens Explore Jewish Heritage In Budapest
14
120 Mitzvah Tanks Parade for Rebbe's Birthday
4
Refugees From Ukraine Children's Orphanage Arrive Safely in Israel
1
Chabad Rabbi In Chernivtsi Says Goodbye, For Now…
2
Centers
Find Your Local Chabad Center
Search by city or zip code to find a Chabad Center near you.
Magazine
Lubavitch International
A beautiful, full color quarterly magazine with news from the Chabad-Lubavitch Global Network.
@Lubavitch
August 26, 2022 9:57am
Shabbat Shalom!

"...you shall open your hand to him [for charity], and you shall lend him sufficient for his needs, which he is lacking." --Deut. 15:8

"On three things the world stands: on the Torah, on prayer and on acts of lovingkindness." --Ethics of Our Fathers 1:2 https://t.co/4it5LTbXgd
Get Inspiration to your inbox!
Join our weekly newsletter for inspiration and updates