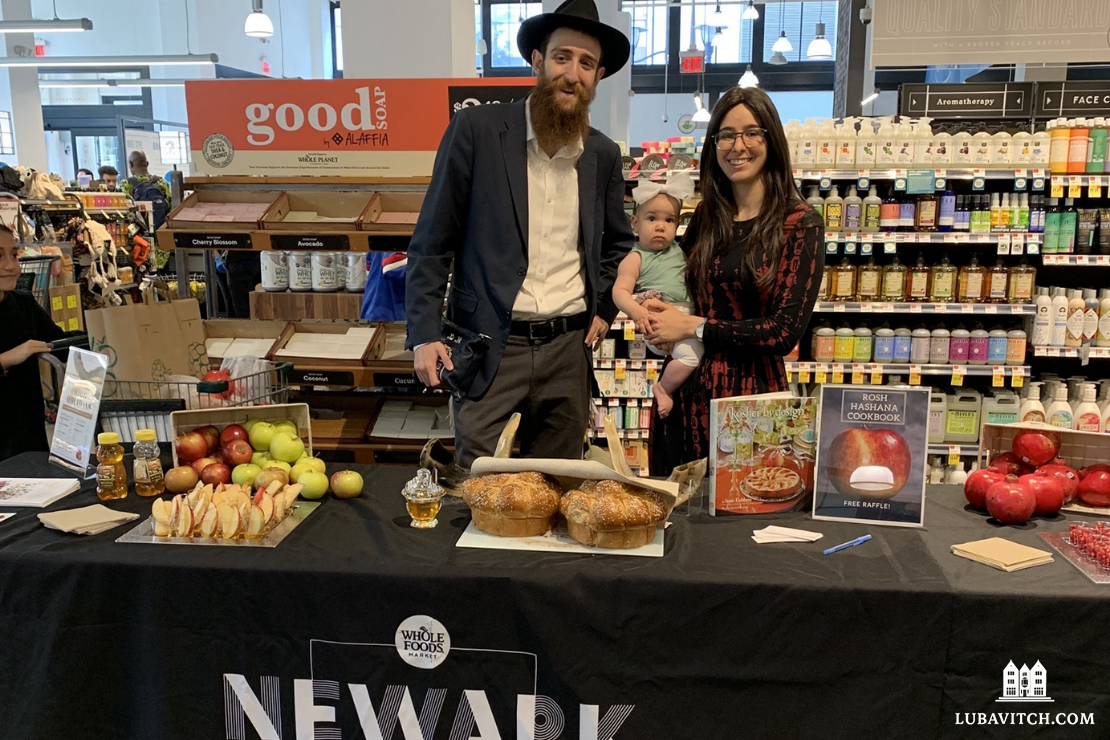 New Centers
The New Newark
A Jewish City of Yesteryear Welcomes New Shluchim
Centers
Find Your Local Chabad Center
Search by city, state, zip or country to find a Chabad Center near you.
Magazine
Lubavitch International
A beautiful, full color quarterly magazine with news from the Chabad-Lubavitch Global Network.
@Lubavitch
July 22, 2021 9:20am
When Jeff Haveson, a resident of Newark, attended Newark's Weequahic High School in the sixties, almost half of the student body was Jewish.
Nowadays, there are no Jews at Weequahic High.
It was widely thought that the Jewish era in Newark had ended.
https://t.co/TA6xvtL2Qj
LNS - Lubavitch News Service
View All
Get Inspiration to your inbox!
Join our weekly newsletter for inspiration and updates