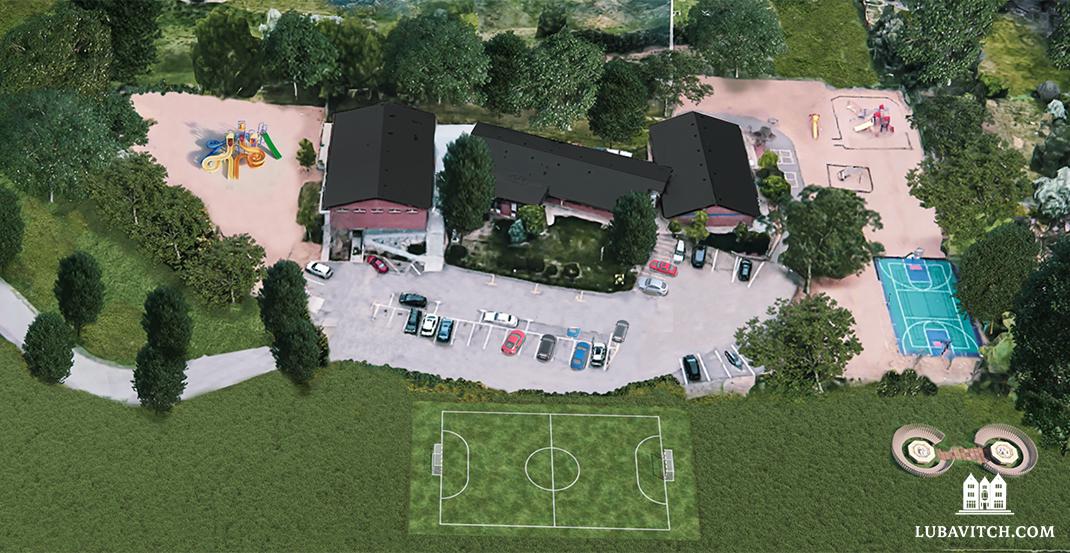 Centers
Nature & Nurture at New Colorado Chabad Campus
Everything in Colorado circles back to outdoor recreation, and Chabad of South Metro Denver's new $6 million campus is no exception.
Centers
Find Your Local Chabad Center
Search by city, state, zip or country to find a Chabad Center near you.
Magazine
Lubavitch International
A beautiful, full color quarterly magazine with news from the Chabad-Lubavitch Global Network.
LNS - Lubavitch News Service
View All
Get Inspiration to your inbox!
Join our weekly newsletter for inspiration and updates