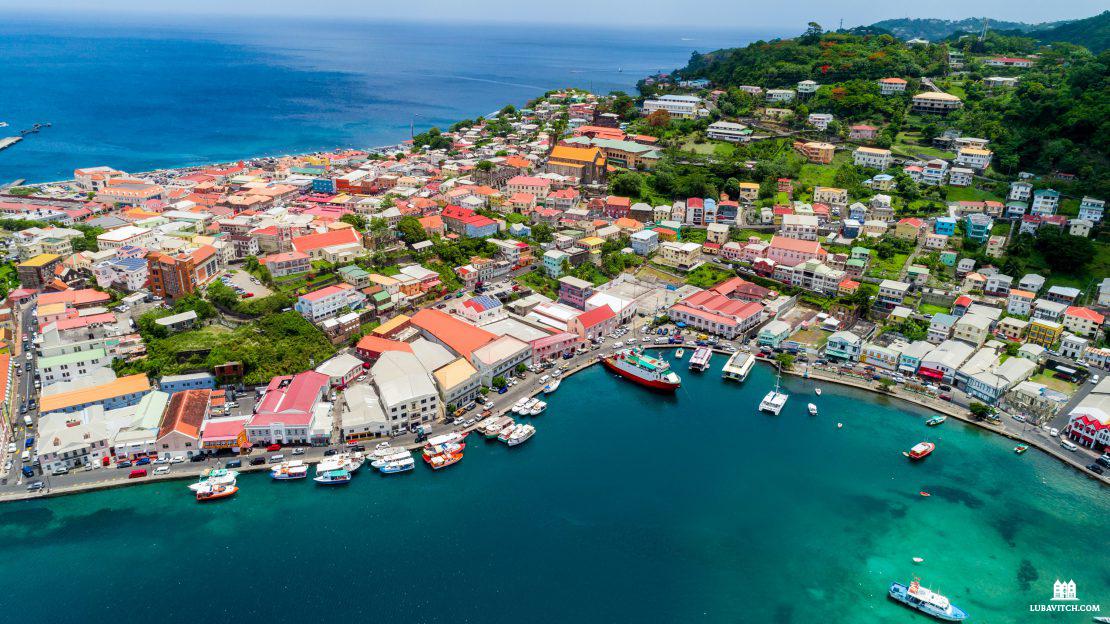 Travel
It's Grenada, Not Granada!
Bitten by the travel bug? Flying is not what it used to be—not since the pandemic. Thankfully, there's still virtual travel. Join us each #ThursdayTravel…
Centers
Find Your Local Chabad Center
Search by city, state, zip or country to find a Chabad Center near you.
Magazine
Lubavitch International
A beautiful, full color quarterly magazine with news from the Chabad-Lubavitch Global Network.
LNS - Lubavitch News Service
View All
Get Inspiration to your inbox!
Join our weekly newsletter for inspiration and updates