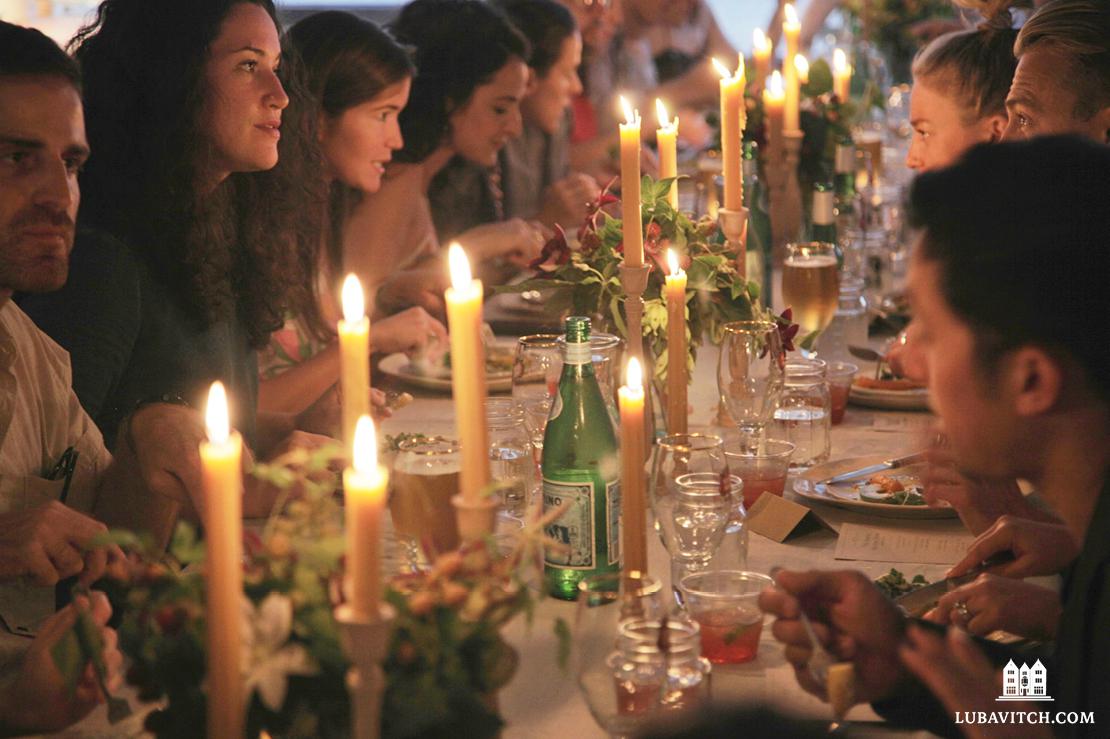 Campus
A Place At The Table
Friday Night @Chabad on Campus
Videos & Galleries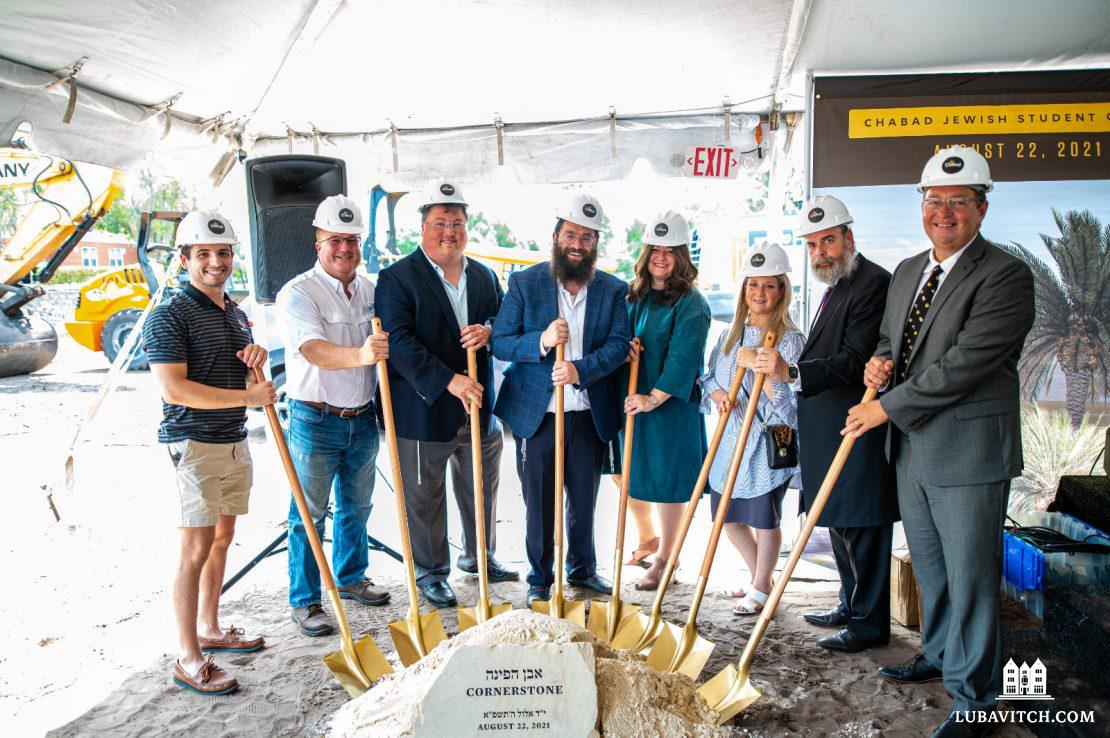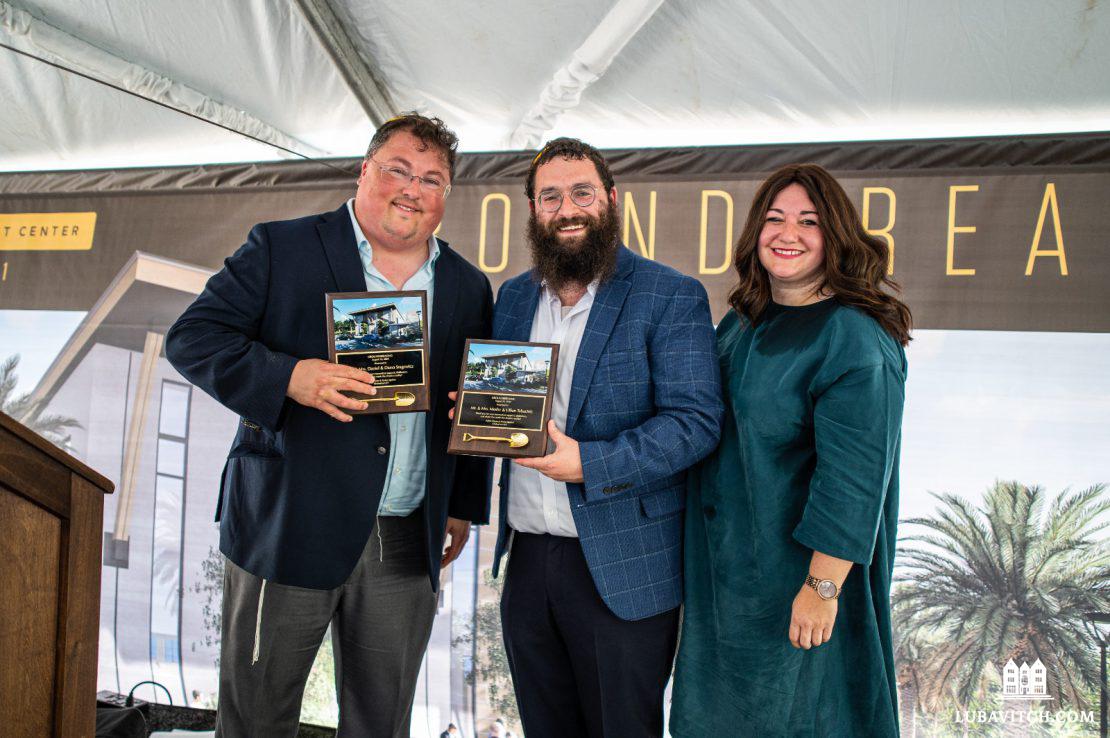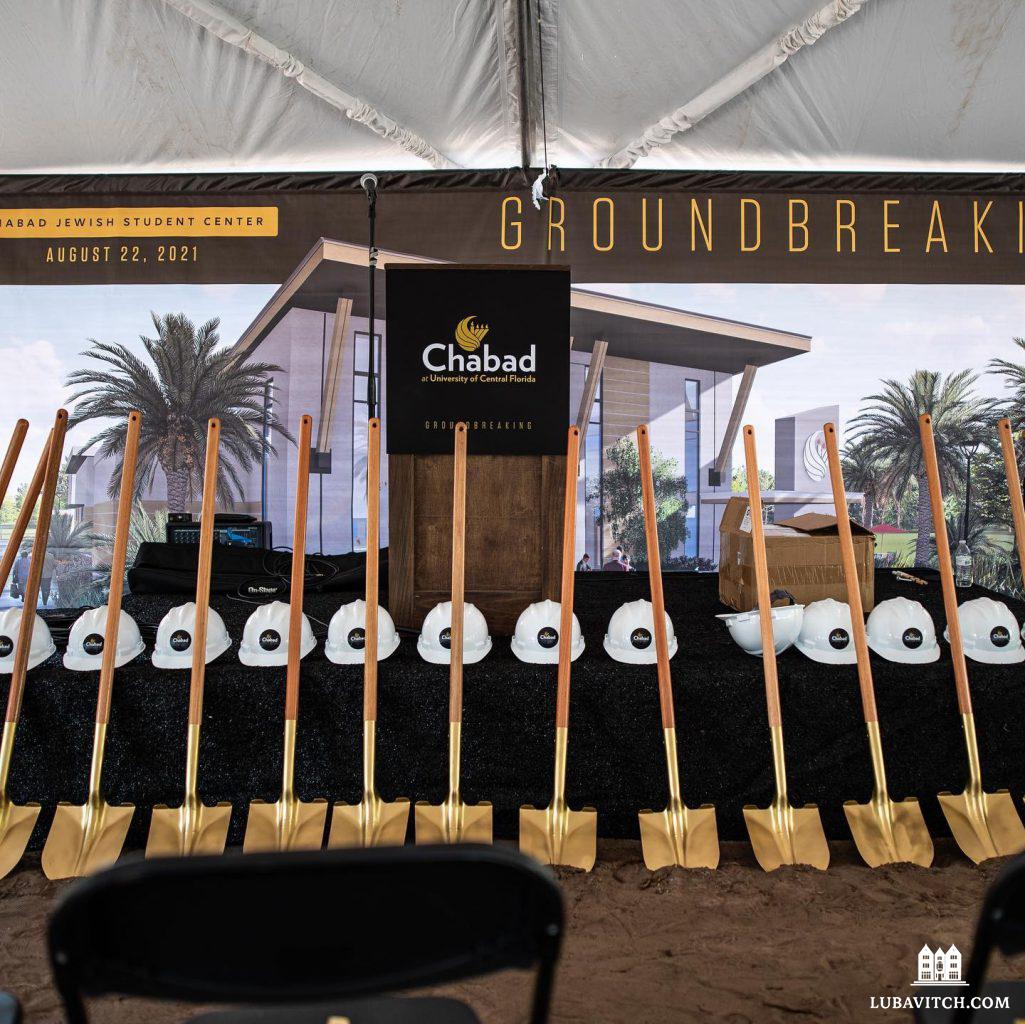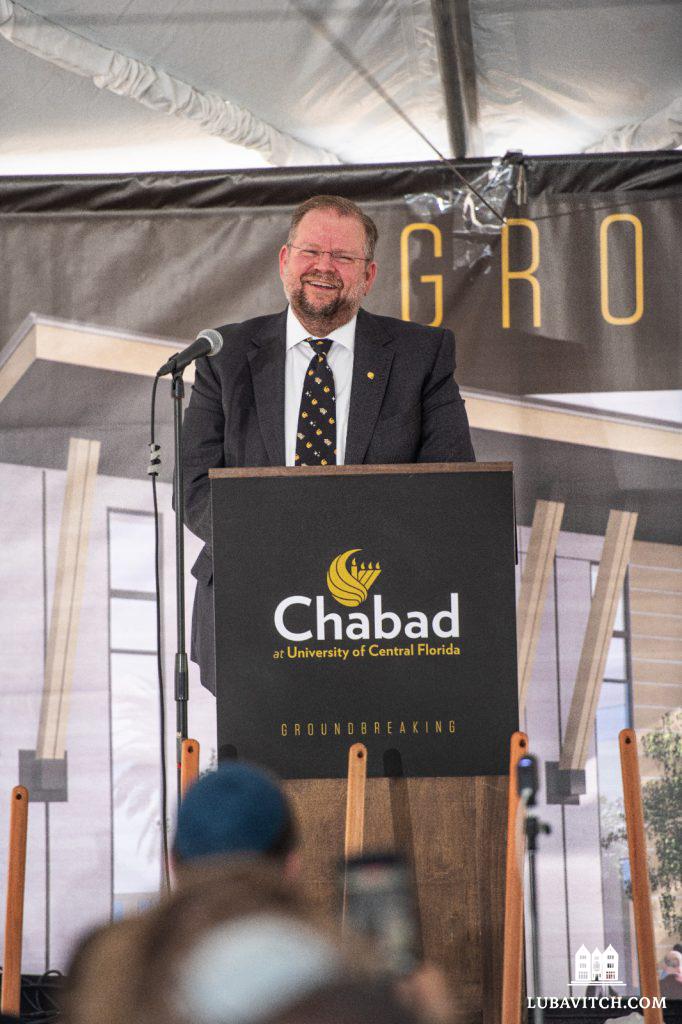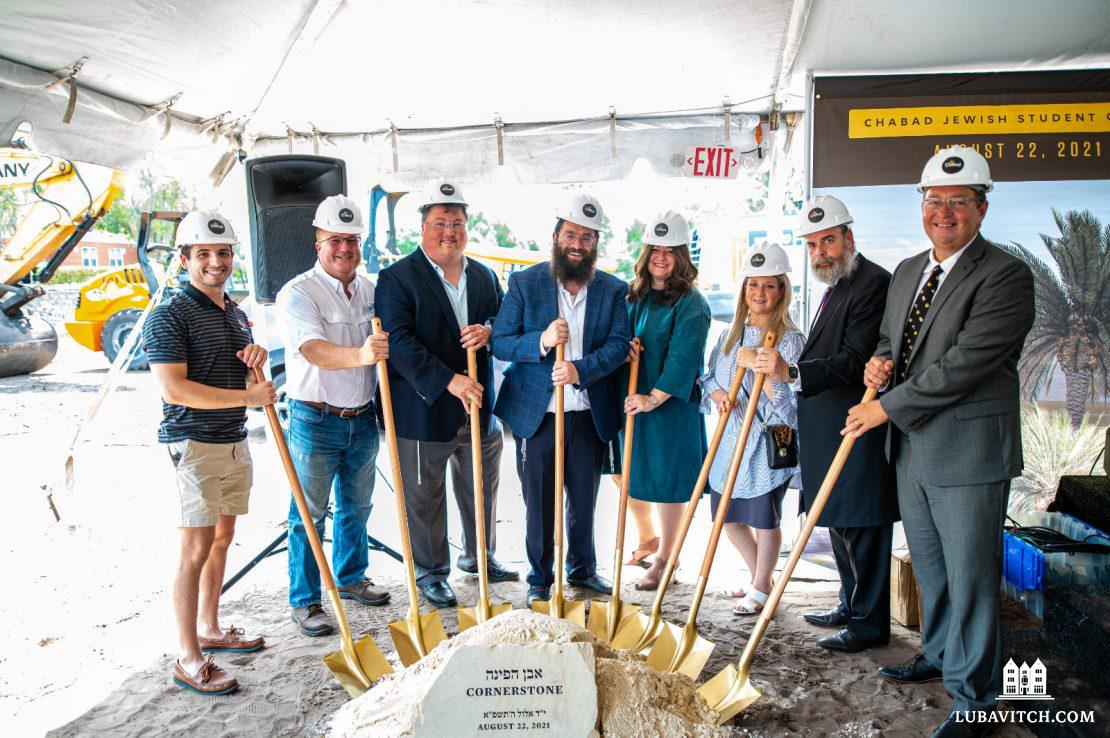 New Chabad Center for Largest University in the US
Chabad at the University of Central Florida broke ground this week for a new Chabad Jewish Student Center. The two-acre property, conveniently located next to…
4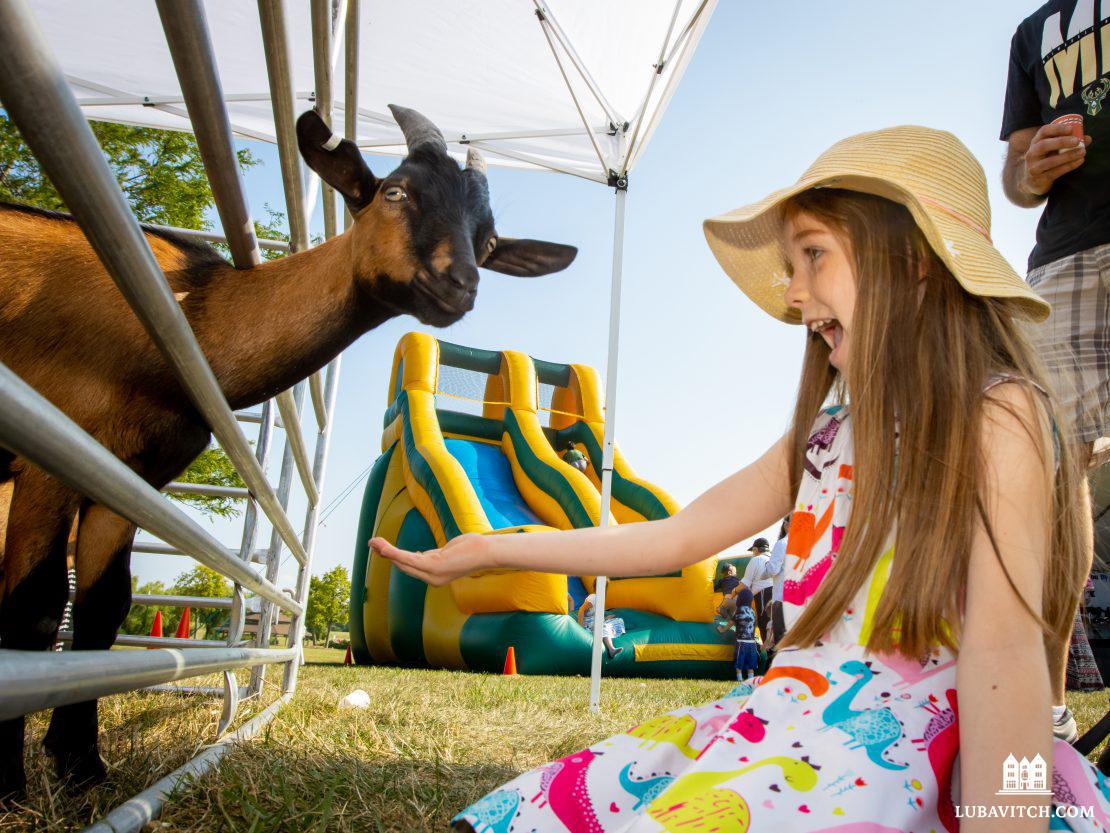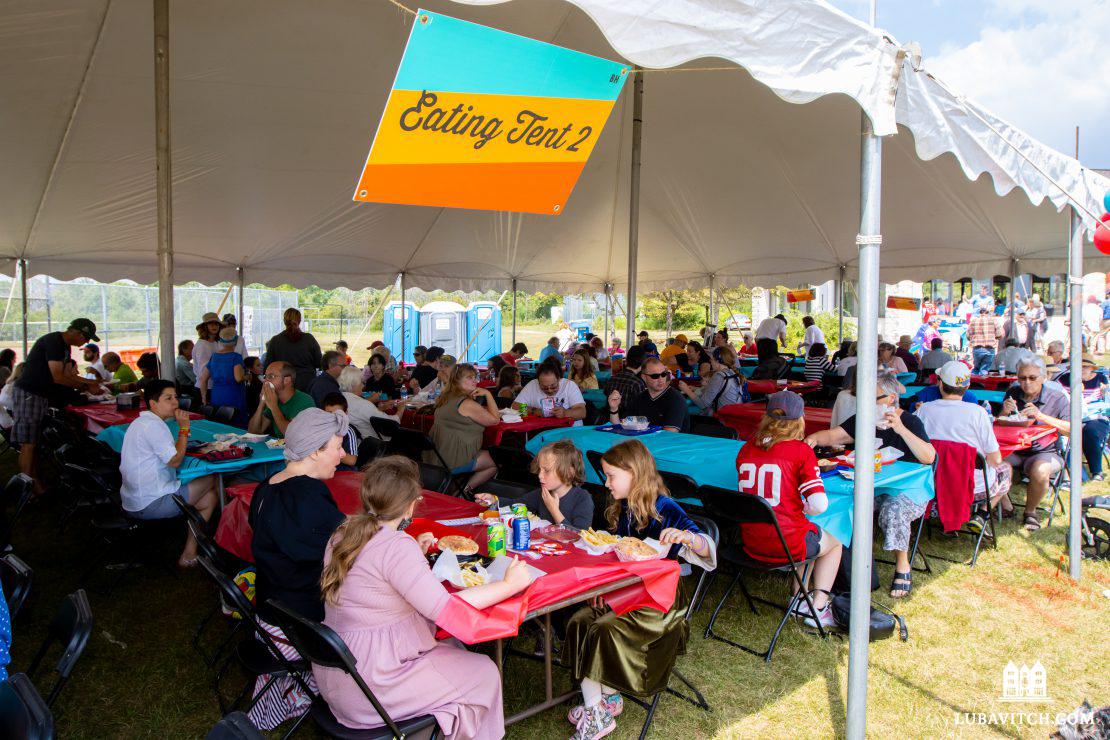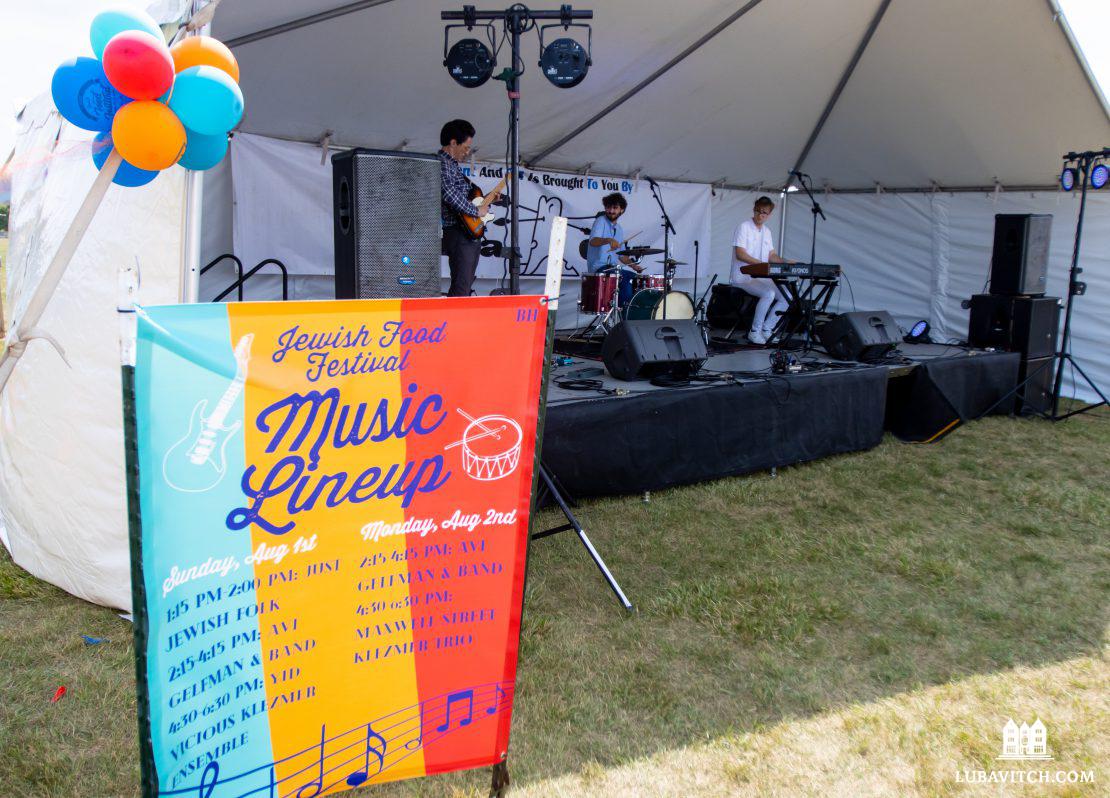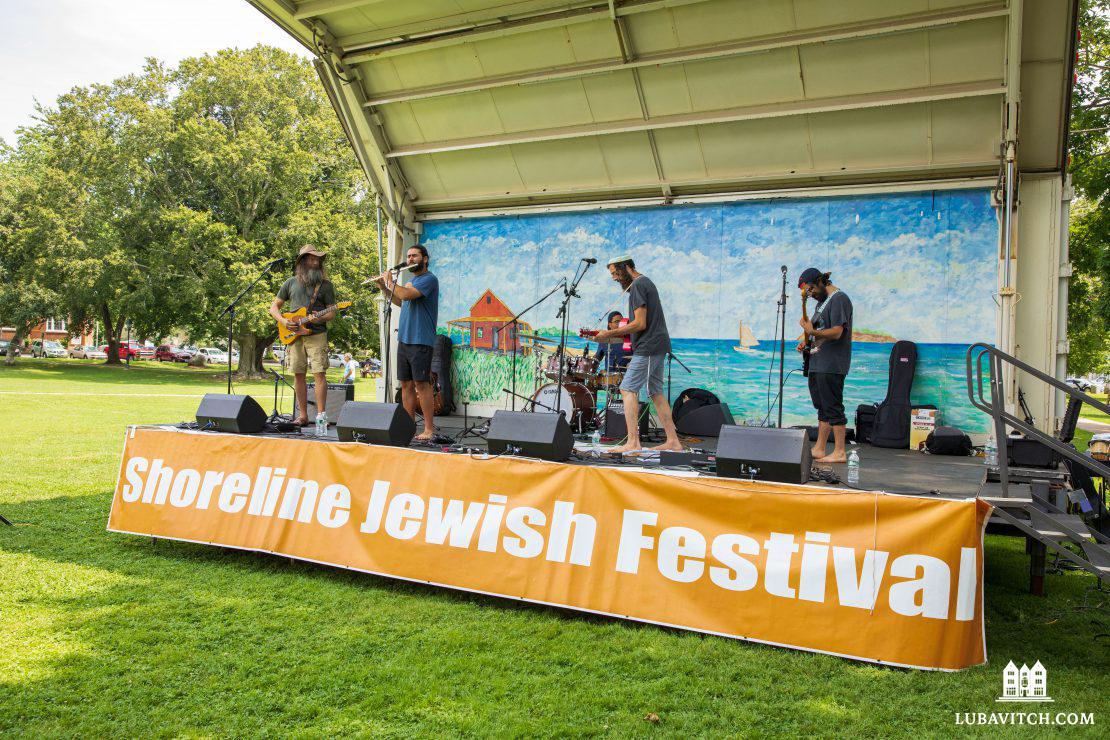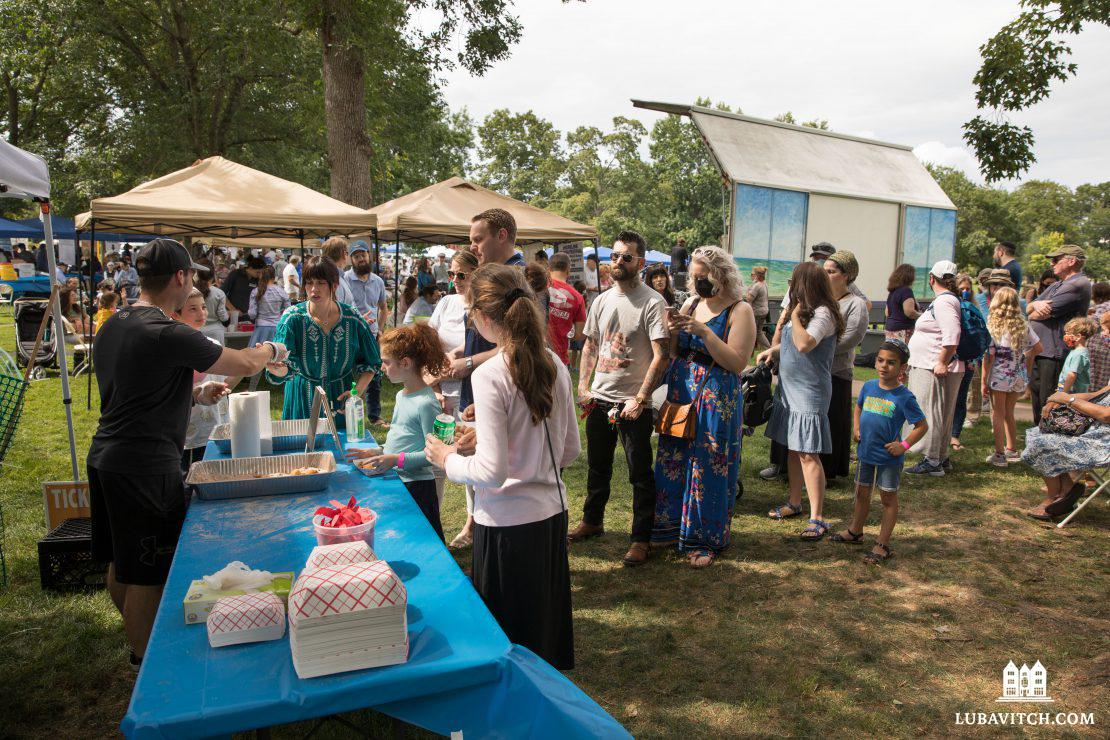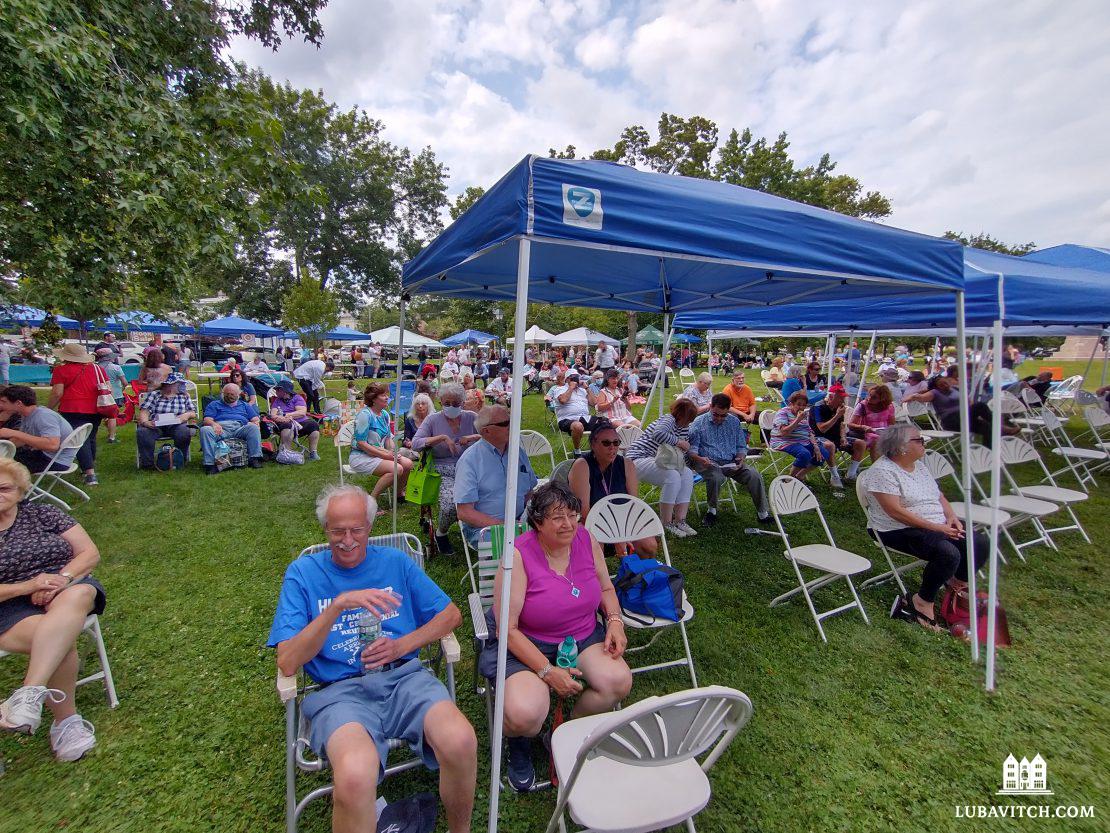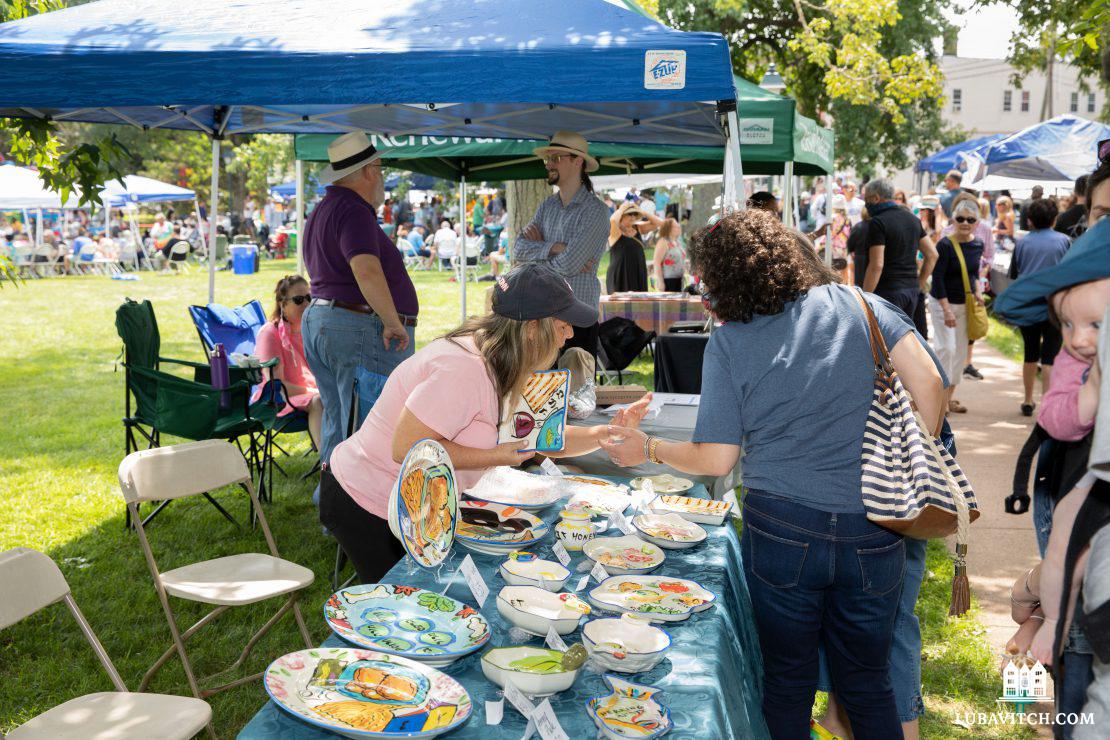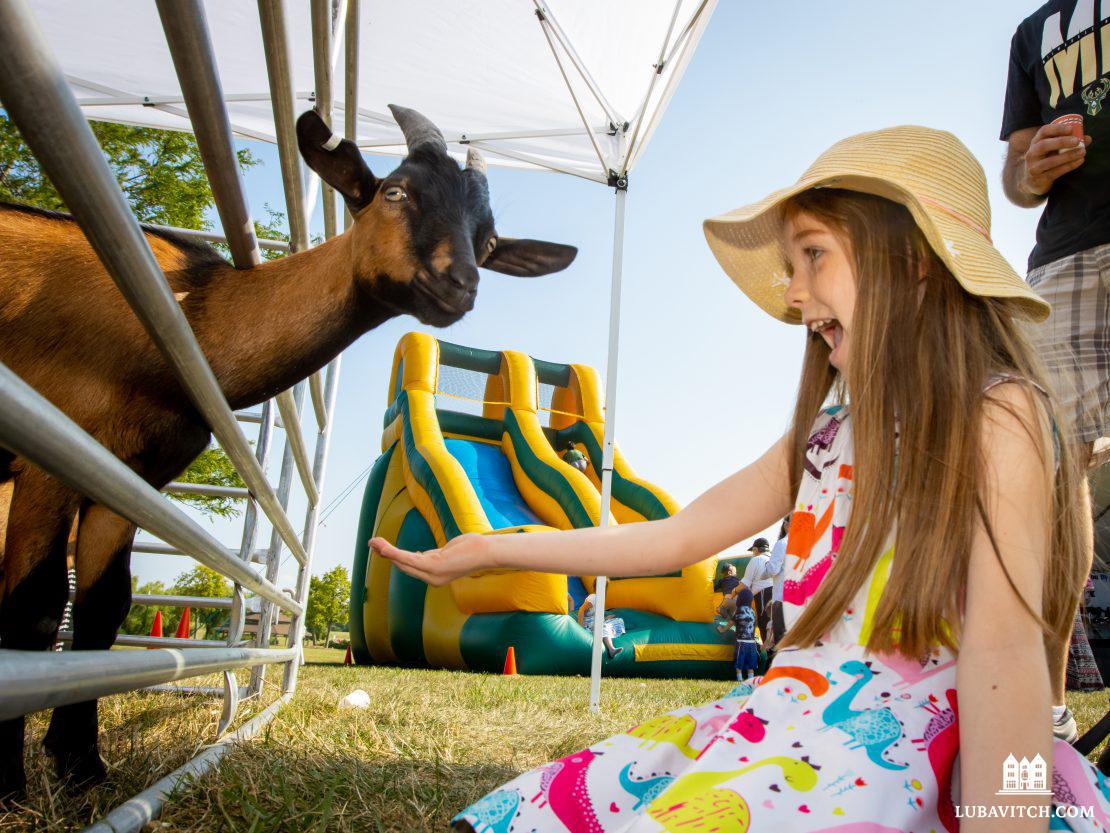 Jewish Festivals Attract Thousands
This summer, Jewish festivals are taking place across the country.     In Mequon, Wisconsin, Chabad of Mequon hosted its third Annual Jewish Food Festival, and…
8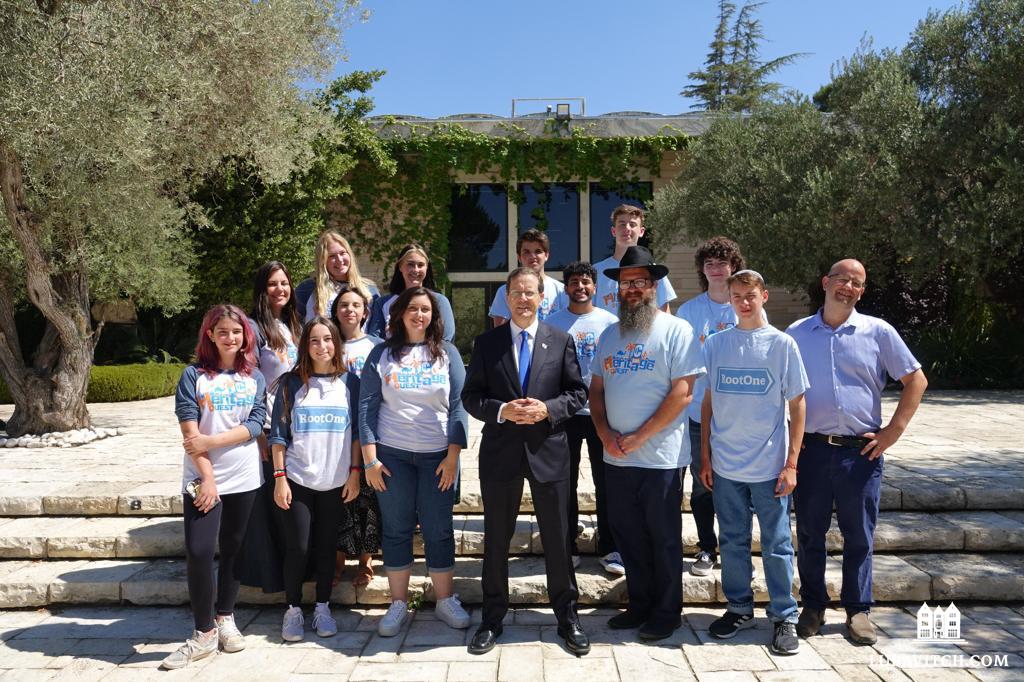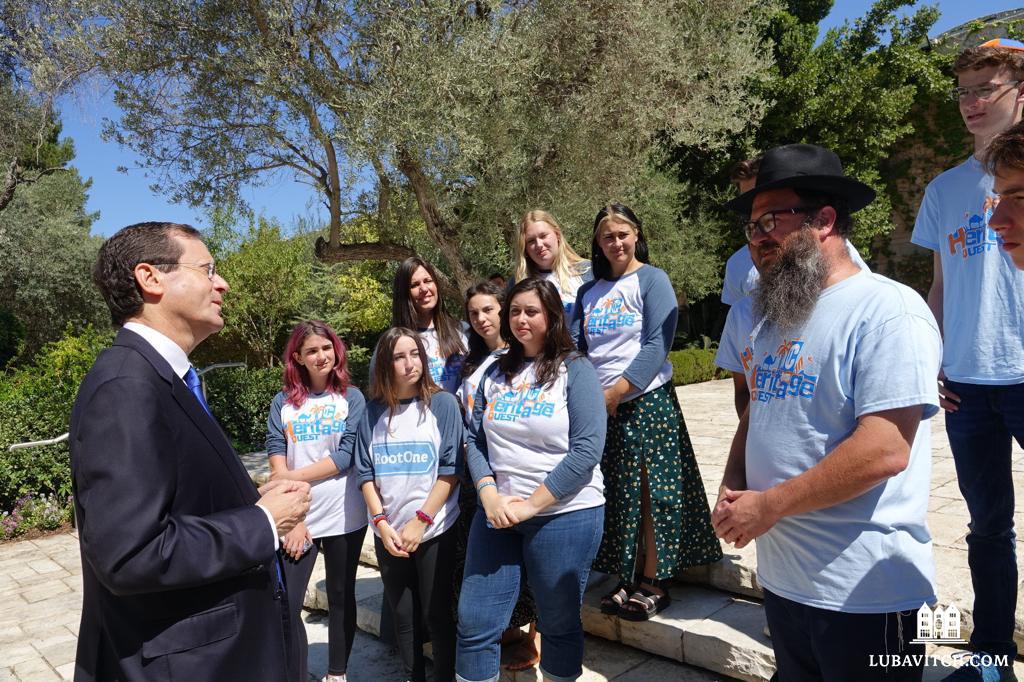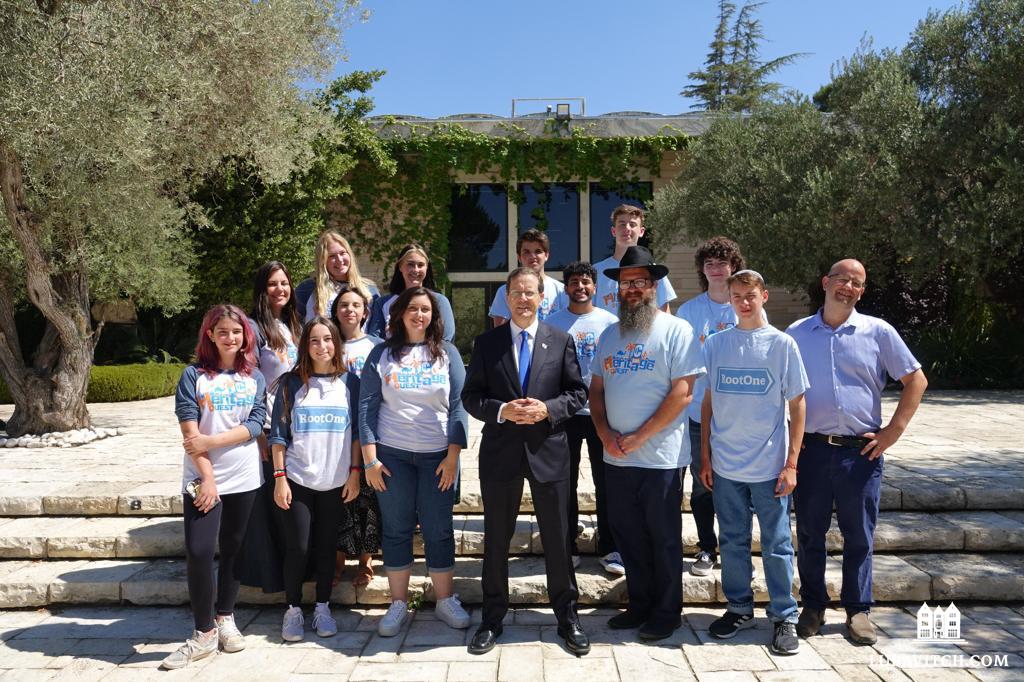 Cteen Delegates Meet President of Israel
Eleven teen representatives of the Chabad teen network, CTeen, met with President Isaac Herzog this morning at his home in Central Jerusalem. The teens were…
2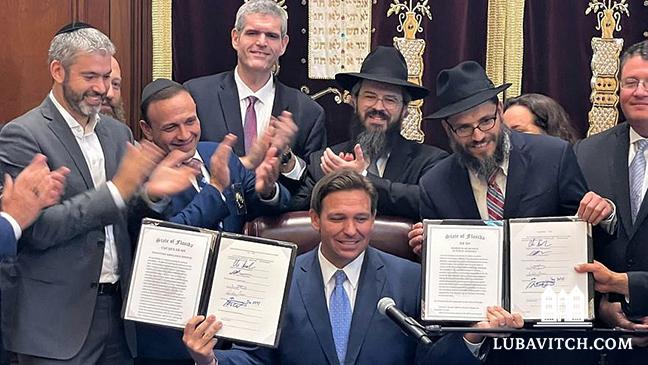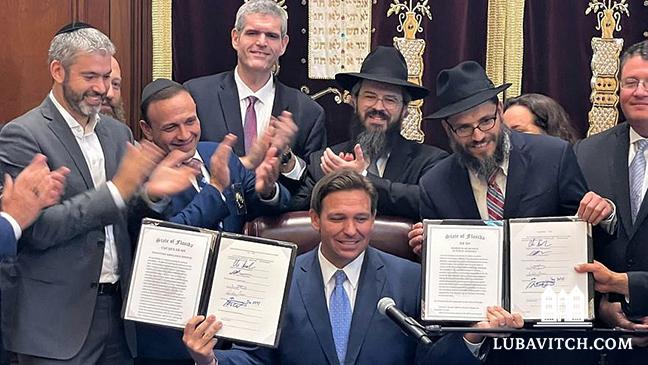 Florida Governor Visits Chabad Shul to Sign Two New Bills
Florida Governor Ron DeSantis visited the Chabad Shul of Bal Harbour last week to sign two bills into law that have direct significance to the…
1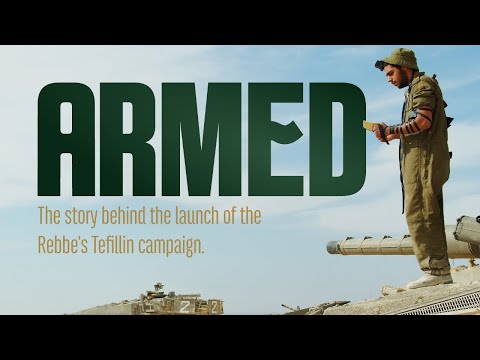 ARMED | The story behind the launch of the Rebbe's Tefillin Campaign
ARMED | The story behind the launch of the Rebbe's Tefillin Campaign – Produced by Jewish Educational Media – JEM. A riveting and unprecedented cinematic…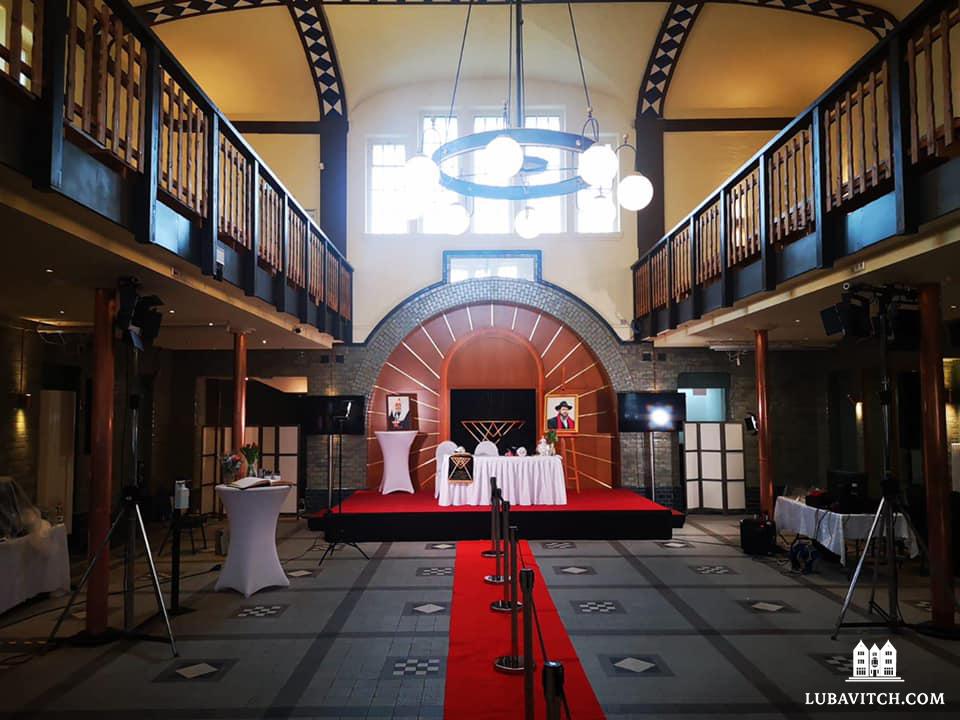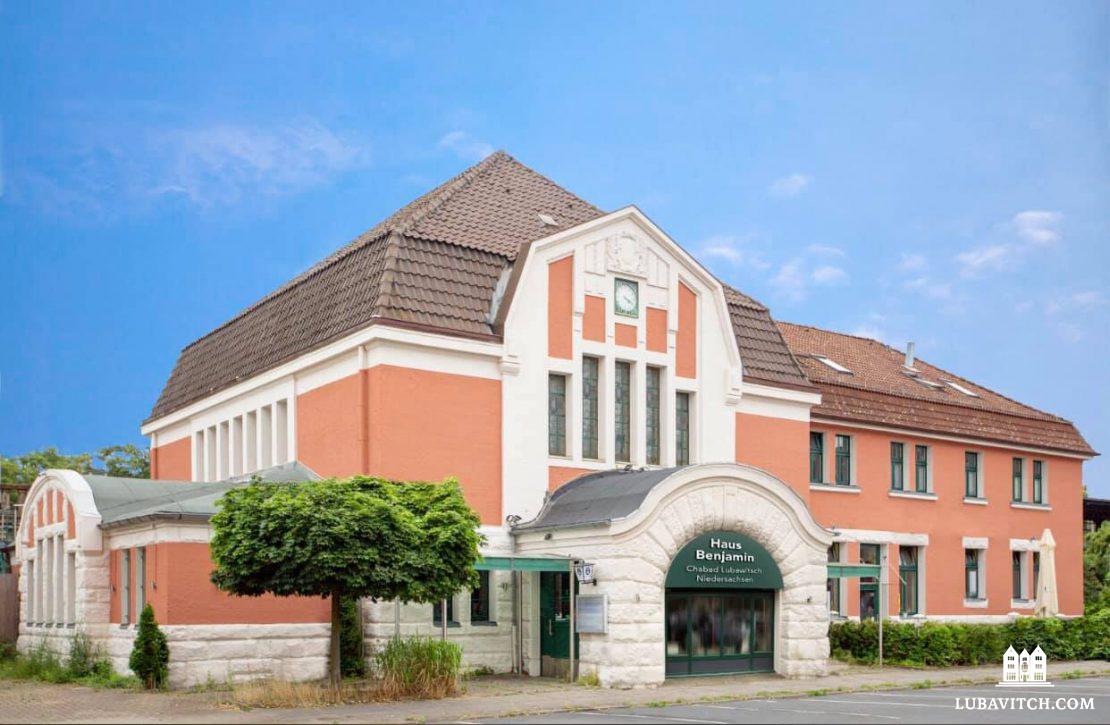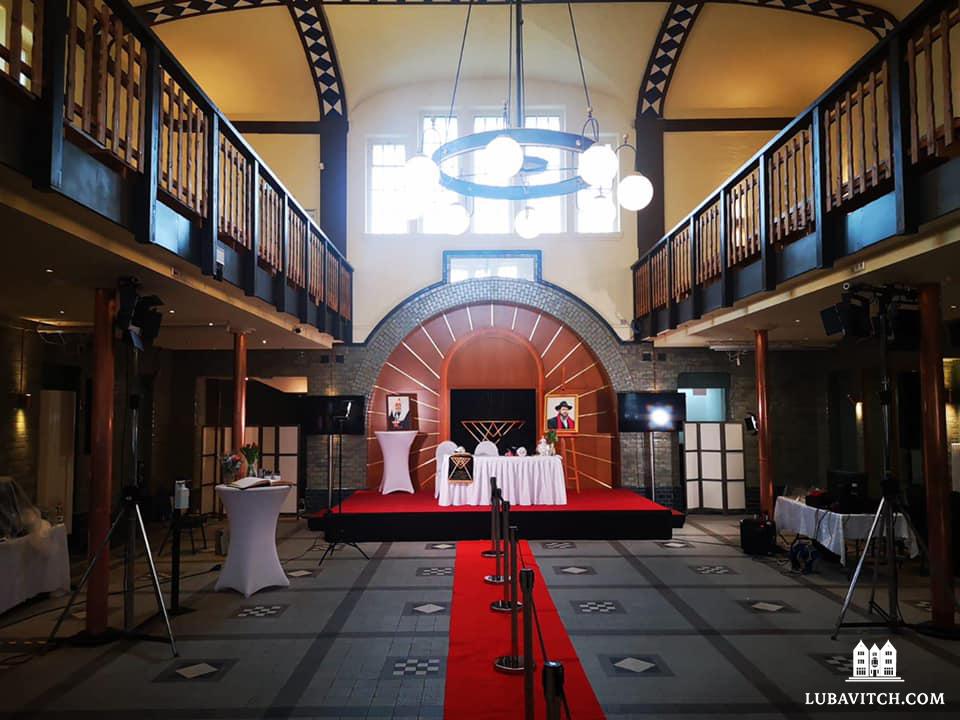 Chabad In Hannover Germany Inaugurates Their New Center 'Beis Binyomin', Named After The Late Rabbi Benny Wolff
One year after Hanover's Chabad Rabbi Benny Wolff passed away at the age of 43, his family and community inaugurated a new Chabad center in…
2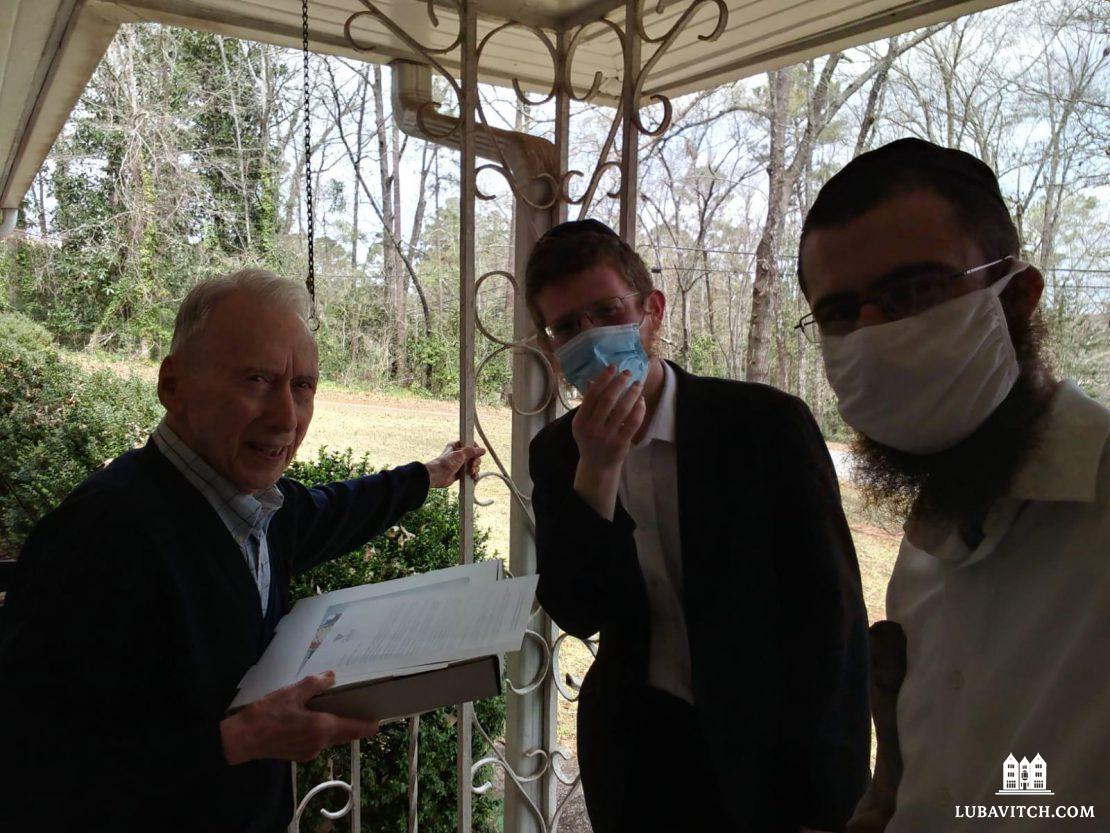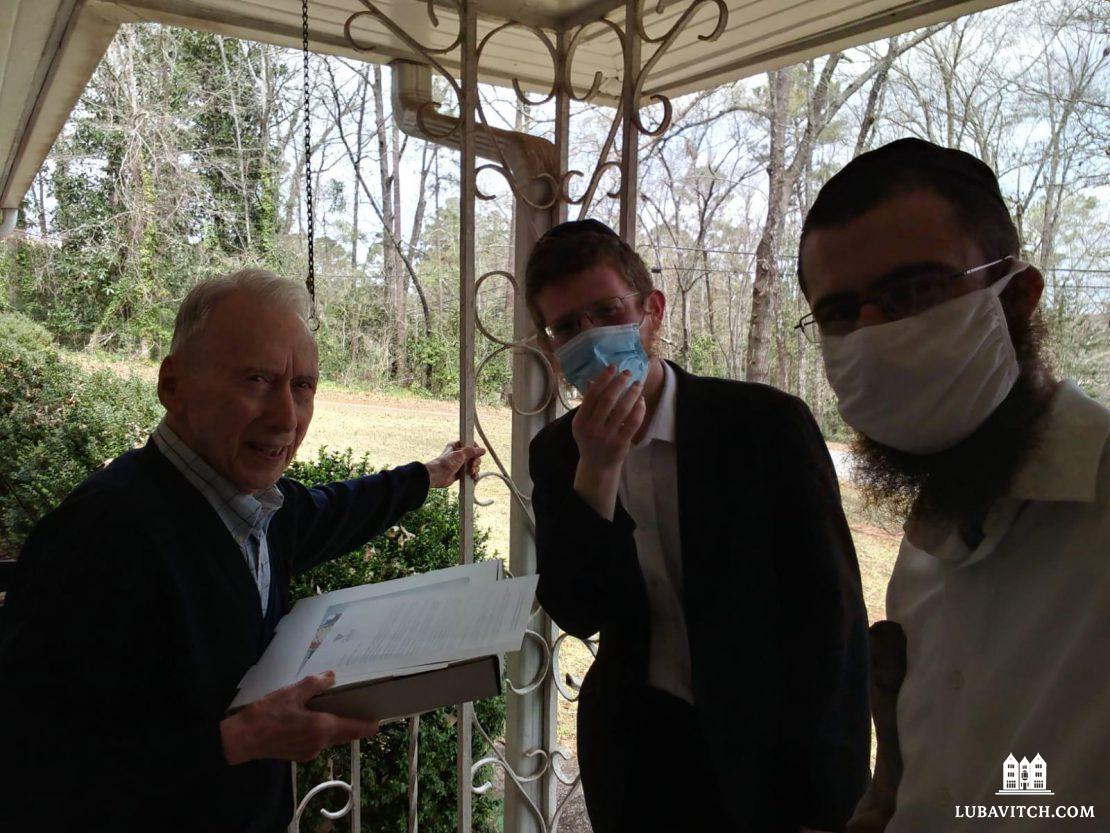 The Jewish 95 Year Old WWII Veteran In Lagrange, GA
When two rabbinical students went looking for the few Jewish families in Lagrange, GA, little did they know they'd end up meeting a Jewish 95-year-old…
1
Videos & Galleries
New Chabad Center for Largest University in the US
4
Jewish Festivals Attract Thousands
8
Cteen Delegates Meet President of Israel
2
Florida Governor Visits Chabad Shul to Sign Two New Bills
1
The Rebbe and Rebbetzin Arrive in America
ARMED | The story behind the launch of the Rebbe's Tefillin Campaign
Chabad In Hannover Germany Inaugurates Their New Center 'Beis Binyomin', Named After The Late Rabbi Benny Wolff
2
The Jewish 95 Year Old WWII Veteran In Lagrange, GA
1
Centers
Find Your Local Chabad Center
Search by city, state, zip or country to find a Chabad Center near you.
Magazine
Lubavitch International
A beautiful, full color quarterly magazine with news from the Chabad-Lubavitch Global Network.
@Lubavitch
October 21, 2021 10:12am
It's more than a free home-cooked meal. For many college students, Shabbat with their Chabad is a source of connection and a gateway to other events and classes offered on campus.
Four students share why they choose to claim their place at the table.
https://t.co/mjuWJd5upH
LNS - Lubavitch News Service
View All
Get Inspiration to your inbox!
Join our weekly newsletter for inspiration and updates