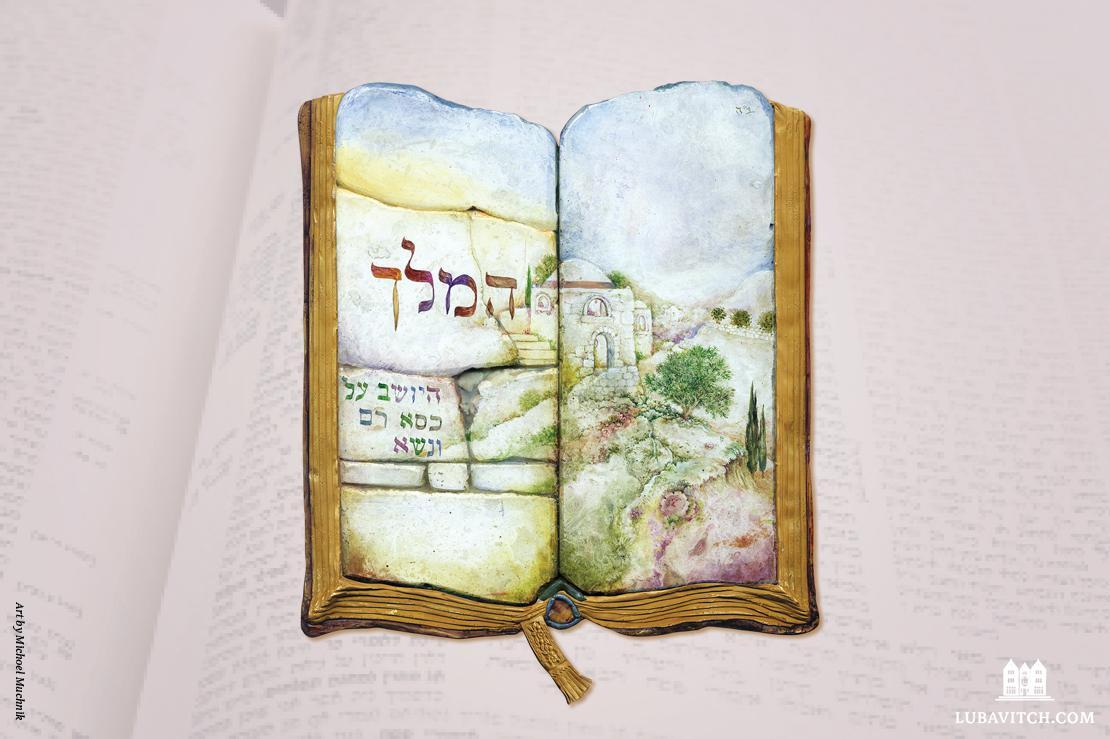 High Holidays
Stringing and Piercing: A Reflection on the High Holiday Prayers
Where words fail us, the shofar comes forward. It pierces our souls and the very heavens with the reverberations of its sound.
@Lubavitch
August 26, 2022 9:57am
Shabbat Shalom!

"...you shall open your hand to him [for charity], and you shall lend him sufficient for his needs, which he is lacking." --Deut. 15:8

"On three things the world stands: on the Torah, on prayer and on acts of lovingkindness." --Ethics of Our Fathers 1:2 https://t.co/4it5LTbXgd
Get Inspiration to your inbox!
Join our weekly newsletter for inspiration and updates