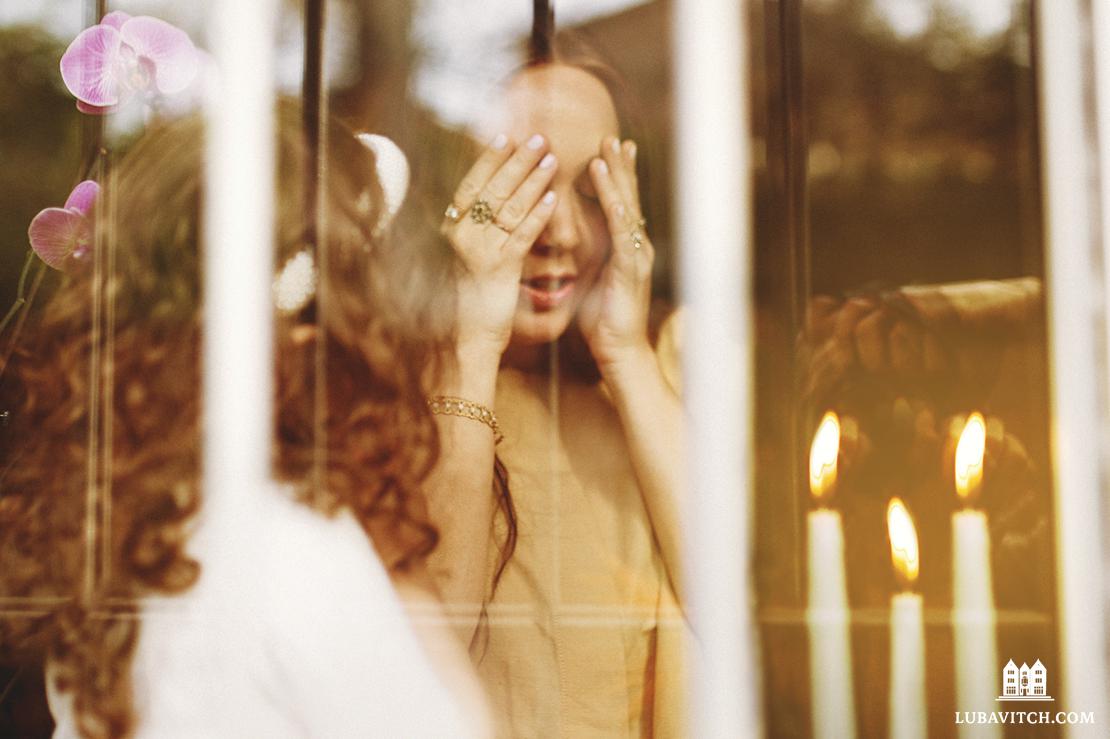 The Year Of Shabbos
When the condominium towers in Surfside collapsed because of structural fatigue, the question was deafening: Were we thinking?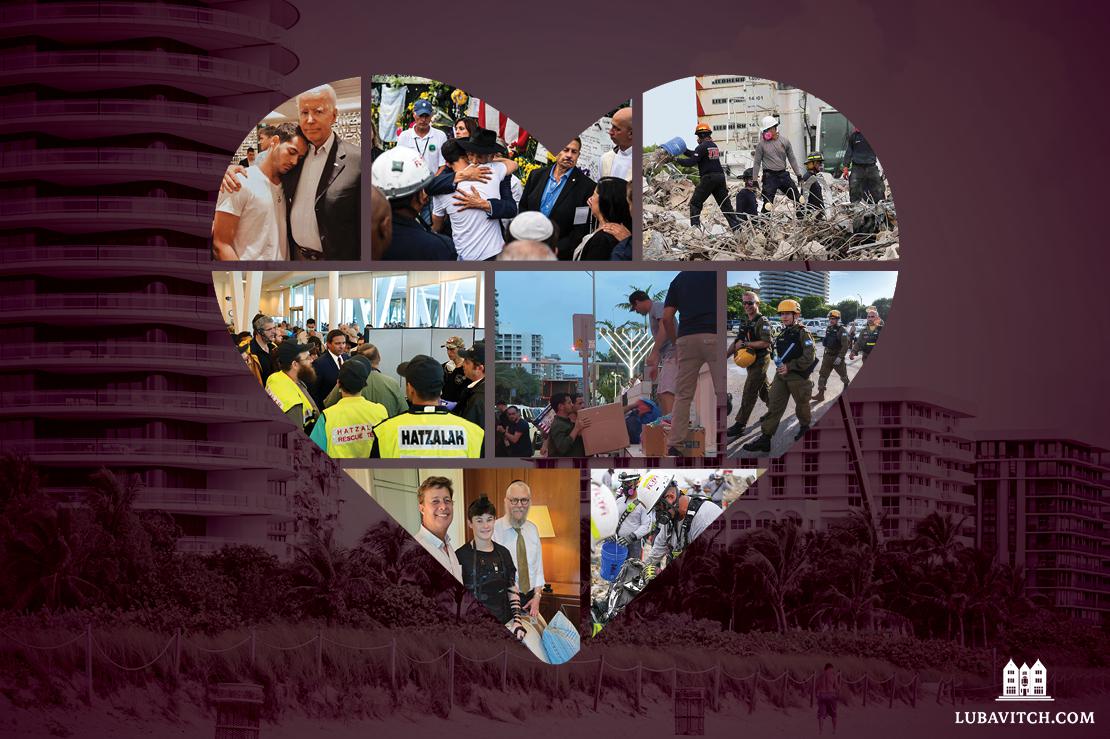 After The Collapse
At the site of the collapse, they clamored for something, some remains of their loved one.
Magazine
Lubavitch International
A beautiful, full color quarterly magazine with news from the Chabad-Lubavitch Global Network.
Lubavitch International Magazine Archives
Get Inspiration to your inbox!
Join our weekly newsletter for inspiration and updates