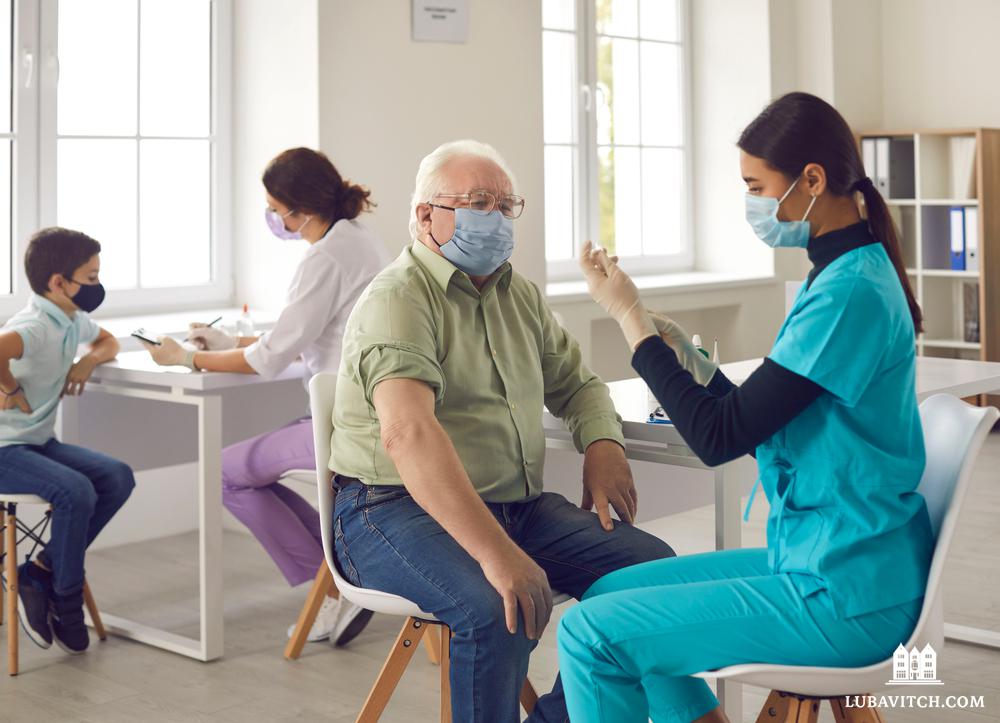 France
France's Ministry of Youth Recognizes Chabad CTeen Program
Teens help seniors struggling to secure Covid vaccine
Centers
Find Your Local Chabad Center
Search by city, state, zip or country to find a Chabad Center near you.
Magazine
Lubavitch International
A beautiful, full color quarterly magazine with news from the Chabad-Lubavitch Global Network.
@Lubavitch
May 6, 2021 10:00am
French seniors wanting to vaccinate must book appointments online, where the limited number of slots are taken the minute they become available. The process leaves many people struggling to find appts.
So 25 teenagers of Chabad's CTeen in France stepped up
https://t.co/Vi4LUVqA7F
LNS - Lubavitch News Service
View All
Get Inspiration to your inbox!
Join our weekly newsletter for inspiration and updates