Having left his native Philadelphia behind to practice and teach law in China, professor David Ginsberg grew to appreciate the small Jewish communities he frequented so far from home. Although he taught at the Hongwen School two hours away, he was sure to join Chabad of Chengdu each Shabbat. "He appreciated being with the community," says Rabbi Dovi Henig, director of Chabad of Chengdu. "He'd say that coming to the services made him feel connected to the Jewish people everywhere and gave him the strength for the week ahead."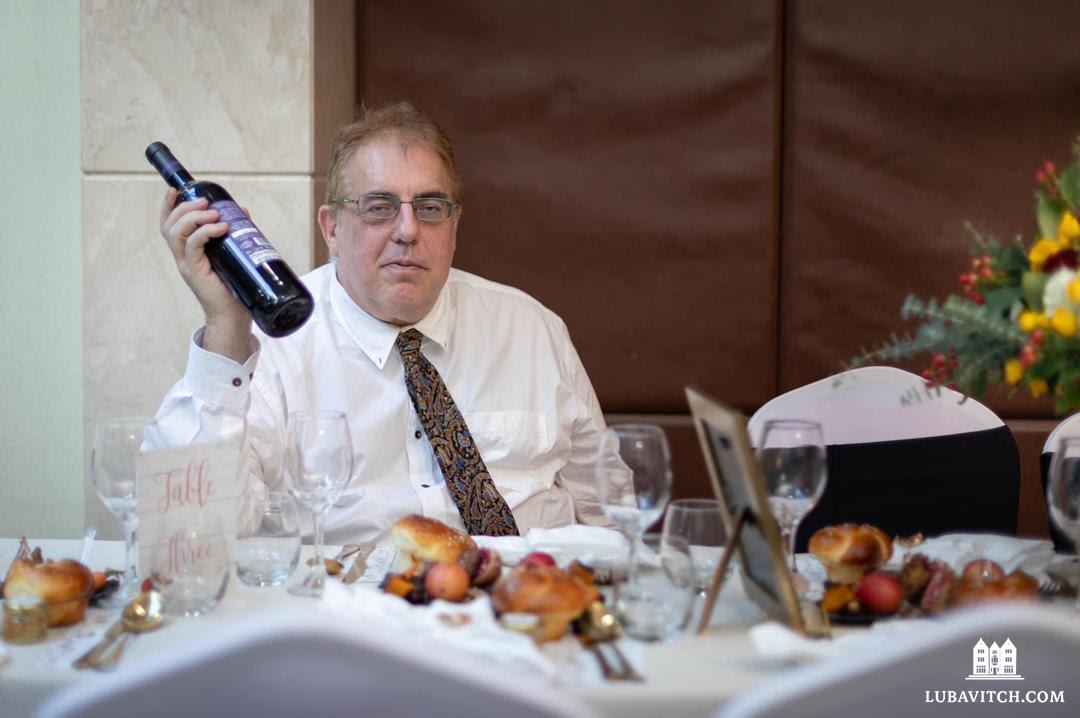 Last week, David passed away suddenly. In China, standard procedure mandates that the deceased be cremated, a practice that is anathema in Judaism. Rabbi Henig rushed to arrange a meeting with the necessary government officials. "I spoke about honoring the deceased and explained how important it is for Jews that the body isn't dissected or burned," Rabbi Henig recalls.
Thanks to the support of Hongwen School director Jonathan Gastel, the officials happily accommodated anything required by Jewish law. Fortunately Rabbi Henig had brought along his tallit, which they used to wrap David's body as per Jewish law. "We're now working on securing transportation to the United States," Rabbi Henig says, "so he can be buried in a Jewish cemetery." 
"David was a warm Jew," Rabbi Henig remembers. "Last Pesach, we sent him food each day because he resolved not to eat chametz. He was always ready to do a mitzvah."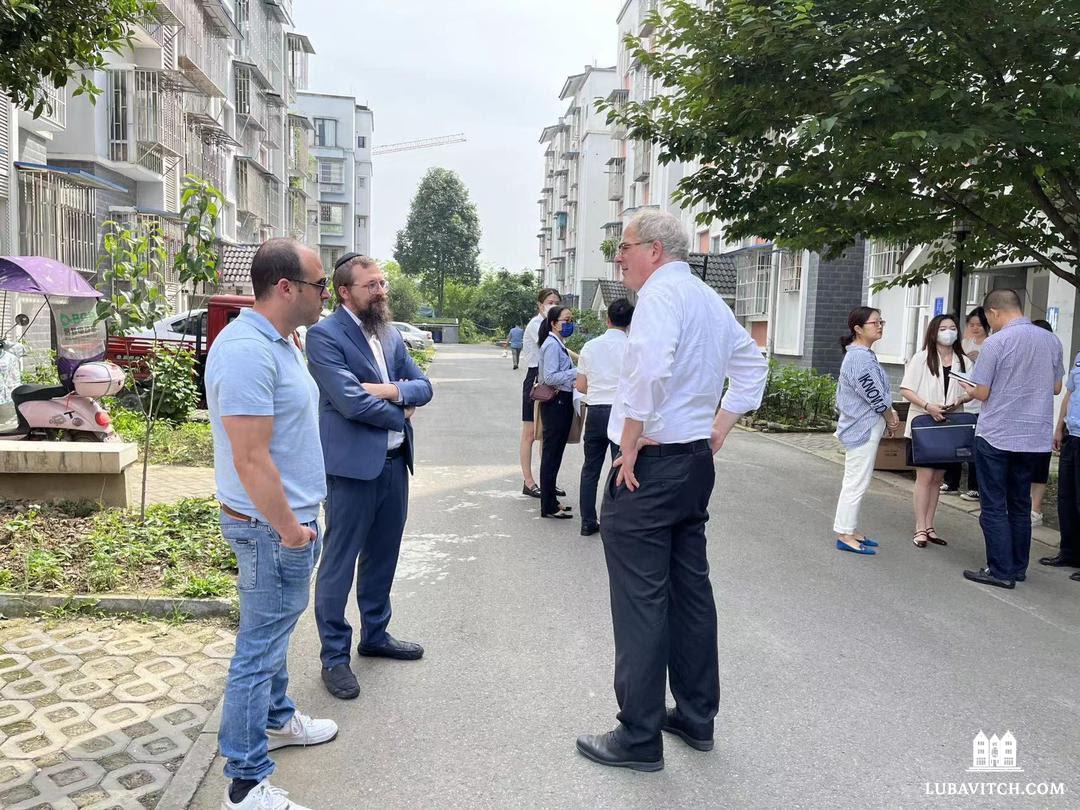 A world away in Amsterdam, David's son Eitan Ginsberg received a call from Rabbi Yitzhak Dov Pinkovitch informing him of his father's passing just in time for Shavuot, and he was able to recite Kaddish and Yizkor for his father at the Chabad House.
Please recite mishnayot l'iliu nishmat Dovid Michoel ben Sidney of blessed memory.