Beloved mother, wife and Chabad representative to the Virgin Islands, Henya Federman, 40, passed away yesterday. Her death comes after a terrible tragedy two months ago in which her infant daughter also died, and left Henya comatose.
Henya's funeral coincided poignantly with the start of the Annual International Conference of Shluchos today. The Conference program paused to honor Henya, and give thousands of her colleagues time to attend her funeral and pay their last respects today to one of their own.
Before Henya's name was rushed to the top of prayer lists around the world, she was better known for her buoyant spirit. She drew friends and locals to her expansive love and her dynamic leadership abilities.
Henya and her husband, Rabbi Asher Federman, opened Chabad of St. Thomas as a young couple in 2005 with one baby in tow. With scant resources, they created a community that would welcome tourists and give locals an unexpected sense of belonging.
Over the ensuing years, the Federmans were blessed with twelve more children.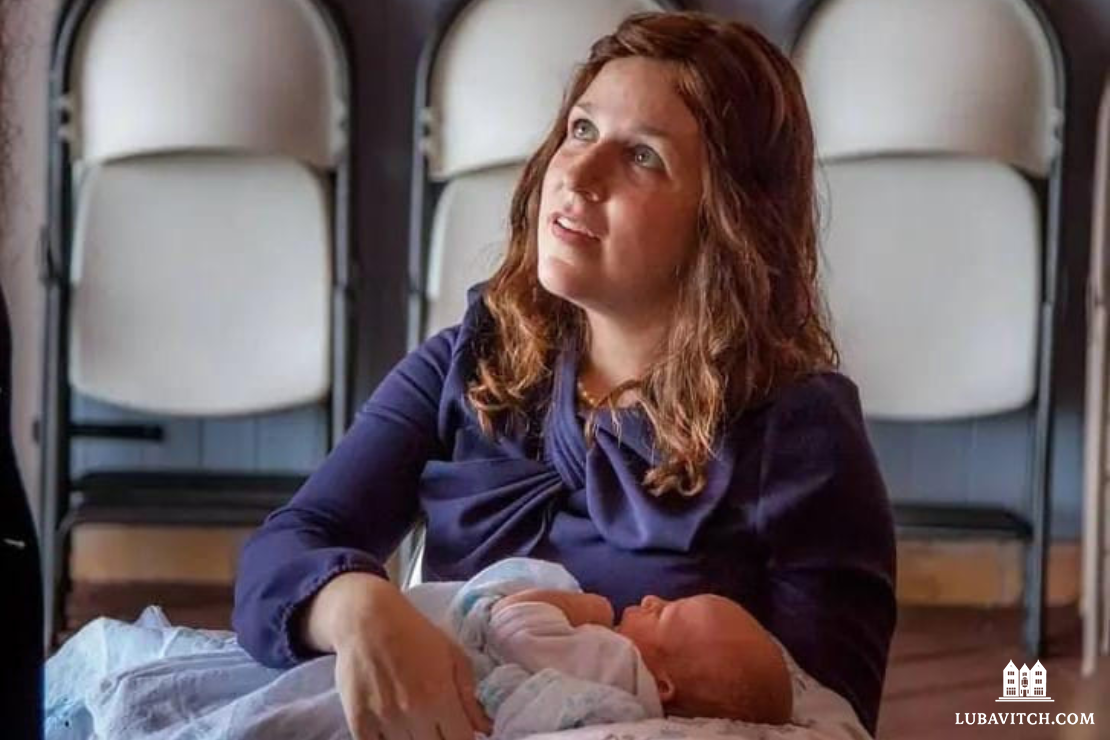 "This is a tragedy that leaves the international community of Chabad-Lubavitch emissaries heartbroken," said Rabbi Yehuda Krinsky. "Henya was a dynamic individual. She inspired people by the sheer joy and purpose that she brought to her life's work, a life of love and service. All of us are grieving, and all of us are praying for her entire family."
Henya will be laid to rest this afternoon in the Chabad section of the Old Montefiore Cemetery in Queens, NY.