With an eight-hour layover in Paris, a group of eleven Nigerian Jewish teens pass the time at the Charles-de-Gaulle airport in lively banter and spirited singing. Mrs. Haya Uzan, Chabad representative in Nigeria, is making the twenty-two hour trip from Africa to Brooklyn, together with the teens, where they will meet up with thousands of their Jewish peers.
It's the annual CTeen Shabbaton weekend in Crown Heights, and the teens—many who come from remote or Jewishly isolated places–thrilled to be sharing a weekend with teens from 30 countries around the world in a major Jewish hub, are given to outbursts of song and dance in the streets.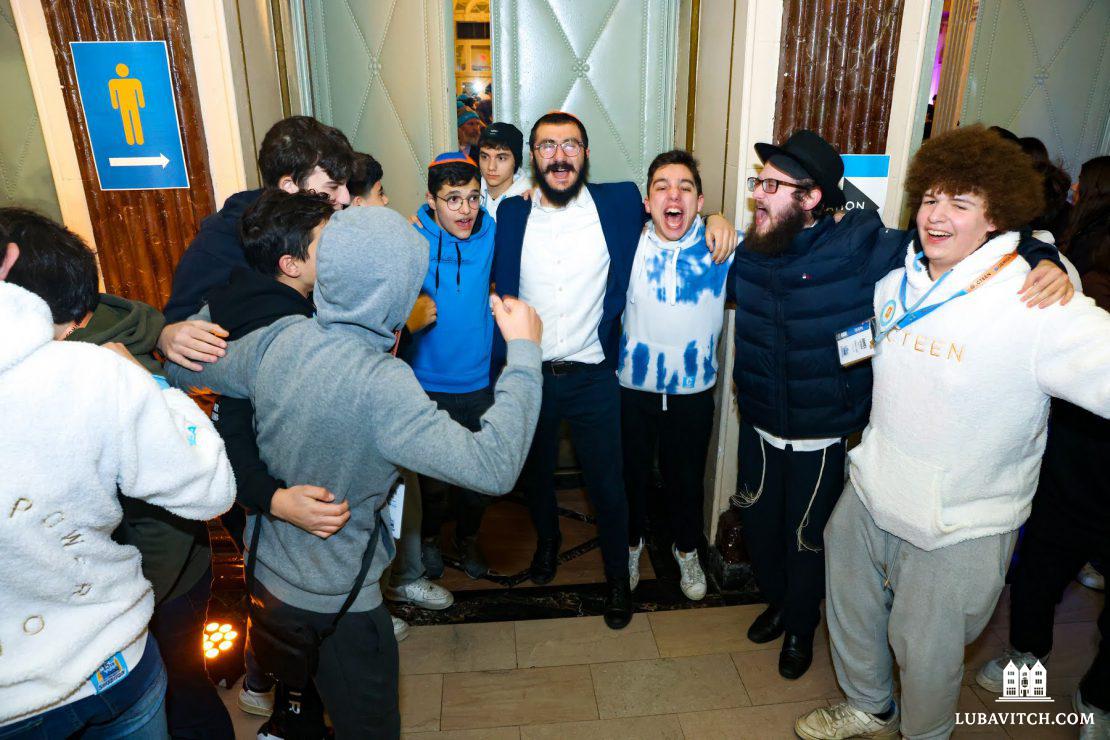 This year's Shabbaton theme, "Meant 2 B," is focused on the art of finding the positive in life's most challenging situations. The idea of trusting in a Higher Power is particularly resonant at a time when they are beset by pervasive complex social and emotional pressures. "The idea that everything is 'meant to be' gives me a real sense of comfort and solace," said a 15-year-old participant. "Having dealt with depression and anxiety, the thought that there's a G-d up there who's looking out for me, has gotten me through some dark moments."
Over the next three days, presenters are scheduled to share personal stories of overcoming obstacles and adversity against the odds. Allison Josephs of "Jew in the City" will be sharing her struggle with mental health challenges. "Life's Tough But I'm Tougher" is the title of Esther Zirkind's talk about her battle with cancer and the untimely death of her son. Shoshana Zaretsky, a teen participant from Eugene, OR, will share a personal story that led her to found "Teens Against Anti-Semitism."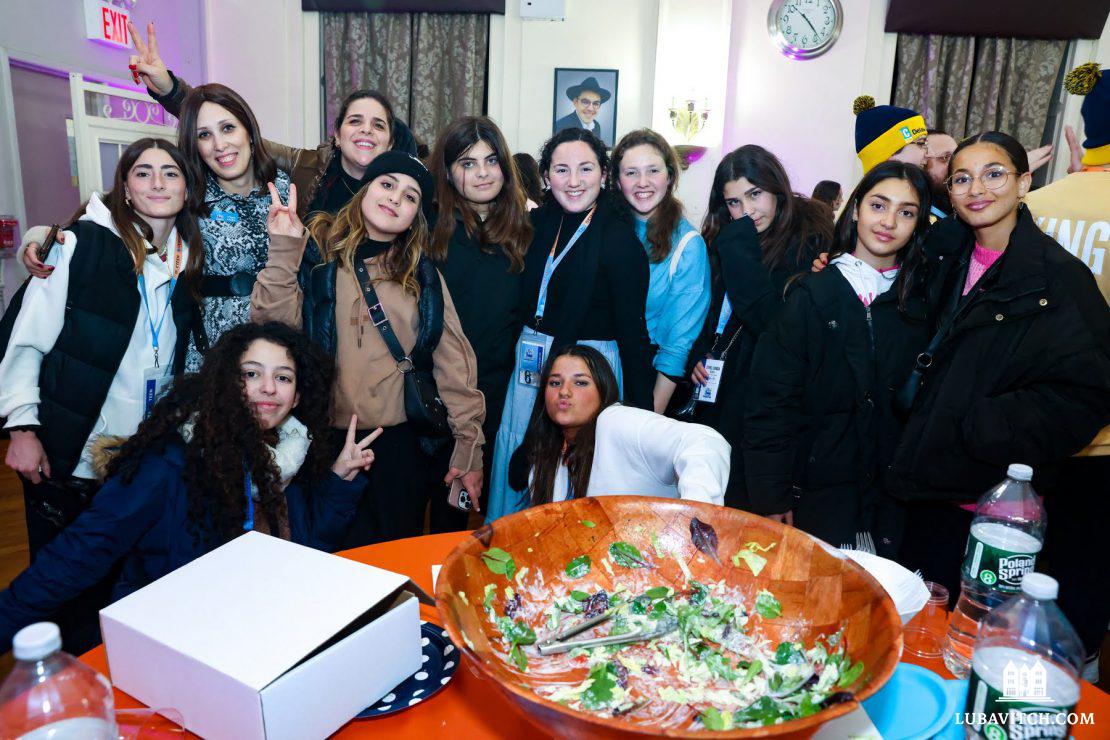 The closing ceremony is set to take place at Carnesecca Arena– a 6,107-seat multi-purpose arena in Queens, home to the St. John's University Red Storm women's basketball team.
"This Shabbaton is a vital opportunity for Jewish teenagers to connect to their Jewish identity with pride and unity, realizing they are part of the global Jewish community," said Rabbi Moshe Kotlarsky, Vice Chairman of Merkos L'Inyonei Chinuch, and Chairman of CTeen International. "The Rebbe always emphasized the power of the youth to transform the world. We hope this Shabbaton will be the catalyst for positive transformation across the globe."