For children from the beleaguered city of Kharkiv, near the border with Russia in northeastern Ukraine, the sounds of war have been a part of their lives for more than 18 months. But this summer, Kharkiv's Jewish children were able to put the trauma, pain and loss aside for a few weeks and join Camp Gan Israel — just like Jewish kids around the world do.
The Kharkiv Jewish Community — led by Chabad-Lubavitch Rabbi Moshe Moskovitz — partnered with the Jewish Relief Network Ukraine (JRNU) to overcome the practical and logistical hurdles inherent in creating a summer camp in the middle of a war zone.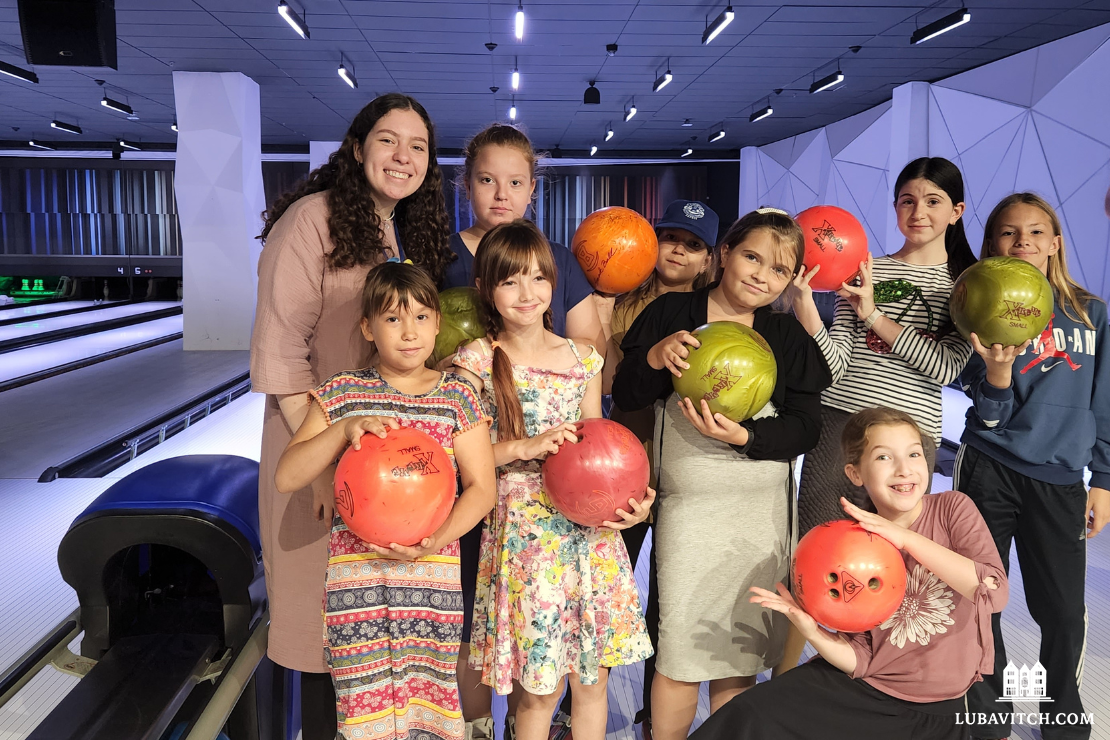 Parents found out about the camp as they ventured from their homes to pick up the aid packages provided by Chabad-Lubavitch and JRNU. Children brought their friends — for many of whom this was the first time they learned about their Jewish heritage.
The campers enjoyed two fun-filled weeks of swimming, sports, study, and crafts. They went bowling and played laser tag. They went rowing and horseback riding. They visited an amusement park and an escape room. They helped pack and deliver humanitarian aid packages for local residents. And they baked challah, prayed each day, and studied Torah.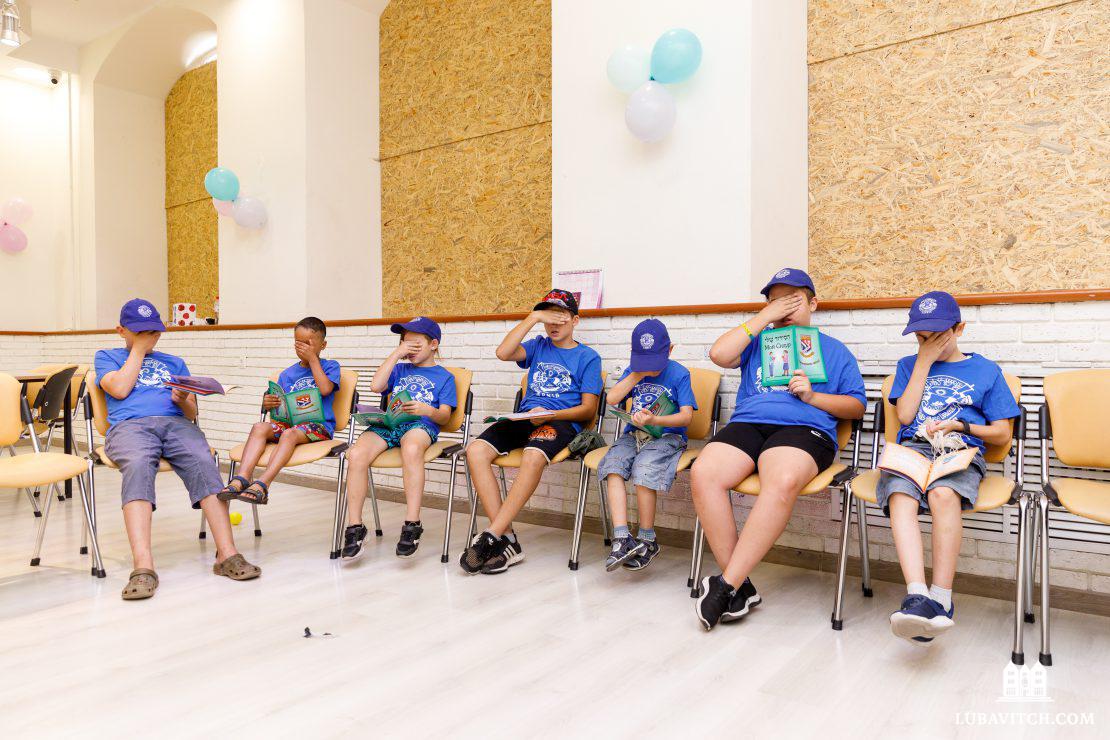 For those few weeks, the sights and sounds of war were almost forgotten as the children enjoyed a genuine Jewish day camp experience, despite everything.
And on the last day of camp, they paused for reflection. They wrote letters to be sent to the Ohel — the gravesite of the Rebbe — asking for a blessing for peace and an end to the destruction they have witnessed.