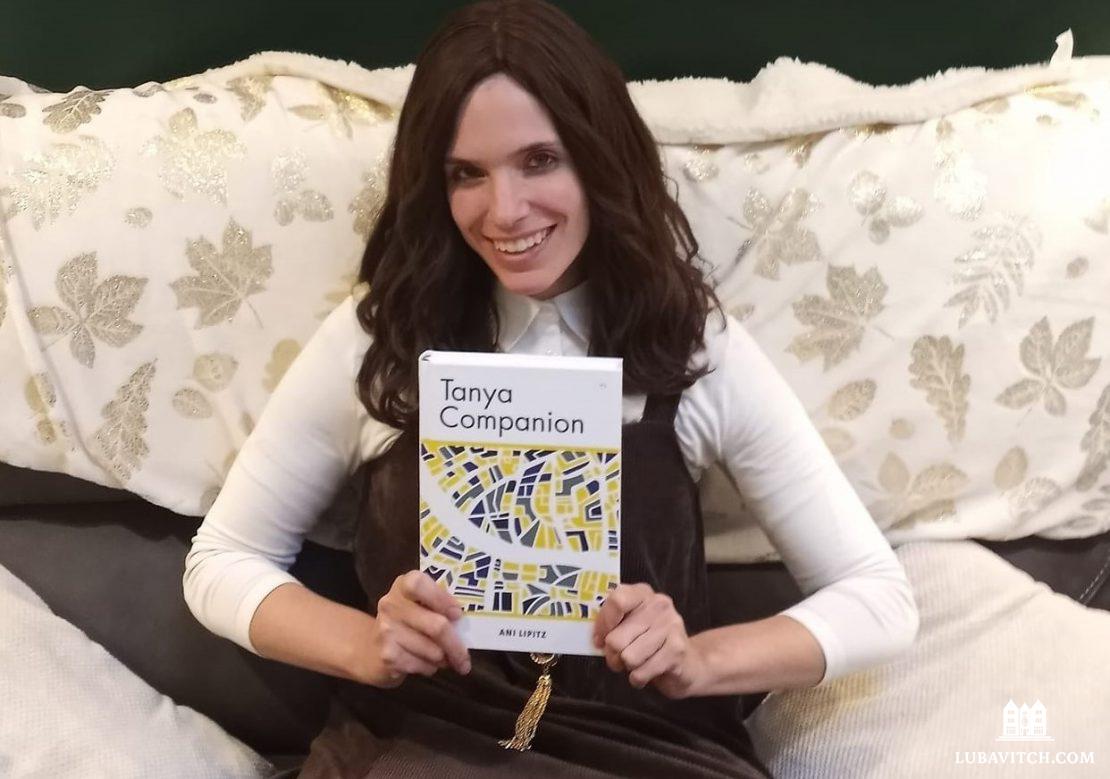 Conversion
Statistical Outlier: From Catholic Woman To Chasidic Scholar
Born to an Italian Catholic family in Binghamton, NY, Ani briefly attended Sunday school and took her first Communion, until dropping out of church, with…
Centers
Find Your Local Chabad Center
Search by city, state, zip or country to find a Chabad Center near you.
Magazine
Lubavitch International
A beautiful, full color quarterly magazine with news from the Chabad-Lubavitch Global Network.
@Lubavitch
March 7, 2021 12:12pm
Born to an Italian Catholic family in Binghamton, NY (yet one with little emphasis on religion), Ani briefly attended Sunday school and took her first Communion, until dropping out of church, with no objections from her parents.
https://t.co/ZRhxCFSe0K
LNS - Lubavitch News Service
View All
Get Inspiration to your inbox!
Join our weekly newsletter for inspiration and updates