When Rabbi Choli and Chana Mushka (Alevsky) Mishulovin first drove through the neighborhoods of South Bronx, they weren't sure about setting up a Chabad center among the graffitied buildings.
In the 1960's, South Bronx had been a thriving, middle-class neighborhood where close to half of the population was Jewish. As crime rose, Jews began leaving. Twelve years ago, the last surviving shul closed its doors. Choli says it's hard to know how many of today's South Bronx residents are Jewish. "The Jews here keep a low profile—there isn't even a single kosher store or shul where they can meet."
The couple first broached the idea of establishing a Chabad presence in the birthplace of hip hop eighteen months ago. The local response to the idea was discouraging. "There aren't nearly enough Jews here to make the move worthwhile," the young couple was told. "You won't even have enough people for a minyan." But the Mishulovins now host a monthly minyan in their home.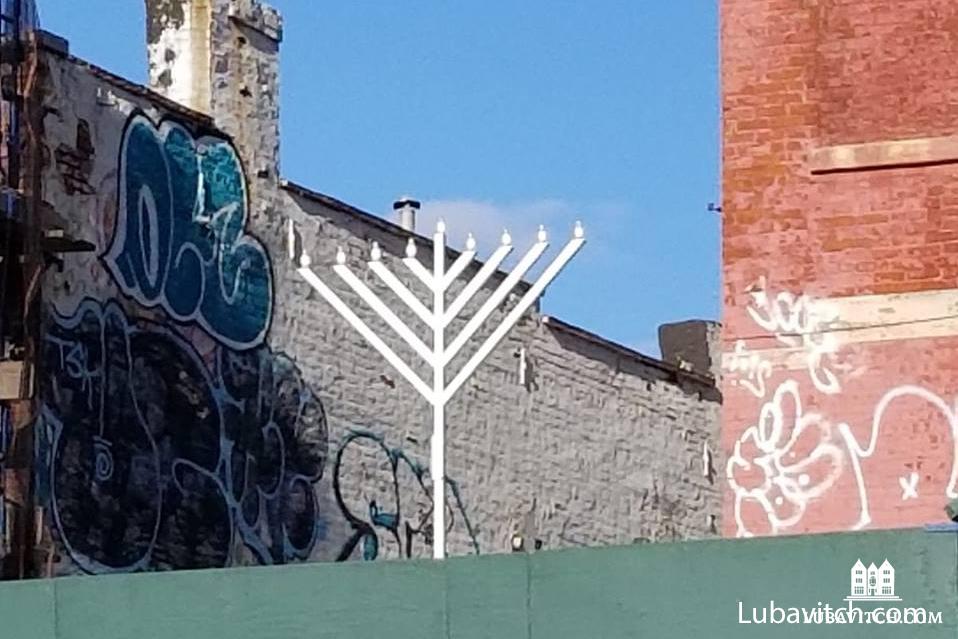 A menorah at Third Avenue bridge, connecting Manhattan to the Bronx
"One of the first things people here will tell you is that there was never active outreach to engage unaffiliated Jews," Chana Mushka shared with Lubavitch.com. Choli and Chana Mushka are looking to change that by nurturing a sense of community. Along with their toddler sons, Mendel and Levi, they seek out their Jewish neighbors and invite them to a Friday night meal, Torah class, or women's event.
South Bronx is a hub for artists, and the Mishulovins embrace that in their outreach. At a recent women's program, Chana Mushka brought a Chasidic artist to speak about the mysticism of the Aleph-Bet. The turn-out was small, but that didn't discourage the couple.
Choli and Chana Mushka are thrilled that the South Bronx is in fact home to a larger Jewish population than they expected; they meet someone new almost every week. Some are elderly Jews who never left; others are working-class families or young professionals who recently moved in to take advantage of new housing and the close commute to Manhattan. Most residents are excited and surprised to see a rabbi pushing his kids on the swings at the local playground. "Everyone we meet thinks that they are the only Jew here," Choli shares.
Rabbi Mishulovin quotes a teaching from the Lubavitcher Rebbe about the power of reaching each individual Jew, based on a verse in Isaiah—"And you shall be gathered one by one, O children of Israel." The rabbi and rebbetzin would love to eventually open a school and find a permanent spot for their Chabad center. For now they are focused on working with individuals, one by one.
To learn more about the Mishulovins and Chabad of the South Bronx, visit chabadsouthbronx.com.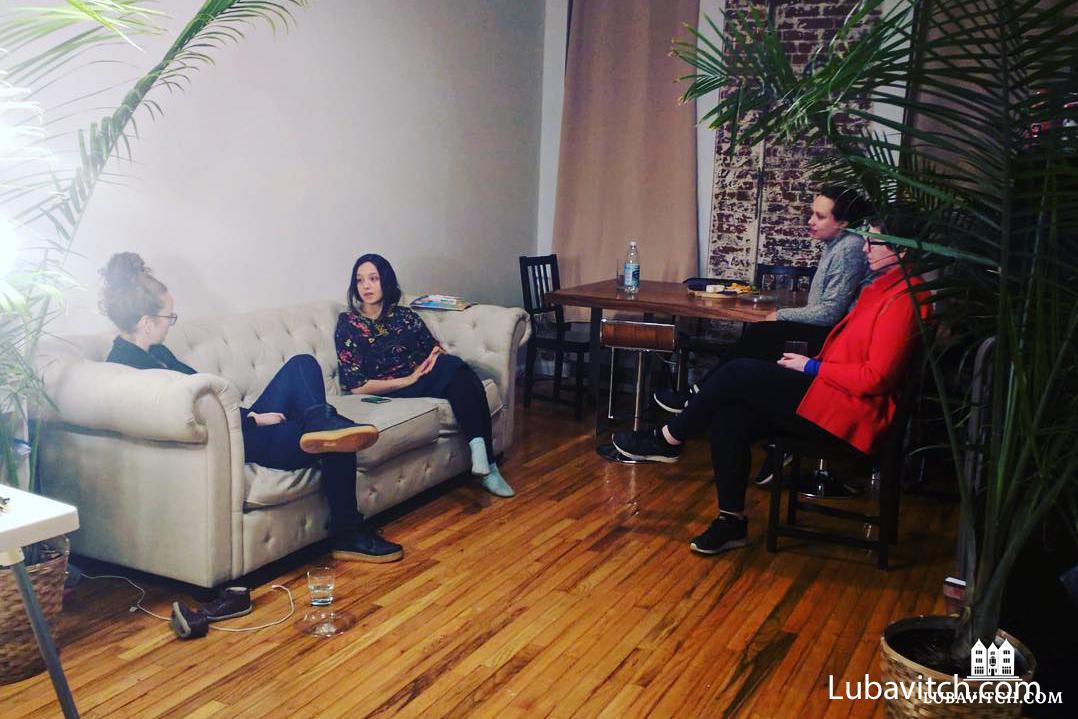 At a "women's circle" event in the Mishulovin home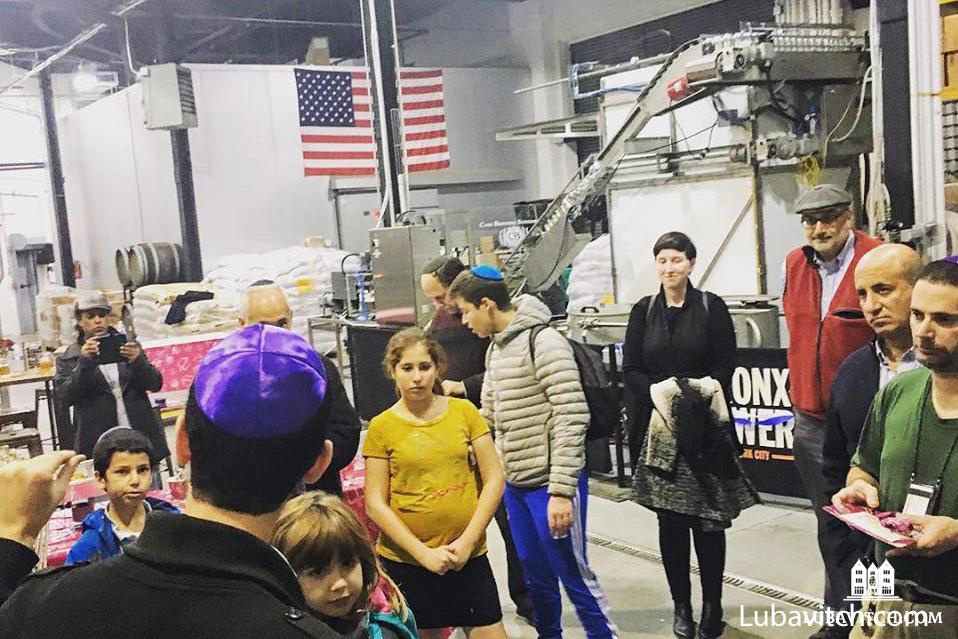 At the Bronx Brewery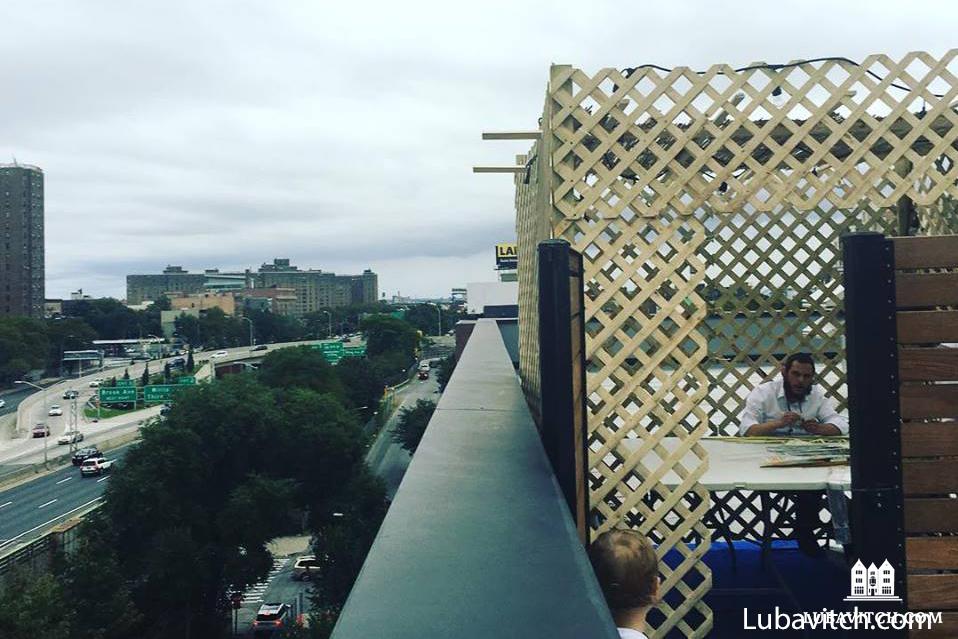 A sukkah with a view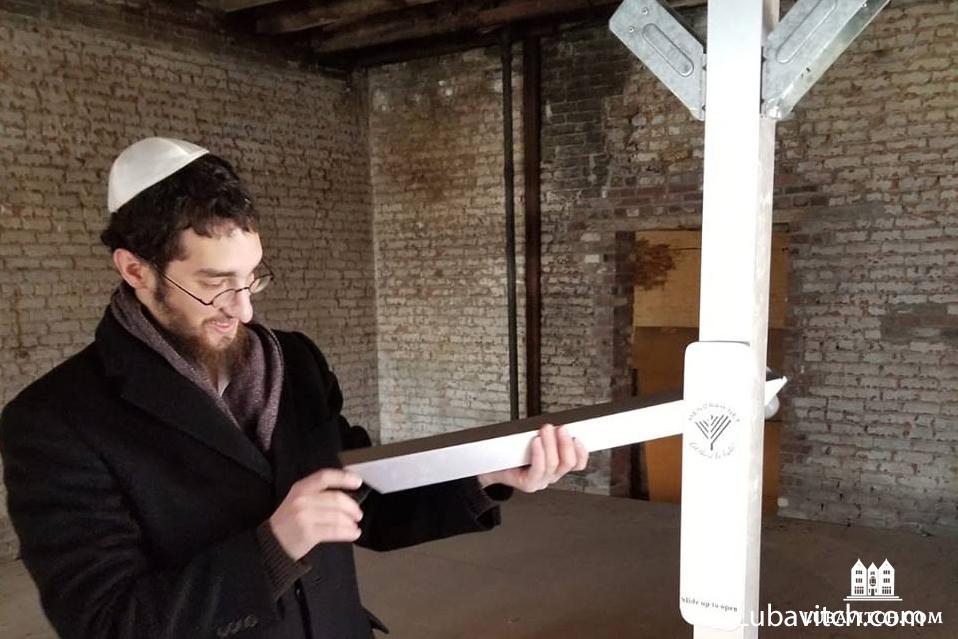 Pieceing together a menorah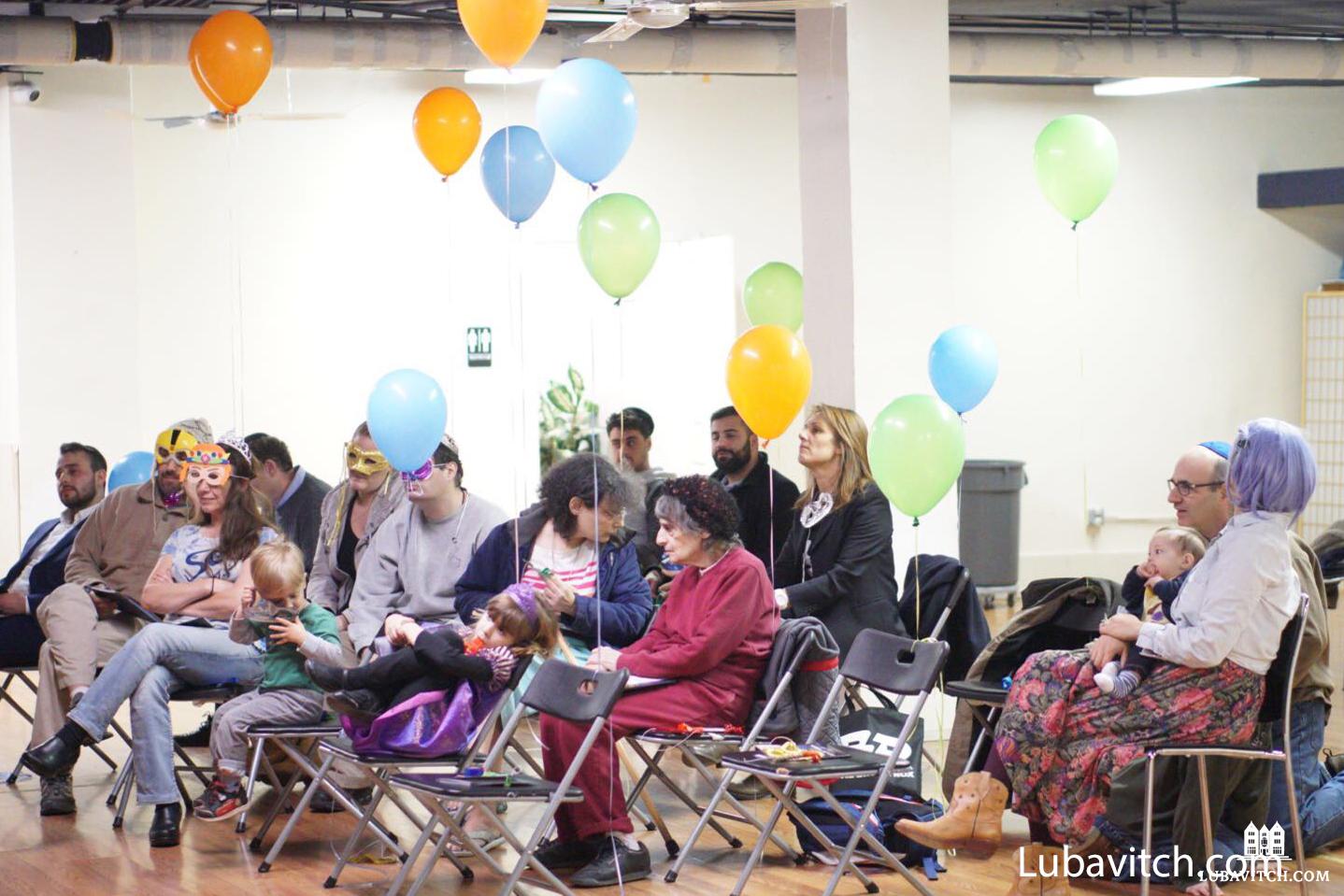 A Purim party