The city where a winning $3.5 million Mega Millions ticket, that matched five of the six numbers, was sold last month is hitting the spiritual jackpot too. The rapidly growing city of Morgan Hill will be welcoming a new Chabad presence in December. Chabad of California's newest recruits, Rabbi Mendel and Chani (née Dalfin) Liberow and their toddler son Sadya, will be opening a Chabad center in Morgan Hill.
Located at the southern tip of Silicon Valley, in the S. Francisco Bay Area, Morgan Hill is a growing bedroom community for those employed throughout the Valley. With its own share of high-tech companies, wineries and wine tourism, it is rated one of the most expensive places to live.

The couple will also be serving neighboring S. Jose's Jewish community. In a city with over 40,000 Jews, Chabad representatives Rabbi Aaron Meir and Frumie Cunin felt the need for additional emissaries to join the three already spread out over the territory. The Liberows will be filling that need on the northern part of S. Jose, home to the majority of the city's 7,000 tech companies including Samsung, Cisco and Paypal with a population consisting mainly of young professionals and Israeli expats in the tech industry.
Though a native of Brooklyn, Mendel has had experience working in Chabad centers all over the world, "but I've always had to say goodbye when the time was up. It's exciting to start something permanent that will have a lasting and continuous impact."
For more information and to support Chabad of Morgan Hill and North S. Jose, visit www.ChabadNSJMorganHill.com.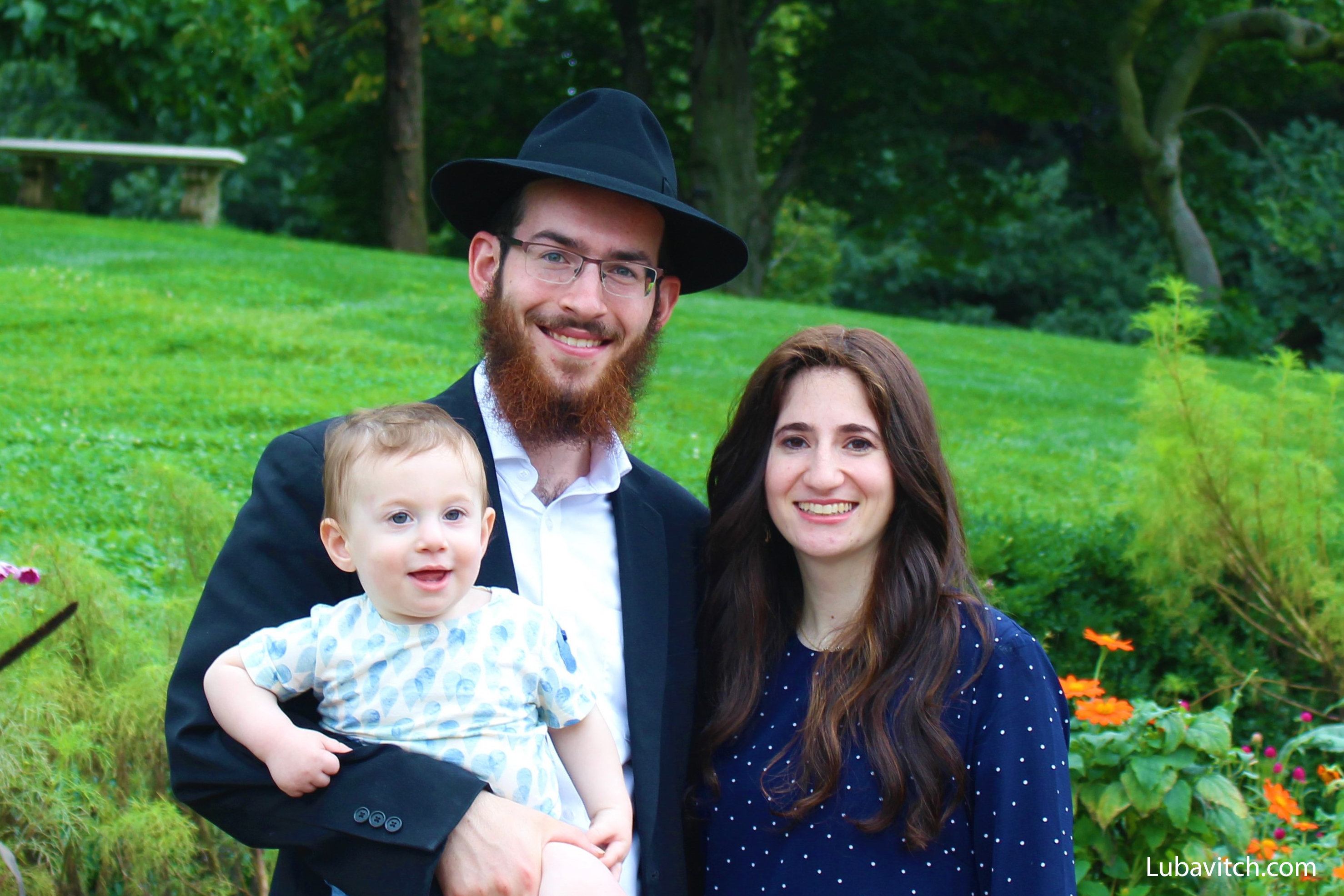 Rabbi Mendel and Chani Liberow with their son, Sadya