In 1990, Jeff White graduated from the Ontario Veterinary College in Canada's "Royal City" — Guelph, Ontario. Following a brief stint as a veterinarian, he founded a construction company, married his wife Lisa, and served on the board of the local Guelph synagogue, Beth Isaiah. The family was traditional, and when their eldest son Jonas went off to college at Western University, an hour and a half west in London, Ontario, Chabad on Campus became his second home.
After graduating with a business degree, Jonas was off to yeshiva. Jeff and Lisa's daughters Emily and Jocelyn followed in their brother's footsteps at Western University, becoming a regular at Rabbi Mordechai and Nechamie Silberberg's Chabad on Campus. Back in Guelph, the Whites supported their children's move towards observant Judaism, and Jeff even turned his tireless work ethic to the task of bringing a Chabad House to Guelph itself.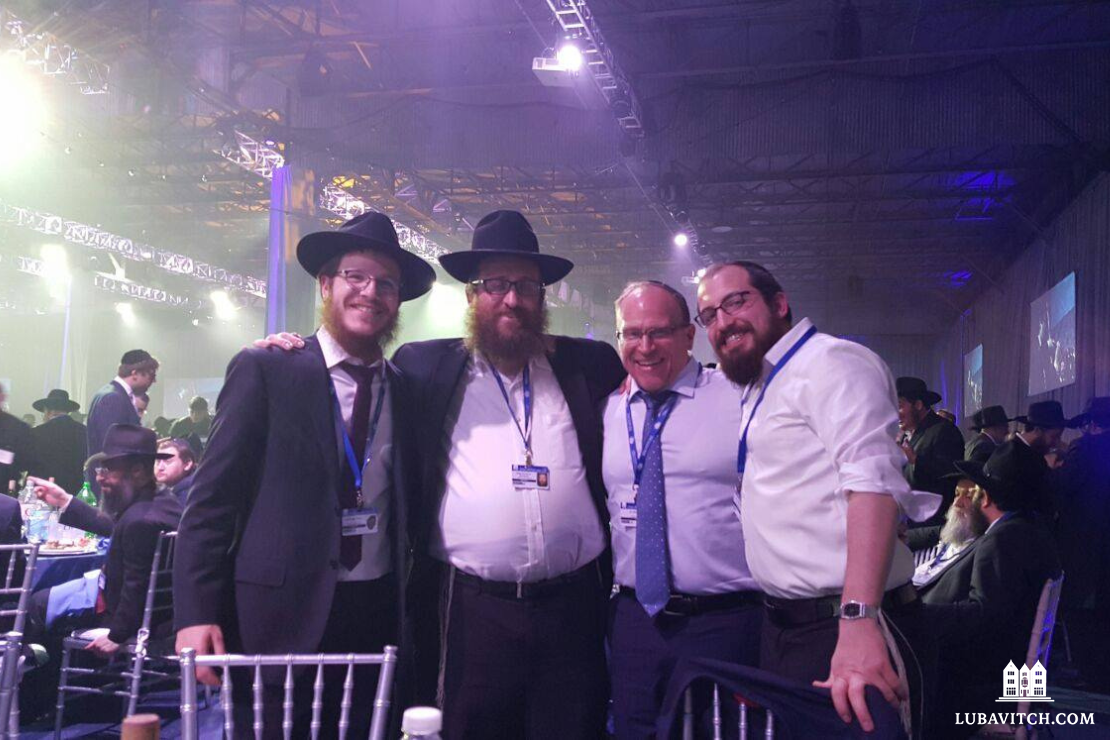 In 2012, Jeff renovated a building his company owned (just down the road from the Veterinary College) and Chabad of Guelph was born. "When we kicked off each year with a barbeque, Jeff would be there to ensure the propane tank was full," Rabbi Raphi Steiner says. "He was a true pillar of the community, and a mensch." The last time Jeff flew on an airplane, he called his children from the runway to say that if anything happened to him, he would will his building to Chabad. A few months later, Jeff White tragically passed away from a sudden heart attack at the age of fifty-five. 
This July, on Jeff's yahrzeit, the Dr. Jeff & Lisa White Chabad of Guelph was dedicated in his honor. "We miss Jeff sorely every day," Rabbi Steiner says. The Chabad House hosts Shabbat meals, services, and classes for University students and local Jews. "Our Shabbat meals are often so full, we have to seat people in the laundry room," he says, "and I can imagine how Jeff would smile at that."