The International Conference of Chabad Shluchos opened Thursday, February 9. With more than 3,000 community and lay leaders in attendance, it is the largest convention of Jewish female leadership in the world.
Some 70 years after the Lubavitcher Rebbe, Rabbi Menachem Mendel Schneerson, dispatched his first emissaries to reach out to unaffiliated Jews, the phenomenon continues.
The emissaries come from as far as Africa, Australia and Andalusia. Some are in their 20s, some are in their 70s and 80s. But their common cause–as ambassadors of Jewish life and Jewish continuity–makes all language and cultural barriers melt away.
Raizy Zaklas, 40, made the trip in from Zagreb, Croatia, where she and her husband have created a flourishing Jewish community. "I really wanted to have a few days inside this bubble of fantastic, creative energy," she said. "I want to establish connections and learn from women who are grappling with similar issues."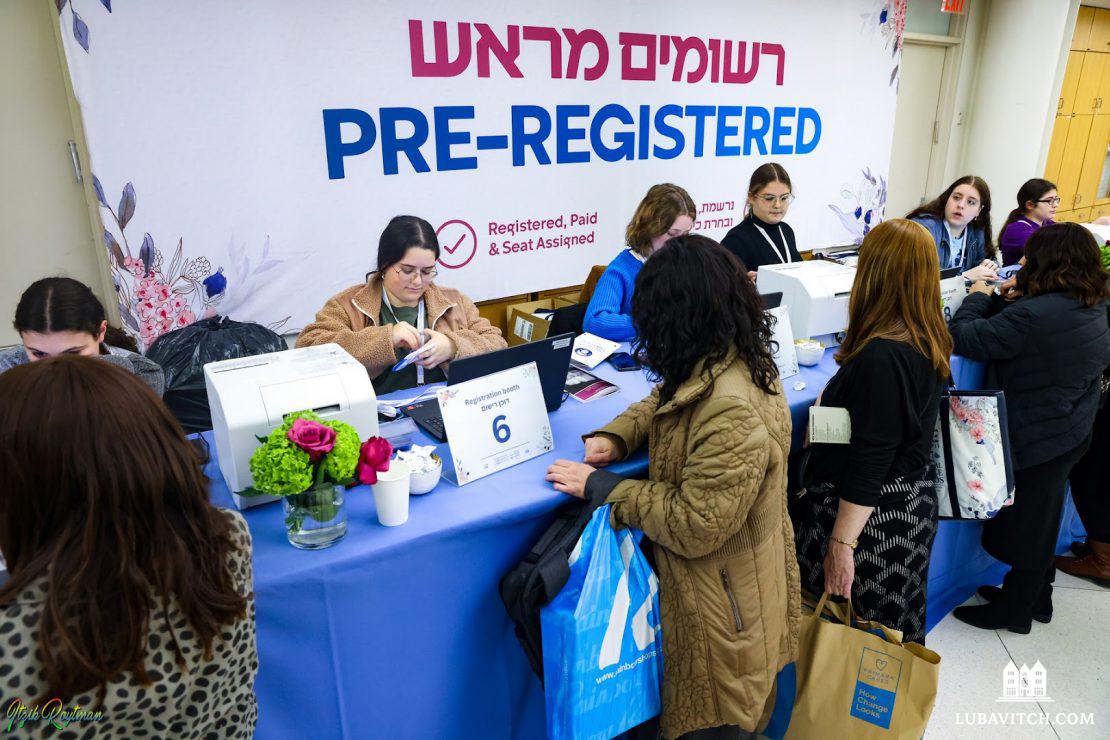 The five-day Conference features lectures and workshops on a variety of topics related to the life of a Chabad emissary. "Shlucha of All Trades" will explore the art of balancing their multifaceted roles: program director, mother, mentor, confidante, marketer, fundraiser, and more. Another workshop will address the challenge of providing bereavement support for members of their communities. And one will focus on mental health.
Leah Brook, Chabad representative to Shelton, a city in Fairfield County, CT, scanned the program listings of back-to-back sessions, looking for ones focused on small communities. When she and her husband established Chabad in Shelton some five years ago, there was no Jewish infrastructure at all. Today, a Jewish community has grown around the social and educational programs that she and her husband have introduced in Shelton, including a Hebrew school that after only one year, has an enrollment of 21 students.
"I learned a lot from this Conference since we moved to Shelton," Leah said. "There are sessions that speak precisely to the challenges of building a Jewish community in a small town. And meeting up with friends whom you don't get to see all year makes this a rare opportunity."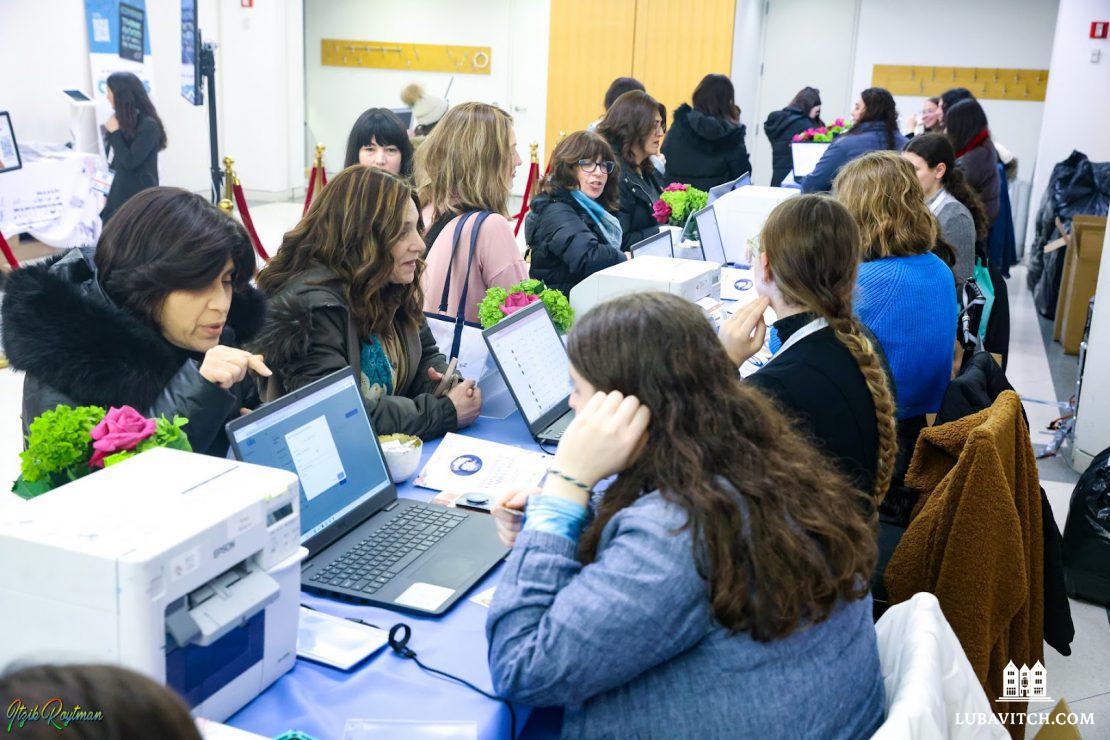 Guest speaker at this year's Gala Banquet, Sivan Rahav-Meir, is a well-known Israeli journalist with a large following. Rahav-Meir has covered the Conference for Israeli TV in years past, and has followed the work of Chabad emissaries around the world. She will highlight the immense impact that the Rebbe has had on her personal journey.
The Conference coincides with the year of Hakhel (when, in Temple times, every seventh year the entire Jewish nation made a pilgrimage to Jerusalem to hear the king read verses from the Book of Deuteronomy). Noting its significance, Rabbi Moshe Kotlarsky, chairman of the International Conference of Shluchos says: "This year's Conference epitomizes the very essence of a Hakhel year, when we gather to connect and draw inspiration from one another to fulfill our mandate. The Shluchos are the pillars of their communities back home; hence the inspiration of this conference reverberates across the entire globe."
On Thursday, the conference paused its programming for the funeral of  Henya Federman, the Chabad emissary to the Virgin Islands. Thousands of her colleagues mourned her tragic death at age 40. As the silent funeral procession made its way down Eastern Parkway, passing by Chabad-Lubavitch World Headquarters, the air was punctuated by stifled sobs of her family, friends and fellow shluchos.
 "I never met Henya," said one woman speaking in a thick French accent, after the funeral. "But this is a loss in the family. We share so much as shluchos. Our way of life, our struggles, our dreams. We cry for each other, and we celebrate with each other. "
Many of the conference sessions are streamed live at kinus.com/virtualgala.