Forty Jewish teens made their way through Manchester Airport security on Thursday morning wearing neon green beanies. Alfie Joseph looked around with pride. His CTeen chapter would be well represented at this year's Shabbaton in New York City. "Once we were through security, all the boys wrapped tefillin together," Alfie recalls. Donning tefillin publicly at the airport gate was a big moment for the group, and Alfie says it made Jewish pride real.
CTeen is Chabad's dedicated programming for Jewish youth, with chapters spanning the globe; and once a year, the organization puts on a grand Shabbaton in Brooklyn, New York. In all, two thousand five hundred teenagers from twenty-six nations are joining Alfie and his Manchester friends in making the trip to New York this weekend.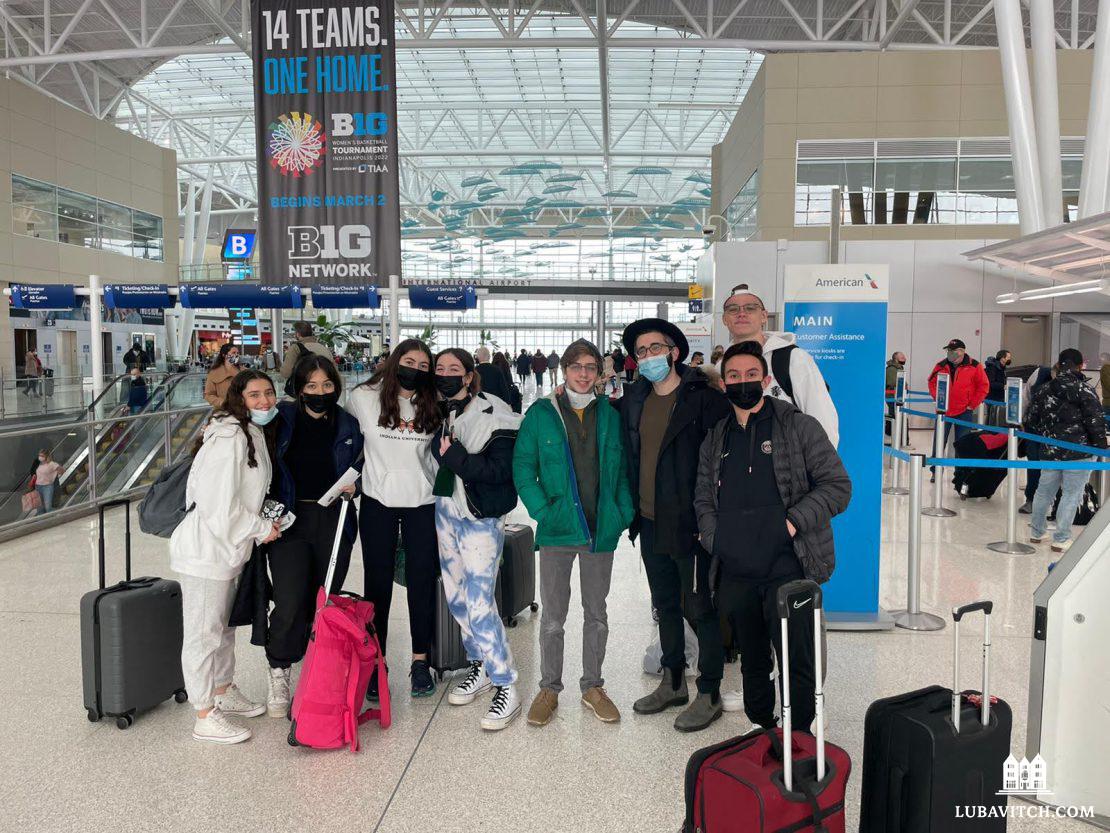 For months, Yair Shpiler from CTeen of Machon Chai in Toronto, Canada, has been urging his friends to sign up. "I'm so grateful to be heading back to the Shabbaton," he says. A large delegation of Toronto teens is coming this year, and Yair is excited that so many first-year students are among them "They're our future leaders, and I am so happy to be able to see them experience the highlight of CTeen for the first time," he says.
For fourteen years, the Shabbaton has given teens a chance to cement their Jewish identity and reinforce their pride in being Jewish. The opportunity to spend a weekend in the Jewish neighborhood of Crown Heights is itself powerful, but it's the programming that has stolen the show every year. Beginning this Friday night, a plethora of workshops and discussion groups aim to give teens the ability to find strength in their Jewish identity, no matter the circumstances.
Under the banner "Wherever, Whenever", this Shabbaton's programming includes Shloime Zionce, a documentary filmmaker who has spent years documenting Jewish life in some of the remotest regions on the planet. Discussions will be led by Rabbi Motti Flikshtein, former indie rapper and drug dealer (turned CTeen Rabbi) from Delaware, and Berel Solomon, who once called himself "king of the nightclub" and is now an Orthodox Jew.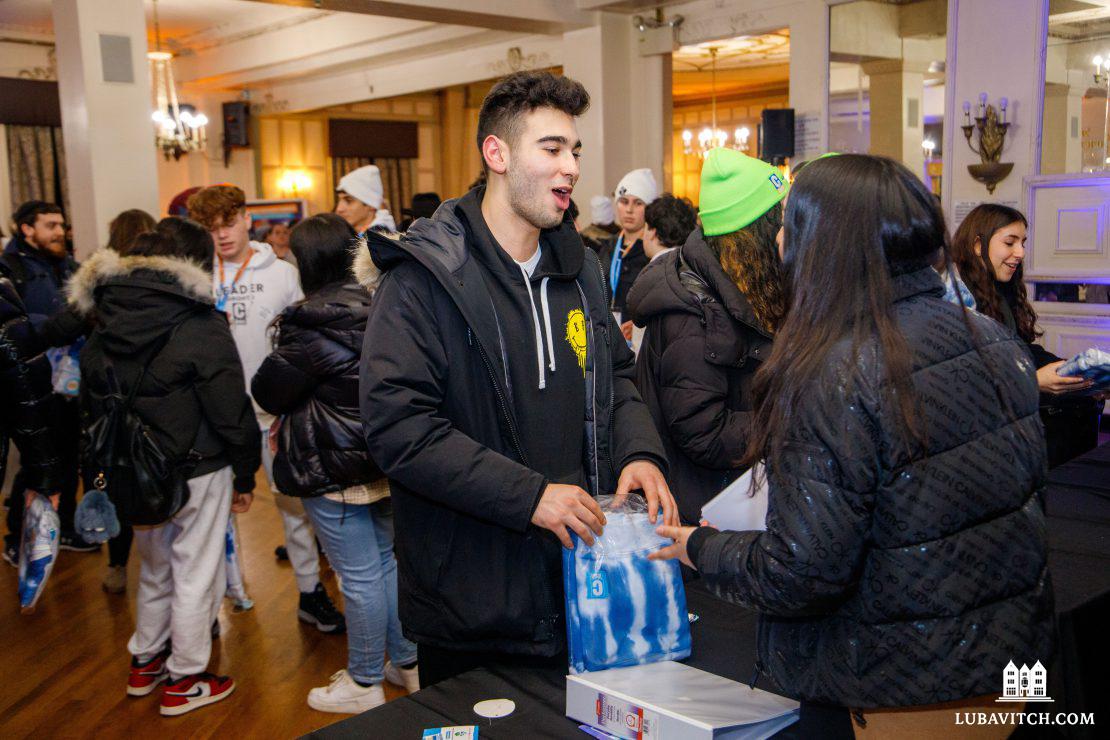 Other sessions empower teens to face life's challenges with Jewish wisdom. Cancer survivor Chana Margulies will share some of the struggles she faced in her years-long medical battle, and at Sunday's concluding banquet, several teens will share their own personal stories on stage.
The Shabbaton is perhaps best known for its grand Havdalah ceremony in the center of Manhattan's iconic Times Square. Singing "Shema Yisroel" with thousands of fellow teens from around the world is a moment that few will ever forget. And the symbolism of dancing at a visibly Jewish concert in the center of America's limelight is not lost on the boys and girls.
The message of the CTeen Shabbaton is perhaps best captured by the lyrics to a song that can already be heard on the streets of Brooklyn. "I'm a Jew and I'm proud, and I'll sing it out loud," the teens sing.
The live stream of the Times Square event tomorrow evening will be available here on Lubavitch.com.