In this feature by Dvora Lakein, From Park Slope to Pudong, Lubavitch International profiled six women serving as Chabad emissaries in disparate places. Like their personalities, their circumstances are strikingly different to each other; some with children, some without, and some with extreme challenges. Whatever the "cards" that have been dealt them, these women play the hand with refreshing grace and confidence, offering an illuminating contrast to the noisy politics of our day.
Dvora Raichman is no newbie to the Amazon. The 29-year-old grew up in the region's largest city, Belem, Brazil, and now serves as an emissary to remote Manaus, in the middle of the jungle. Together with her American husband and four children, she works to enrich the Amazonian rainforest with Jewish tradition.
People here say that it is very strange that there has never been a religious community in Manaus. Jewish people, mainly from Morocco, have been living here for more than 200 years, and yet, there was never an established rabbi. Over 100 years ago, a rabbi from Morocco moved to Manaus; he died quickly from yellow fever. His grave is still visited by Jews and non-Jews, but until we arrived, there was nothing else.
Physically, Manaus is very remote. It is located in the middle of the Amazon rainforest and cars can only access it on its southern side. The rest of the city is surrounded by rivers.
My husband and I visited several years ago. At the time, we thought the community was too small and that it would be too hard to live here. A year later, we were watching a video recording of the Rebbe speaking about President Kennedy's Peace Corps. It was right after the Mumbai attacks and it hit us: if we don't move, that's it. In a generation or two, there would be no Jews left in Manaus. We knew that if we didn't go, no one would ever go. We planned to go for as long as we could make it work. Today, we don't think about leaving.
The Jewish people here are of Moroccan descent and they maintain their customs, their dialect, and their traditional foods very strictly. But they are not familiar with most Jewish laws. Basically, it seems that Manaus is 30 years behind Belem, the city I grew up in.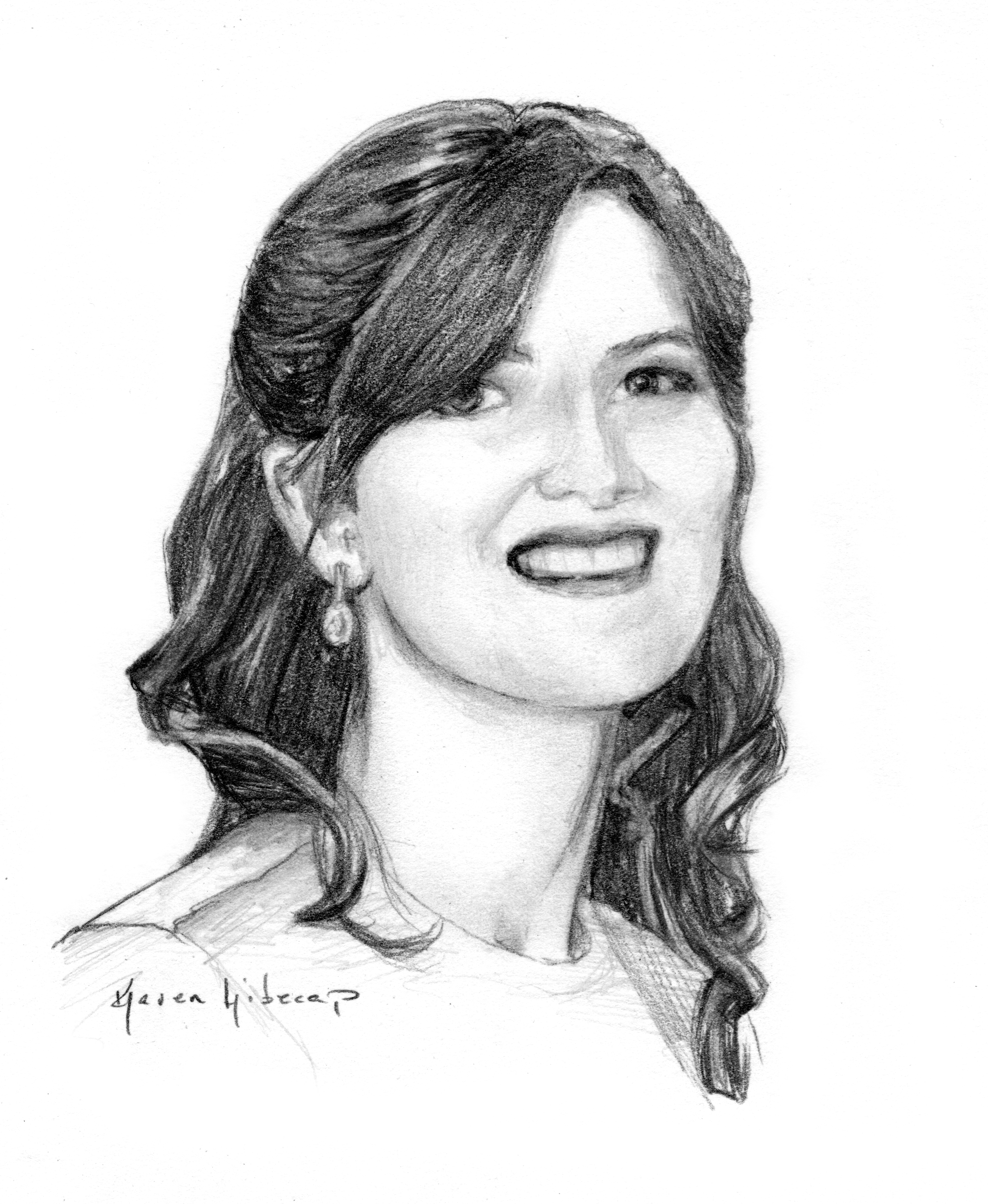 When my parents moved to Belem in the 1980s, the community was similar, the people were also Moroccan and not always welcoming. Over the years, my parents have built up a school, a busy Chabad center, a real community. I remember life as a kid in the rainforest was fun. And challenging. We were tutored at home for years because there wasn't a school. At 12, we flew five hours to Sao Paolo for school, coming home once or twice a year (if there was money to pay for the airfare).
Today, three of our children learn in the Chabad online school. There are very few local children here, maybe 20 kids ranging from babies to teens, so it is lonely for the kids. We sent our two oldest to my parents for Sukkot this year. They went to school there, they went to the big synagogue. For them, Belem is the big city. It reminds me of when I was a kid and we visited my mother's family in her native Argentina. I remember seeing kosher milk in bottles and I was so amazed. Those trips let us meet other kids, let us see other Jews. I'm trying to give my kids that same experience.
Our house doubles as our Chabad center and people are always popping in to buy meat (we stock 150 kilos at a time), to ask for help, to speak to the rabbi. Everything we eat here is made from scratch. I offer online menus each week and tourists order meals for Shabbat or their travels from the website. We visit people who are sick, with physical or mental illnesses, we take people to the doctor, we try to help poor people as well. It's not necessarily rabbi's work, but it is the work of an emissary.
My parents went through a lot of hardships in their 30 years running their Chabad House in Belem, especially in the beginning. Their experiences give us a lot of strength. My husband and I know what to expect, and when we have any questions, we call them for advice. It's hard to get people to come to our events, but we know, we have seen, that when people need help or need something Jewish they come to us. And that's why we are here.
To learn more about Chabad of Manaus, visit www.ChabadManaus.com.