In 1942 Rabbi Sholom Ber Gordon was called into the offices of the Previous Lubavitcher Rebbe, Rabbi Yosef Yitzchok Schneersohn, and given a one-way bus ticket to Newark, New Jersey. His pioneering work filled some of the first pages in the annals of Chabad's outreach efforts and he would devote the next sixty years of his life to serving the Jewish community of New Jersey.
Today his great-grandchildren are marking a new chapter in Chabad history. Rabbi Yossi and Mushka Cohen have been appointed Chabad emissaries to New Orleans, bringing Chabad's outreach into its fourth generation. Charged with reaching out to under-engaged demographics of the Jewish community, the Cohens are also the third generation of shluchim to join the Chabad of Louisiana team.
Mushka Cohen grew up in Louisiana watching both her parents, Rabbi Mendel and Malkie Rivkin, and grandparents, Rabbi Zelig and Bluma Rivkin, serve as shluchim. Her husband, Rabbi Yossi, was raised in Montreal, Canada, where his parents, Rabbi Chaim Shlomo and Rivkah Cohen, run a Chabad house and a food bank that feeds hungry kids and fights poverty. "We were both raised with the attitude that there is nothing more rewarding than giving," Rabbi Yossi says. "And we're here to give Jews a point of connection with the Jewish identity that already belongs to them."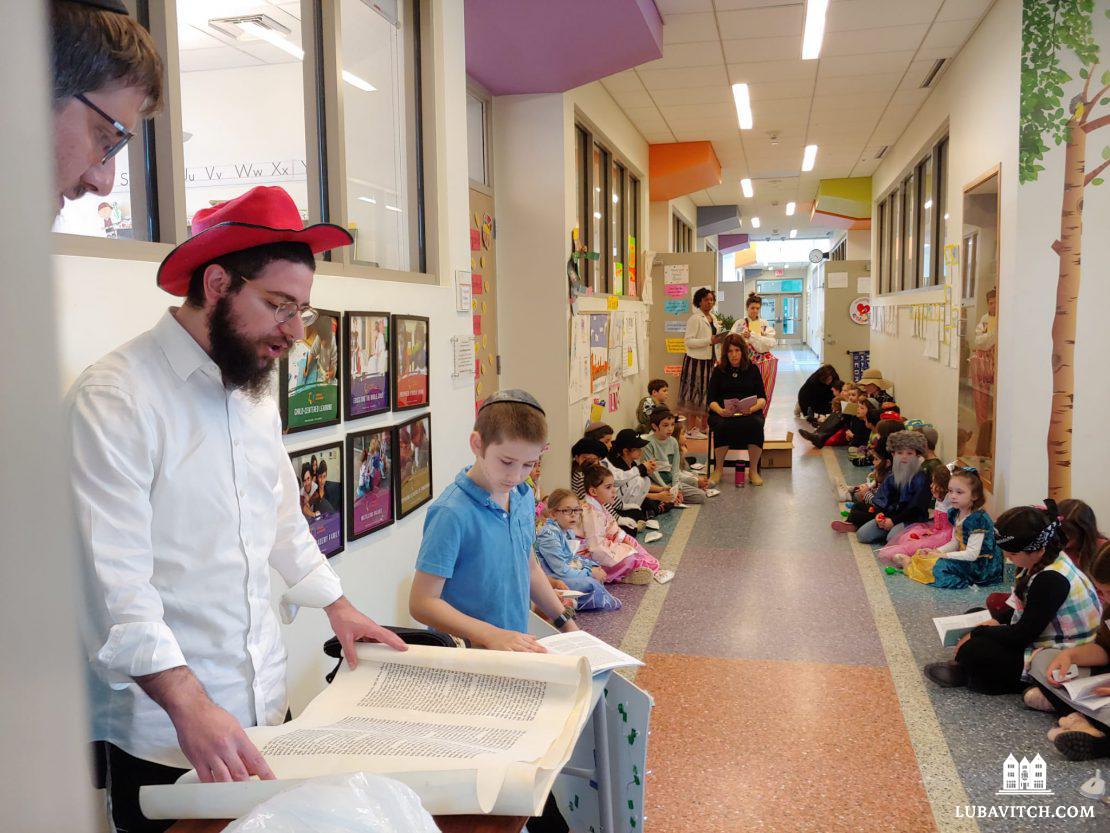 The Cohens do outreach the old-fashioned way, by paying neighborly visits to living rooms and offices around town. They leave behind fresh challahs, Shabbat candles, and a warm impression of Jewish life. New Orleans is known for its friendly demeanor, and the Cohens sometimes meet Jews while they're eating breakfast on their front porch or walking the dog.
An average day here can bring pleasant surprises. While driving through the vibrant streets, the Cohens once spotted a mezuzah. As Rebbetzin Cohen rolled down her window to chat to the owner who happened to be leaving, the home-owner beat her to it, "Are you from Chabad?" she asked. She had come to synagogue for years, but the connection had since faded. But the encounter sparked something, and she was glad to reconnect. 
With Chabad of Louisiana entering its third generation, program director Rabbi Mendel Rivkin recalls the words of Ecclesiastes, "A three-stranded cord will not quickly be broken."