Amid an outpouring of love and solidarity around the world after Israel came under attack, a Missouri restaurant is doing something they've never done before.
Novellus Restaurant—a modern brunch spot in S. Charles County, Missouri—will trade eggs Benedict and BLTs for Glatt kosher shawarma and falafel on Thursday, October 25. Kosher Night at Novellus was born of a partnership between Chabad of S. Charles County directors Rabbi Chaim and Bassy Landa and Novellus co-owners Joe Ancmon and Bob Affholder, who felt the need to show support for Israel during this difficult time. Affholder is personally matching up to $50,000 in dinner reservations and donations made during the event.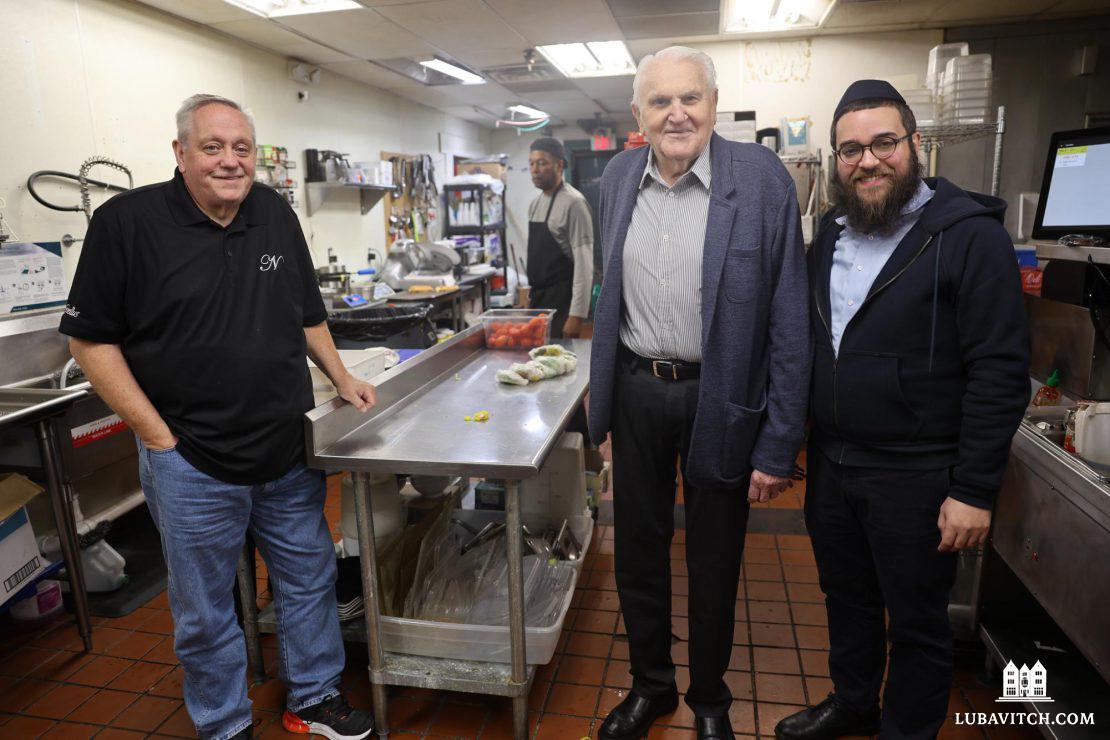 "People in S. Charles and around the world are touched by the inspirational story of Novellus and how they've decided to go kosher for a day to support Israel," Landa said. "I am beyond touched by what this local establishment is doing for Israel. The people of Israel have received our message of support!"
The koshering of Novellus' kitchen and the food preparation is being supervised by the S. Louis Vaad Hoeir, a local kosher supervision agency. Hundreds of people have booked tickets to the event, which is now completely sold out. An overflow tent was added for the event to accommodate a larger crowd, in what has proven to be an immense demonstration of support for the people of Israel by the 6,000 Jews who call S. Charles County home, as well as the broader local community.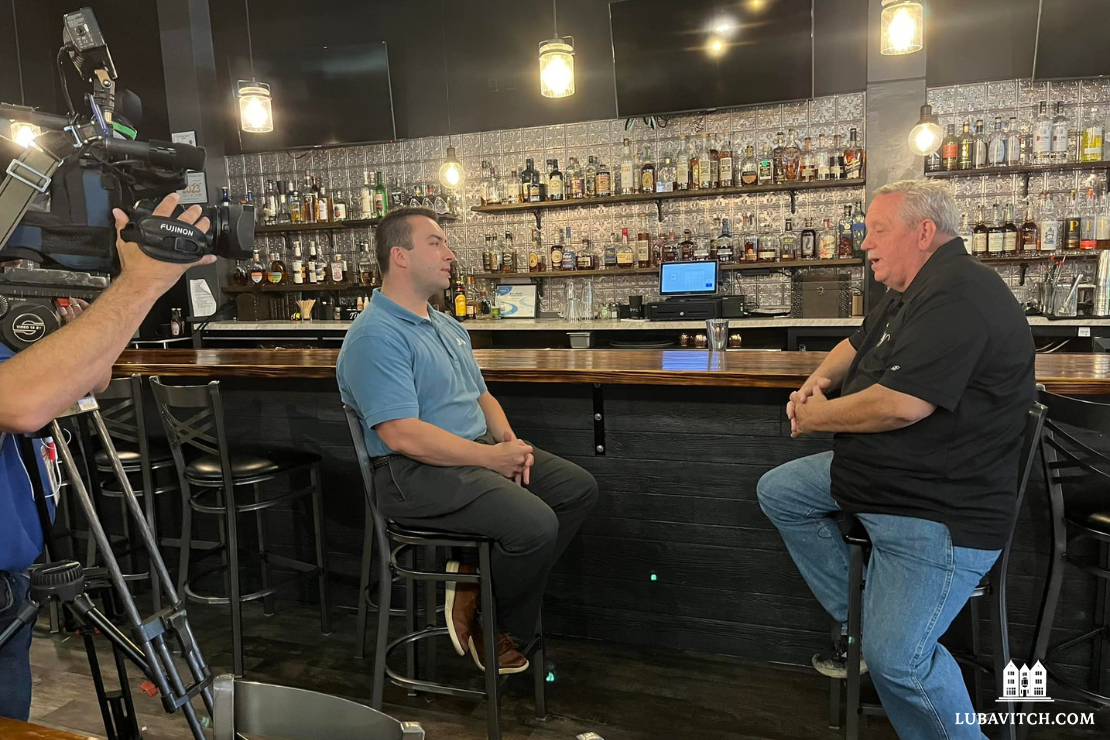 All proceeds from dinner reservations and donations made during the event will go to Colel Chabad, the oldest and largest charity in Israel providing food aid to those in need. As countless families have been evacuated and displaced, and many more huddled in shelters amid salvo after salvo of rocket artillery launched by Hamas, Colel Chabad volunteers are delivering meals to those in need.
"Thanks to the generosity of Novellus and our S. Charles community, Colel Chabad is sending hundreds of delicious meals to mothers, children, and others, who are being forced to stay in shelters as this war continues," Landa said.