In December 2017, Rabbi Tzali and Rivkie Wilschanski bought a plot of land in Kenosha, Wisconsin, with plans to build a new home for Kenosha's then-113-year-old Jewish community. But five years later, they hadn't broken ground, and the projected costs had grown to one million dollars over budget. By August 15, 2022, the project had officially come to a halt.
Three days later, Chabad of Kenosha had their new home. Built with exquisite Asian architecture and surrounded by lush greenery, their new synagogue and community center was larger and more accessible compared to their original plans—and for a third of the price.
Kenosha was a small Lake Michigan port town in 1912 when the city's first synagogue, B'nai Zedek, opened its doors downtown near the waterfront. For the next ninety-five years, the building's simple wooden pews were the center of Jewish life as the city grew, and hundreds of Jewish families came and went.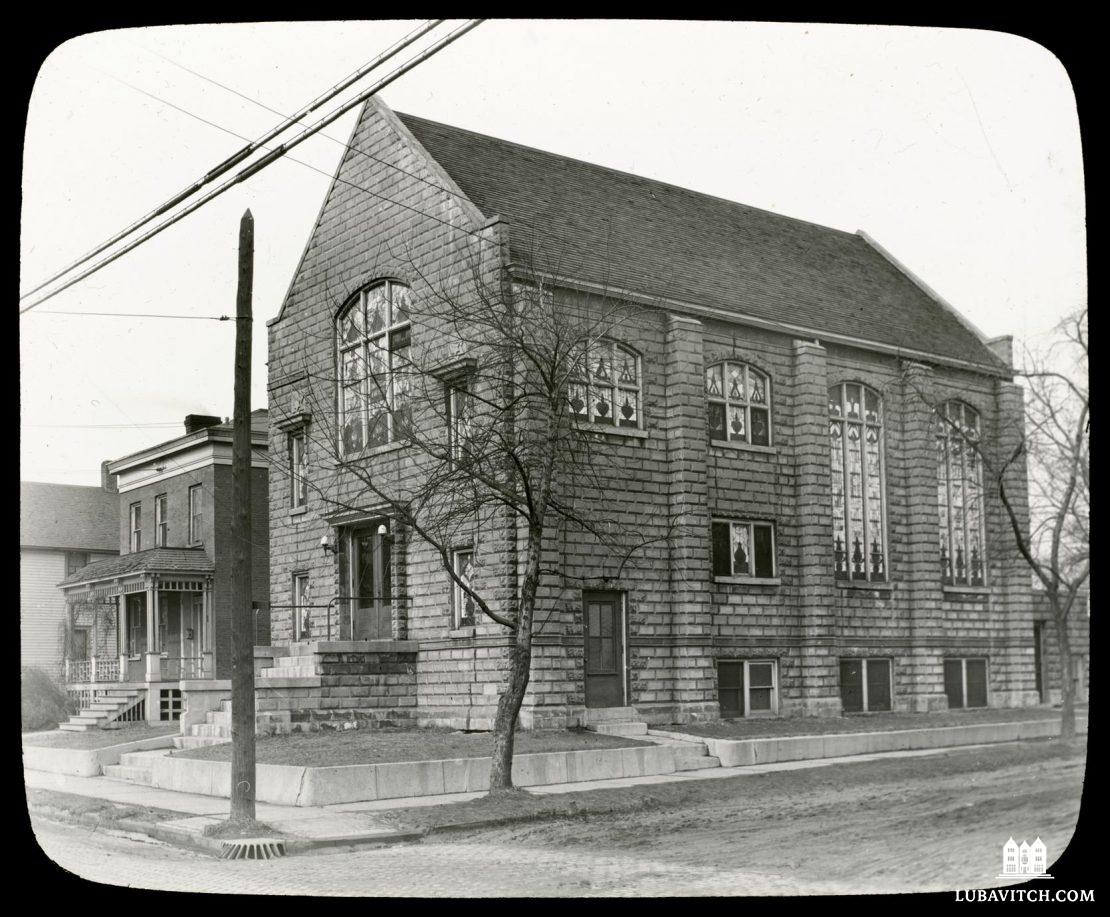 By the time Rabbi Tzali Wilschanski joined the synagogue as its rabbi in 2007, the brick and stained glass synagogue building on 56th Street had seen better days. "The stairs creaked, the roof leaked, it lacked insulation, and it wasn't wheelchair accessible," he recalls. In 2009, the synagogue—now known as B'nai Zedek Chabad, or Chabad of Kenosha—temporarily relocated its services and programming to the Wilschanski's home.
While the small Jewish community waited for a permanent home, Rabbi and Rebbetzin Wilschanski got to work. They reached out to unaffiliated Jews in the Kenosha area and hosted countless services, Shabbat meals, Torah classes, children's programs, and women's events in their home and sometimes in local hotels.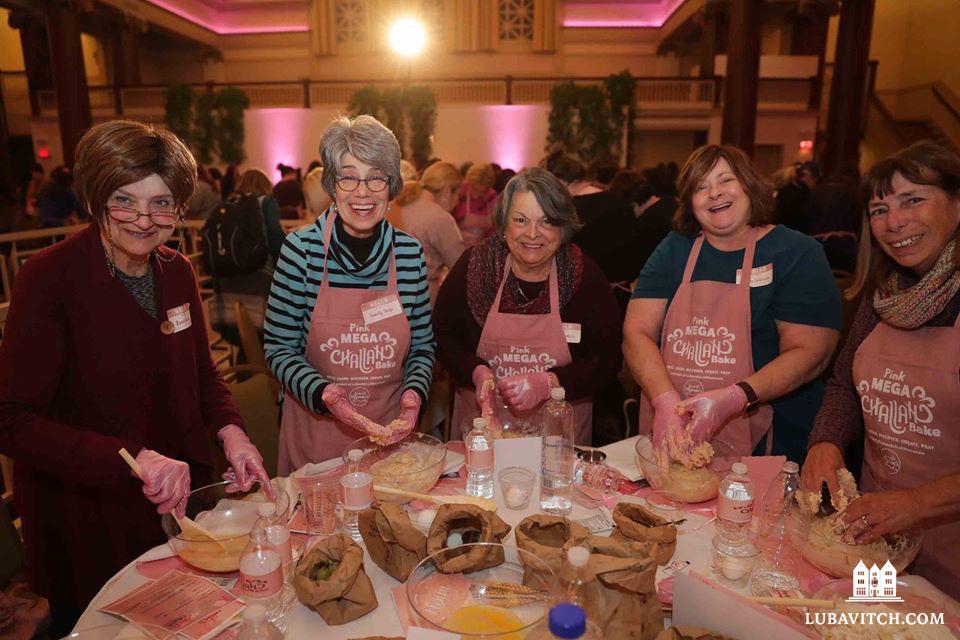 By 2017, Chabad had connected with several hundred local Jews, but the lack of a proper community center inhibited growth. "There was no central address where people could come," Rivkie Wilschanski says, "which made everything more difficult for the community." Hoping to build a new community center, Chabad purchased a centrally-located plot of land in Kenosha's western suburbs.
When Chabad was ready to launch its building project in March 2020, Covid-19 put construction plans on hold. And when they finally received plans for the build in August 2022, the Wilschanskis knew it would never work. With a price tag of three million dollars, it was far beyond their small community's means. "We tried desperately brainstorming," Rabbi Wilschanski says. "We didn't know what to do."
Then at 1 AM on Monday, August 15, Rivkie Wilschanski stumbled across a bargain. The Colerget Conference Center, a ten-thousand-square-foot executive retreat campus built by local businessman Roger R. Mayer had been listed at a reduced price of $1.5 million. "It didn't look like much at first," she remembers, "but when we saw the details, we knew we had to make an offer."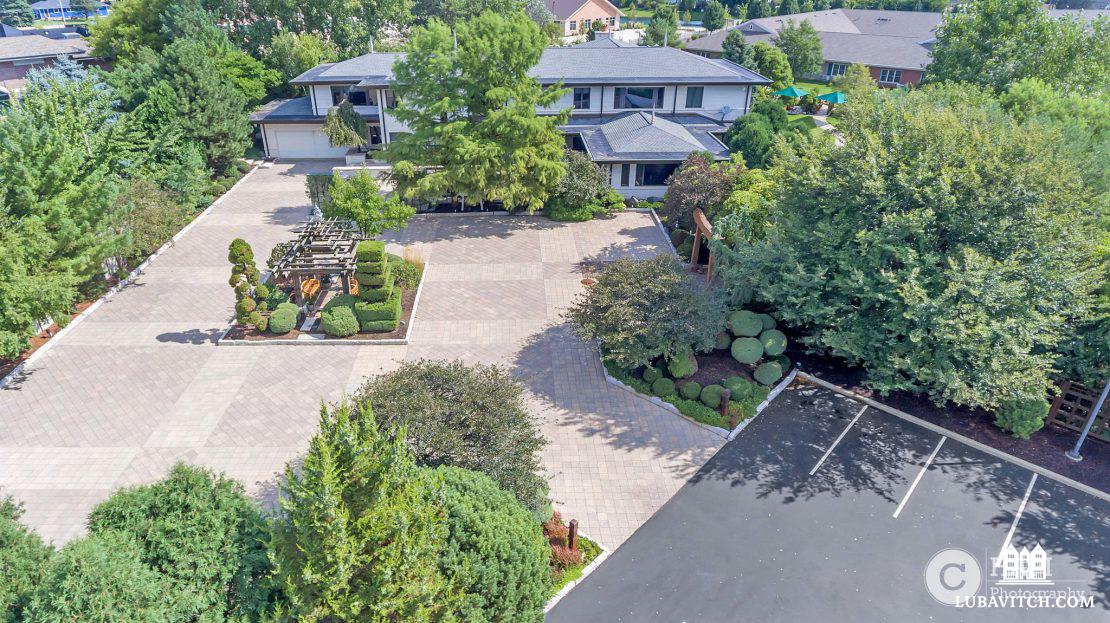 Chabad's advisory board met to discuss the property that day, and by Wednesday, Chabad made its offer. The community rallied to raise a final $218,000, and just in time for Yom Kippur services, Chabad closed on the property for $1.1 million.
But it wasn't easy. "Walking away from years of planning overnight was extremely difficult," Rabbi Wilschanski says. "It was a blessing—it was bigger, nicer, and more affordable—but emotionally, it was tumultuous."
"We had our plans," Rivkie says, "but G-d was planning something else. We're humbled and grateful."
The 118-year-old Jewish community inaugurated their new sanctuary with Yom Kippur services just days after closing. There are plans for a renovated synagogue, library, commercial kitchen, classrooms, and guest rooms, allowing the new Chabad center to host everything from bar and bat mitzvah celebrations and a Hebrew school to Shabbat dinners in a community setting.
"You can't overestimate the importance of a Jewish community's home," Rabbi Wilschanski says. "This community has kept Jewish life alive here for over a century, and thank G-d, the future is bright here."