As Israel faces war against Hamas terrorists who infiltrated its borders, the country is in shock and mourning over hundreds of murdered civilians and soldiers, thousands of wounded, and many—among them women and children—who have been taken hostage. Citizens remain shuttered in their homes, venturing out only when absolutely necessary, amid rocket artillery bombardments and gun battles.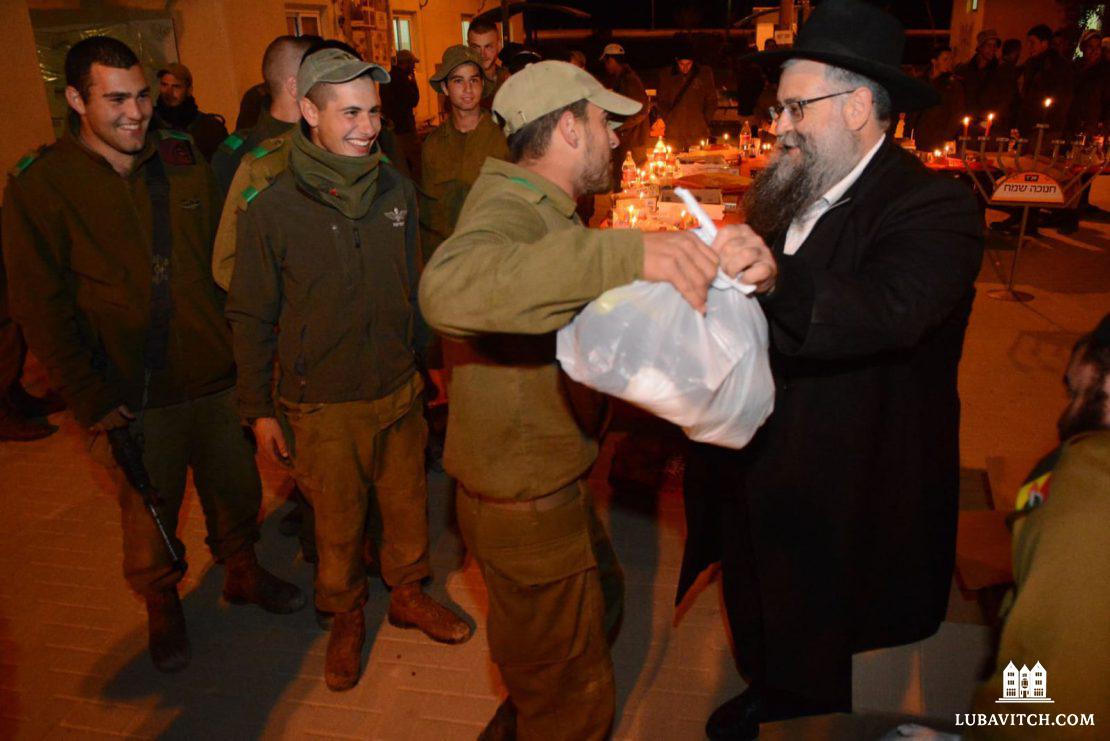 Chabad Centers: Oases of Physical and Spiritual Refuge
As the horror unfolded on Shabbat morning, Chabad centers in towns under attack sheltered terrified community members. As IDF armored columns rolled south, ships resupplied and deployed, and reserves mobilized in cities and towns across the country, Chabad mobilized as well, providing soldiers with food, drink and the chance to wrap tefillin. Chabad of Park Tzameret in Tel Aviv, Israel, launched a campaign to provide every tank with a Chitat (a book of Chumash, Psalms and Tanya) and a charity box—items the Lubavitcher Rebbe encouraged people to keep in their vehicles.
Chabad on Campus in Karmiel, whose campus is being used as a base and staging ground, sprung into action. With soldiers rushed into duty, many are lacking basic necessities such as mattresses and toiletries, and Chabad is providing what assistance they can.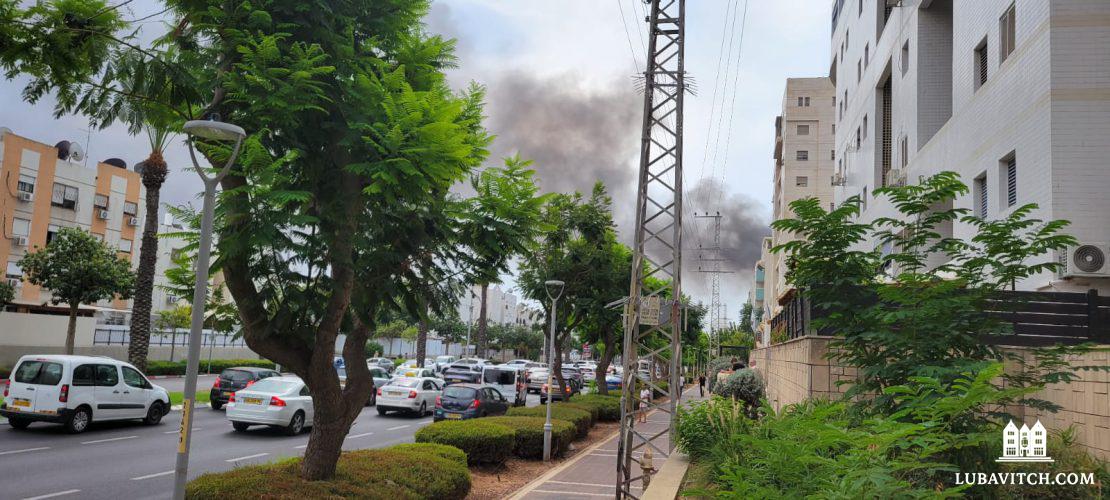 In Bat Galim, Israel, Chabad regularly holds events for Israeli Navy sailors. As those sailors man their battle stations, Chabad is preparing aid packages to help them physically, and—for their protection, spiritually—ensuring they have a letter written on their behalf in a Torah Scroll.
Spontaneous Prayer at the Ohel
With the conclusion of Simchat Torah at the Rebbe's Ohel in Queens, New York, the already-large crowd present to mark the holiday swelled to greater and greater numbers as countless Jews prayed for their families, their communities and for a nation that saw unimaginable suffering.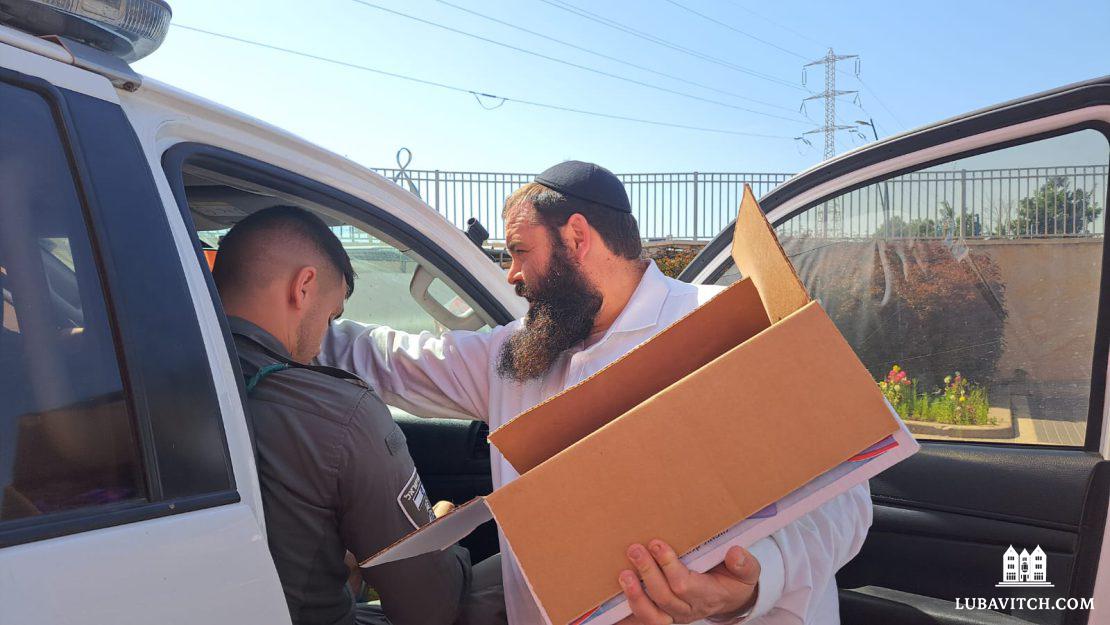 Many of the visitors were soldiers in the IDF reserves, who headed from the Ohel to JFK Airport to fly to Israel for frontline combat. Others prayed for friends who were abducted. Yet others sat in shock, mourning the death of companions murdered by terrorists.
Uniting in Prayer and Good Deeds
As the extent of the horrors perpetrated by the terrorists became known, a groundswell of determination and unity has formed in response. With broken hearts, but with a sense of determination and unity, Jewish communities around the world are gathering to do what they can for the beleaguered nation during this crisis.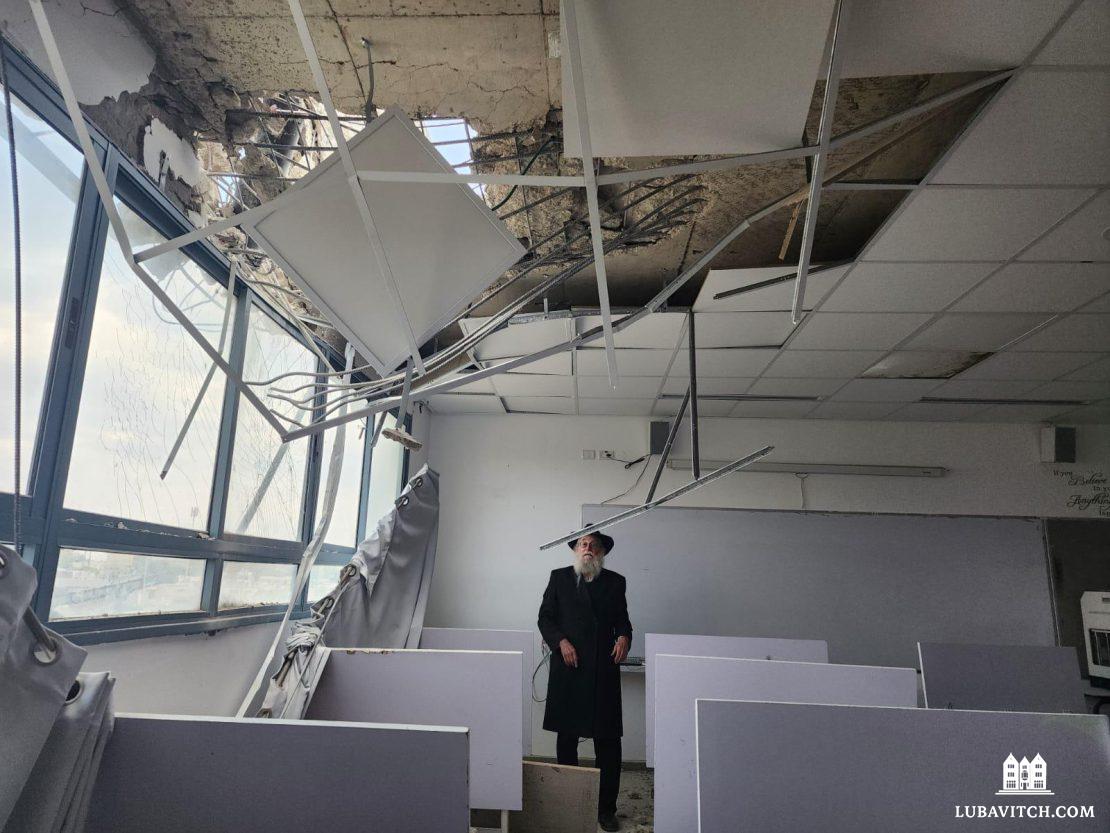 "It is with shock, disbelief, and a deep sense of grief that we come to understand the totality of the devastating attacks on Israel. Together with Jews the world over, we are shattered at the horrific assault on our people and our land," said a statement by Chabad of Westmount, directed by Rabbi Yossi and Devorah Leah Schanowitz. One of the more than 700 victims murdered was Alex Look, whose parents, Alain and Raquel Look, are longtime community members at Chabad. The community has rallied around the family, creating an emergency fund and pledging to do mitzvot in memory of Alex.
At Chabad centers elsewhere around the world, hundreds of gatherings for prayer and mitzvot will take place this week. Community members from Dallas to Manhattan; from Boca Raton to Cherry Hill; from Columbus to Cobb will gather for evenings of prayer, introspection and inspiration.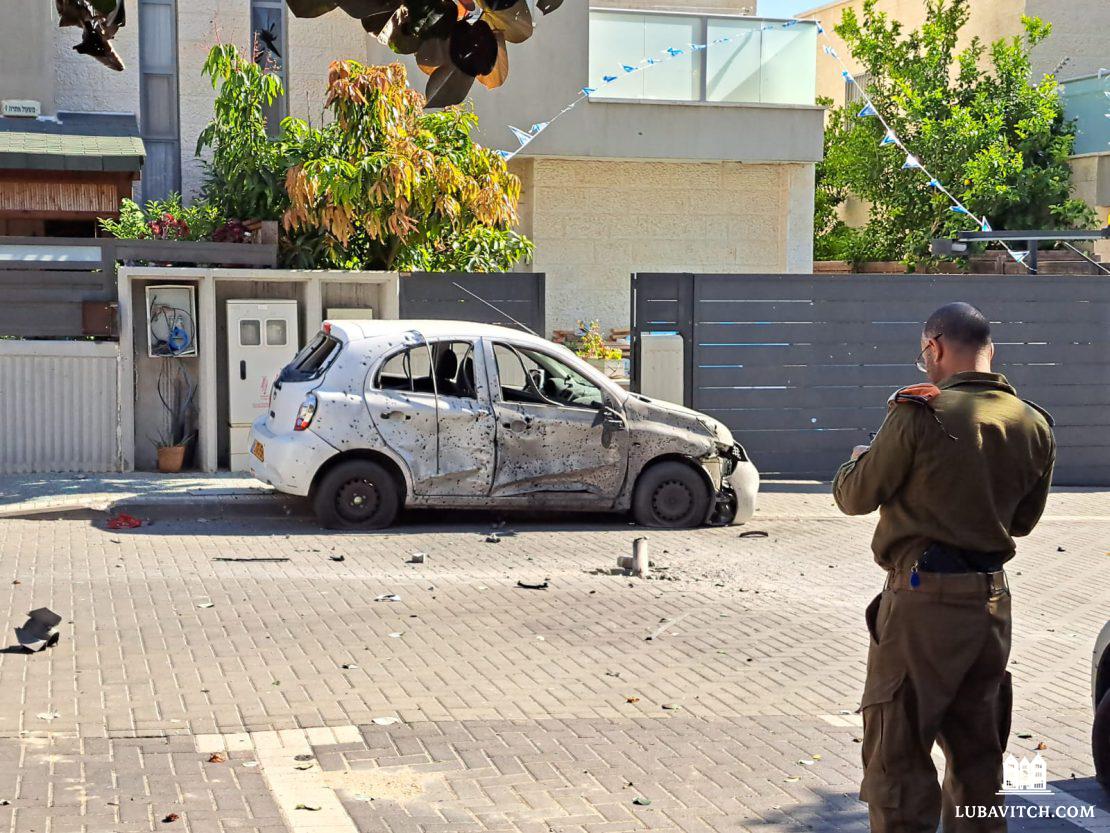 In place of the recent polarization, Jews across all political and religious differences have come together with empowering unity, joining Torah study groups, participating in prayers and committing to acts of charity and mitzvot. "This, as the Rebbe taught us, is how we can support the people of Israel. Our brethren are enduring unimaginable trauma. Israel's defense forces struggle to regain control and eradicate the enemy," said Rabbi Yehuda Krinsky at Chabad-Lubavitch Headquarters in New York. "Our prayers, our mitzvahs and our tzedakah gives them spiritual, physical and emotional strength." 
DONATE TO THE CHABAD ISRAEL TERROR VICTIMS CAMPAIGN