Lubavitch.com invites community leaders to weigh in on an idea. The topic: Progress. The third of five blog posts.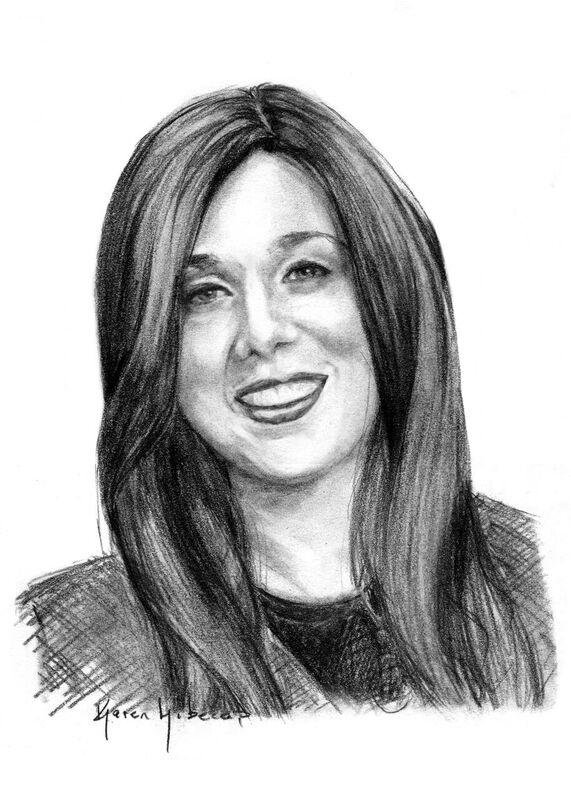 My son had a therapist who was obsessed with statistics. Every sentence began with, "the data shows that."
"Matt," I once said in exasperation, "Ignore the data; tell me about my son!"
It's a tricky thing, numbers. Primarily because they don't lie, but they also don't tell the whole story.
My special needs son has taught me to redefine progress. Checks on a chart, mastery of a "program" are a very small part of the story. Indeed, those achievements never added up for him. He was and is more than the data, and it seemed that only those professionals who understood this deeply could reach him.
For years, we yearned for visible progress–expressive language—holding it as our benchmark of success. But that goalpost receded further into the distance as the gap between his age and spoken communication skills grew, and we needed to look deeper.
As in our community work, the question became, how our son was developing soulfully? The depth of his relationships, the width of his smile and the glint of understanding in his eye—not measurable on any graph—were, we began to understand, no less an indicator of progress than the elusive five word sentence.
Like everything in life, it's a process. But tethered to the soul of the matter, we move forward and deeper each day.
Raizy is a mom of five and co-director of Chabad at Beekman-Sutton, in NYC.