There are easily fifteen hundred Jews who call Elk Grove, California, home. Still, until Rabbi Chaim and Raizel Groner moved into the picturesque Sacramento suburb, most Jews here said they had only ever met one or two fellow Jewish residents.
Twenty-five minutes outside California's capital city, Elk Grove was America's fastest-growing neighborhood in 2004, thanks to award-winning schools, green grass, and newly built, affordable homes. Once a country town, Elk Grove morphed into a bustling suburb, and today it's a booming city of nearly two hundred thousand young families and retirees. Schools expanded, public parks bloomed, and entire neighborhoods were born; but last summer, there was still no infrastructure for the growing number of local Jewish families.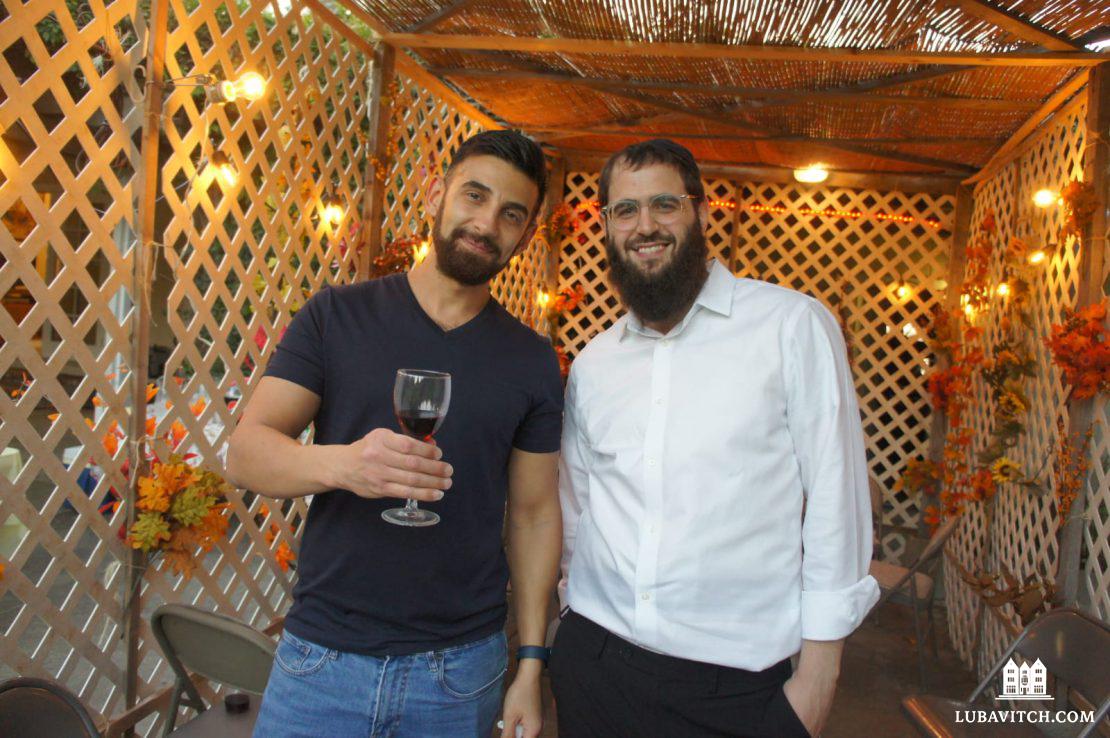 Last August, Rabbi Chaim and Raizel got out into the California sunshine to meet locals by running a pre-Rosh Hashanah booth at Elk Grove's annual Multicultural Festival. "Everyone was incredibly welcoming," Rabbi Chaim says. "It's been smiles and positive experiences from the start." But the need for an established Jewish presence was also immediately evident. According to Rabbi Chaim, there's never been Jewish programming in Elk Grove. "People were looking at a half-hour drive to Sacramento for anything Jewish."
"The community felt like a good fit," Rabbi Groner says. So he, his wife, and baby Eliyahu moved to Elk Grove in early September, just in time for Rosh Hashanah preparations. They set out to build a Jewish community from scratch, hosting High Holiday services, a festive Rosh Hashanah dinner, and a "Sukkah social" meet-and-greet that drew thirty Jewish residents. In just a month, they've connected with some fifty people. "It's been way beyond our expectations," Rabbi Groner says.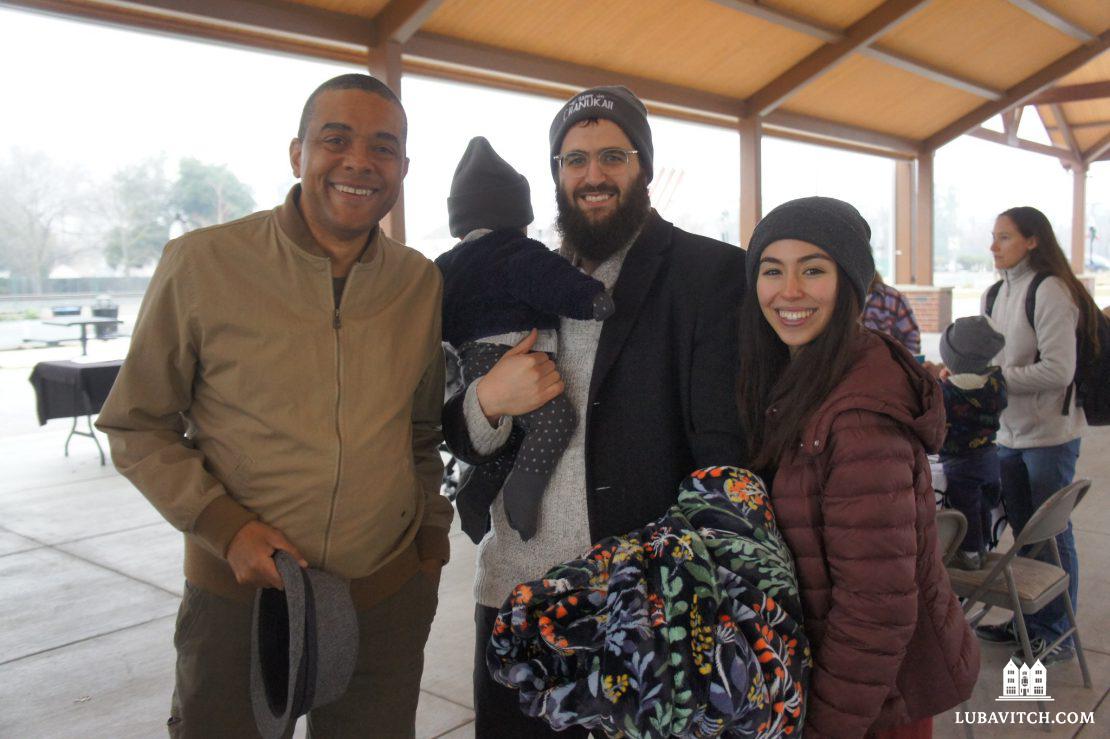 Raizel Groner learned the ropes of life as a Chabad emissary early on. She grew up watching her parents, Rabbi Mendy and Dinie Cohen, build a flourishing Jewish community up the highway in Sacramento. Rabbi Chaim Groner got his on-the-job training in his parents' Chabad community in Melbourne, Australia, and says the experiences he and his wife shared helped fuel their passion for Jewish outreach.
In the months ahead, the Groners are planning Elk Grove's first public Menorah lighting, and there are plans for everything from Shabbat meals and Torah classes to women's events and holiday programs. But Rabbi Chaim says their primary focus is to meet as many local Jews as possible, and build lasting relationships. "Every community starts one person at a time," Rabbi Groner says. "Slowly and surely, when you bring Jews together around Judaism, great things happen."