The 40th annual International Conference of Chabad-Lubavitch Emissaries (the Kinus Hashluchim) is underway in New York. This year, the focus is on promoting Jewish pride and observance as antisemitism has spiked and as, in response, Jewish pride and observance has increased in communities around the world.
Focusing on Unity and Solidarity With Israel
With Israel at war, the 1,400 Chabad Shluchim (emissaries) to the Holy Land have announced they will not be traveling to New York this year, opting instead to remain with their communities during the crisis. In a show of unity and solidarity, the Kinus schedule has been drastically altered to include and accommodate a simultaneous gathering in Israel.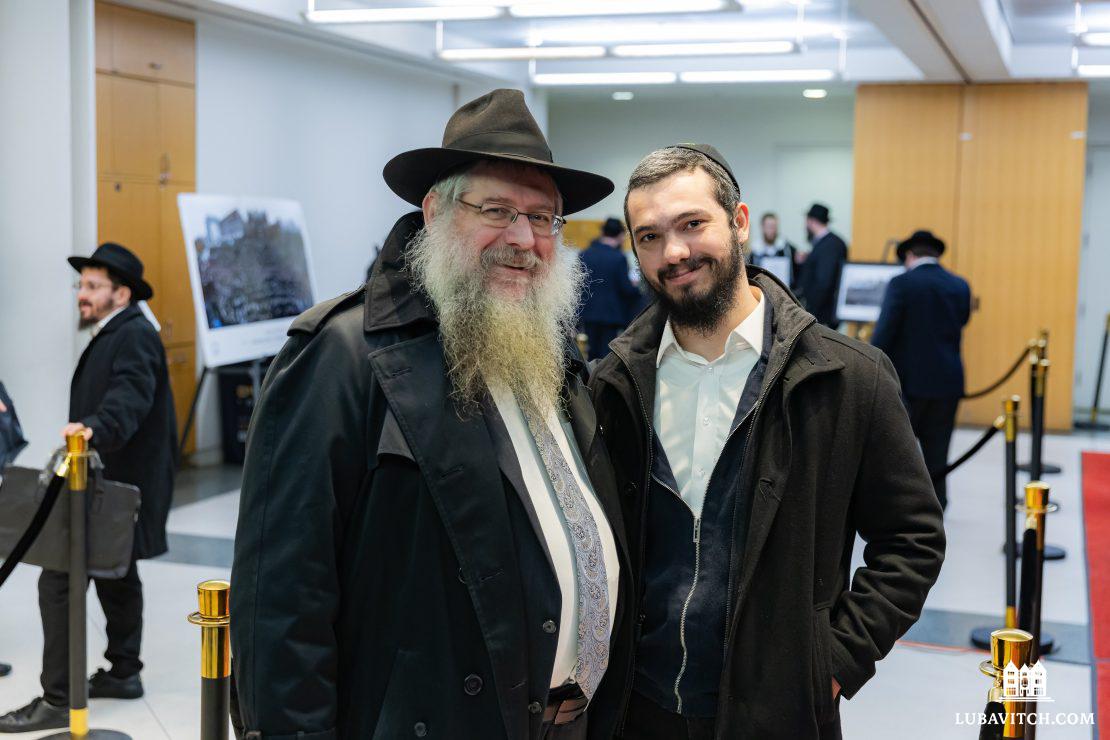 On Friday morning, thousands of Shluchim will visit the resting place of the Lubavitcher Rebbe, Rabbi Menachem M. Schneerson, of righteous memory. At the forefront of everyone's requests will be prayers for the safety of the hostages still being held by Hamas, for the protection of the brave defenders of the Jewish People, and for peace in Israel and around the world. The visit is being scheduled for 8:00 a.m. to allow a livestream for the Shluchim in Israel before Shabbat begins there.
On Sunday morning, thousands of Shluchim will gather for their annual group photo. While the photo is always a unique showing of the breadth of Chabad-Lubavitch, this year it will also be a powerful display of Jewish pride, so very crucial amid the spike in antisemitism following the attack on Israel.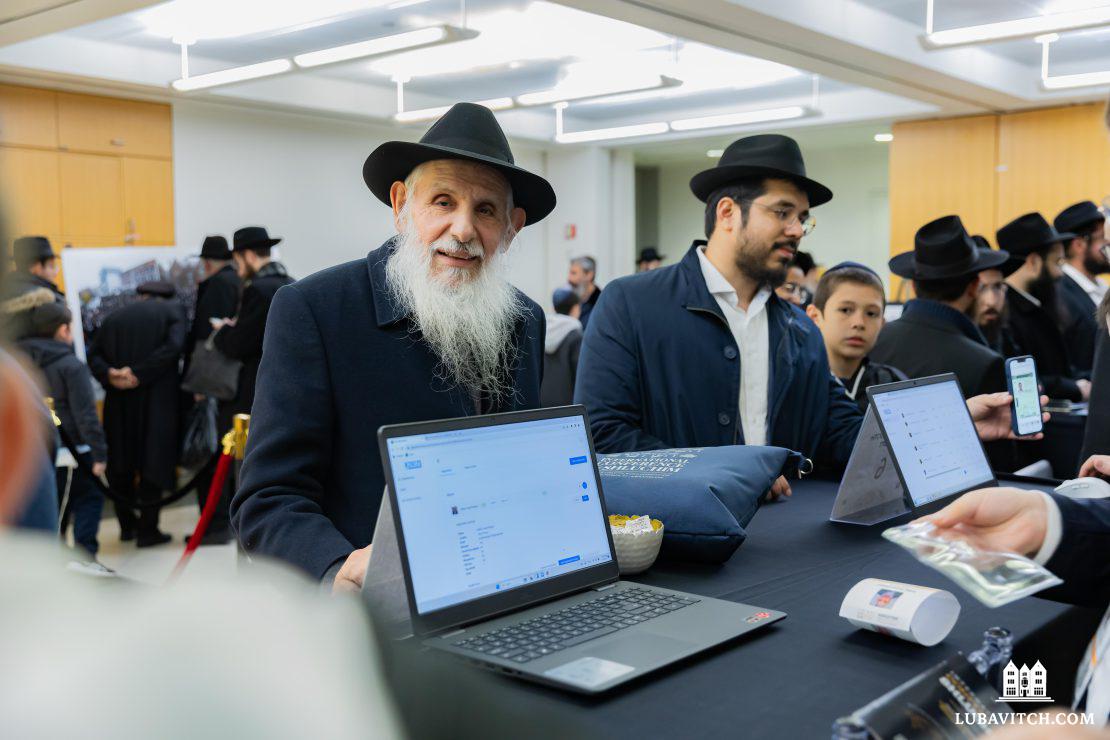 The Gala Banquet, which is an annual highlight of the event, will this year be held at 1:30 p.m. instead of the usual evening hours, as it will be connected via livestream to a simultaneous gala that will be held at the Binyanei HaUma International Convention Center in Jerusalem.
Networking for their Communities
Throughout the weekend, workshops will focus on addressing the crisis in Israel, rising antisemitism, and promoting Jewish pride and observance. Topics include mental health counseling, hospital visitation, speaking to young people about Israel, security for synagogues and Jewish centers, and fundraising and supporting the Jewish community in Israel. Special sessions will focus on topics of interest for rabbis serving college campuses; young professional communities; preschools, Hebrew schools and elementary schools; and teen groups. Other sessions will address the challenges faced by rabbis who serve remote and smaller Jewish communities, where they are often the only Jewish presence for miles around.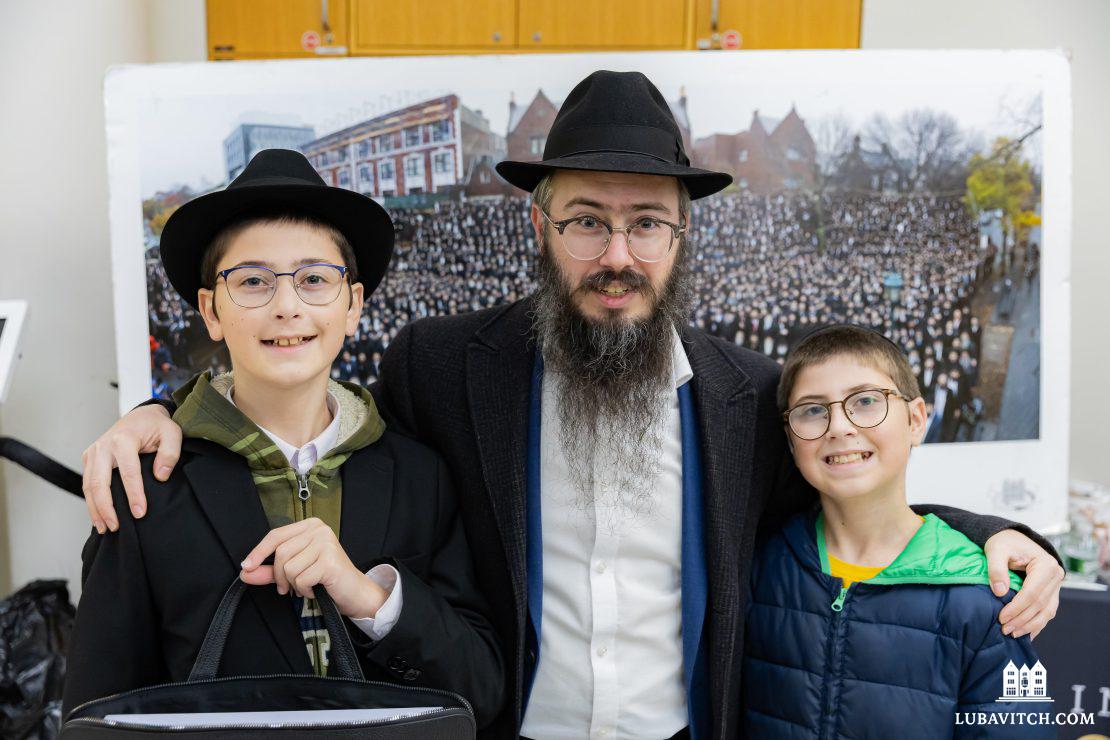 Hearing from the Front Lines
At the gala banquet, which will be held this year at the New Jersey Convention and Expo Center in Edison, NJ, participants will hear from a plethora of speakers who will address the theme of uniting the Jewish nation. Psalms for the safety of Israel and its people will be recited in a livestream from the Western Wall in Jerusalem. Shluchim from communities that have come under attack will relate their experiences. Speakers will include Rabbi Neira Amitai and Meir Amitai from Ashkelon, Israel; Rabbi Moshe Zev Pizem, Rabbi Asher Pizem, and Avraham Pizem of Sderot; and Rabbi Mordechai Hellinger of Chevron, as well as IDF soldier Noam Barguz.
Participants will hear, as well, from Rabbi Yehuda Drizin of Chabad on Campus at Columbia University and Columbia student Eitan Pfeifel on the adversity they have faced on the front lines confronting campus antisemitism and on how they have responded with Jewish pride.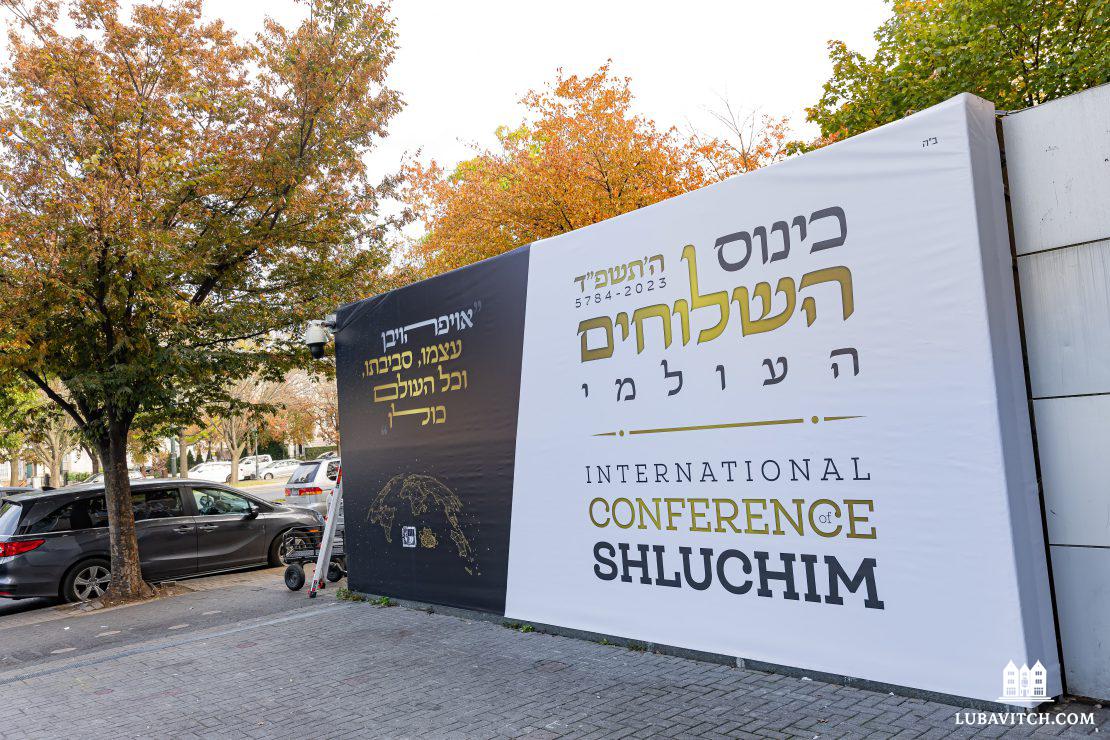 Greetings will be given by Rabbi Yehuda Krinsky, Chairman of Merkos L'Inyonei Chinuch and Machne Israel, Secretary of Agudas Chasidei Chabad, and Director of the Kehot Publication Society; a call to action will be given by Rabbi Moshe Kotlarsky, Chairman of The International Conference of Shluchim and Vice Chairman of Merkos L'inyonei Chinuch; and the keynote address will be delivered by Rabbi Yehuda Stern, Rabbi and Director of the Sydenham Shul in Johannesburg, South Africa.
"In the face of current adversities, many Jews have discovered a newfound feeling of connection to their faith and identity," says Rabbi Moshe Kotlarsky. "The Shluchim have been tirelessly at the forefront, fortifying the spirit and resilience of their communities. This year's Kinus comes at a critical moment in the history of our people and we hope it serves as a source of energy, connection, and vision for the future."