Two hundred and fifty young, Jewish professionals gathered in the Crown Heights neighborhood of Brooklyn, NY last week for a weekend dubbed Encounter: Crown Heights.
The group, most in their 20s and early 30s, belong to Chabad Young Professional (CYP) chapters in forty-five cities across North America and Europe, and even Kiev, Ukraine. The three-day event was a chance to maximize on the social, professional and spiritual programming that local CYPs provide, while encountering the heartland of Chabad Headquarters. The visitors toured the neighborhood, tasted her food, met with leaders of global Chabad activities—as well as community members and entrepreneurs—and visited local institutions. A highlight was touring the iconic 770 Eastern Parkway, visiting the Lubavitcher Rebbe's office as well as his home and resting place, and a spirited study session at Chabad's world headquarters.
"For the thousands of Chabad emissaries around the world, Crown Heights is the place where they studied, their source of inspiration and the place to which they return for annual conferences," states the weekend's program guide, "The Rebbe is the inspiration for all of the above, and the reason why there is a vibrant Jewish community in Crown Heights."
A Shabbat immersed in the atmosphere of this one-of-a-kind community, and filled with riveting talks on an eclectic mix of topics, culminated with a musical havdalah ceremony and party, where the young professionals mingled and met CYP leaders from around the world.
"For me it was a Shabbat spent with my Chabad family from around the world, set on the backdrop of the warm embrace of an incredibly welcoming community," was how one participant from Boston summed it up.
This was the second annual CYP International Shabbaton.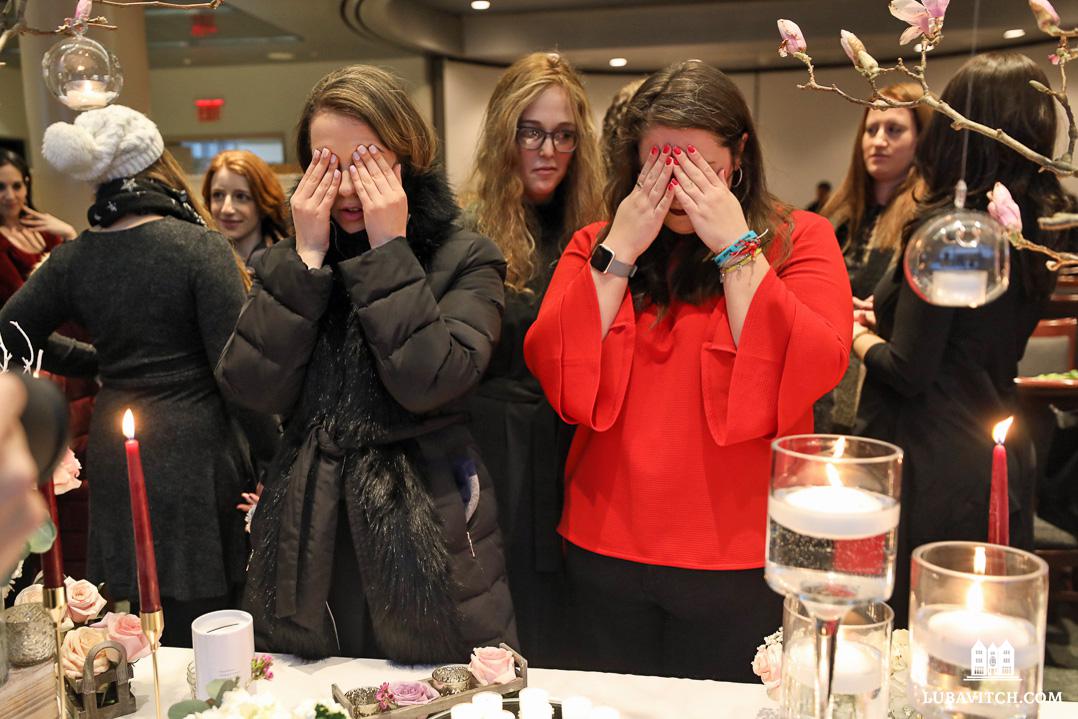 Hundreds of women light the Shabbat Candles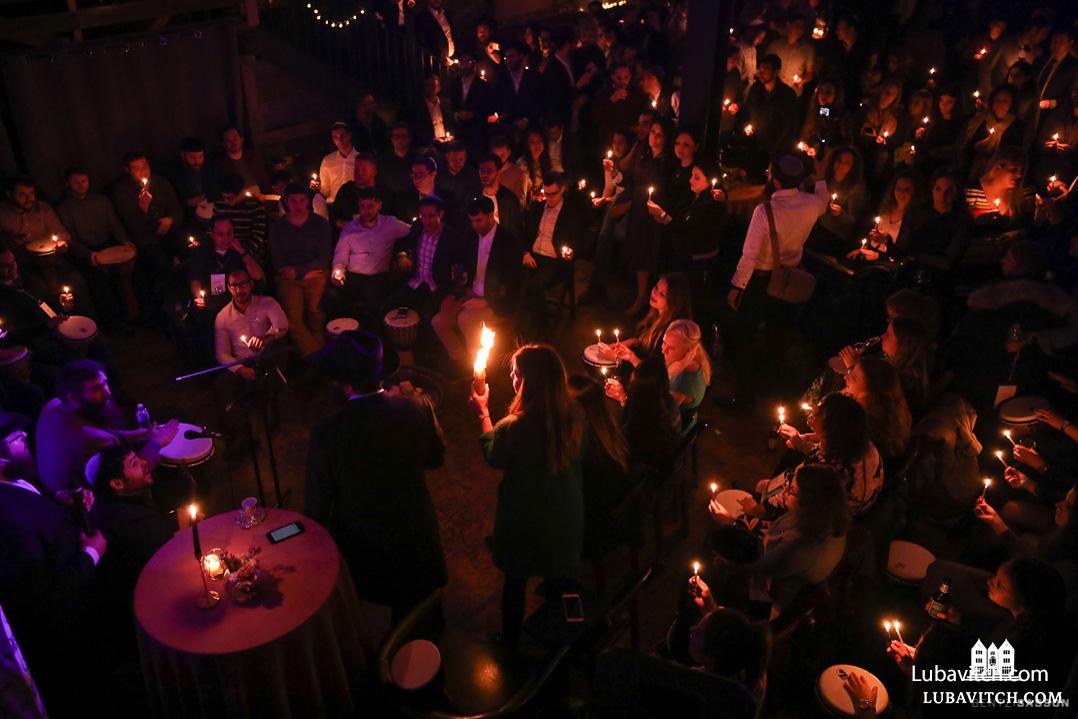 Some of the crowd at the musical havdalah ceremony and post-Shabbat party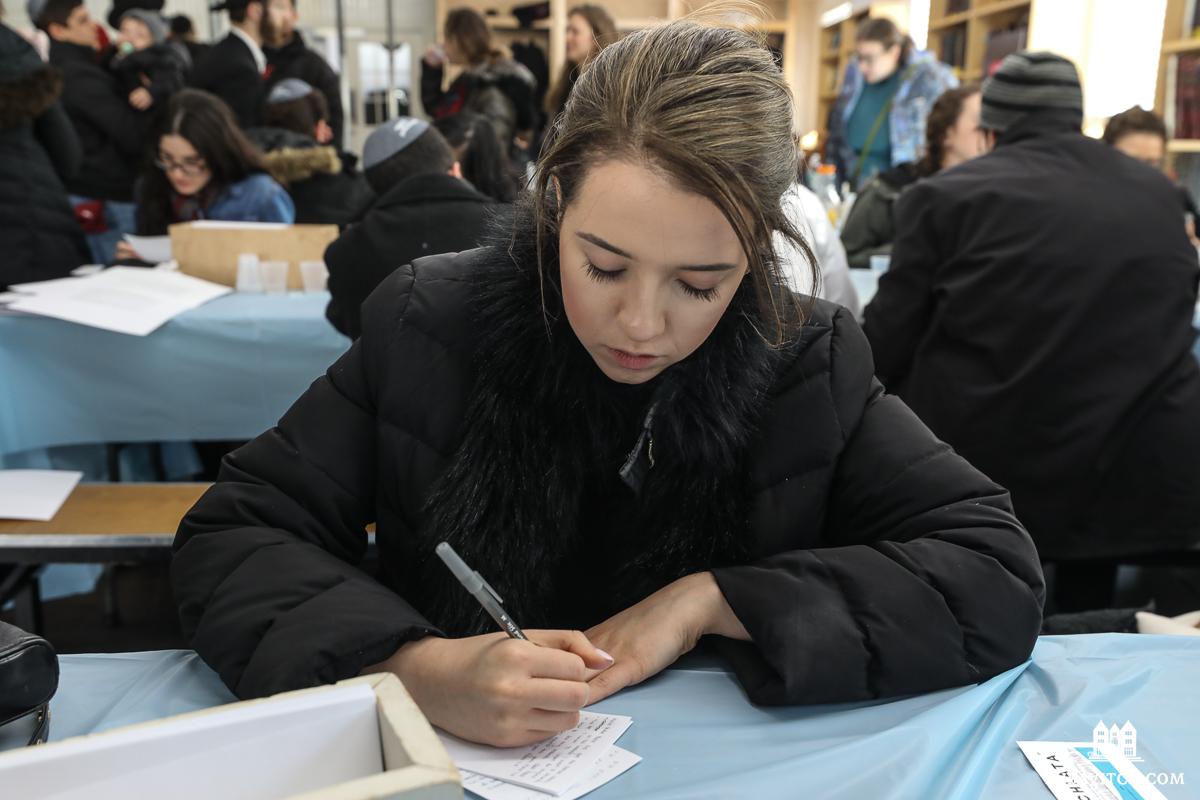 The group visited the resting place of the Lubavitcher Rebbe where they requested blessings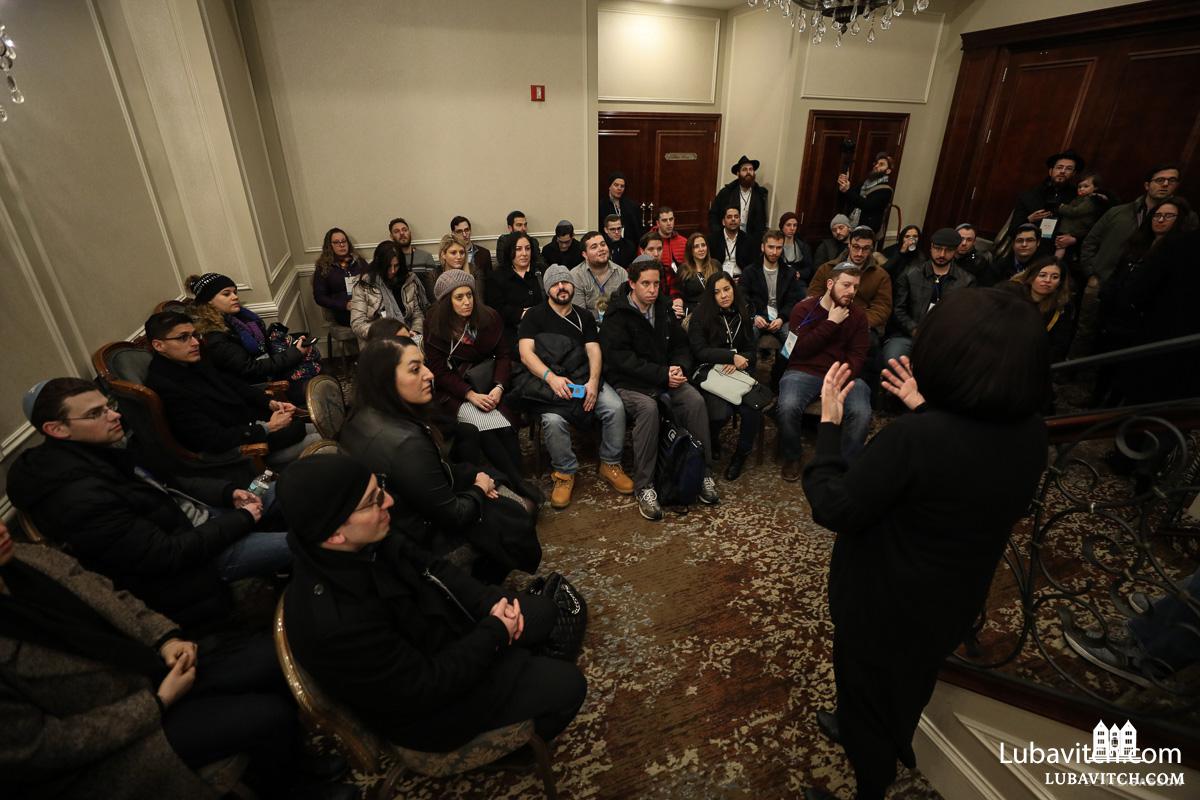 Encounter: Crown Heights participants visit the Razag Ballroom and learn about Chassidic weddings