Interview published in Lubavitch International, September 2018.
Kenneth Pasternak is the founder of Knight Trading Group. He served on both the board of directors of NASDAQ and the NASD board of governors from 2001–2002 and is currently serving as chairman of KABR Real Estate Investment Partners LLC, which he founded. Kenneth is a staunch supporter of the Valley Chabad in Woodcliff Lake, New Jersey.
Lubavitch International: You've been a supporter and friend of Valley Chabad since it opened here.
Kenneth Pasternak: Eighteen years ago, when Chabad came to Woodcliff Lake, I felt that it had the potential to be a contributing factor to Jewish life in the community. So I've been a supporter and strategic advisor to Valley Chabad. Chabad is the only proactive outreach Jewish organization that I've seen in my adult life and that's something I want to support.
LI: You've taken a stand and have spoken out fearlessly against the town's efforts to block Chabad's growth in Woodcliff Lake.
A: Look, we identified a number of opportunities to buy properties, but there were highly prejudicial actions against Chabad, so they didn't come to pass. Now we need minor variances, and that too has been denied.
LI: You think it's anti-Semitism?
A: Yes. People confide in me about their prejudices and their ignorance. The obstructionist behavior against Chabad is anti-Semitic.
LI: Many, even in the Jewish community, may agree with you, but they are reluctant to get into the fray.
KP: It's ironic because Woodcliff Lake is probably one of the most Jewish towns in New Jersey. But even among Jews, there's stereotyping. I think all the members in the community need to be more vocal about what Chabad is, what it does, and what it doesn't do, because ignorance breeds anti-Semitism. Chabad is nonjudgmental. It has provided the Jewish community here with context that was missing. It brings assets that the community needs.
LI: You no longer live in Woodcliff Lake, but you've continued your relationship with Chabad.
KP: I'm a son of Holocaust survivors—my mother was orphaned in the Holocaust, and my father escaped the Ghetto, so I have an opinion about how important Jewish continuity, Torah study, and Yiddishkeit are. Most of the people that Chabad engages are lightly affiliated or unaffiliated, and they want a Jewish experience.
LI: As a businessman and a philanthropist, you want to see a good return on your investments. What are some instances that make you kvell?
KP: I remember when I first came, there were twelve people in the basement on the High Holidays. Now, Valley Chabad rents space in the Hilton Hotel for the High Holidays and gets five hundred people. That makes me kvell.
When I go to Friendship Circle where my children were, and I see a teenager interacting with an autistic child, I get nachas. An adult education course—where someone comes in and talks about Kabbalah—that makes me kvell.
Rabbi Drizin is reaching so many people in ways that are so meaningful. For one it may be a bar mitzvah experience, for another it may be a Shabbat experience or a program that is uplifting to senior citizens. These activities nourish a connection to Torah and Jewish life, so I am motivated to support them and to spend my political capital on them.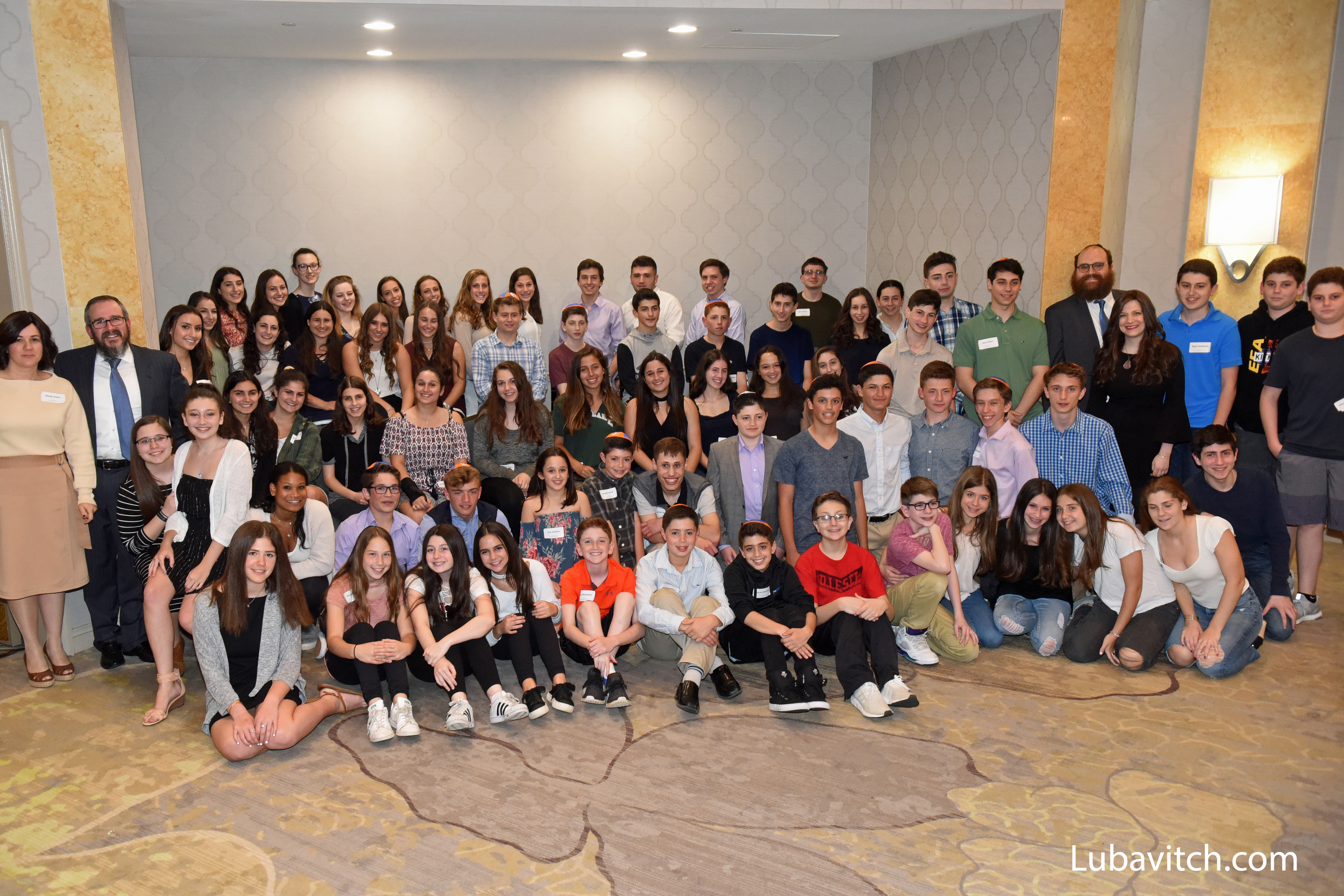 Valley Chabad Teen Leadership Initiative (GM Studios)