The city of Newark is known for many things: the Newark airport, Rutgers University, Audible's new headquarters, and for being the largest city in New Jersey. What many do not know, however, is that Newark used to be the sixth largest Jewish community in America, and Jews once comprised a quarter of the city's population.
When Jeff Haveson, a current resident of Newark, attended Newark's Weequahic High School in the sixties, almost half of the student body was Jewish. He looks back fondly on a childhood set within a "vibrant [Jewish] community."
Shortly after Jeff's high school graduation, the majority of the Jewish residents migrated to the suburbs, and the community all but dissolved. By the time Jeff returned to visit his high school after graduating, the Jewish presence had slipped to under thirty percent, and nowadays, there are no Jews at all at Weequahic High. It was widely thought that the Jewish era in Newark had ended.
Rabbi Avraham and Mushka Minsky, the co-directors of Chabad of Newark, believe otherwise. They moved to downtown Newark this May, under the auspices of the New Jersey Headquarters of Chabad Lubavitch, and they are convinced that there is great potential for Jewish life in Newark, especially in the downtown area.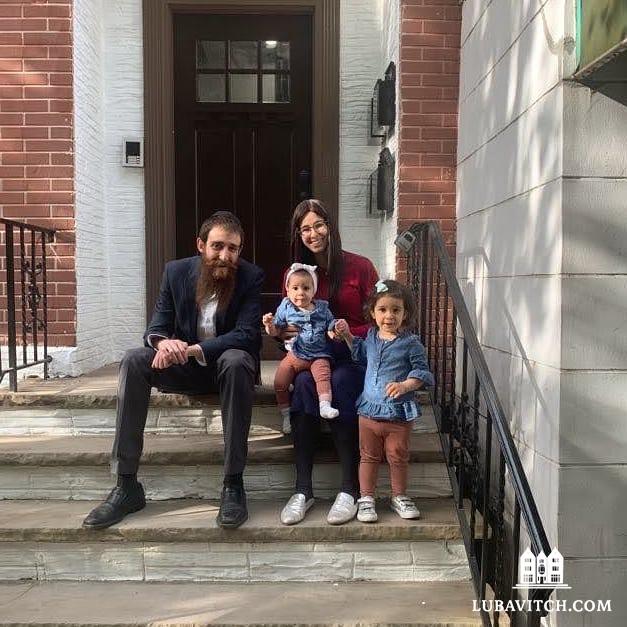 For the past couple of years, the Minskys have had their eyes on Newark, tracking the rise of the Jewish population. They've discovered Jews in every area of Newark life: living locally, studying and dorming in the many local colleges, working downtown in the business sector.
"It's very different [than other cities with Chabad Houses] because it's a bunch of different demographics," explained Rabbi Minsky. He and his wife plan to focus primarily on the population of young Jewish professionals and residential campus residents, but they also offer lunch-n-learns for local businessmen and commuting college students. They are also frequently called upon to assist waylaid Jewish travellers at the Newark airport or Jews being treated in the city's many hospitals.
The congregants of Ahavas Shalom, the one synagogue still standing from Newark's Jewish heyday, have caught wind of the Minsky's arrival and many have welcomed the news.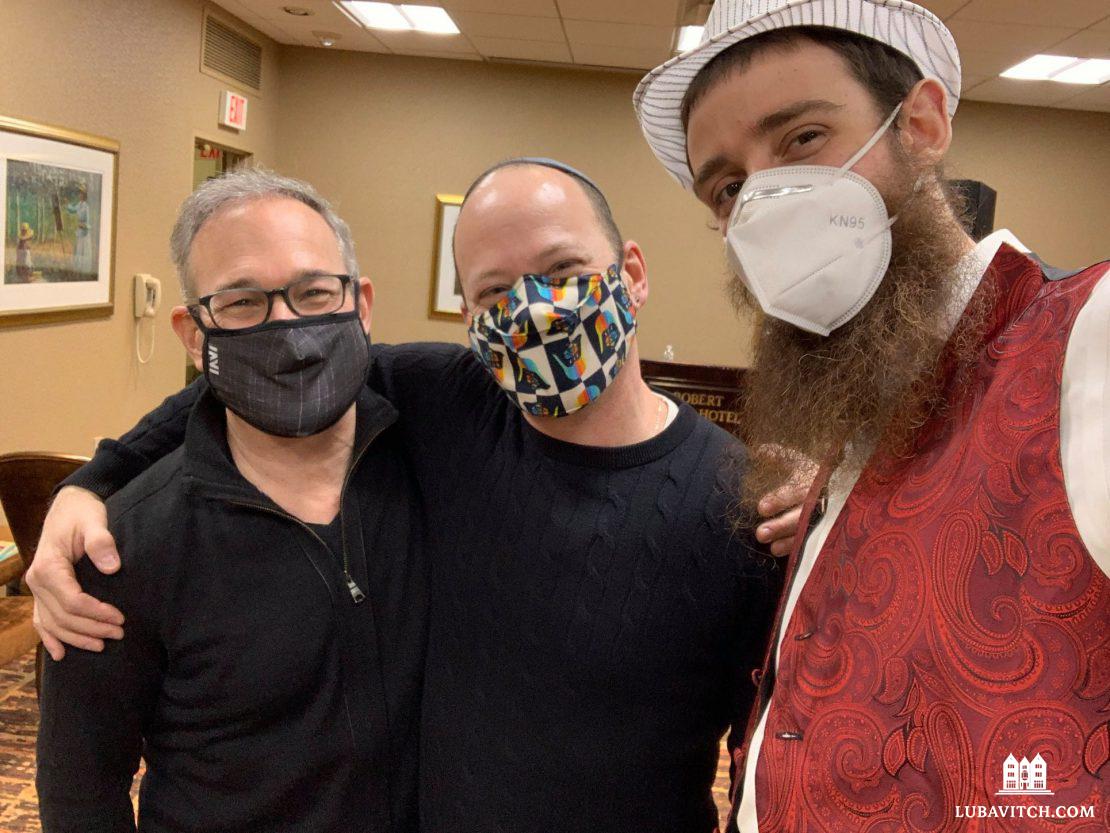 I think the best indicator of [a growing Jewish population] is Chabad making a commitment to have a Rabbi full-time in Newark," said Eric Freedman, the long-standing president of Ahavas Shalom. "That hasn't happened in…" he says, pausing to think, "I don't know how many years. So they must have their finger on the pulse of demographics and the potential."
The Minskys say that they are meeting new people every day, simply walking down the streets or knocking on doors. They have also used more creative methods like manning a meet-and-greet booth in the local Whole Foods.
They anticipate that they will continue to meet many more Jews and are looking forward to a year of growth, connections, and community in this new Newark — a town that is no stranger to Jewish life.