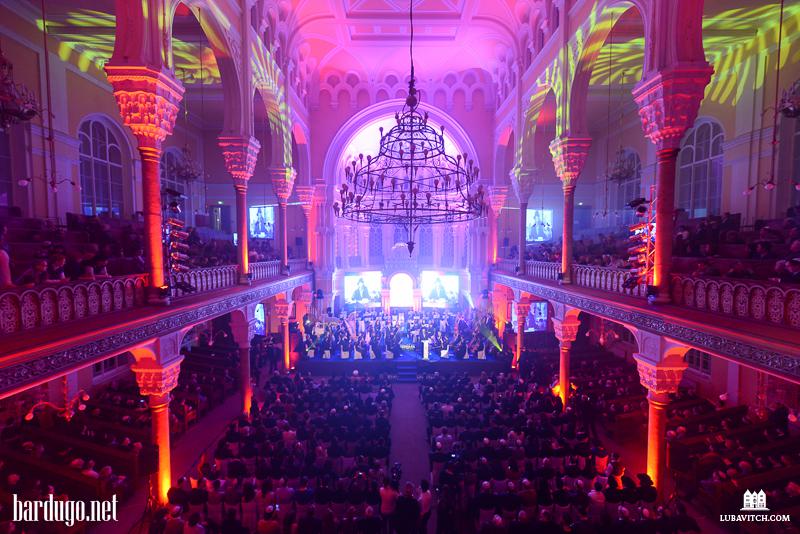 (lubavitch.com) After a long interruption, renovations on the Choral Synagogue in Tomsk, one of the oldest synagogues in Siberia, are well underway.The project, which began in 1999, came to a halt in 2004 because of lack of funding, and is now expected to be completed as early as September 2010.
Chief Rabbi of Tomsk and Chabad representative Levi Kaminetsky, says that about 20 million rubles (roughly $681,000 US) are still needed in order to complete the work. The overall cost of this renovation project is nearly 68 million rubles.
Plans for the synagogue, drafted by the Design Institute of Tomsk, include a sanctuary and mikveh, classrooms, libraries, children's play rooms, and a kosher kitchen and café, making it a comprehensive JCC.
The Choral Synagogue dates back to the beginning of the 20th century, built at the time with contributions made by local Jews. In 1929, the synagogue was closed by state authorities and the building subsequently housed a cinema.
In 1999, the building was formally returned to the Jewish community. It is a mark of pride for this community, that once again, funds for the renovations were largely contributed by local Jews.
(source: FJC)