When Rabbi Mendy and Mazal Sternbach met for the first time, they discovered they had matching stamps on their passports: both had spent time assisting the Chabad representatives in Nigeria. Now, the couple is set to open a center of their own in the country. Chabad of Lagos will be sub-Saharan Africa's eleventh Chabad center, and Nigeria's second.
In 2014, Mendy, then a twenty-one-year-old Brooklyn-based rabbinical student, visited Nigeria for the High Holidays as part of the Roving Rabbis program. For the last six years, he has returned to the country for almost every Jewish holiday, assisting Chabad of Nigeria directors Rabbi Israel and Haya Uzan with their Jewish and humanitarian outreach. In 2018, Mazal, who was born and raised in Paris, France, spent a few months with the Uzans, leading preschool classes, CTeen programs, and Shabbat and holiday children's services. She immediately felt at home in the "unique and welcoming" community, she says.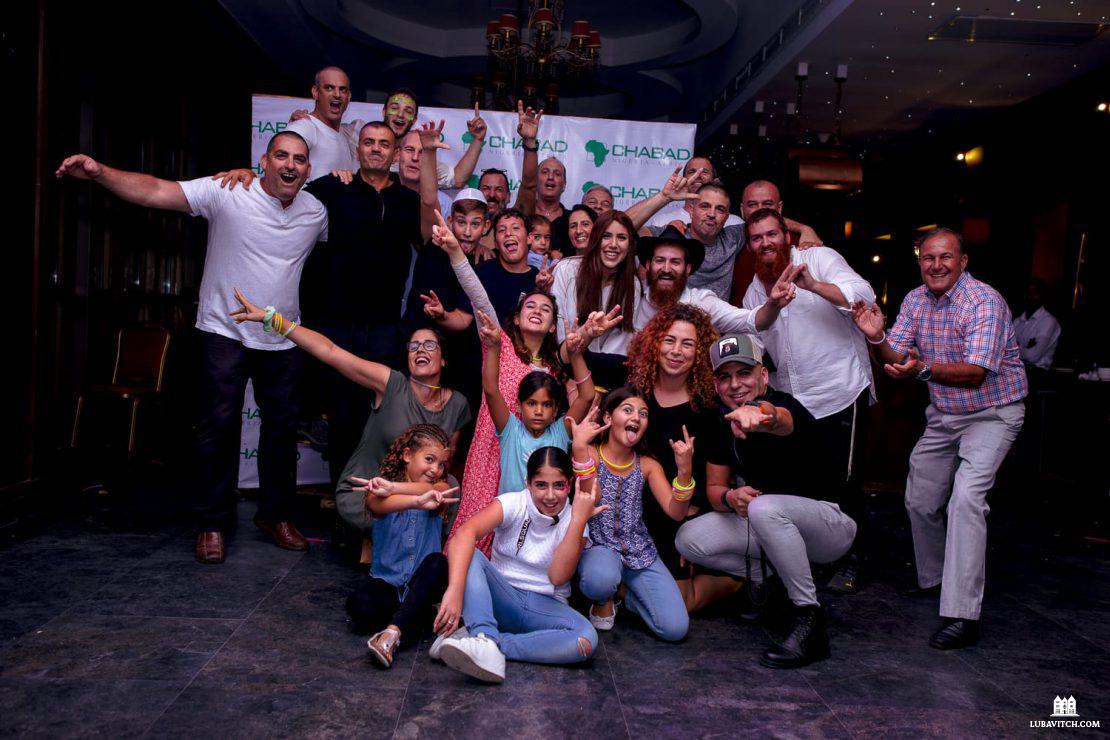 "When are you coming back?" community members asked the young people. So perhaps it is no surprise that, after their marriage in Paris in 2019, the couple began making plans to do just that.
Lagos is the most populous city on the African continent. A major financial hub, it sprawls inland from the Gulf of Guinea over a 452-mile area. Under normal circumstances, the Sternbachs estimate there are around 450 Jewish residents in the city of 20 million, mostly traveling business people and aid workers. Lagos's population has increased approximately 3.2 percent over the last three years, and though Nigeria is suffering a recession exacerbated by COVID, the economy and population growth are projected to rebound.
The Sternbachs expect the Jewish population to grow, too. In addition to synagogue services, adult-education classes, and holiday programming, Chabad of Lagos will offer a Jewish preschool, using the Montessori method and materials, next year.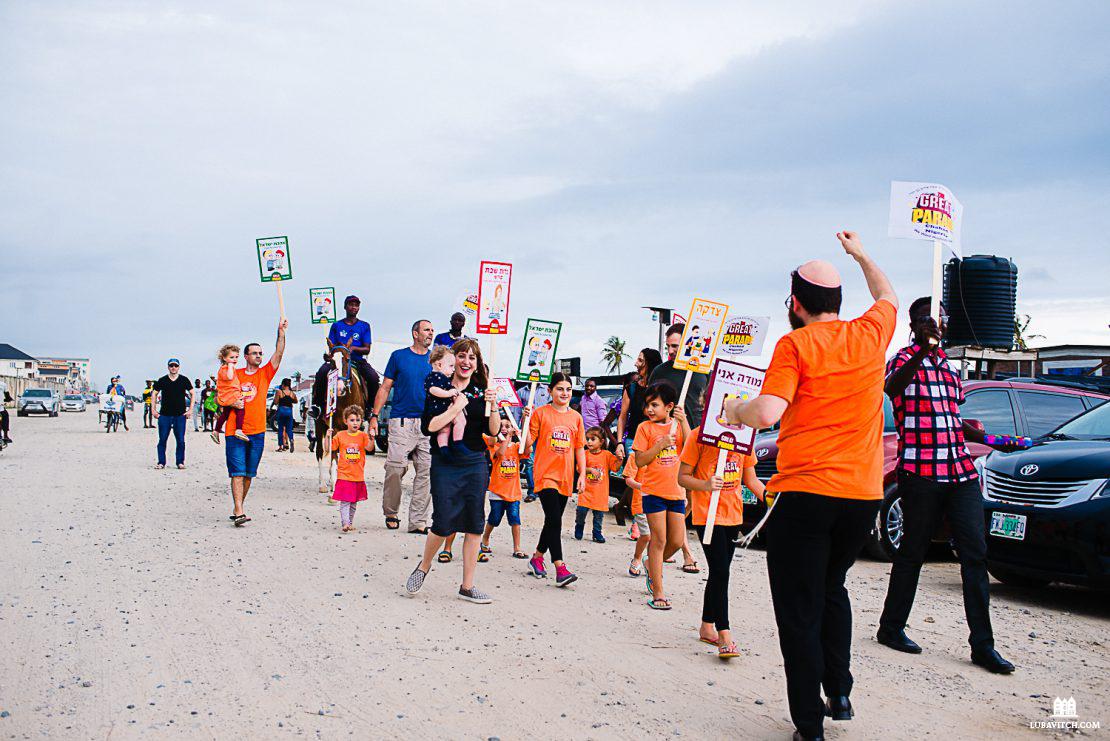 The planned center has met with "overwhelming support" from local Jews, the couple notes. "We are putting the infrastructure in place so we are ready to serve the Jewish needs of a growing Lagos community."
Mendy notes that local Nigerians have warm sentiments towards Jews and Israel. He is often approached in the streets with requests for blessings. "They tell me the Jews are 'a light unto the nations,' and I feel that is our mission here, following the directive of the Lubavitcher Rebbe to establish a community that will be a bastion of Torah study, mitzvah observance, and the love of G‑d and Jewish tradition."