Chabad of the Rio Grande Valley in Texas is set to complete the construction of a 850-square-foot mikvah in the city of McAllen—the first in the city's close to 100 years of Jewish history. The mikvah, Mei Nissim, will be named for IDF Sgt. Nissim Sean Carmeli, a native of nearby South Padre Island, who was killed at the age of 21 in Israel's 2014 Operation Protective Edge in Gaza.
"I don't think I can ever forget when we heard the devastating news of Sean's death," says Rabbi Asher Hecht, director of Chabad of the Rio Grande Valley with his wife Dina, and friend of the family. Sean was among thirteen members of the Golani brigade who fell in battle that day. He became a symbol of the altruism of the American Lone Soldier. Inspired by his bravery and sacrifice, over 20,000 people came to pay their respects at his funeral. "There are great, famous rabbis who didn't have that many people at their funerals," notes Hecht.
When Hecht visited with the devastated family during the week of shiva, he pledged to build a mikvah in Sean's name, "so his memory may live on in the place he grew up and be the catalyst for such a holy Jewish observance."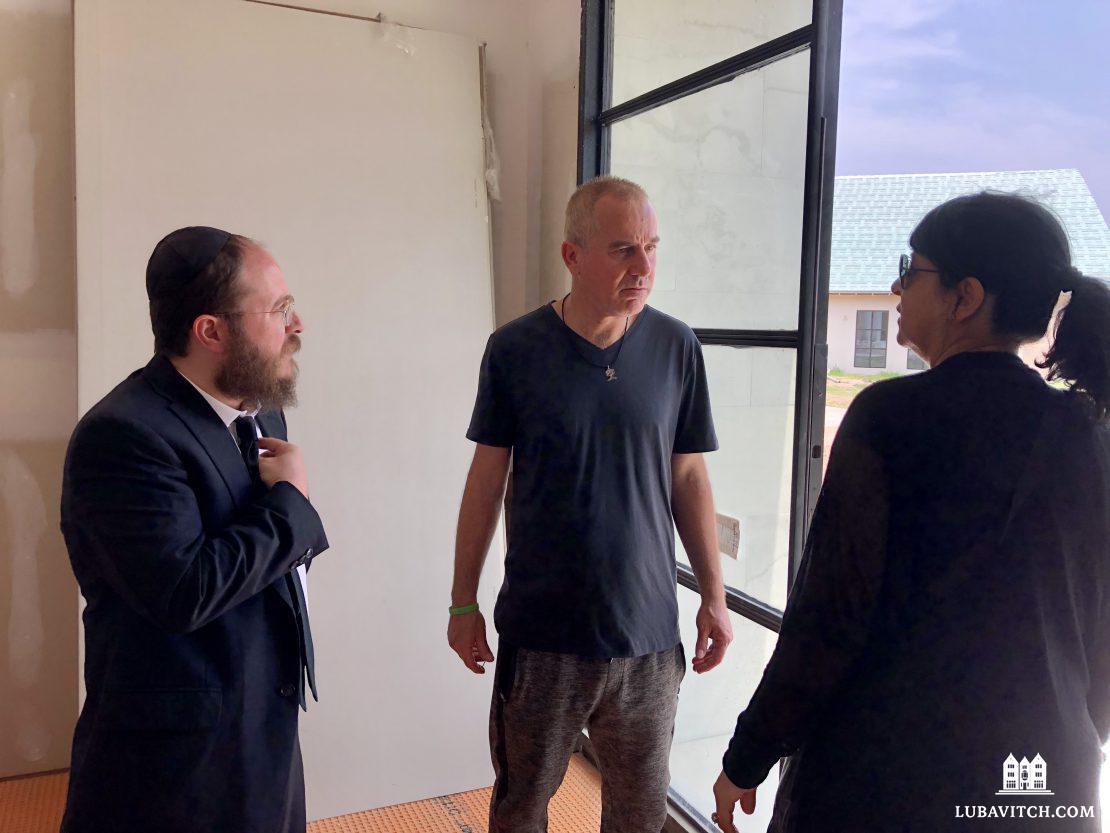 He describes Sean as a "beautiful soul. He was kind, well-liked, unassuming, gentle, and a true lover and defender of the Jewish People." He says Sean loved attending Chabad's local summer camps and his family remained close with the Hechts even while spending extended time in Israel during his high school years. "Just before volunteering for the army, Sean took time off to study in yeshivah in Israel," remembers Hecht. "I asked him why he was doing it and he said he wanted his life to be based on a strong, solid foundation of Torah and Judaism." The rabbi is planning to dedicate the mikvah on Sean's seventh yahrzeit in July.
"Our family is touched and excited about this project," says Sean's father, Alon Carmeli. He and his wife, Dalya, toured the almost-completed building last week. "It's wonderful to see something symbolizing the continuity of life bearing the name of my son. It's a way for him to live on."
Home to approximately 250 Jewish families, McAllen is a city on the Texas-Mexico border, an hour-and-a-half from South Padre Island, where the Carmelis live part-time. The mikvah is being built on a two-acre property purchased by Chabad in 2015. The land is also home to the community's Chabad center, which is currently being renovated to include a synagogue, social hall, library, and kosher market and deli.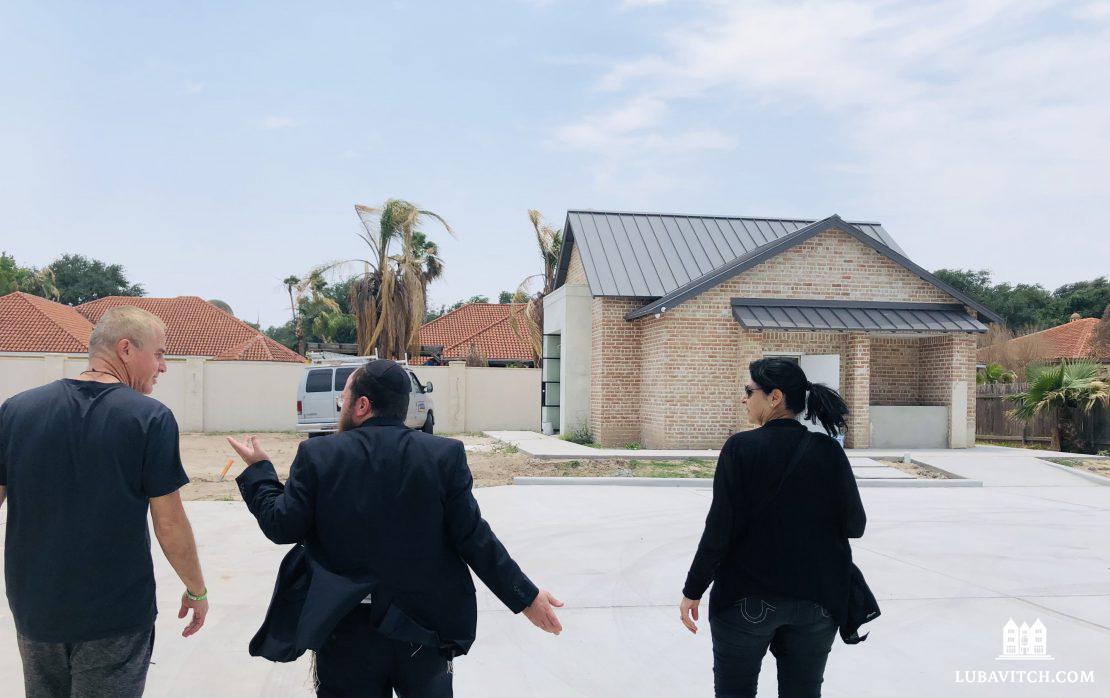 Thus far, $280,000 of the $380,000 necessary has been raised so far. Aside from support coming from friends of the Carmelis on South Padre Island and McAllen residents, donations have also come in from out of state. Major donors include the Raitport family, Mike Jaffe, and Dovid Roitblat, all of Brooklyn, New York.
"So much thought and intention was put into every detail of the design and construction," says Dina Hecht. "It is so important to us that from the moment a woman pulls up and walks through the beautiful front doors, throughout her time spent in this serene and holy space, the feeling should be one of comfort, warmth and a natural embrace. To have a mikvah in our city is a gift for every Jew who lives here and for our community at large."
"A mikvah is the basic, foundational institution of a Jewish community—even more important than a synagogue," says Alon Carmeli. "We hope this mikvah will bring 'nissim,' miracles, to all who need it."
Support the new mikvah here.