Five days were not enough to cover all the concerns facing Chabad's 5000 representatives serving Jewish communities around the world. But the 30th annual International Conference of Chabad Shluchim, which ended Sunday, seemed to provide everyone with something.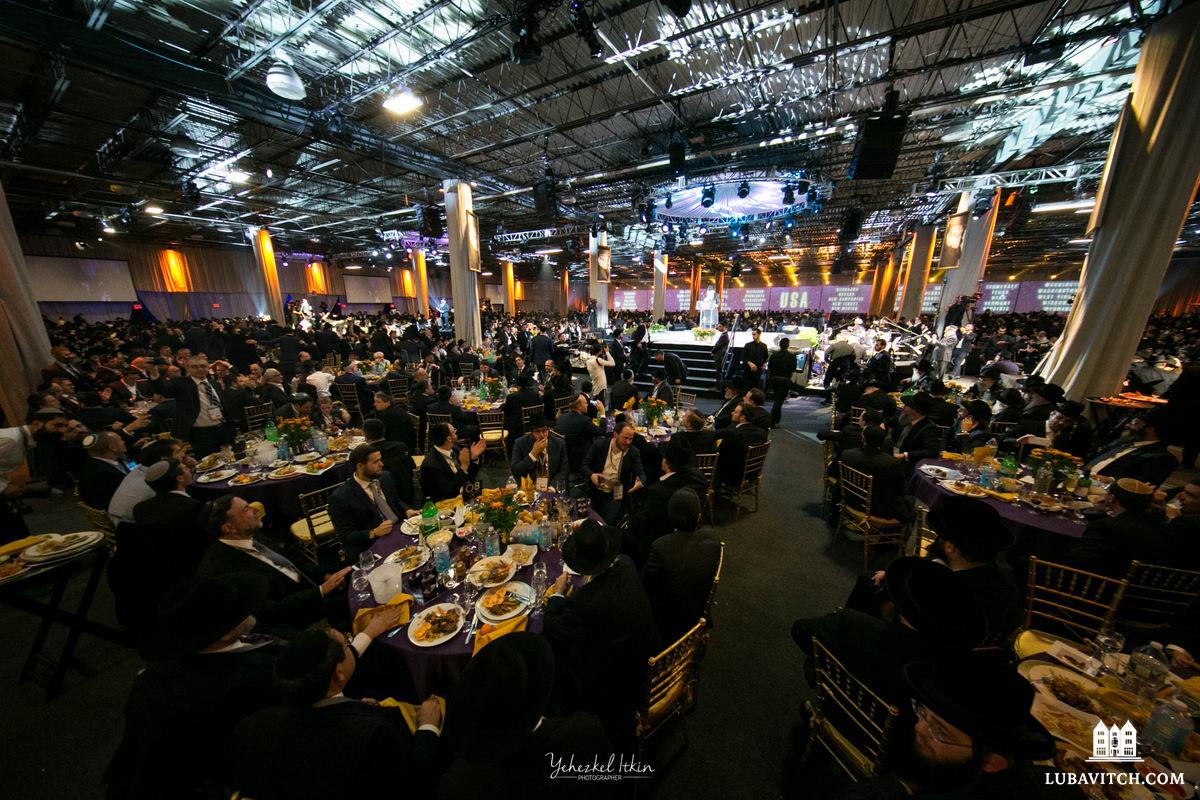 Workshops included topics as diverse as community building and social media strategies. Themes addressed the role of leadership and problem solving. Some sessions were more specific: lockdown training, lessons in creating fundraising strategies and assisting teens and families in crisis.
Chabad Lubavitch representatives serve communities on six continents. Their reach goes as far as Vietnam and Ghana, as highlighted at last night's banquet, and now, as was formally announced at the Conference, Uganda, in eastern Africa will be served by its own Chabad center. Rabbi Moishe and Yocheved Raskin will be establishing Chabad in the capital city of Kampala.
The announcement following the opening of other centers this year including a new midwestern presence in Ames, Iowa, and the first for countries such as Montenegro and Curacao, brought the number of countries served by Chabad to a round 100.