With its majestic rivers, rolling valleys, and sweeping savannas, the southern African country of Zambia is now home to its first rabbi in over seventy-five years. This week, Rabbi Mendy and Rivky Hertzel will set out to establish Zambia's first Chabad Center in its capital city, Lusaka. The Hertzel's arrival will mark a significant milestone for the Jewish community in Lusaka, providing them with Shabbat and holiday services, educational opportunities, and a warm environment in which to embrace their rich Jewish heritage.
Despite the lack of organized Jewish life, Zambia has been home to Jews for over two centuries. The late 1800s saw the arrival of the first Jews in Zambia, then known as Northern Rhodesia. These brave souls were on a dual mission: to pursue economic opportunities and to escape the rising tide of antisemitism in Europe. Years later, another wave of Jews arrived, seeking safety from the horrors of World War II and the Holocaust. In contrast to the cold reception they received in other parts of the world, the Jews were welcomed in Zambia with open arms.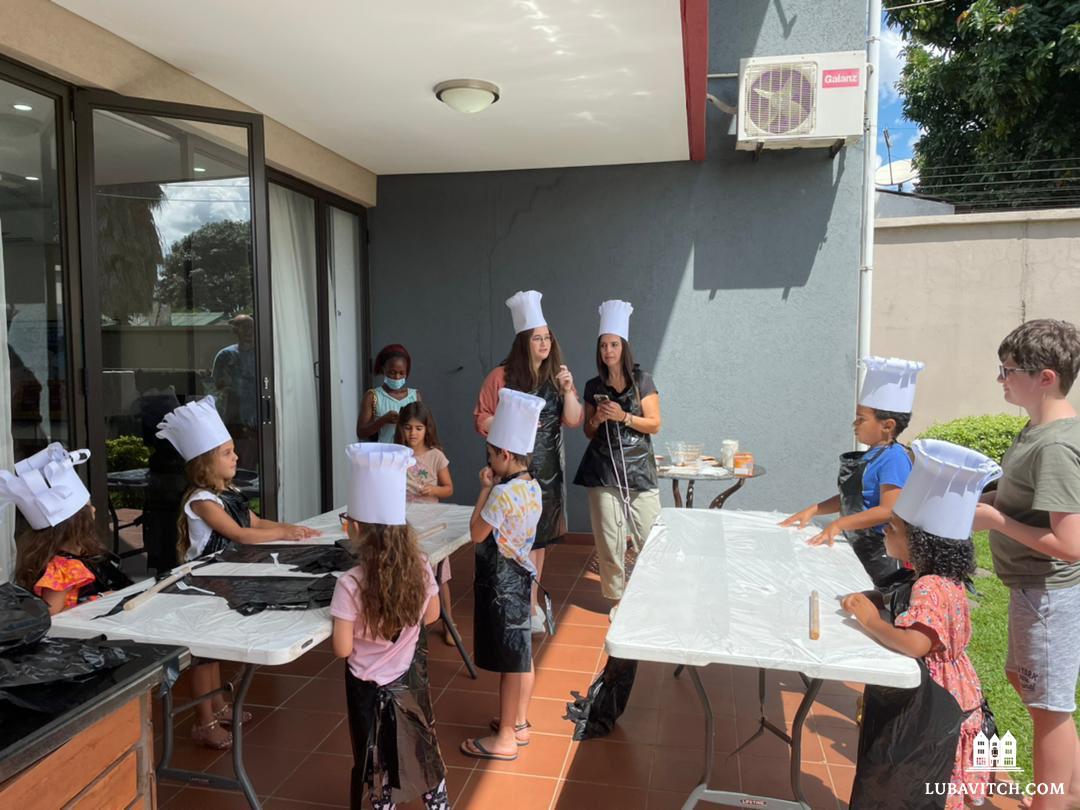 Over the years, the Jewish community in Zambia saw a decline in numbers as people emigrated to other countries. Despite efforts to maintain their traditions and practices, many Jews faced economic difficulties and sought opportunities elsewhere. As a result, the once thriving Jewish community in Zambia gradually diminished, leaving only a small number of dedicated individuals who continued to keep their faith alive.
Today, the Zambian Jewish community is made up of a diverse demographic including Jews whose families have lived in Zambia for generations, Israeli expatriates, traveling salesmen, and a small group of backpacker tourists.
Yerachmiel Glazer was born in South Africa. In 1995, his family relocated to Zambia's Ndola due to his father's business interests. He says that although the Jewish community in Zambia was small, they were resolute in upholding their traditions to the best of their abilities. He recalls how a Jew by the name of Elkayam, a carpenter by trade, took upon himself to build the community synagogue. "We had a minyan there every Friday night and on holidays."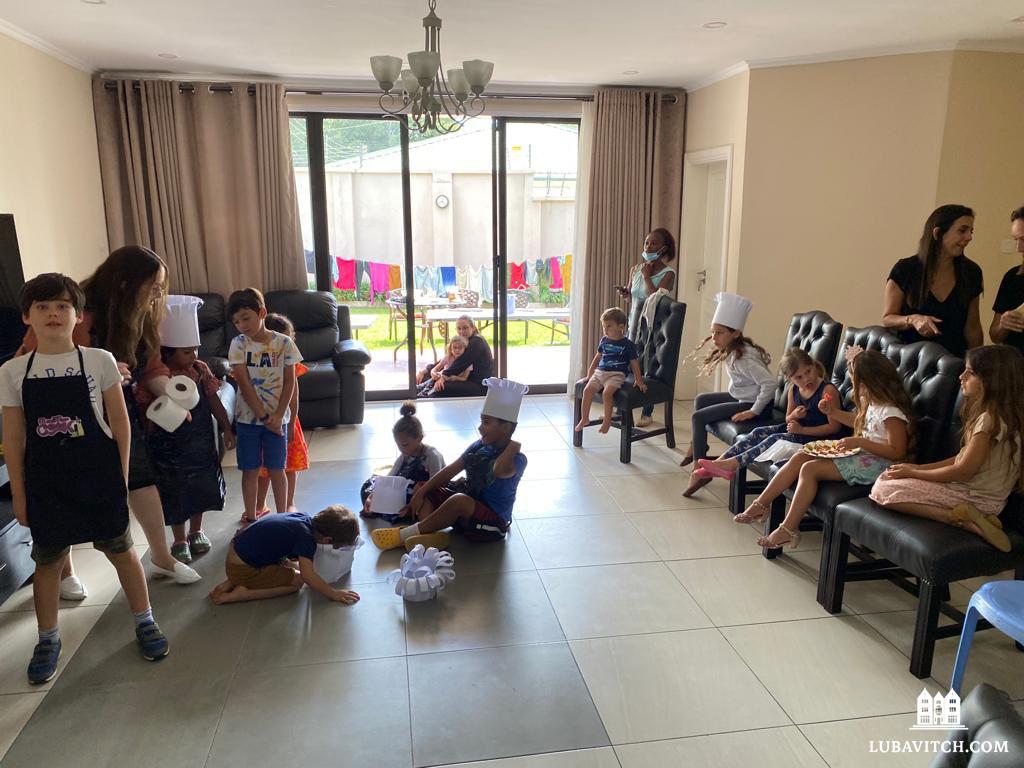 Yerachmiel began exploring his Jewish heritage as a young teen while volunteering on a religious kibbutz in Israel. He later studied at a yeshiva in Kfar Chabad. In 1969, he traveled to New York to meet the Lubavitcher Rebbe who advised him to write letters home educating local Jews about each upcoming holiday, which he did. Six months later, Yerachmiel returned to Ndola where he continued to engage members of the community there; wrapping tefillin, distributing Shabbat candles, and teaching them about Judaism.
"The last holiday we celebrated before I left Zambia in 1970, was Purim," Glazer fondly recalls. "I read the Megillah and we sang, danced and celebrated as a community."
Now, some fifty years later, Yerachmiel is excited to see Zambia's Jewish life benefit from Chabad emissaries. "Mendy and Rivky are revitalizing the Jewish community," he says.
The establishment of Chabad in Zambia was inspired by the life and legacy of the late Mrs. Myriam Bentolila, the Chabad representative to the Congo. Upon her untimely passing at the age of fifty, her husband, Rabbi Shlomo Bentolila, resolved to recruit additional Chabad couples to Africa, to continue her legacy.