In just one month of extreme growth, Chabad of Naperville, Illinois has doubled their staff size and more than tripled the size of their Chabad center.
Chabad of Naperville was founded sixteen years ago by Rabbi Mendy and Alta Goldstein. Until this August, the Chabad center was run entirely by the power couple out of an assortment of rented spaces, the latest of which is a 1,500 square foot commercial space.
As their community grew, the Goldsteins knew it was time to grow as well. "We've seen a lot of growth in the community, lots of young families moving," said Rabbi Mendy.
This August, they welcomed their first staff additions, with the arrival of Rabbi Tzvi and Tova Tornek, who will oversee Chabad's youth programming.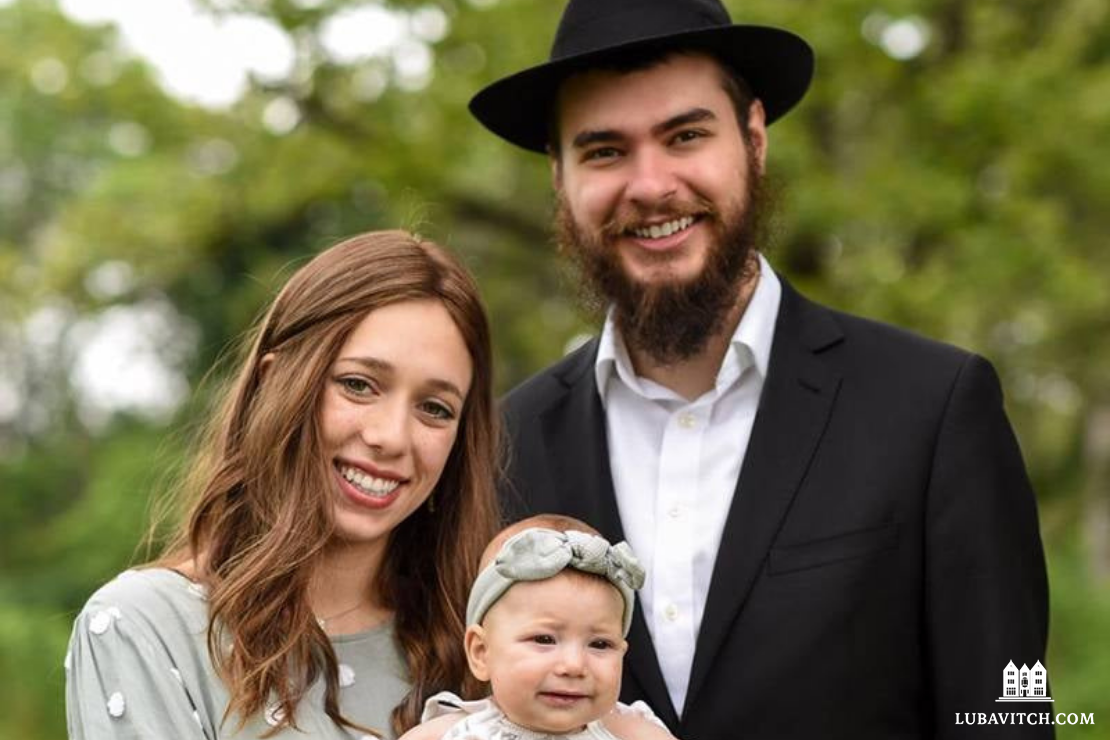 Just a few weeks later, they celebrated the grand opening of a new Chabad center, the Abrams Center for Jewish Life. The newly renovated, 6,000 square foot building is an immense upgrade and will allow significant expansion of programming as well as simultaneous events. The center is designed to appeal to the full gamut of demographics Chabad serves, with a kids play area, teen lounge, and cafe for the adults. The facility also boasts a social hall, library, synagogue, and kosher kitchen.
What is more, the new center takes up only a portion of the purchased building. Additional unrenovated space remains available for future projects and expansion.
Rabbi Mendy does anticipate more growth in the future, but he is also firmly planted in the present. "We want to celebrate what we have now," he said emphatically.
The new center opened just in time for the High Holidays. In the past, Chabad rented larger spaces to accommodate the season's influx of congregants, but this year, for the first time ever, they hosted services in their very own spacious building. What a great way to start a new year.