Over 350,000 books on Jewish and Chasidic themes were sold in less than ninety-six hours during Israel's largest Chasidic book fair, hosted at Jerusalem's Binyanei HaUma Convention Center. The sale was part of a four-day convention commemorating the nineteenth day of the Hebrew month of Kislev, which is celebrated around the world as the New Year of Chasidism. The day marks a seminal moment in Chasidic history when the founder of Chabad, Rabbi Schneur Zalman of Liadi, was freed from a historic imprisonment under the Russian Czar, enabling him to disseminate Chasidic teachings. The convention's book fair celebrated this by offering thousands of titles ranging from complex philosophical discourses to comic books for children that simplify Chasidic thoughts—at an average price of 25 NIS, about $6.50 USD.
Now in its eighth year, the Jerusalem-based event, organized by outreach center Torat Chabad Livnei Hayeshivot, featured nightly concerts of Chasidic melodies, ongoing farbrengens lasting through the night, art exhibits, and films. TED-style talks on Judaism and Chasidic philosophy were given by some of the top lecturers on the Israeli speakers circuit, including Russia's Chief Rabbi, Rabbi Berel Lazar, and prime-time news anchor on Israel's Channel 2, Sivan Rahav-Meir.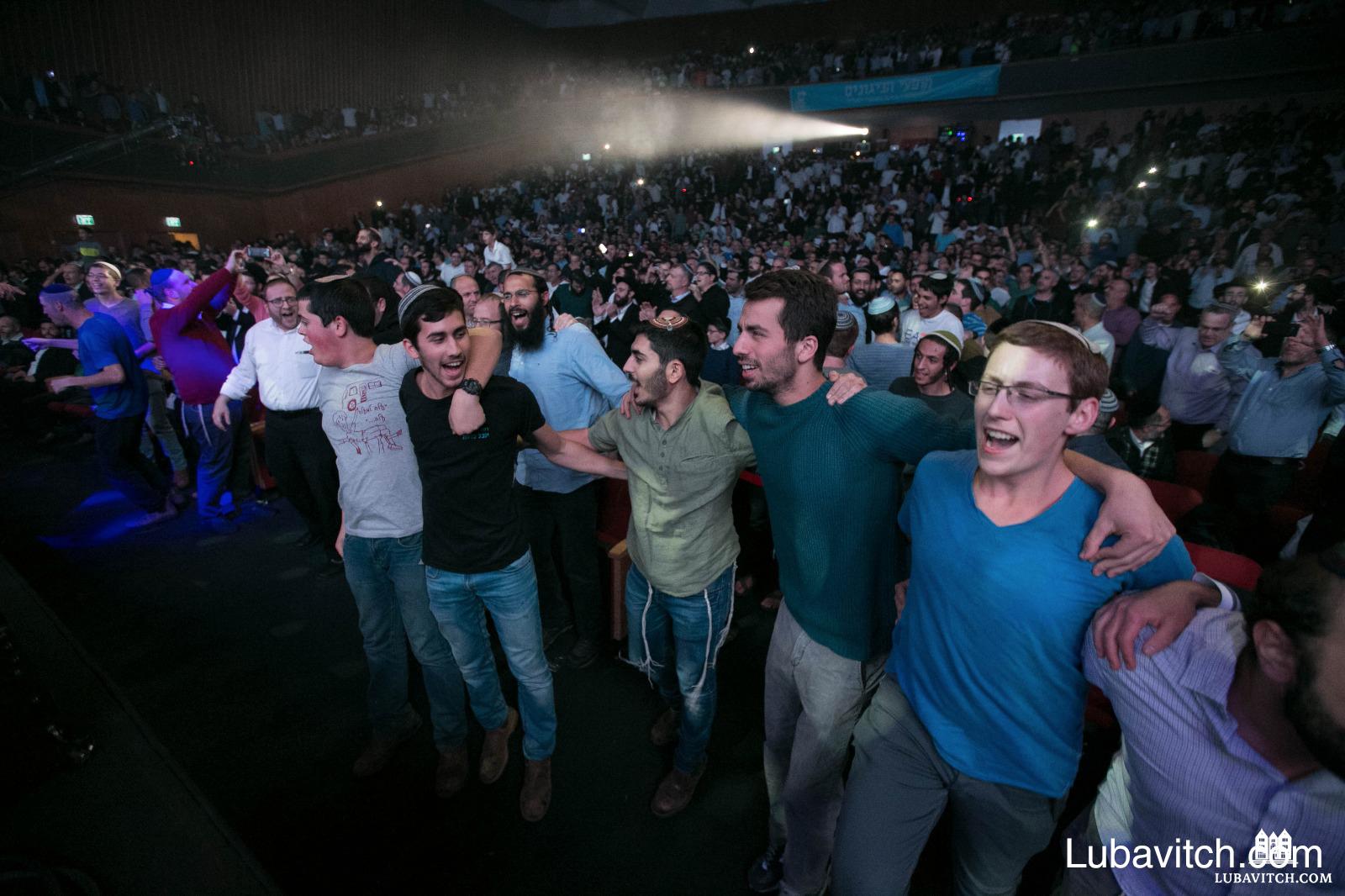 Organizers hoped to break the convention's record of 60,000 participants, most of whom travel from outside of Jerusalem to take part in the yearly event. Rabbi Shneur and Moussi Landa, directors of Chabad Student Center at Netanya Academic College in central Israel, returned with a large group of students for the fifth consecutive year. "Some of the students who joined us have very little knowledge about Judaism," says Rabbi Shneur. "The tunes sung at the concerts spoke directly to their souls. Students come back from the event and they want to learn more, to discover their souls. Just seeing the large number of Jews, from all walks of life, coming together to learn and be inspired is moving in and of itself. It's a very authentic experience."
Books from the the fair were also available for purchase at www.Ayeca.shop with heavily subsidized international shipping rates. In addition to the small collection of English titles, readers found the bestselling Tzama CDs featuring popular Chasidic melodies with a distinctive Israeli influence.
For more information about the convention, visit www.19Kislev.co.il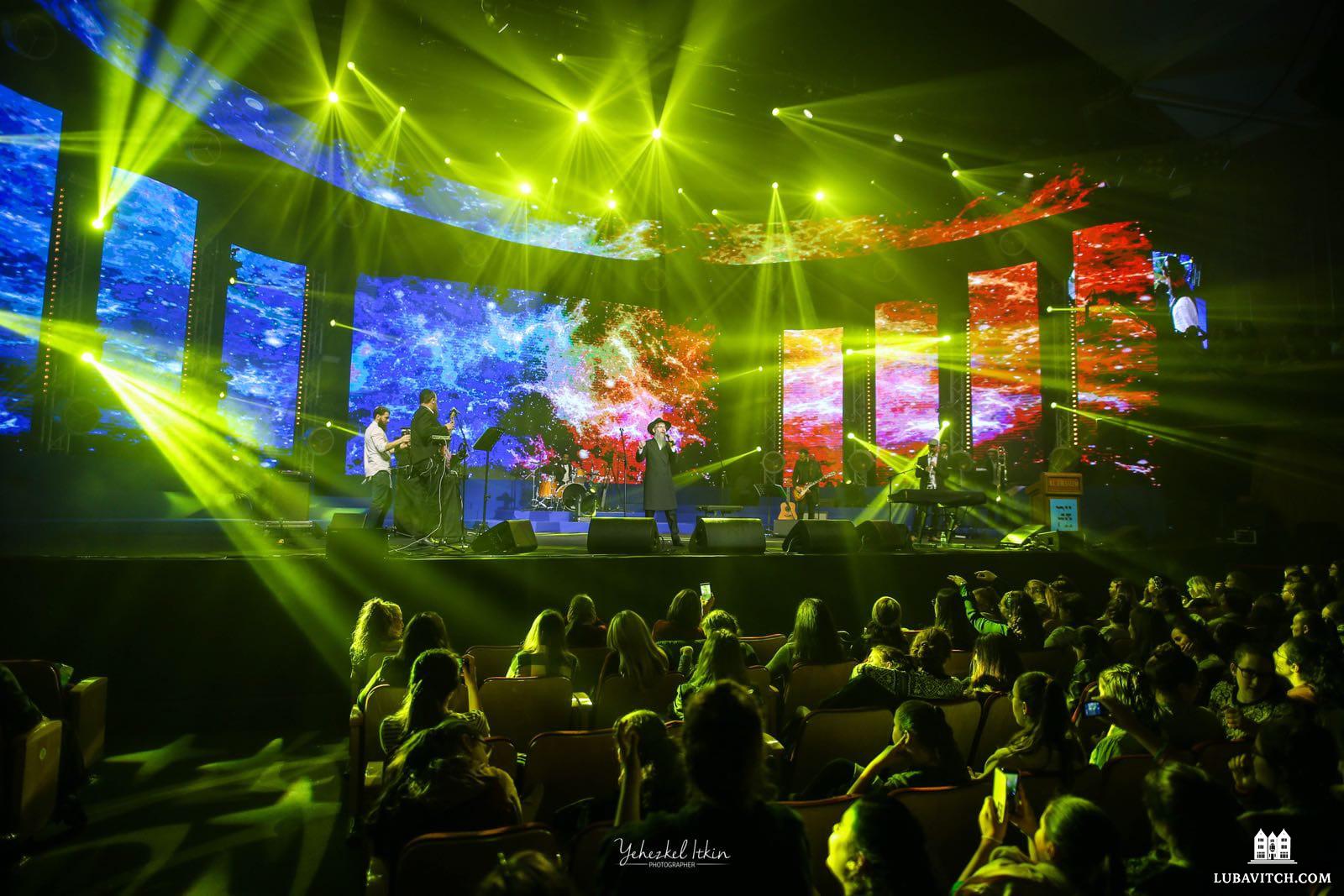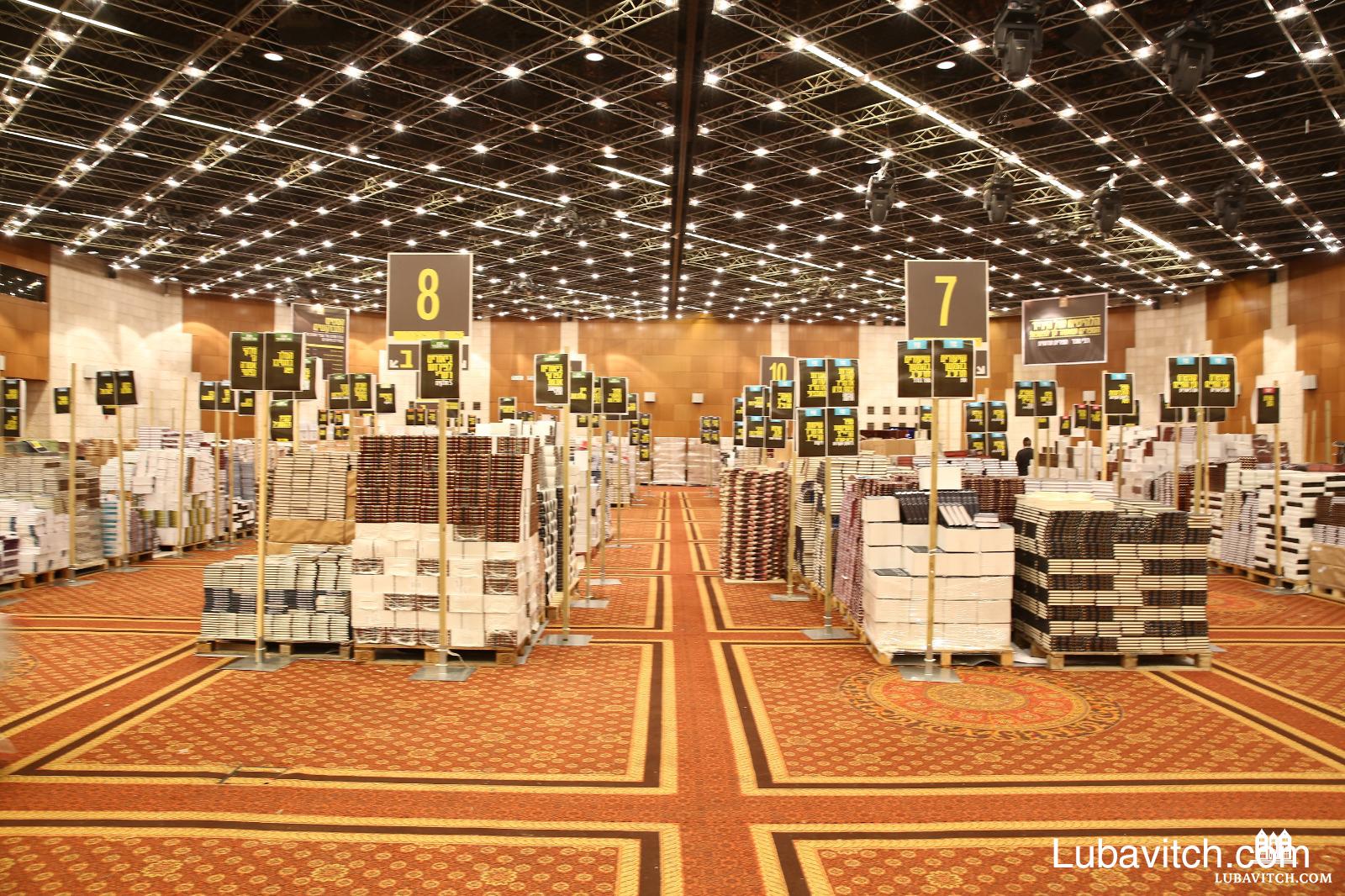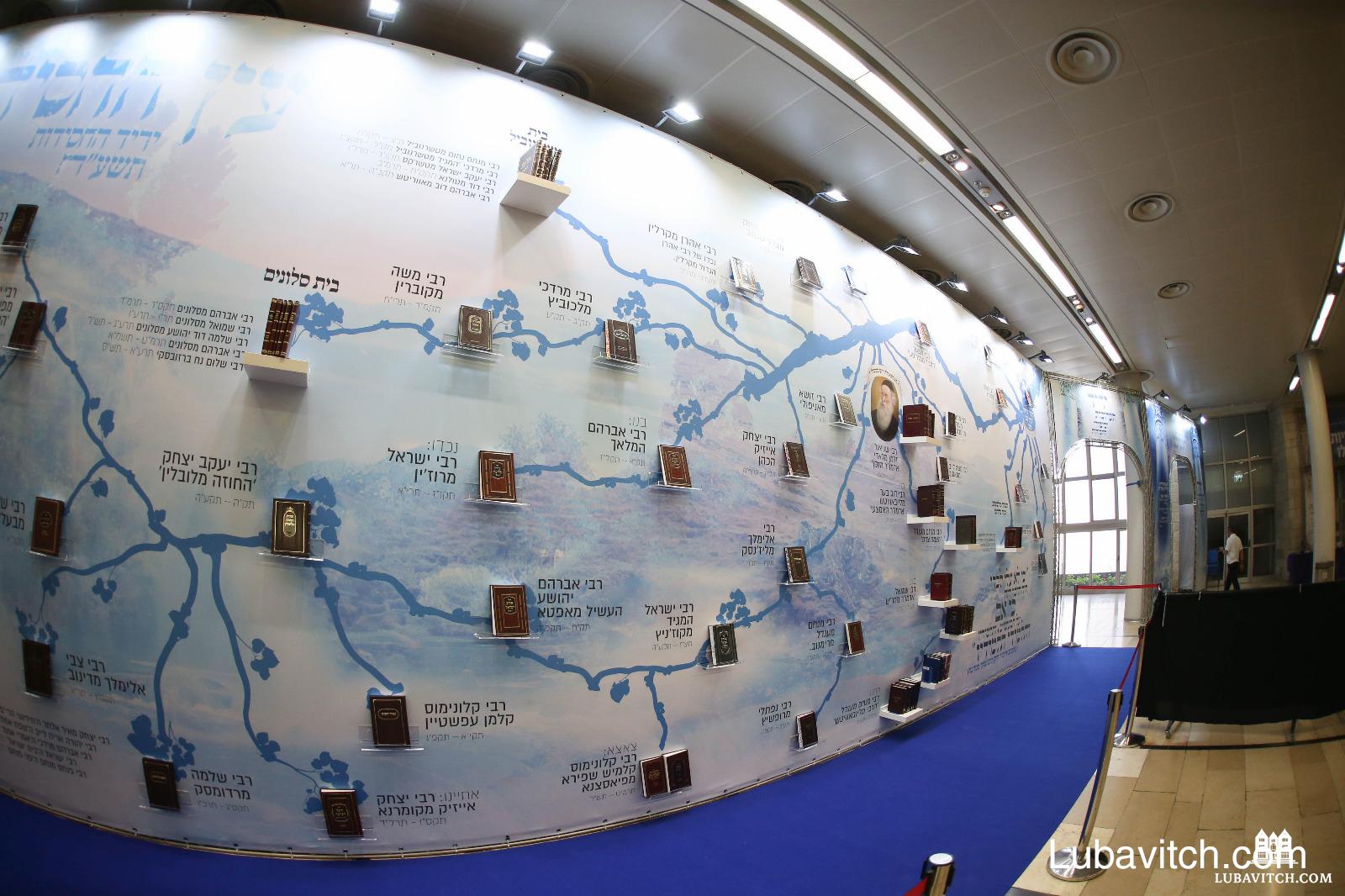 Photos: Yehezkel Itkin