As the halls of the venerable Nottingham University fill with students this autumn, the college's hundreds of Jewish students will feel more welcome than ever. For the first time in the university's 141-year history, hot kosher meals will be available at all campus dining halls. The kosher meal plan is thanks to a unique partnership between the university and Chabad-Lubavitch of Nottingham, which serves the estimated one thousand Jewish students that attend the University of Nottingham and nearby Nottingham Trent University.
In a first for kosher food on campus in the United Kingdom, the meals will be cooked by university chefs using Chabad's brand-new, fully licensed and state-of-the-art commercial kosher kitchen. An initial batch of some one thousand kosher meals will be whipped up in advance of the semester, and they will be sealed and stored at campus dining halls, to be made available to anyone who wishes.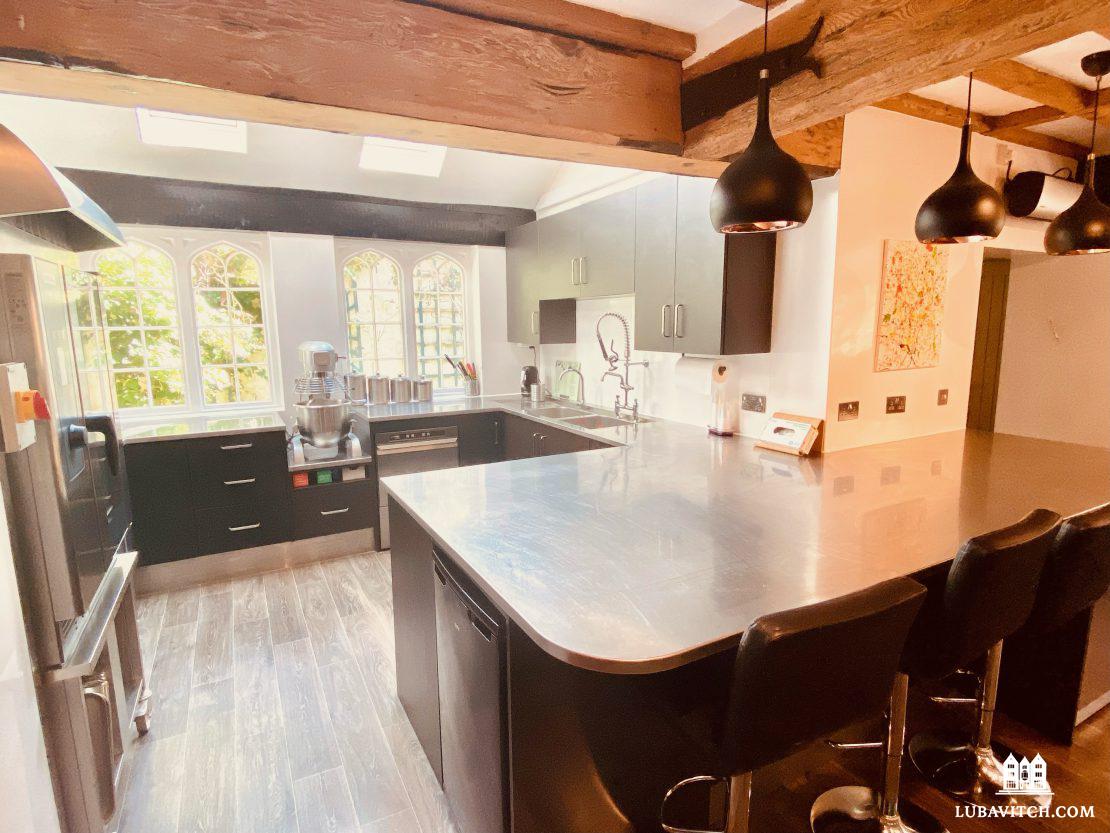 "We've been here for fifteen years, and we often observed that for students who would normally keep at least a nominal level of kosher, there really were few options," says Rabbi Mendy Lent, who directs Chabad-Lubavitch of Nottingham with his wife Brocha. "Over the years, the university has explored a number of solutions, but the logistics and cost of setting up a kosher-supervised kitchen appeared insurmountable."
Determined to bring kosher to the colleges they serve, the Lents launched a fundraiser several years ago to build a commercial kosher kitchen. Once the process of obtaining the necessary licenses from the City Council was complete, the Lents reached out to the college. This time, they were able to offer a ready-to-go kitchen with built-in kosher supervision—and the university loved the idea, even offering to cover the cost of additional machinery needed for the kitchen.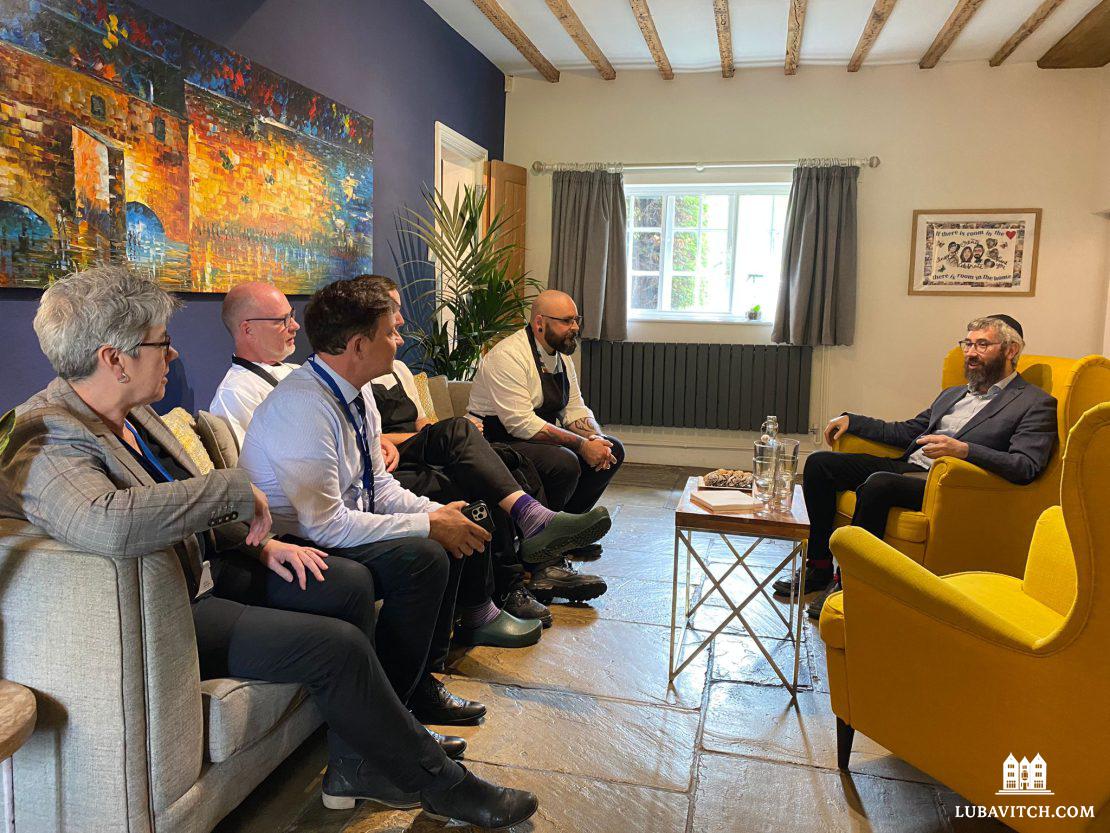 Committed to offering kosher meals to students at the same price points as other meal options, the college offered to streamline the process by purchasing many of the bulk ingredients themselves at wholesale prices, and by sending their own chefs to Chabad's kitchen to prepare the meals. The university will also be picking up the tab for the additional costs involved in procuring kosher ingredients and for the kosher supervision. "They've really bent over backwards to make this work," said Rabbi Mendy Lent, "and we're grateful for their partnership and commitment to the Jewish students."
The meals will be offered at the dining halls used by first-year students, who live on campus, and will be available for sale to all students at campus stores as well.
While kosher meal plans exist at other campuses in the UK, this marks the first time the college itself will be preparing and offering those meals. "We're hoping this will start a trend," Rabbi Mendy Lent said. "The goal is that every Jewish student in the country will have access to a kosher meal plan."